Description
Calling all founders!
This September Startup Victoria will be partnering with Giant Leap to find impact startups who fuse profit with purpose.
We're looking for founders to pitch on the night who are using high growth business as a force for good. If this sounds like you or someone you know, we'd love you to get in touch.
'Impact startups' are commercially minded businesses driving positive social or environmental change, such as:
If you want to put your startup in front of a panel of VCs, industry experts, and a great supportive crowd of engineers, designers, marketers and fellow entrepreneurs, this is for you.
To apply, simply fill in this form by COB 12th September. Shortlisted applicants will be confirmed by September 16th.
To come and support the startups selected for the night, please register a ticket.
We look forward to seeing you there!
Did you know?
Businesses that do good, do better. 66% of consumers are willing to spend more on a product if it comes from a sustainable brand. This number is even higher for Millennials with 73% indicating a similar preference. [1]
With an estimated intergenerational wealth transfer to Millennials of $59 trillion over the coming years [2], the time is now for impact businesses!
[1] AC Nielsen 2015, Consumer goods brands that demonstrate commitment to sustainability outperform
[2] Boston College Center on Wealth and Philanthropy
Timeline:
13 August - Applications Open

12 September - Applications Close

13 September - Shortlisted applicants announced

19 September - Pitch Training & Selection Session (for shortlisted applicants)

20 September- Finalists announced

24 September- The Secret Pitch
To Apply:
---
Prize Package:
Private dinner with Simon Griffiths (of Who Gives a Crap) and Alison Hardacre (of HealthKit)

Giant Leap Fund: 45 minute mentoring session with the Giant Leap team

Academy Xi: 3 online programs to the value of $1,000 each, OR a $3,000 course credit for a part-time or full-time course

Austrade: Participation in the Landing Pads program at a location of your choice (Singapore, Berlin, Tel Aviv, San Francisco, Shanghai)

AWS: $5,000 AWS Credit to the winner and $1,000 AWS Credit to finalists

Crazy Domains: 1 x hour consultation with a web expert and free comprehensive website health check, valued at $279

Coglan Duffy & Co: 1 x hour of free legal advice

Connect Labs: $4000 worth sales and marketing technology audit for your startup to get found, get leads and get customers

General Assembly: $1000 credit for classes & workshops, valid for 1 year

Law Squared: $2500 credit to use the Cubed by Law Squared platform

Northraine: 10 hours x machine learning training and consultation

Prime Financial: 4hours x consultation for winner and 2hours x consultation for finalists

SendGrid: $5,000 credit to winner and $3,000 credit to finalists

Stripe: $50,000 of volume waived of Stripe fees

SquarePeg Capital: 30mins x consultation with the team

Free tickets for all finalist founders to the Startup Grind APAC 2019 Conference, valued at $300
---
Judges: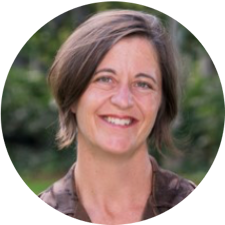 Kylie Charlton
Kylie Charlton is the chief investment officer of and represents Australian Impact Investments as a venture partner for the Giant Leap VC fund. She has worked in Australia and internationally at the intersection of mainstream capital markets, impact investment and philanthropy since 2004. Kylie is a co-founder of Unitus Capital, a member of the Investment Committee for the DFAT supported Investing in Women initiative of Patamar Capital, Chair for RIAA's Impact Investing Forum, working group member of the Australian Sustainable Finance Initiative, and awardee of the Australian Financial Review 100 Women of Influence 2018.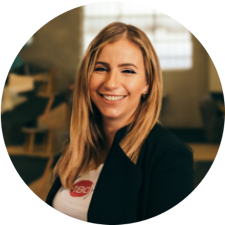 Valeria Ignatieva
Valeria Ignatieva is Co-CEO & Founder of WORK180. WORK180 is a jobs platform connecting talented women with progressive employers by pre-screening employers on amount of paid parental leave, pay equity, flexible working and much more. This information is transparent on the WORK180 website and companies have improved their policies in order to advertise jobs. Established in 2015, WORK180 has raised $4.2 million from investors including Skip Capital, the private investment fund of Atlassian co-founder Scott Farquhar. In 2018, WORK180 launched in the UK and are set to launch in the US to continue on their mission " To put an end to workplace discrimination, so that everyone is valued equally and businesses can enjoy the benefits of a truly diverse workforce."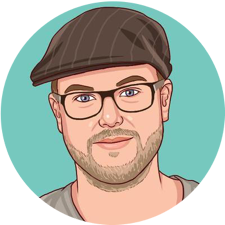 Morgan Ranieri
Morgan's interests are leadership and service. He is currently the co-founder and CEO of YourGrocer and serves on the board of Startup Victoria. Before YourGrocer, he co-founded Thankyou Group.

---
Emcee: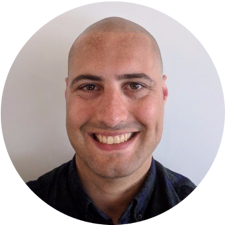 Mike Davis
Mike is the creator and host of the popular Humans of Purpose podcast, where each week he hosts conversations with leaders from Australia's business, startup, philanthropy, and social purpose sectors. He is also a Director at SIMNA, Australia's peak social impact measurement network. Mike previously founded Purposeful, a social impact consultancy and B Corp where he worked with clients ranging from global top tier law firms to government departments and innovative MedTech startups. Mike currently works as Head of Strategy at TaskForce Community Agency- a fast-growing not for profit in South East Melbourne.
---
Speaker:

Frank Guzman
I'm passionate about Human-centred design, collaboration, leadership and new models of education that helps shape a pathway for individuals to transform their lives.
For the past 3 years, I've had the pleasure of immersing myself in Australia's Design and Emerging Tech communities at Academy Xi. My experience draws from design and entrepreneurship to lead high-performing teams and helping businesses thrive and innovate. I've been lucky enough to drive Academy Xi's growth from 0 over 10,000 community members and more than 500 students graduate from our Melbourne Campus alone.

My passion lies in helping to shape the future of the creative industry.
---
Major Sponsor: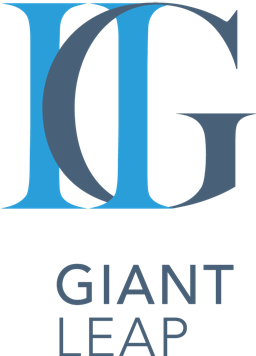 Giant Leap is Australia's first venture capital fund that is 100% dedicated to investing in impact startups – rapidly scalable businesses that blend financial returns with real and measurable social and environmental benefits.
Giant Leap is actively deploying capital into commercial, scalable startups that are committed to creating a better world. The Giant Leap team is made up of experienced investors, founders and commercial advisors with an extensive cross-sector network to create new pathways for global growth. We are founder friendly and committed to helping startups scale their businesses and, in turn, scale their impact.
Giant Leap is backed by the Impact Investment Group, a leading Australian funds manager whose mission is to shift capital towards investments that blend financial returns with deep social and environmental impact. Impact Investment Group has over $750 million in assets under management across commercial real estate, renewable energy infrastructure and venture capital.
We believe that investing in businesses that do good, is simply good business.
---
Venue Sponsor: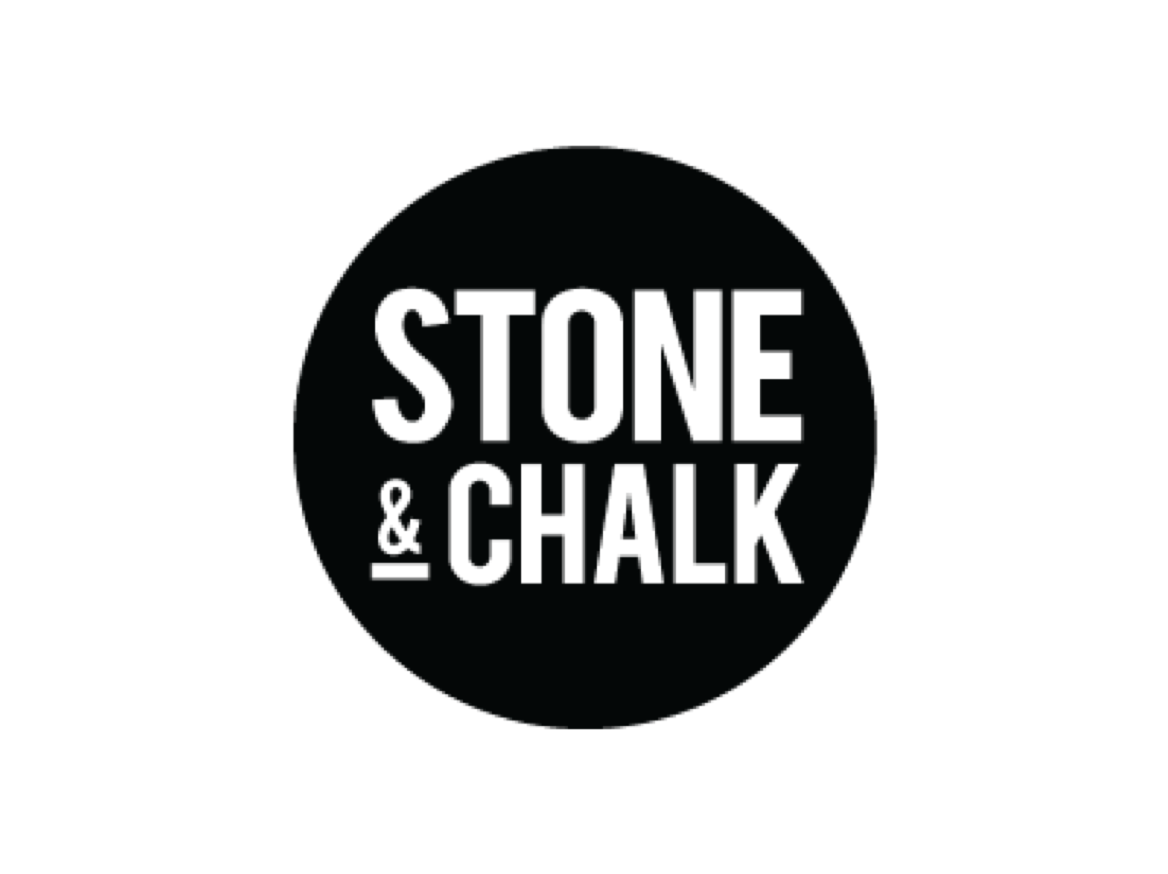 Stone & Chalk is Australasia's leading independent, not-for-profit innovation hub with locations in Sydney Melbourne and Adelaide and the support of 27 corporate partners.
Their 680 residents compose of 140 startups and 6 accelerators/ incubators in the building enjoying customised Mentor programs, Office hours with Industry leaders, Introductions to corporate partners and to date have raised over $330M in capital.
Stone & Chalk fosters and accelerates the development of world-leading technology startups and act as a centre of gravity for the innovation ecosystem.
---
Official Event Staffing Provider:

Weploy is creating an empowered and fearless workforce and building the world's best community of on-demand short-term office support staff.
---
Photos and video may be taken at the event and may be used for promotional purposes. Your attendance at this event is considered as implied consent for the use of these photographs for these purposes.
All attendees to Startup Victoria's event must comply to our Startup Victoria Events Code of Conduct.