Description
Founders driven by the purpose of changing the world by empowering people, facilitating sustainable living and promoting health and wellbeing are poised to shape the future of our Victorian community and communities all over the globe. With growth and success, impact startups not only have the power to improve our world, but also inspire others to do the same.
This month, our Impact Pitch Night is supported by Giant Leap Fund - who specialises on impact investments: investments made into companies, organisations, and funds with the intention to generate social and environmental impact alongside a financial return.
We will hear from 4 amazing startups within this industry, pitching for $150,000 worth of prizes which includes:
Above All Human: 2 x complimentary conference tickets
Adventure Capital: 30mins x consultation with the team
Amazon Web Services: $5,000 credit to winner and $1,000 credit to each finalist
BlueMix: $120,000 credit on IBM BlueMix infrastructure/platform to winner and $12,000 credit to each finalist
Coghlan Duffy & Co: 1 hour x free legal advice
Collective Campus: 2 x full time hot desking for 1 month
Deskworx: 2 x 2 weeks co-working desk space

Digital Affair: 1 x hour consultation on branding, digital and marketing
General Assembly: $500 credit for classes & workshops with a 6 month validity
Genius Tech Group: 2 hours x product mapping session with the team
Giant Leap:

30 min x consultation with the team

Inspire9: 2 x full time subscriptions for 1 month
One Ledger: 3-5 x hours consultation on cash flow, budgeting and Xero
Square Peg Capital: 30mins x consultation with the team
Sportsbet: 1 x hour consultation with data scientist or developer
Spotfires: 1/2 day x branding workshop
York Butter Factory: 2 x weeks full time subscription
It's still not too late to submit your pitch to us! If you've got what it takes to make an impact, please submit your pitch deck to us via this form.
Photos and video may be taken at the event and may be used for promotional purposes. Your attendance at this event is considered as implied consent for the use of these photographs for these purposes
.
---
Supported by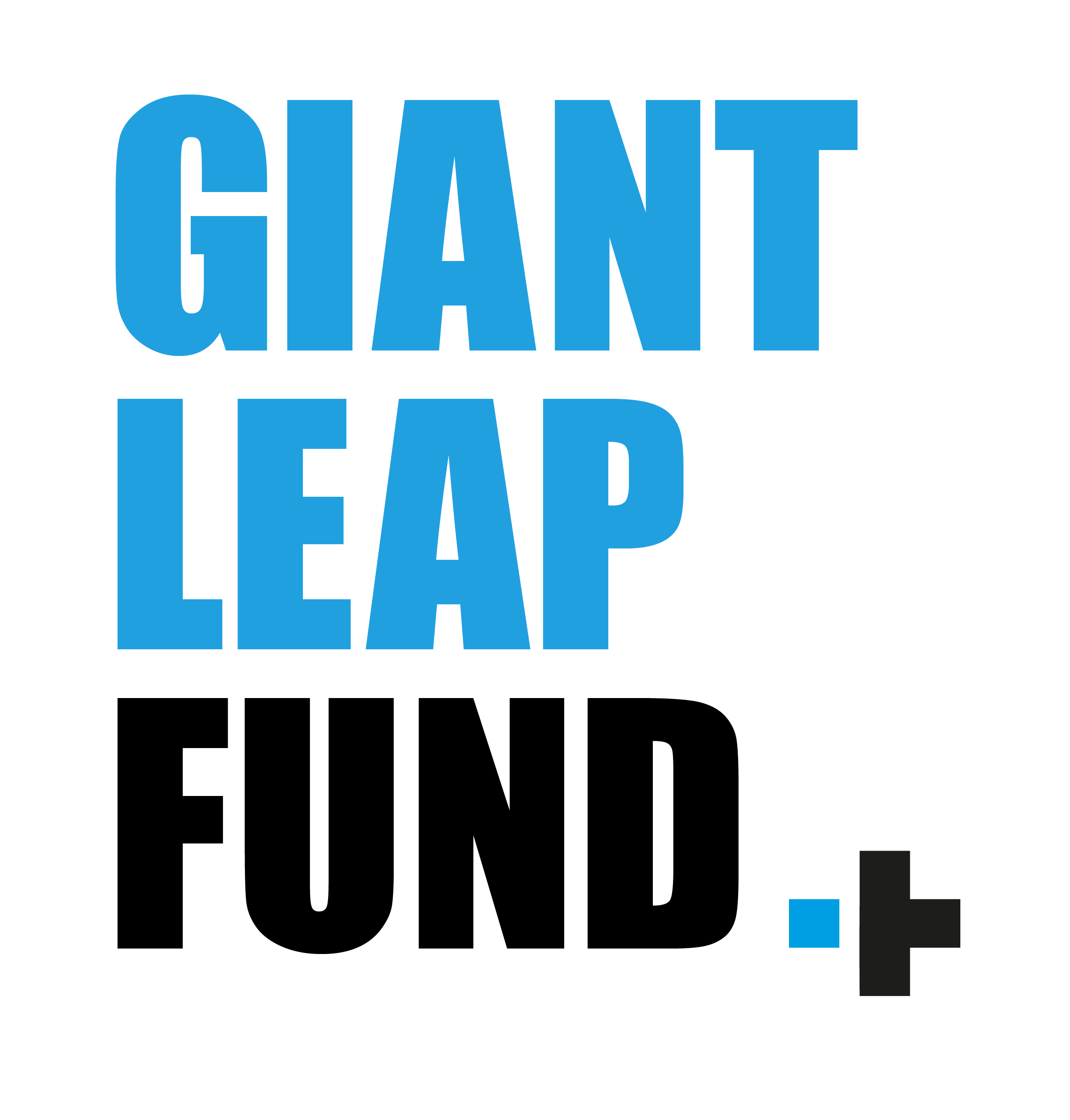 Giant Leap is Australia's first venture capital fund which is 100% dedicated to investing in exceptional, rapidly scalable impact businesses. We are investing into businesses that blend financial returns with deep social and environmental impact.
Giant Leap is backed by leading Australian funds manager, Impact Investment Group, which manages over $400 million in assets. It is bolstered by Venture Partners (seasoned entrepreneurs and early-stage investors) and guided by Advisors (with early-stage tech and start-up experience, and who've led venture capital investments across the world).
We believe that investing in businesses that do good is simply good business.
Official Partners: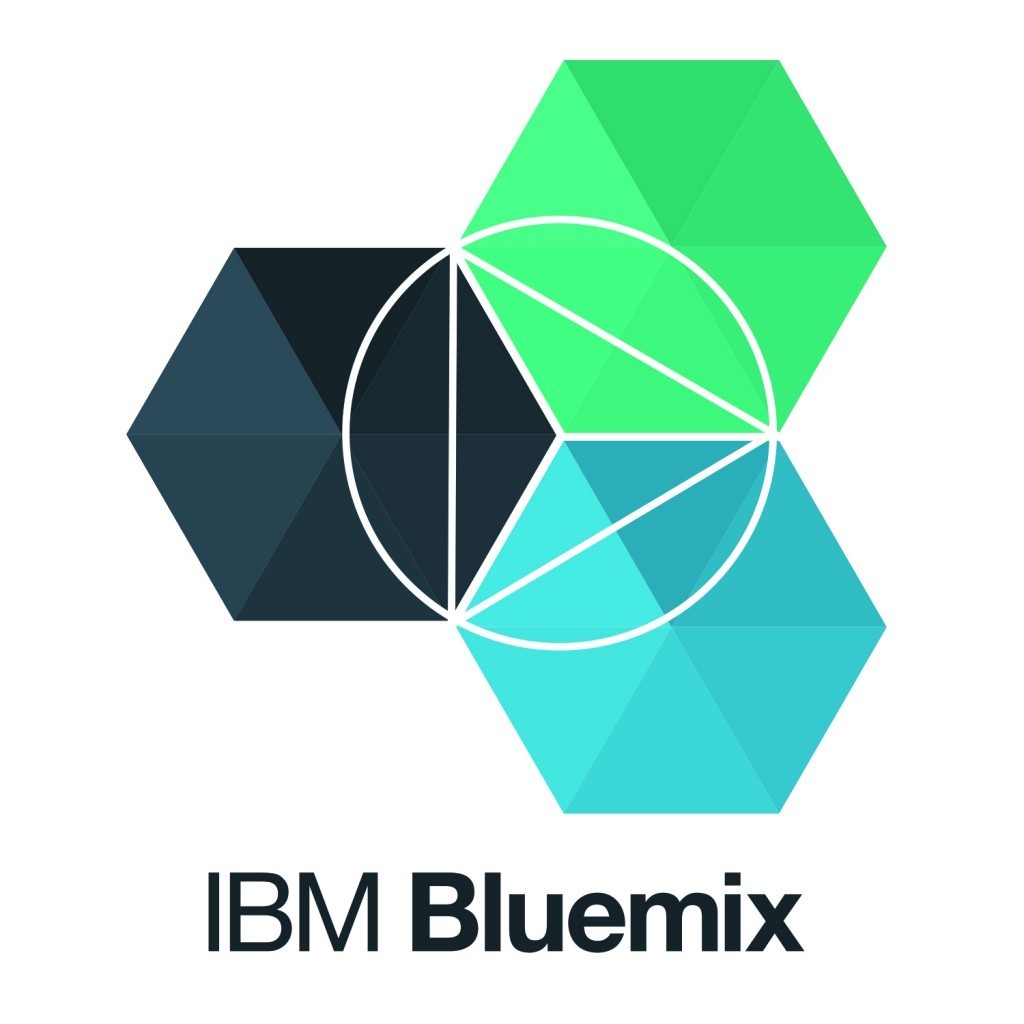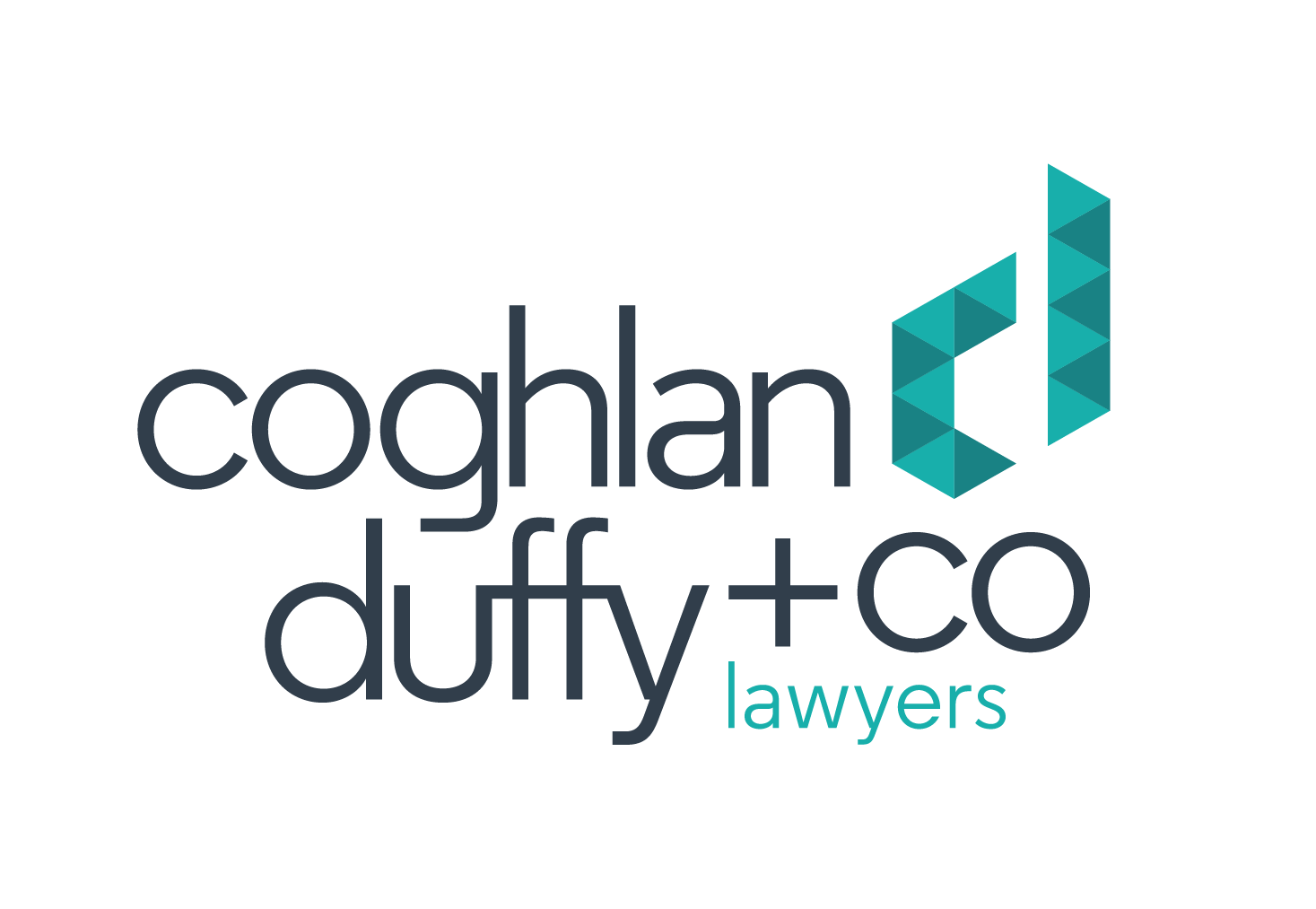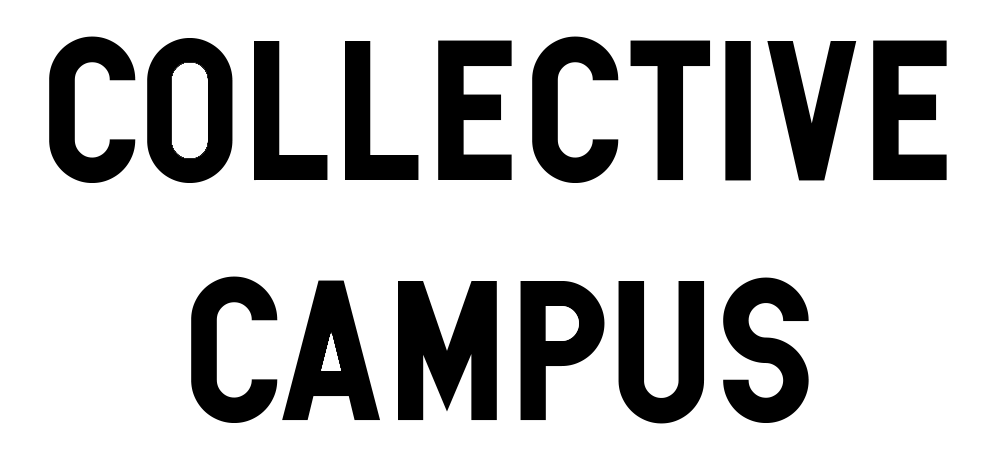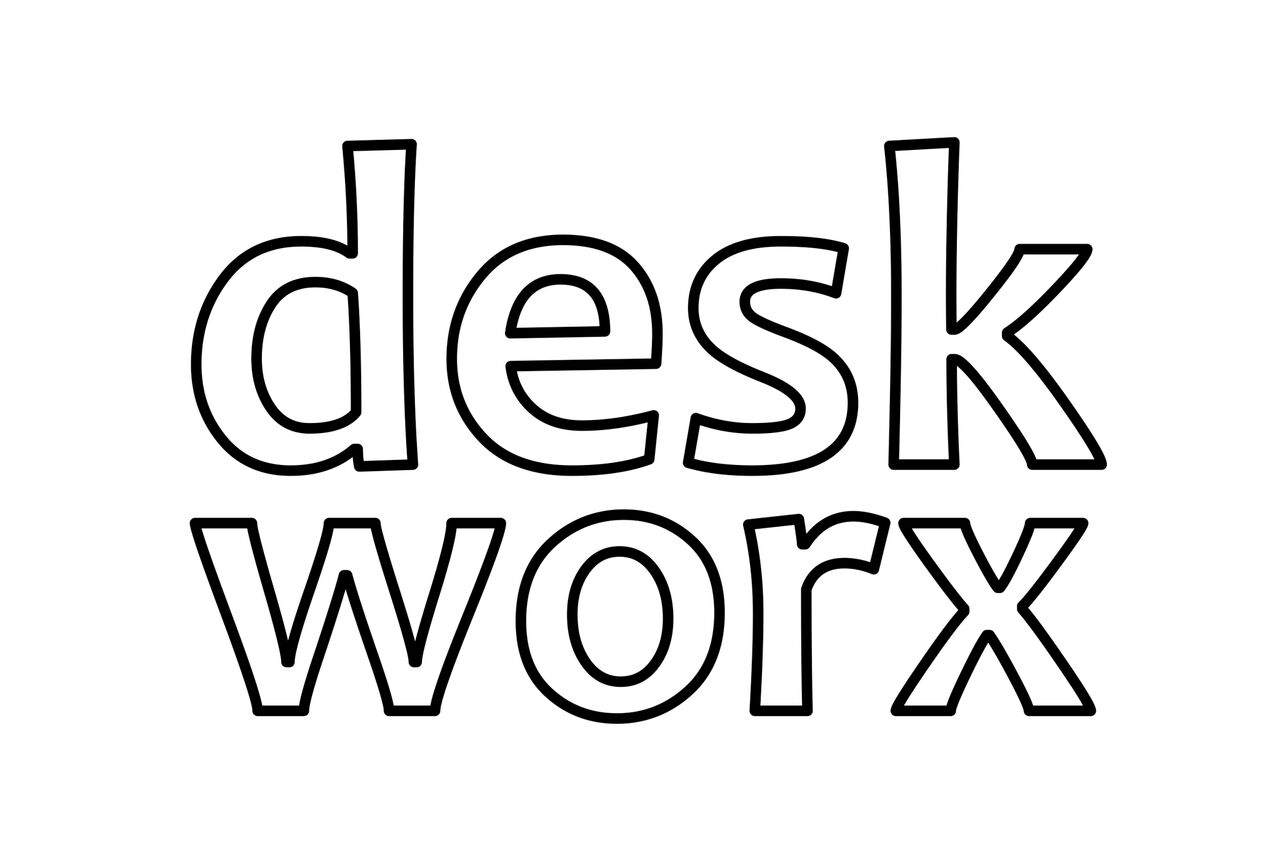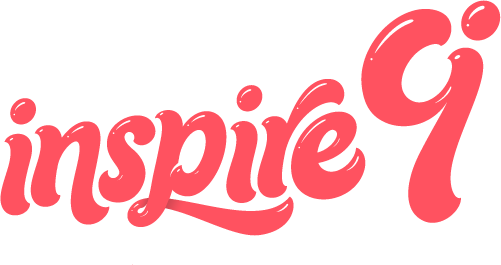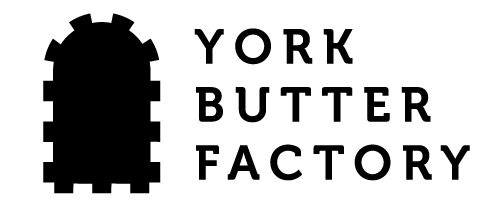 Official Event Staffing Supplier: