Description
Founders driven by the purpose of changing the world by empowering people, facilitating sustainable living and promoting health and wellbeing are poised to shape the future of our Victorian community and communities all over the globe. With growth and success, impact startups not only have the power to improve our world, but also inspire others to do the same.
This month, our Impact Pitch Night is supported by Giant Leap Fund - who specialises on impact investments: investments made into companies, organisations, and funds with the intention to generate social and environmental impact alongside a financial return.
We will hear from 4 amazing startups within this industry, pitching for $150,000 worth of prizes which includes:
Above All Human: 2 x complimentary conference tickets
Adventure Capital: 30mins x consultation with the team
Amazon Web Services: $5,000 credit to winner and $1,000 credit to each finalist
BlueMix: $120,000 credit on IBM BlueMix infrastructure/platform to winner and $12,000 credit to each finalist
Coghlan Duffy & Co: 1 hour x free legal advice
Collective Campus: 2 x full time hot desking for 1 month
Deskworx: 2 x 2 weeks co-working desk space

Dumbo Feather: 1 x year subscription
Digital Affair: 1 x hour consultation on branding, digital and marketing
General Assembly: $500 credit for classes & workshops with a 6 month validity
Genius Tech Group: 2 hours x product mapping session with the team
Giant Leap:

30 min x consultation with the team

Inspire9: 2 x full time subscriptions for 1 month
One Ledger: 3-5 x hours consultation on cash flow, budgeting and Xero
Square Peg Capital: 30mins x consultation with the team
Sportsbet: 1 x hour consultation with data scientist or developer
Spotfires: 1/2 day x branding workshop
York Butter Factory: 2 x weeks full time subscription
Impact Generation Partners: 1 x hour consultation with the team
Photos and video may be taken at the event and may be used for promotional purposes. Your attendance at this event is considered as implied consent for the use of these photographs for these purposes
.
---
Pitch Night Judges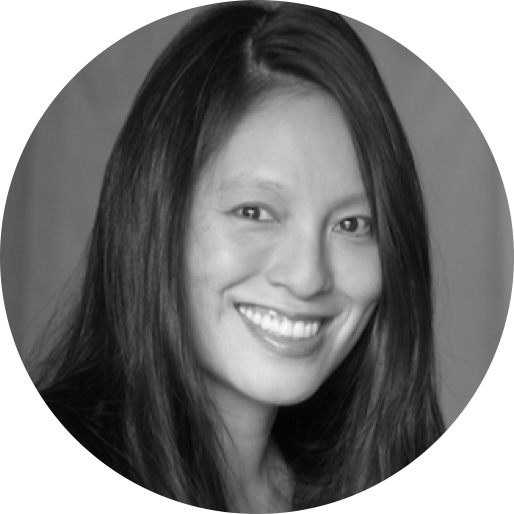 Susan Wu
Susan Wu is an entrepreneur and investor who splits her time between Australia and California. Susan has been a contributor to the open source and online gaming communities since 1992. She is a member emeritus and former CMO of the Apache Software Foundation, one of the world's most influential open source software organizations, holding at one point over 83% global market share for web server software. She was an early MUD developer, a competitive Quake 2 player, and built the leading mod for Quake 2 tournament play.

As an investor and advisor, she has worked with some of the world's leading consumer technology companies, including Twitter, Square, reddit, Canva, LIFX, and others. As an entrepreneur, she has been co-founder of gaming startup ohai, co-founder of FreeAgent.com (one of the first on-demand labor platforms, NASDAQ IPO,) founding partner at Obvious Corporation (Medium & Obvious Ventures,) co-founder of Above all Human, founding producer of the Virtual Goods Summit, and a mentor to startup accelerators Startmate & Techstars.

She serves on several boards, including LaunchVIC, a $60mm innovation fund based in Melbourne, Australia and the Color Genomics Foundation, based in San Francisco. Susan is a co-founder of Project Include, a community led initiative to accelerate diversity and inclusion solutions in tech.

Susan has most recently helped launch Stripe Asia Pacific, and most recently led Stripe in Australia and New Zealand, which she led from 0 to $B+ in yearly turnover in its first year of operations. Stripe's mission is to increase the GDP of the Internet by making it easy to accept payments from anyone anywhere. Funded by investors such as Sequoia Capital and the Paypal founders, Stripe was most recently valued at $9B.

Fast Company named Susan as one of the "100 Most Creative People in Business" and "Most Influential Women in Technology." She was named by the San Jose Mercury News as one of the "10 Most Influential People in Silicon Valley."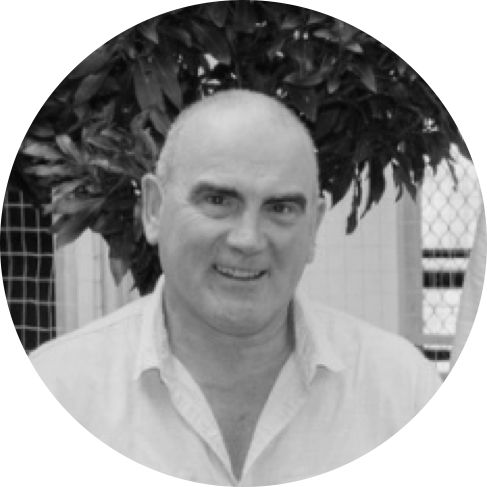 Peter Cameron, Venture Partner, Giant Leap Fund
Peter Cameron has over 30 years' experience as a successful entrepreneur in the tech industry. Peter has founded, grown and exited a number of Australian companies.
Peter has established a track record of introducing new technology products and services into the Australian & New Zealand markets and driving their growth and success. A serial entrepreneur, Peter's companies have sold over A$140 million of software into the Australia & New Zealand markets, mainly through online channels. From 2004 until his exit in 2012, Peter owned and managed the AVG Anti-Virus and Internet Security business in Australia and New Zealand.
Peter is currently the Chief Executive Officer of the Avalanche Technology Group of companies whose businesses include BreachAlarm.com, Avalanche Online, SitTheTest.com, and Avalanche Global Solutions. More recently, Peter has transitioned to being an active investor and has created a small angel investment fund designed to help take the best Australian and New Zealand startups to the world.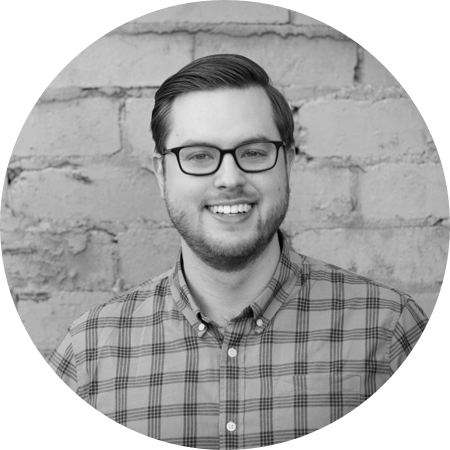 Morgan Ranieri, CEO & Co-Founder, YourGrocer
His company has sold over $4m of groceries and partners with over 100 independent retailers. Before YourGrocer, Morgan co-founded Thankyou Group. When he's not selling groceries, Morgan is usually just cooking with them.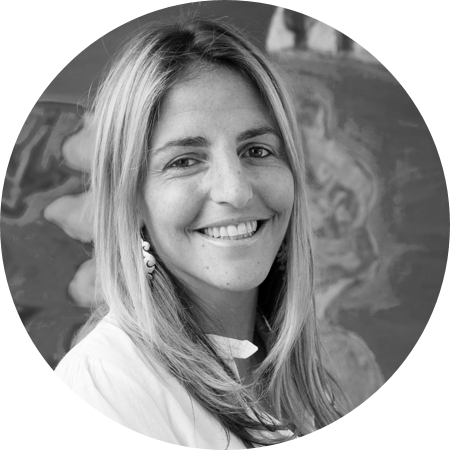 Amanda Miller, Co-Founder, Impact Generation Partners
Amanda is a co-founder of Impact Generation Partners, which advises and invests in enterprises that deliver financial as well as social and/or environmental returns. Amanda is passionate about and committed to building the impact investing and start up ecosystems alongside the philanthropic sector in Australia.
Amanda strongly believes in the power of supporting and investing in women and girls. She is a member of the Board of the Australian Women Donors Network, which advocates for a gender lens to be applied in philanthropic giving and investment. She is a member of Scale, a female focused angel investor network that invests in early stage businesses that have gender diverse leadership.
Amanda holds a Bachelor of Arts and a Bachelor of Law (Honours) from Monash University and started her career practicing corporate law at Allens. She then moved into the philanthropic sector working with not-for-profit organisations such as the Australian Women Donors Network and in philanthropic services at the Myer Family Company.
Amanda is a member of the Council of Philanthropy Australia, the peak membership body for philanthropic foundations, individuals and not for profits in Australia. She Chairs Kids in Philanthropy, a not for profit that engages children and their families in hands-on volunteering opportunities. She has been on the Nexus Australia Youth Summit Organising Committee since its inception 2013. Amanda loves supporting the next generation of entrepreneurs and is proud to be a mentor in the Foundation for Young Australian's Young Social Pioneers Program.
Supported by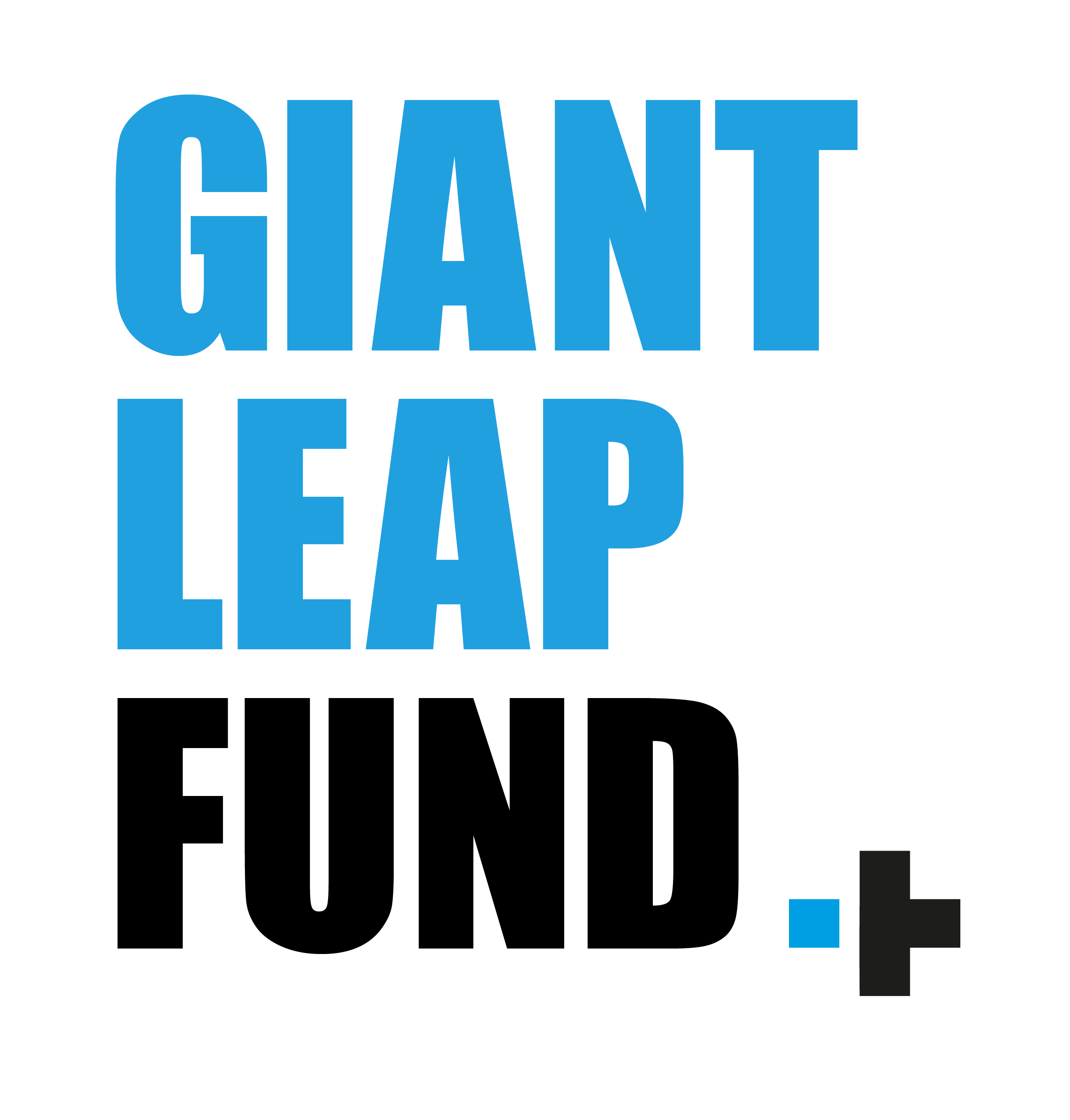 Giant Leap is Australia's first venture capital fund which is 100% dedicated to investing in exceptional, rapidly scalable impact businesses. We are investing into businesses that blend financial returns with deep social and environmental impact.
Giant Leap is backed by leading Australian funds manager, Impact Investment Group, which manages over $400 million in assets. It is bolstered by Venture Partners (seasoned entrepreneurs and early-stage investors) and guided by Advisors (with early-stage tech and start-up experience, and who've led venture capital investments across the world).
We believe that investing in businesses that do good is simply good business.
Official Partners: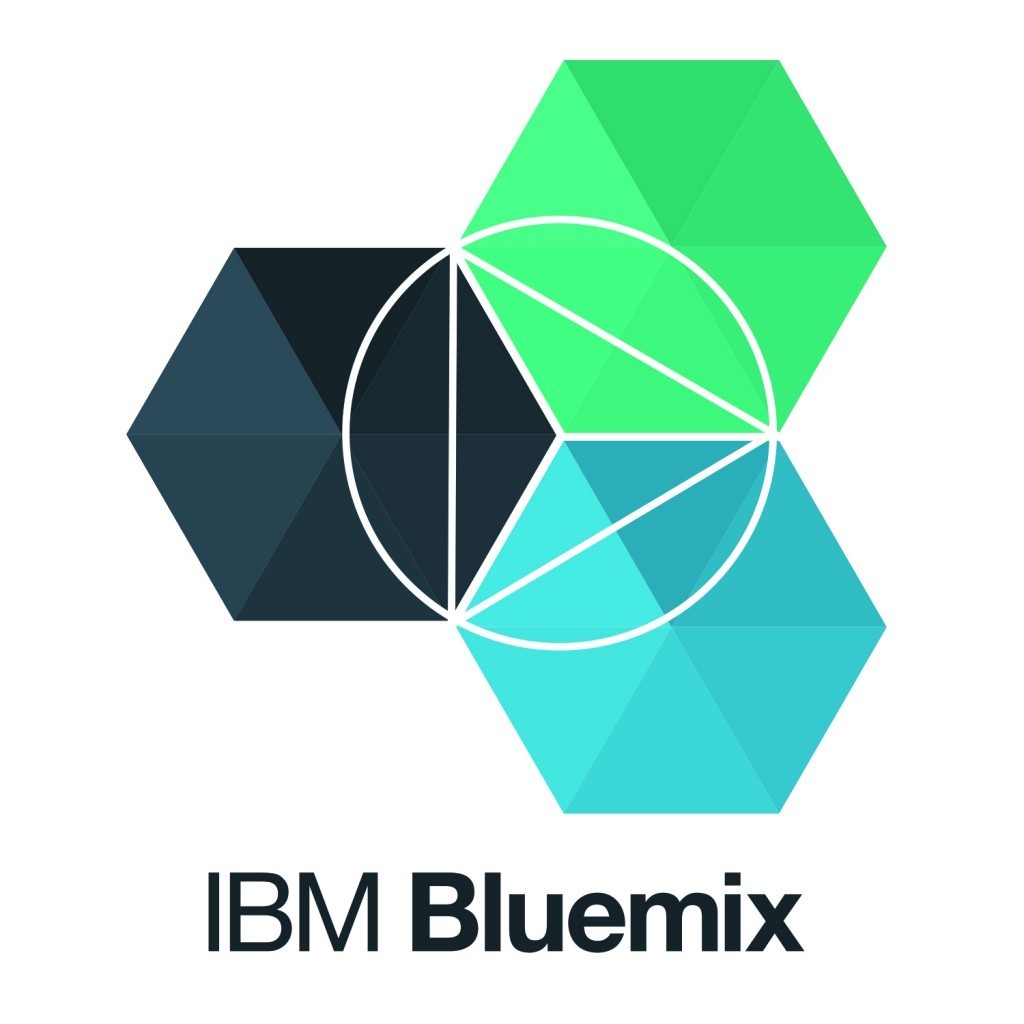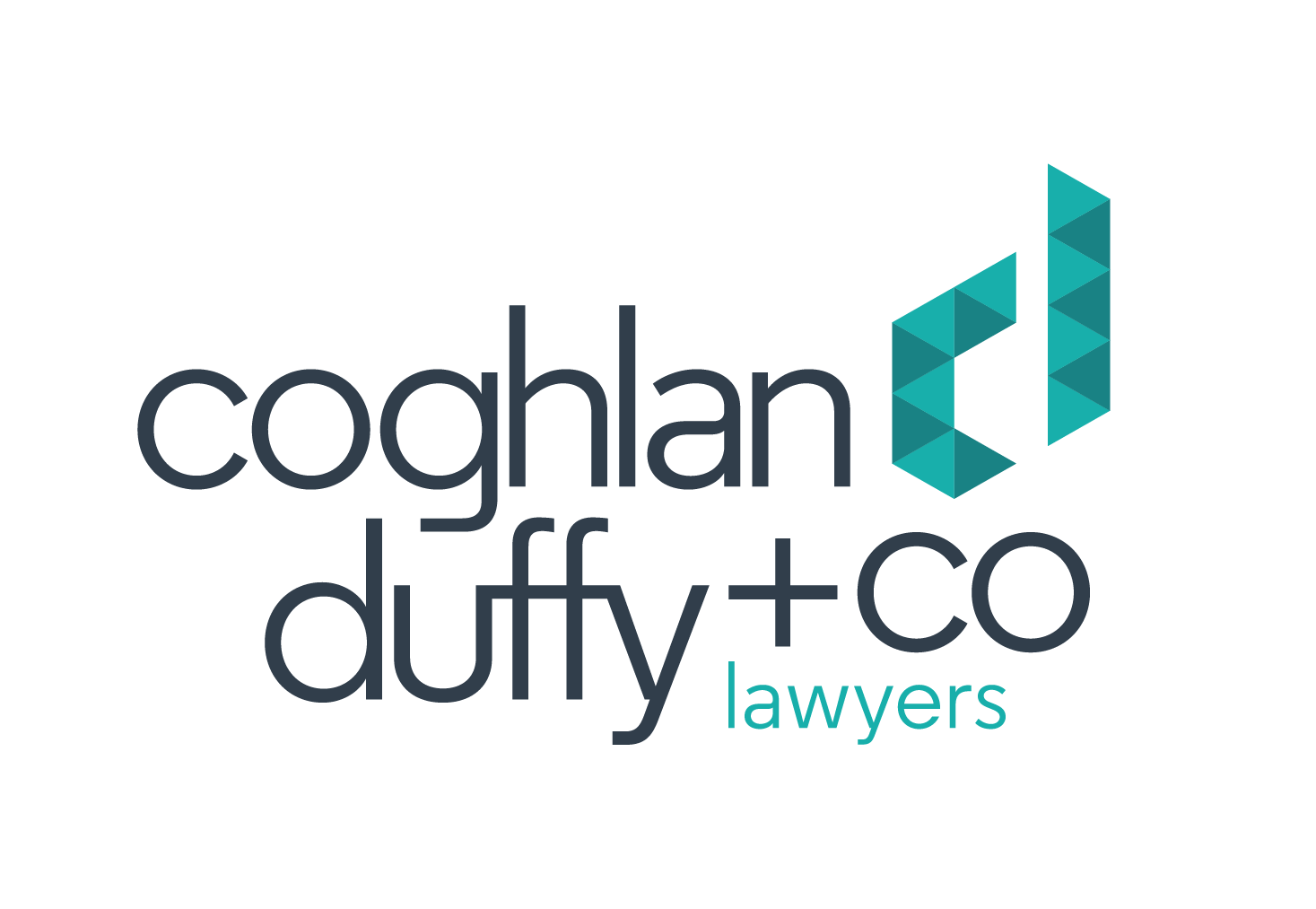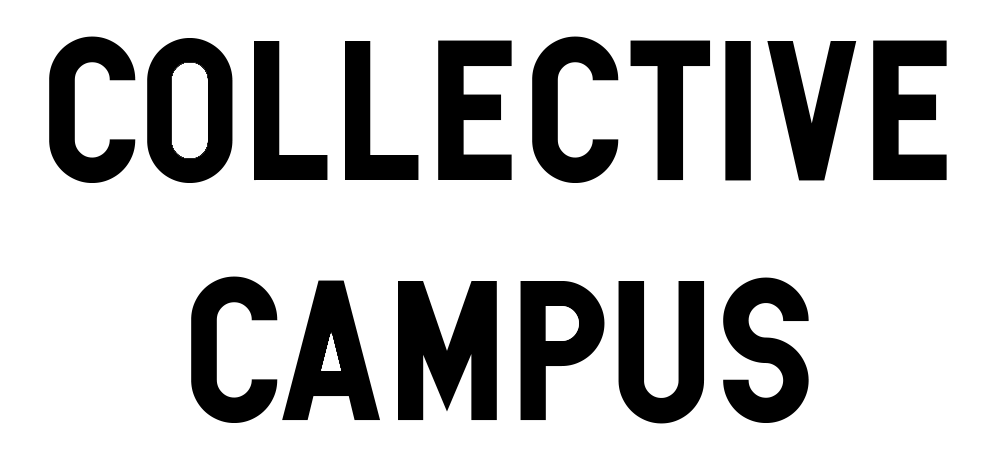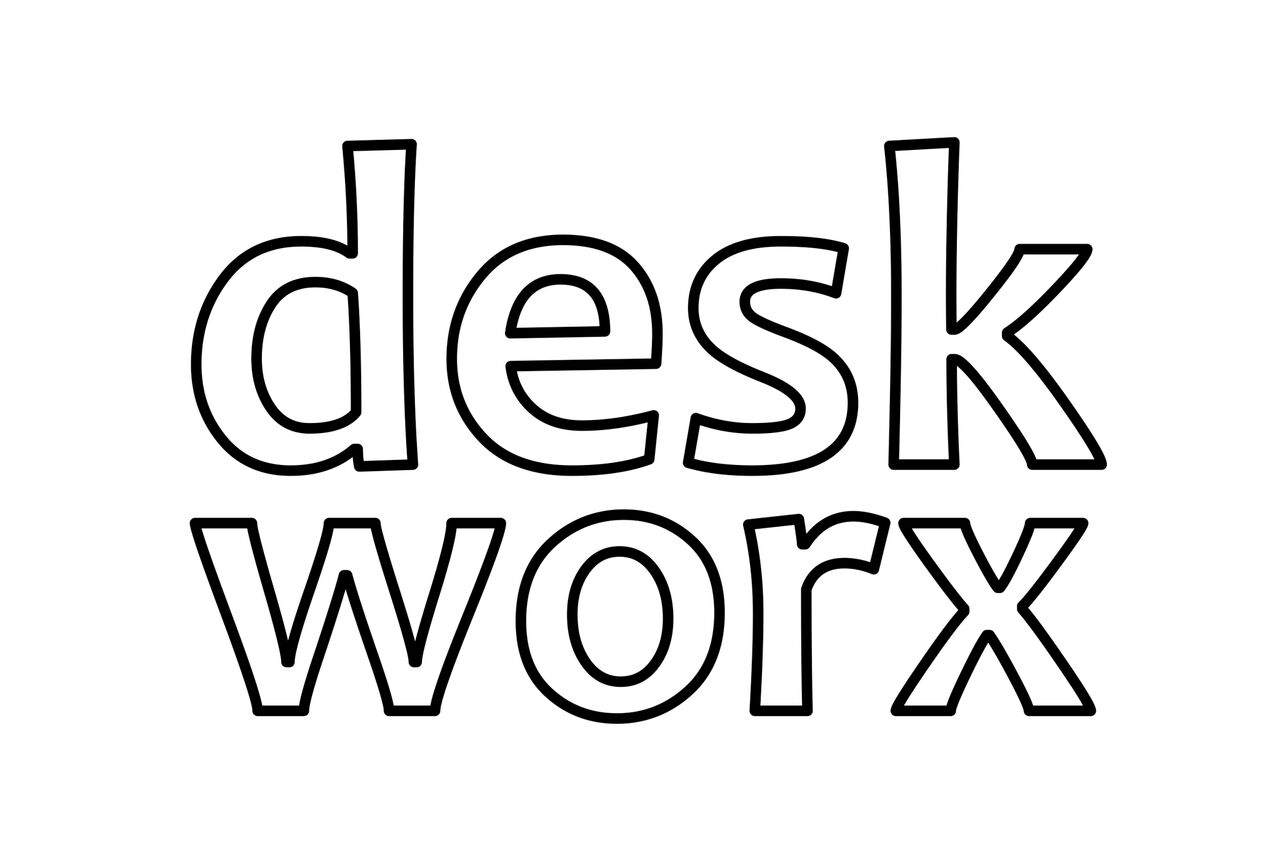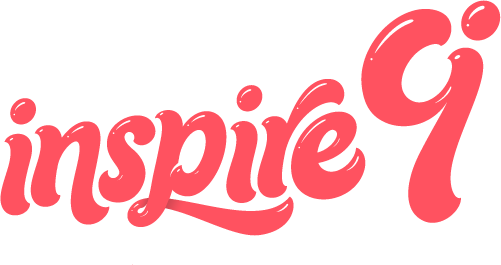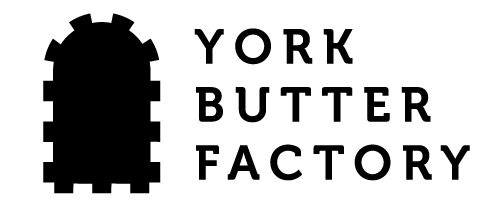 Official Event Beverage Supplier:

Official F&B Supporter:


Official Event Staffing Supplier: