Description
Australia's biggest startup pitch nights are back again!
We are starting off the pitch series with a Bang(!) where our February session will focus on everything gaming! The emerging technology around gaming, VR and AR is constantly challenging the limitations beyond physical tools.
This month, we will hear from 4 amazing startups within this industry, pitching for $150,000 worth of prizes which includes:
Above All Human: 2 x complimentary conference tickets
Adventure Capital: 30mins x consultation with the team
Amazon Web Services: $5,000 credit to winner and $1,000 credit to each participant
Coghlan Duffy & Co: 1 hour x free legal advice
Collective Campus: 2 x full time hot desking for 1 month
Digital Affair: 1 x hour consultation on branding, digital and marketing
General Assembly: $500 credit for classes & workshops with a 6 month validity
Inspire9: 2 x full time subscriptions for 1 month
One Ledger: 3-5 x hours consultation on cash flow, budgeting and Xero
Square Peg Capital: 30mins x consultation with the team
Sportsbet: 1 x hour consultation with data scientist or developer
Spotfires: 1/2 day x branding workshop
Technology & Gadget Expo: 3m x 3m exhibition slot
York Butter Factory: 2 x weeks full time subscription
---
Our judges for the night are key influencers in the Gaming, VR and AR industry: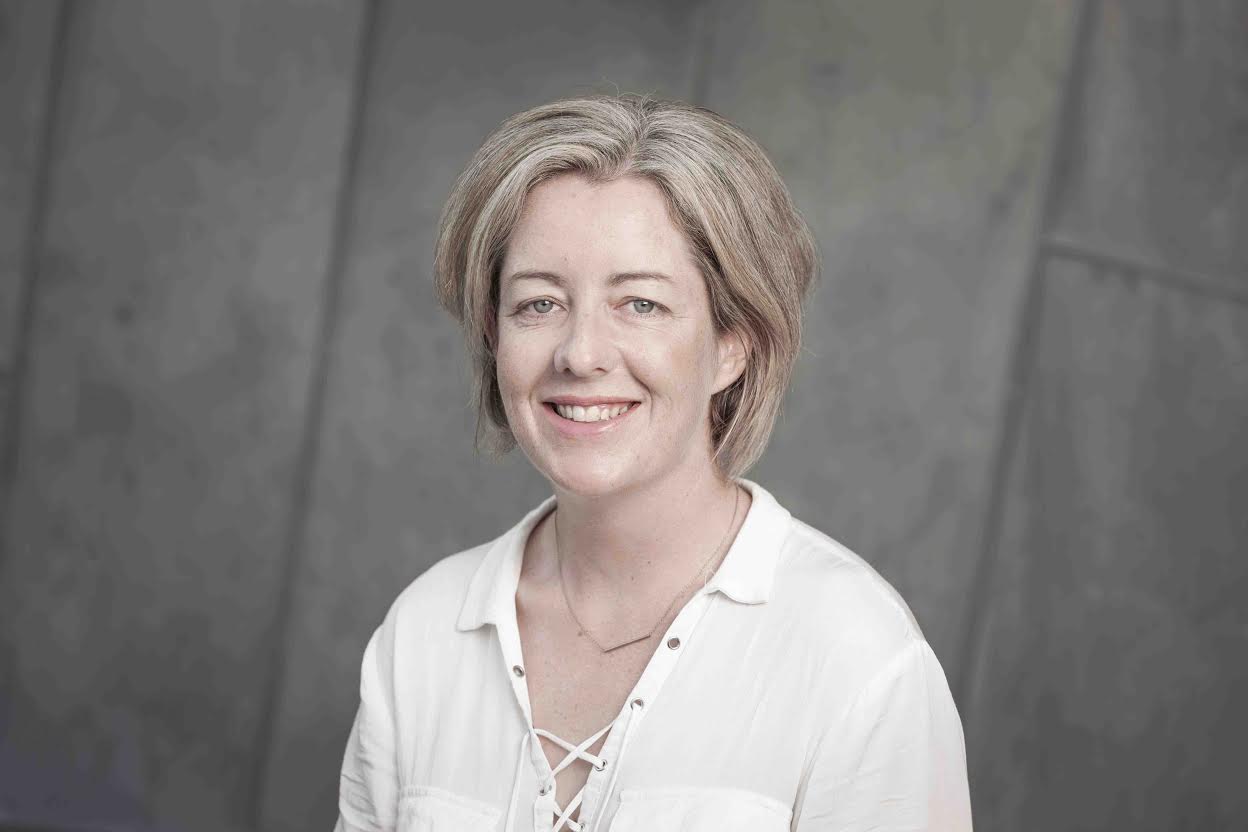 Dr Anna Newberry, Innovation Evangelist, Ford Motor Company Asia & Pacific
Anna is both an Intrepreneur, and a Driver Assistance Technologies Engineer @ Ford. With over 15 years of automotive engineering experience, she has always worked on the most technically challenging problems from extremely complex braking systems for hybrid vehicles, to applications of radar and camera vision for advanced driver assistance features.
Anna is connected to Ford's innovation pipeline and is actively engaging the Melbourne startup community to find out 'how can Ford help?'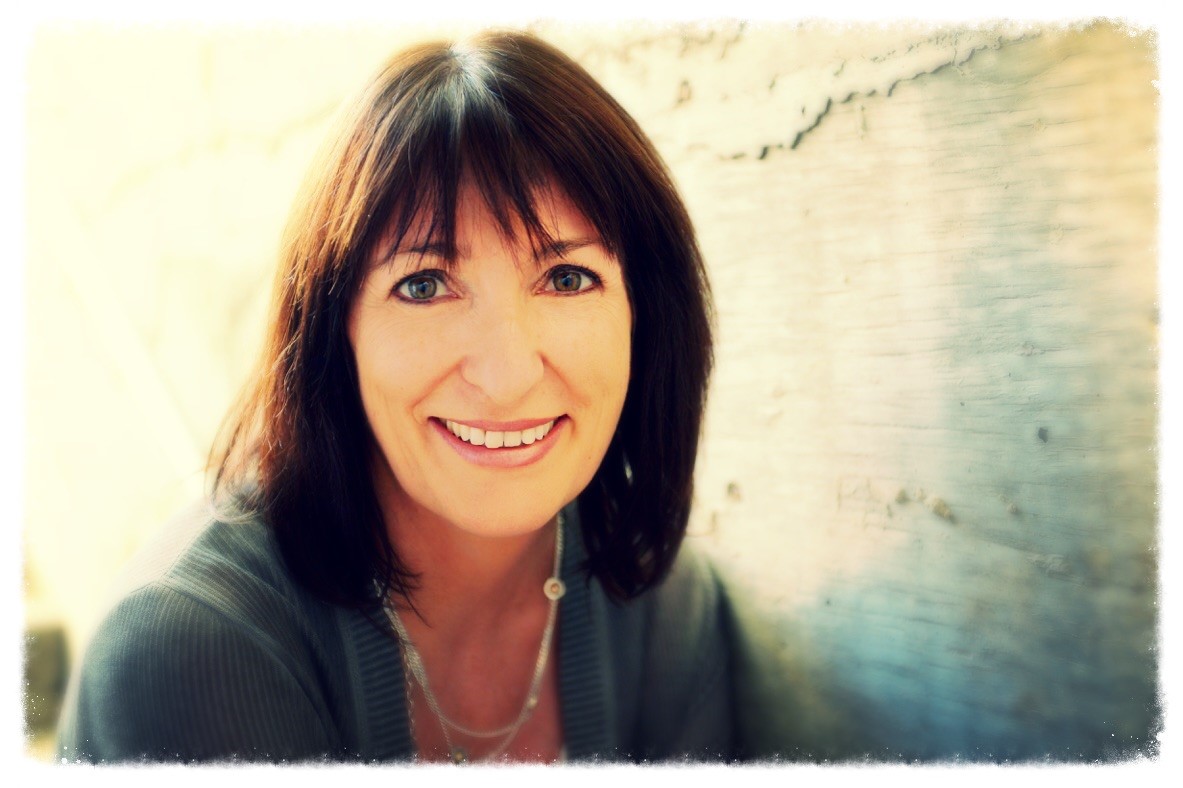 Stefani Adams, Innovation Partner, Australia Post Accelerator
Stefani believes authentic partnerships and interactions between people are the key to successful innovation and transformation. As a Partner in Australia Post's Accelerate team, Stefani works with startups to explore opportunities supporting the future of community and work. She is passionate about building an inclusive entrepreneurial culture in Australia with a particular focus on female entrepreneurs and those located in rural and regional Australia.
Prior to working at Australia Post, Stefani worked as a senior corporate affairs, partnerships and communications professional with some of Australia's most respected public and private sector organisations.
Stefani is also an amateur photographer, bookworm and addicted to Scandinavian TV drama.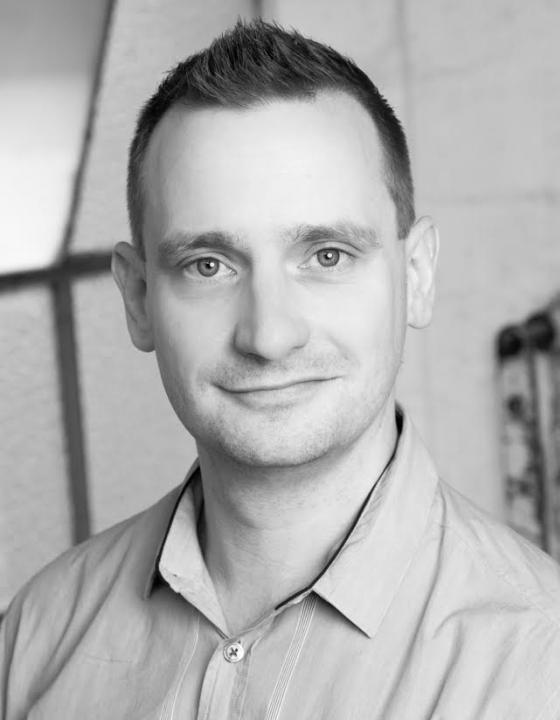 Tim Ruse, CEO, Zero Latency
As a founder of Zero Latency Tim has been bending minds with Virtual Reality since 2013.
With over 50000 people experiencing Zero Latency's Free Roam VR since it's inception, Tim has seen first hand the power and potential of VR to invoke emotion and transport people beyond rational thought. Tim has grown Zero Latency from a team of 3 in a garage to an technology company of 45 people who's operations span 3 continents. Zero Latency was in the Fast Company Top 10 Most Innovative lists for 2016 and won the People Choice award at IAAPA in 2016.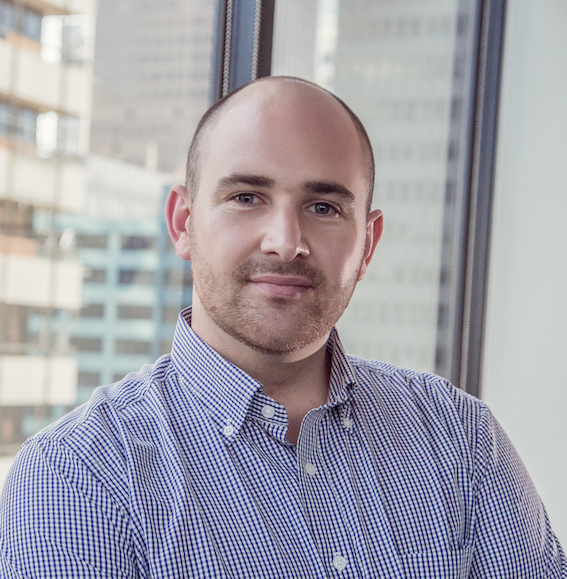 Rupert Deans, Founder, Plattar
Digital Marketing pioneer Rupert Deans and founder of Plattar, grew up with dyslexia as a child and often questioned why we have so much 2D content in a 3D world. He recognised the enormous potential of Augmented Reality to solve practical problems and set out to create a tool that would enable anyone to create their own AR experiences with ease.
"Here at Plattar, we enable customers to benefit from Augmented Reality (AR) technology by providing them with a simplified solution to create their own AR experiences. Allowing our customers to tell their story and solves practical business problems in new and engaging ways."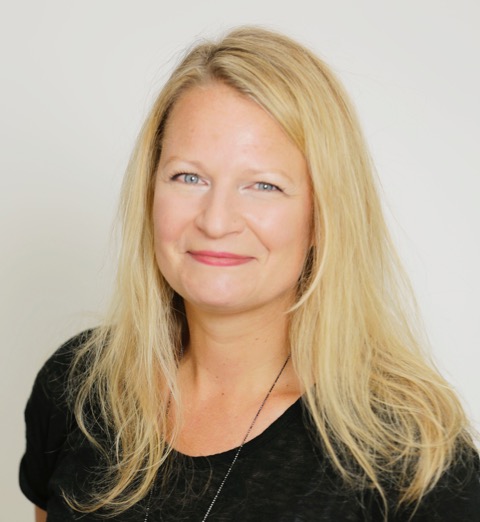 Samantha Hurley, Creative Anthropologist, Marketing Entourage
Sam has a vision to help make Melbourne the start up capital of Asia with the vast majority of those businesses being impact and purpose driven. To help reach that vision Sam loves to share her knowledge on smarter ways to find people that will love what you do. Not just a passionate marketer and co-founder of Marketing Entourage, Sam believes in educating for innovation and creativity. She is a champion of using Human Centred Design, and multidisciplinary linear collaborations having created and launched Shootlive, a technology solution that revolutionised the media industry 15 years ago. With a mind of a scientist and a heart of a designer she likes to sit in the space where human, technology and business converge.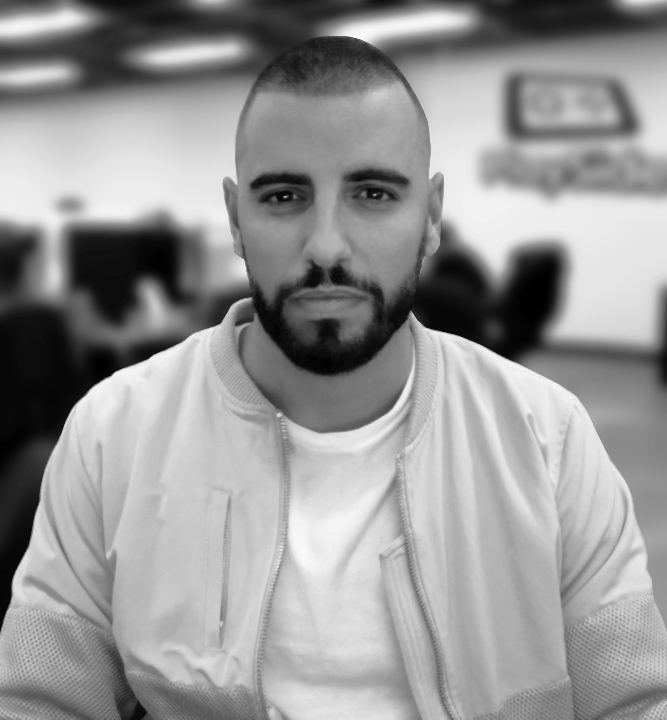 Gerry Sakkas, CEO, Playside Studios
Founder and CEO of highly acclaimed PlaySide Studios & PlaySide VR; Gerry Sakkas has a decade of gaming experience and now runs the largest Australian owned video games company. Having been a Lead Creative in gaming for many years, Gerry invokes design from pure experience to ensure PlaySide has a fresh outlook on games to market. His entrepreneurial qualities such as scaling a team of 3 to a 50+ studio has awarded PlaySide many accolades, including a mention as a BRW fast starter and an award for Excellence in Design at the AGDA 2016. PlaySide works with large Hollywood movie studios such as Warner Bros, Disney and Nickelodeon to develop AAA games for Mobile and VR.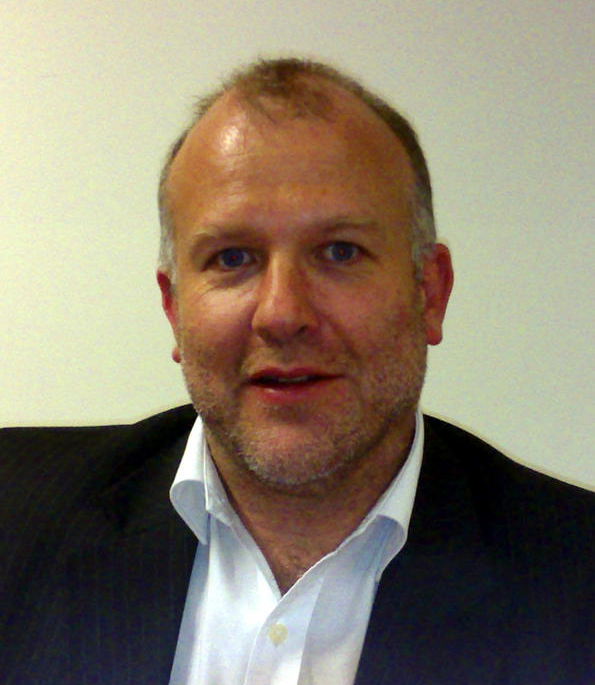 Joe Barber, Commercialisation Advisor | Mentor | Angel Investor

Despite starting life as a programmer, Joe has founded 8 startups in the last 20 years.

Joe is an expert in all things mobile, business development, strategy, retail, sales & marketing, eCommerce, apps, web development and is regarded as being well versed in the finance and legal aspects of business/corporate governance. A key mentor in the Melbourne Accelerator Program, Joe believes that giving back is an important life philosophy for him - he has invested time in mentoring emerging entrepreneurs and advising others to help them achieve their goals.
Photos and video may be taken at the event and may be used for promotional purposes. Your attendance at this event is considered as implied consent for the use of these photographs for these purposes
.
---
Official Partners