Description
In our final event of 2018, we'll be rounding off the year with a Pitch Night showcasing Female Founders! We'll be bringing together the best and brightest to support the next generation of female founders, and provide them with a platform to pitch their startups and promote their businesses.
According to Startup Muster, the share of female founders in Australia grew from 16.1% to 25.4% in the three years between 2014 and 2017. We want to see that number increase by even more in the next three years.
So this December, One Roof, MYOB, and Startup Victoria will come together to shine the spotlight on women-led businesses that are empowering the startup community. We usually have 4 startups pitch at these nights, but this time we'll have 10. The startups will not only be pitching for the prize package below; they will also be pitching to a panel of expert judges and a room full of industry professionals.
The event will be an opportunity to network and connect with founders, investors and innovators within the community, and provide a night of inspiration for aspirational founders.
Timeline:
18 October - Applications open

12 November – Applications close

14/15 November – All shortlisted applicants announced

19 November – Pitch Training & Selection Session at One Roof (for shortlisted applicants)

21/22 November – Top 10 Finalists announced

3 December - Pitch Night
To apply:
Scaleup event - 23 November:
In the lead up to this event, we'll be hosting a breakfast event on 23 November focusing on growing from a startup to a scaleup. Click here to register.



---
Judges: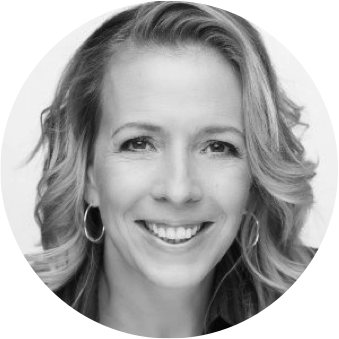 Kerri Lee Sinclair
Kerri Lee has over 20 years' experience working across the high-growth technology eco-system, from co-founding her own start-up which was sold to Microsoft in 2007, to working in senior strategy roles in some of Australia's leading technology businesses, including Looksmart, Intelematics and Aconex. She recently joined a family office, leading the investment of private capital into select high-growth technology companies. She is a founding member of SBE Australia, a non-for-profit that runs women-focused accelerator programs like the Springboard Enterprises Accelerator Program (which she did in the US in 2000). In Australia alone, the Springboard Enterprises program has helped 46 women raise over $180 million of venture capital, including 2 exits and 1 IPO. She is also an Innovation Expert on the Victorian Government's Innovation Expert panel, and advises several start-up businesses.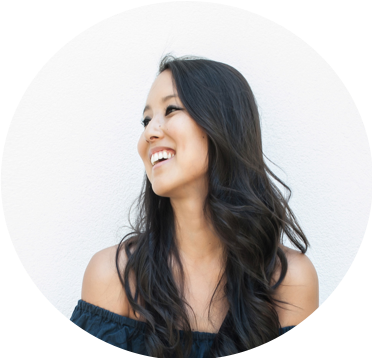 Sarah Holloway
Sarah Holloway began her working life as a mergers and acquisitions lawyer at a leading international law firm. While she enjoyed several years building strong professional foundations and invaluable business acumen, she found it increasingly challenging to reconcile the all-consuming corporate lifestyle with her personal passions for health, wellbeing, creativity and adventure. In pursuit of balance, Sarah and her partner started a creative side project in late 2014 capitalising on a gap they discovered in the health food market for matcha green tea powder. Three years on, this vibrant green superfood is one of the world's premier health food trends and Matcha Maiden is leading the way with a growing community of over 1500 stockists including Anthropologie across the USA, Australian and US warehouses, and a very bright (green) future. Sarah has now hung up the suits and heels to step into the business full time. In 2016, the matcha mission developed into a physical venue and cutting edge cafe, Matcha Mylkbar, which is taking the food world by storm. Sarah now splits her time between the two businesses and is thoroughly enjoying life as a full time funtrepreneur.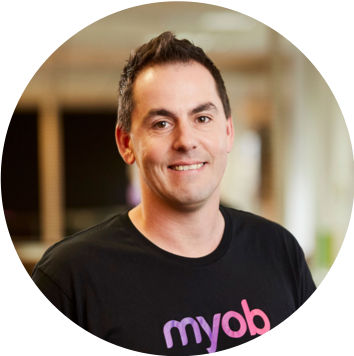 Kristen Holden
In his role at MYOB, Kristen spends his time mentoring, growing and helping the whole Startup community to thrive. Kristen has been involved with all aspects of digital since 1997. He founded and sold companies and worked with some amazing success stories running marketing for companies such as 99designs, health.com.au flippa, Sitepoint, Pfizer, Commbank, Sanitarium and more and is passionate about helping founders.


---
Host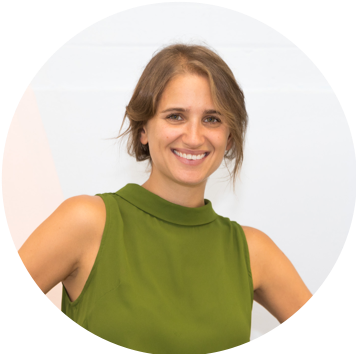 Sheree Rubinstein
Former corporate lawyer, Sheree Rubinstein is the Founder and CEO of One Roof, Australia's leading co-working and event space dedicated to women-led businesses. With plans to set up five world class co-working hubs dedicated to women in major cities around Australia in the next few years, One Roof is on a mission to be the driving force that puts Australia on the map as the number one destination in the world to be a female entrepreneur. Sheree is a 2018 AFR 100 Women of Influence, 2017 Telstra Business Women's Award Finalist and was awarded the 2016 Victorian Young Achiever's Leadership Award. Sheree is on the board of the Victorian Women's Trust and she is a volunteer facilitator with YHER, an accelerator powered by YGAP that supports female impact entrepreneurs across Africa.
---

Prize Package:
LaunchVic: $5,000 cash prize

Austrade: Participation in the Landing Pads program at a location of your choice (Singapore, Berlin, Tel Aviv, San Francisco, Shanghai)

AWS: $5,000 AWS Credit to the winner and $1,000 AWS Credit to finalists

Bravo: 1 x half day User Experience (UX) Design Workshop valued at $1500

Coglan Duffy & Co: 1 x hour of free legal advice

Connect Labs: $4000 worth sales and marketing technology audit for your startup to get found, get leads and get customers

Crazy Domains: 1 x hour consultation with a web expert and free comprehensive website health check, valued at $279

General Assembly: $500 credit for classes & workshops with a 1 year validity
Law Squared: $2500 credit to use the Cubed by Law Squared platform
Northraine: 10 hours x machine learning training and consultation

One Roof & MYOB: 12 months of free desk space at One Roof sponsored by MYOB
Prime Financial: 4hours x consultation for winner and 2hours x consultation for finalists

SendGrid: $5,000 credit to winner and $3,000 credit to finalists

Square: $15,000 fee-free card processing + Square contactless and chip card reader

SquarePeg Capital: 30mins x consultation with the team

Stripe: $50,000 of volume waived of Stripe fees
---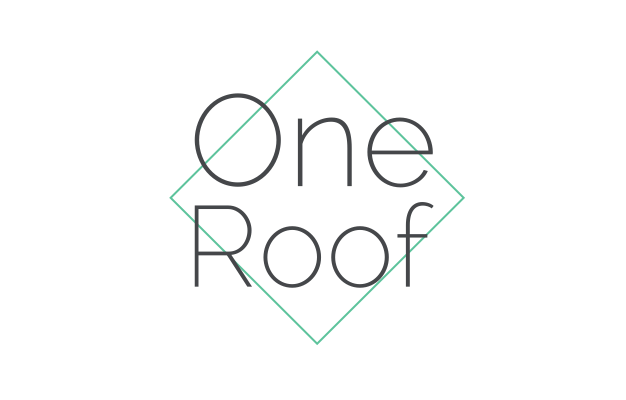 About One Roof:
One Roof is a co working and events space in South Melbourne that exists to close the persisting gender gap in entrepreneurship.
In just two years One Roof has become well recognised as Australia's leading B corp certified co working and event space dedicated to women-led businesses. One Roof is also leading the way as one of the top 10 female co working spaces globally (according to the 207 Female Quotient: Modern Gide to Equality Report). Based in Southbank, One Roof is home to 85 women-led businesses (150 people) as well as the go-to venue for events focused on women and girls in business, leadership and entrepreneurship.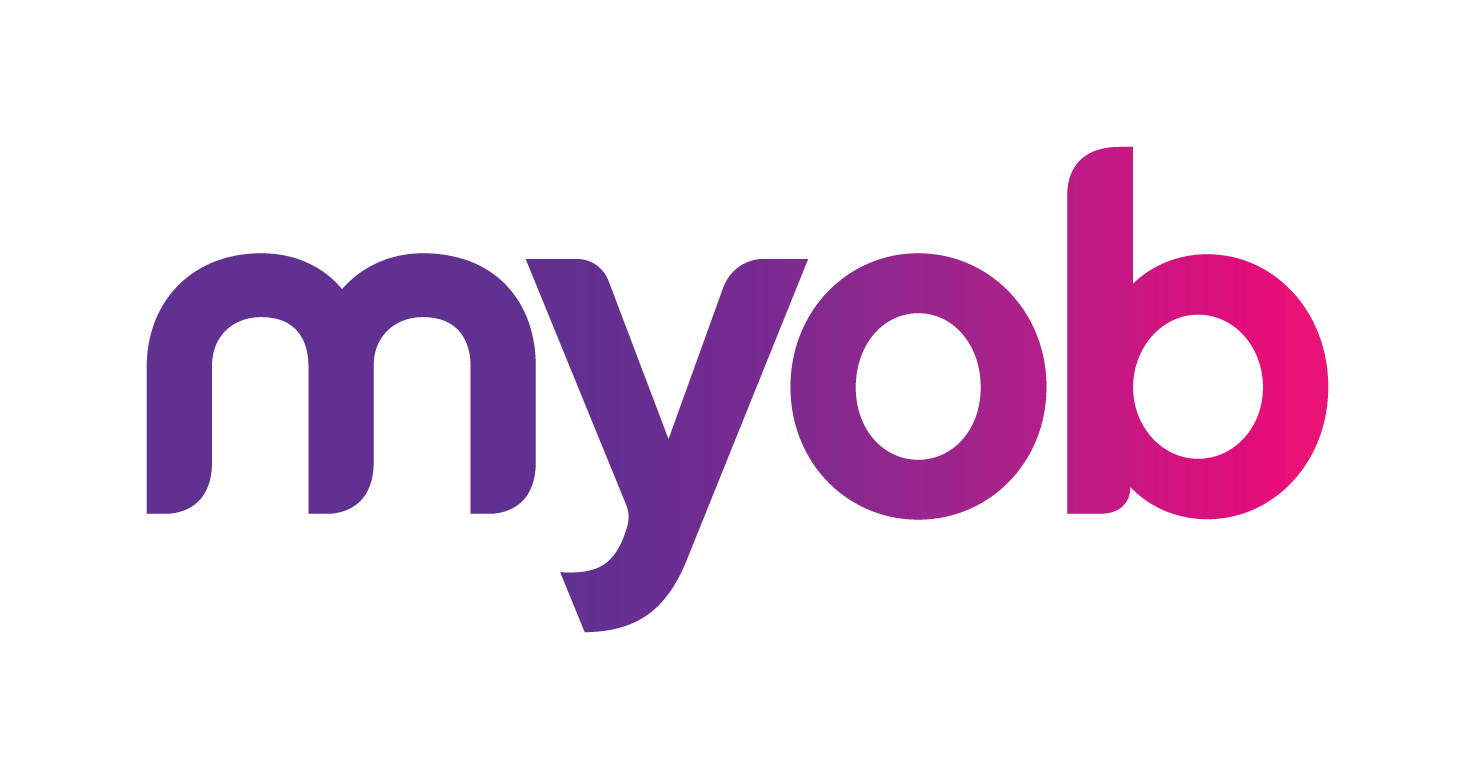 About MYOB:
MYOB loves supporting startups. As one of the original Australian startups, we believe in giving back to the community that helped us grow. We want to help founders launch and grow their businesses, so we're thrilled to give women-led businesses the opportunity to pitch for 12 months rent free at One Roof.
---
Photos and video may be taken at the event and may be used for promotional purposes. Your attendance at this event is considered as implied consent for the use of these photographs for these purposes.