Startup Victoria presents Pitch Night: Education Tech!
About this event
As we highlighted during last month's Pitch Night: Startup Survivors, almost every industry has been hugely impacted by the COVID-19 pandemic. The EdTech industry - estimated to be worth $1.7 billion by 2022 - has perhaps seen the most change, with demand for tech solutions to new problems facing education exploding during the last 3 months.
Classrooms and events have been replaced by virtual conferencing technology and streaming services; online learning platforms have bloomed and proliferated; and collaborative technologies such as learning apps have seen widespread uptake.
At Pitch Night: EdTech, we'll be focusing on those founders and startups who are offering tech solutions in the education industry. In particular, we want to hear from startups and founders who have reacted and engaged with the new demands of students, parents, educators and other customers as the pandemic has changed how we think about education.
The Pitch Night
Startups at all stages of growth are welcome to enter Pitch Night: EdTech, as long as their business solves a problem in the education industry. On the night, four founders will pitch their startups via Zoom to a virtual room of industry professionals, fellow founders and an expert panel of judges to win The Startup Vic Prize Package.
Timeline
15 June - Applications open
21 June - Applications close
22 June - Shortlisted applicants announced
24 June - Pitch training for shortlisted applicants
24 June - Finalists announced
30 June - Pitch Night
To apply:
Please fill out this form by COB 19th June.
____________________________________________________________________________________________________
Prize Package
Airwallex: First $100K of foreign exchange free on Airwallex ($0 fees, 0% margin) for winner, first $25K of foreign exchange free on Airwallex ($0 fees, 0% margin) for finalists
Austrade: Market readiness consultation session with the Landing Pads team. If ready, priority access to the Landing Pads program at a location of your choice (Singapore, Berlin, Tel Aviv, San Francisco, Shanghai)
AWS: $5,000 AWS Credit to the winner and $1,000 AWS Credit to finalists
Cogent: 3 hour product review and strategy session with a senior product manager, developer or UX designer
Coghlan Duffy & Co: 1 x hour free legal audit and advice
Dovetail: 1 x hour product development and tech architecture workshop
LUNA: Free 1 hour consultation for both legal & financial services followed by a 25% discount on services (valid for 30 days after relevant consult in legal or financial services)
Pfizer: 1 x hour mentoring with a Pfizer senior leader
SendGrid: $5,000 credit to winner and $3,000 credit to finalists
Stone & Chalk: 3 months free inc. access to the COLLAB Residency Package
Stripe: $50,000 of volume waived of Stripe fees
SquarePeg Capital: 30 x minutes consultation with the team
William Buck: 30 min R&D Incentives consultation with Rita Choueiri, Head of R&D Tax Incentives at William Buck
____________________________________________________________________________________________________
Judges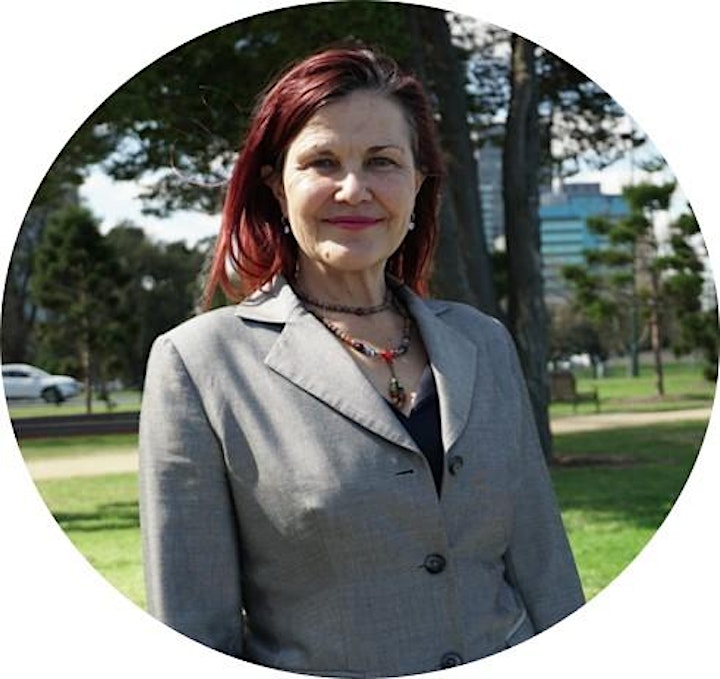 Fiona Boyd
Co-Founder and CEO @ EdSmart
As Co-Founder and CEO of EdSmart, Fiona is passionate about using technology to empower relationships and a greater good, with a focus on helping educators, parents and students worldwide. She began her career as a radio broadcaster and was Co-Founder of ArtsHub, the leading online home for arts and cultural workers in Australia, New Zealand and the UK. She was featured in the book 50 Great eBusinesses and the Minds Behind Them (Random House 2007). Fiona is also a long-time runner and mother of three.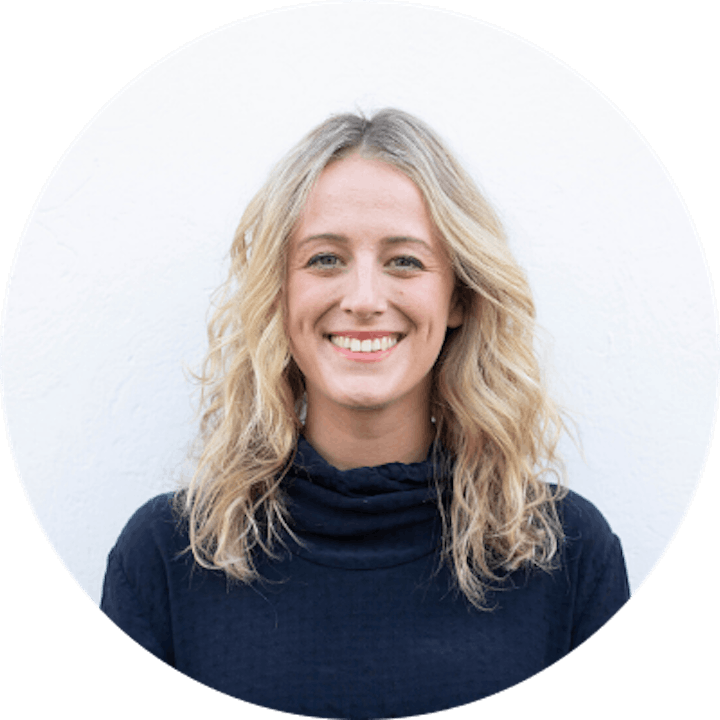 Tessa Hawthorn
Partner @ LUNA
Tessa is a Partner at LUNA: a startup studio that exists to help founders launch and grow ventures by offering legal, accounting and education to startups, for-purpose businesses and social enterprises. At LUNA, Tessa leads a growing team of startup lawyers and acts as a legal and strategic advisor to clients.
Prior to joining LUNA, Tessa spent four years working in a traditional legal environment, specialising in litigation. Fed up with the lack of innovation in the legal sector, Tessa moved in-house to a leading property tech startup. Over the journey at LUNA, Tessa has worn (and continues to wear) multiple hats including Head of Legal, Operations and People and Culture.
On the side, Tessa has worked as an Executive Legal Advisor to TedxMelbourne, as a facilitator and as an investor as part of LUNA's ventures arm.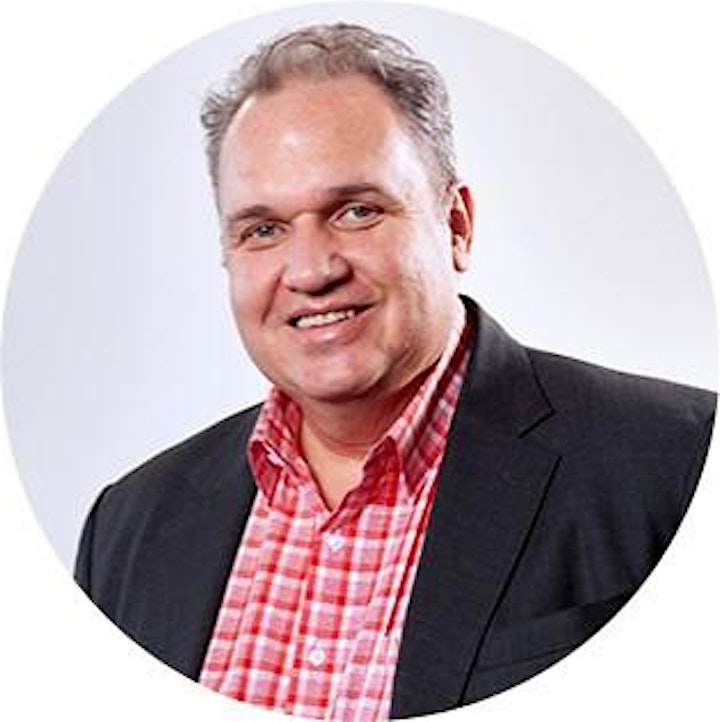 John Morrison
Executive Director @ Swinburne Innovation Precinct
John Morrison is the Executive Director of the Swinburne Innovation precinct which focuses on research-led innovation. Swinburne has developed a pre-scale accelerator program open to staff, students and alumni. John has more than 15 years of experience in research engagement and commercialisation, along with experience launching high-impact start-ups. John's past roles have included Director of Research Translation at Monash, COO of the Monash FODMAP venture.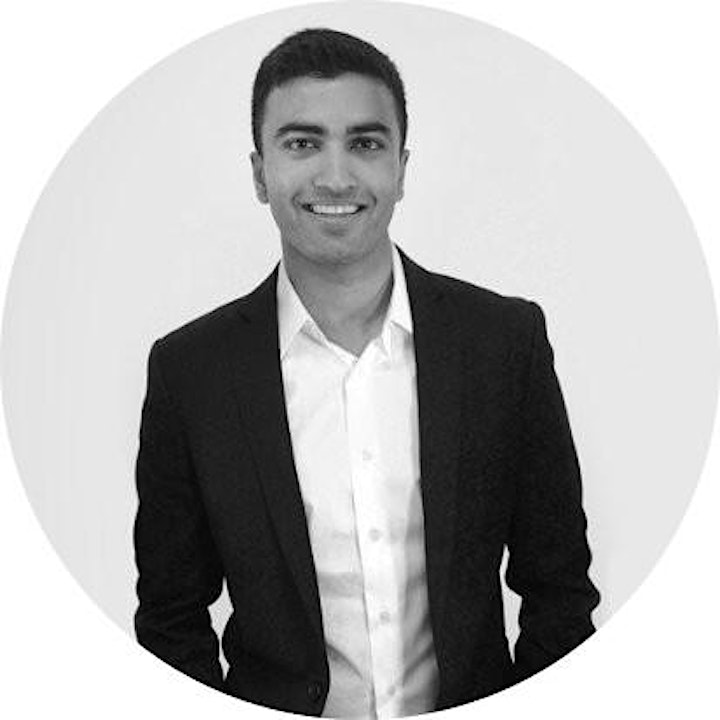 Rohit Bhargava
Startup BDM - Australia & New Zealand @ AWS; Founder & Director @ Playbook Media
Rohit is a founder, podcaster and marketer. Alongside his role in building and supporting the startup ecosystem across Australia at Amazon Web Services (AWS), he hosts The Startup Playbook Podcast, a weekly series showcasing leading entrepreneurs and investors from around Australia and overseas. The podcast launched in 2016 and hit #3 on iTunes 3 days after launching and has featured guests such as Cal Henderson (Co-founder & CTO of Slack), Malcolm Turnbull (Former PM of Australia & investor), Jodie Auster (GM of Uber Eats), Gary Swart (Ex-CEO of oDesk/Upwork), Patrick Llewellyn (CEO of 99Designs) among 100+ other guests.
Prior to this, he was the Co-founder & CEO of StageLabel, a fashion-tech platform that helped launch and grow 150+ brands globally.
Guest Speaker
Mark Woodland
CEO - Education @ TSG; Founder & CEO @ Xplor
Mark Woodland is the Founder and Chief Executive Officer of Xplor, a mobile platform and marketplace for early education that serves as a tool for educators, families and services to remove administration and support learning.
Today, with more than 60 employees in 2 different countries, Xplor makes incredible products used by hundreds of thousands of people across the globe, from Xplor Care to Xplor Schools. Although we've ditched the beanbags and chilli sauce, our passion to relentlessly change education by building amazing technology has stayed with us — from the Army Fields, to childcare, and to this very day; this is Xplor.
Prior to Xplor, Woodland ran 4 Childcare services in Australia and served in the Australian Army.
Emcee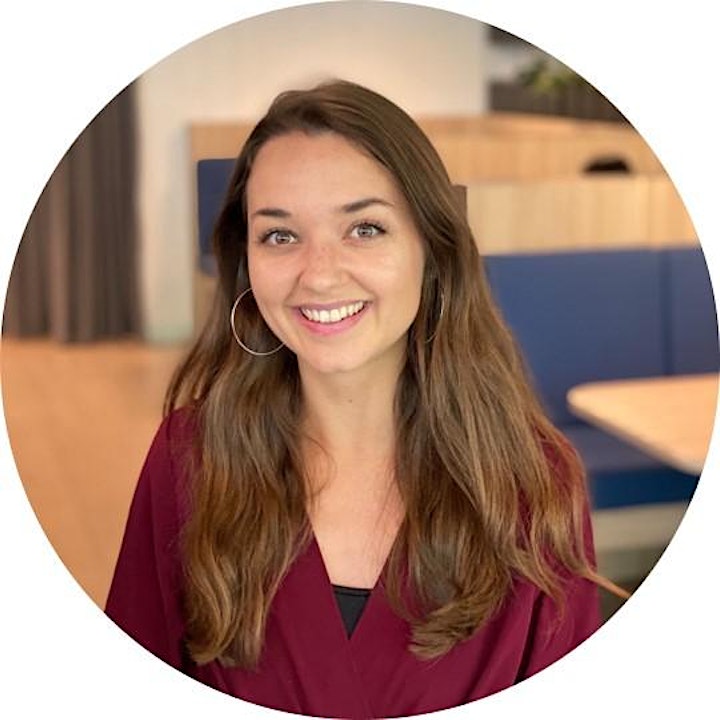 Poppy Trewhella
Director of Programs and Partnerships @ Startup Victoria
Before joining Startup Victoria, Poppy lead on growth at PwC's flagship social enterprise, Beyond Food, where she oversaw strategy, sales and marketing. From there, she took her talents to startup consultancy firm businessthreezero, helping the executive teams of the UK's biggest businesses to align around their strategy. But setting her sights on a sunnier life meant leaving the grey skies of London behind to work independently with high potential startups in Melbourne. Through this work, she discovered the thriving startup community and joined Startup Victoria in 2020. Her focus as Director of Programs and Partnerships is to develop world-class programs for the Victorian founder community and to be the ultimate connector within the Startup ecosystem.
Organiser of Pitch Night: EdTech