Event Information
Location
Royal Exhibition Building
9 Nicholson Street
Carlton, VIC
Australia
Description
Across the world, educational institutions are under pressure to keep classrooms up to date with technology and keep curriculums relevant to the demands of today's jobs. Fortunately, Victorian startups are in a prime place to develop technologies to transform how people learn, especially considering the number of renowned schools and universities located right here in Victoria's capital.
In the true spirit of collaboration, we have partnered with EduGrowth and Education Changemakers this month to showcase four up-and-coming startups, that are revolutionising and empowering the EduTech industry. This event is a lead up to to the big EC17 event, which you can learn more about at EduChange. For education entrepreneurs and investors be sure to check out the Tuesday event Edupreneur and use the word FRIENDS for $90 tickets.
The four selected startups will not only be pitching for $150,000 worth of prizes, they will also be pitching to a crowd of enthusiasts, venture capitalists, and representatives from the industry.
Above All Human: 2 x complimentary conference tickets
Adventure Capital: 30mins x consultation with the team
Amazon Web Services: $5,000 credit to winner and $1,000 credit to each finalist
BlueMix: $120,000 credit on IBM BlueMix infrastructure/platform to winner and $12,000 credit to each finalist
Coghlan Duffy & Co: 1 hour x free legal advice
Collective Campus: 2 x full time hot desking for 1 month
Deskworx: 2 x 2 weeks co-working desk space
Digital Affair: 1 x hour consultation on branding, digital and marketing
General Assembly: $500 credit for classes & workshops with a 6 month validity
Genius Tech Group: 2 hours x product mapping session with the team
Inspire9: 2 x full time subscriptions for 1 month
MYOB: 12 months credit and 2hrs consultation with Futurist in Resident & Startup Manager
Nifty Forms:

Free R&D Tax Incentive eligibility check + free claim lodgement valued at up to $6,499

One Ledger: 3-5 x hours consultation on cash flow, budgeting and Xero
Prime Accounting: 4hours x consultation for winner and 2hours x consultation for finalists
2ndQuadrant PostgreSQL: 2 x 1 month Developer Support service

Square Peg Capital: 30mins x consultation with the team
Sportsbet: 1 x hour consultation with data scientist or developer
Spotfires: 1/2 day x branding workshop
Weploy: 7.5 hour credit staffing assistance
York Butter Factory: 2 x weeks full time subscription
Photos and video may be taken at the event and may be used for promotional purposes. Your attendance at this event is considered as implied consent for the use of these photographs for these purposes.

All attendees to Startup Victoria's event must comply to our Startup Victoria Events Code of Conduct

---
Judges: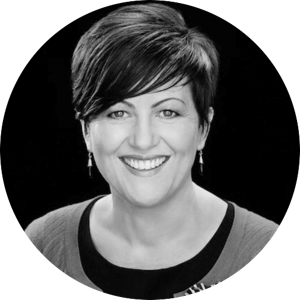 Maria Spies - General Manager for Learning & Teaching Services, Navitas Ventures
Maria leads the digital learning futures portfolio for Navitas Ventures, the corporate venturing arm of Navitas, Australia's largest private education provider. Navitas Ventures focuses on investing in education start ups and partnering with government, industry and organisations to connect the global education start up ecosystem. In her role, Maria works closely with EduGrowth, Australia's Edtech acceleration network for scalable, borderless education.
At Navitas since 2009, Maria also leads the Learning and Teaching function of the core business, driving innovation across curriculum, teaching and the student experience. The unit delivers academic development, learning design and learning technology services to Navitas' global network of colleges. Maria has worked in tertiary education for 20 years in Australian public and private sector organisations, holding various learning and teaching innovation and education management roles.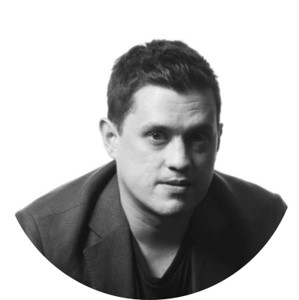 Mark Woodland - CEO, Xplor
Mark Woodland joined his mother in her new childcare business after he left the army in 2010, devising an idea for an app-based sign-in for children enrolled at childcare centres. He developed Woodland Education's three childcare centres to a $22 million business servicing 850 families. In January 2016, he sold Woodland Education to focus on Xplor. Xplor is one of the first apps to integrate iBeacon technology, which allows parents to automatically sign their children in and out of a childcare centre through bluetooth-enabled smart phones. Xplor is also the only end-to-end management system in the education space. The business services around 200,000 users in the childcare sector and has recently been implemented in some of Australia's top private schools as part of a beta programme. Xplor has 300 schools waiting to use their software.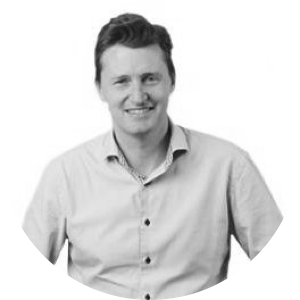 Tim Power – Inquisitive
Tim has co-founded and created some of the world's largest education communities: the World Education Games, World Maths Day, Mathletics and ClickView. He has also worked collaboratively with the teams at Desmos, Learnosity, Reading Eggs, High Resolves and UNICEF.

Tim has recently founded Inquisitive, a start-up based in Sydney, to create the next generation of learning for students in acquiring, expressing and sharing knowledge. He is also chairman and mentor to the teams at ClickView and Stile Education.

Tim was the winner of the 2015 Pearcey Foundation Benson Entrepreneur Award and the regional and national winner of the 2015 EY Entrepreneur of the Year Award (Technology category). Tim has a Bachelor of Laws and Bachelor of Arts degree from the University of Sydney.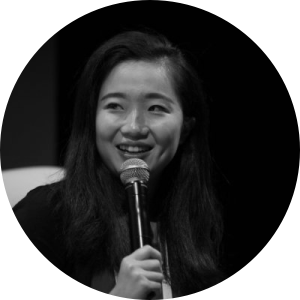 Sophie Chen – Partner, JMDedu
Sophie Chen is a partner at JMDedu where she is responsible for international partnerships, discovering promising edtech start-ups worldwide, collaborating with global edtech hubs, and introducing education resources into Chinese market. JMDedu is a leading ed-tech media and community in China, focusing on the latest innovations and trends in the education industry and running the community that supports investors and companies of all sizes across China. Prior to JMDedu, she worked for New Oriental Education Group, the largest private education provider in China, and Roland Berge Consultancy. She holds a master degree from Harvard Graduate School of Education.
Sophie is passionate about ventures that have transformational impact on learning and people's life through cross-cultural partnerships, innovative products, and entrepreneurship. She co-founded Seahire.me, a career marketplace to empower overseas students. She also cares about education equity and how technology can empower students in remote areas with limited education resources; she worked as education specialist to improve rural education in Pakistan.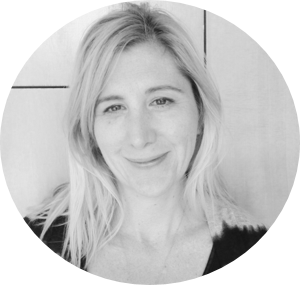 Laura McBain – Director of External Relations, High Tech High
Laura McBain is coming to us from High Tech High in San Diego. She has worn several hats, including the Director of External Relations and the Director of Education Leadership Academy at the High Tech High Graduate School of Education.
As the Director of External Relations, Laura has traveled the globe designing and leading professional development focused on the implementation of progressive education, school transformation, deeper learning and equity initiatives. She has served as a principal of two HTH sites and has taught middle and high school classes in public charter and comprehensive schools. She has written charters, analyzed educational data and worked closely with district and state accountability agencies. Laura has also been the architect of the Deeper Leaning Conference, a 1200 person, adult learning experience aimed at activating and galvanizing educators for large-scale change. Her work has been inspired by those who have come before like Dewey, Ted Sizer, Paulo Freire and Deborah Meir. She is passionate about disrupting educational inequities and unleashing educators.
She has B.A. in English and minors in Political Science and Spanish from Miami University and an Ed.M. in Education Policy and Management from the Harvard Graduate School of Education. At Harvard she worked at the Center for Law and Education developing policy initiatives relating to the re-authorization of the Individual with Disabilities Education Act. Her current research centers on transformative change in school. Laura is an avid runner, runs an educational podcast, and is always ideating.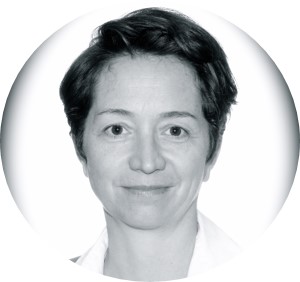 Sabine Dejey - Co-Ceo (Interim), Scale Investors Ltd
Sabine has over 20 years of experience in Commercial Finance and Insurance & Wealth Management, with start-ups as well as with world leading organisations including GE, AXA and AMP, in Australia and in Europe. A business angel with Scale Investors since 2015, she is currently interim co-CEO at Scale, a network of investors passionate about investing and supporting women-led start-ups.
Sabine strongly believes in the empowerment education brings to individuals and to communities. Having studied across 5 countries and in 3 different languages, she is also an advocate for diversity and for multilingual learning. She also taught in various internal training programmes at GE and AXA and sees education on as a life-long journey.
Sabine is a Director and Treasurer of Alliance Franç̧aise de Melbourne, a leading language school and cultural organisation in Melbourne. She holds a Master in Management from ESCP Europe and an MBA from Manchester Business School.
---
Supported by: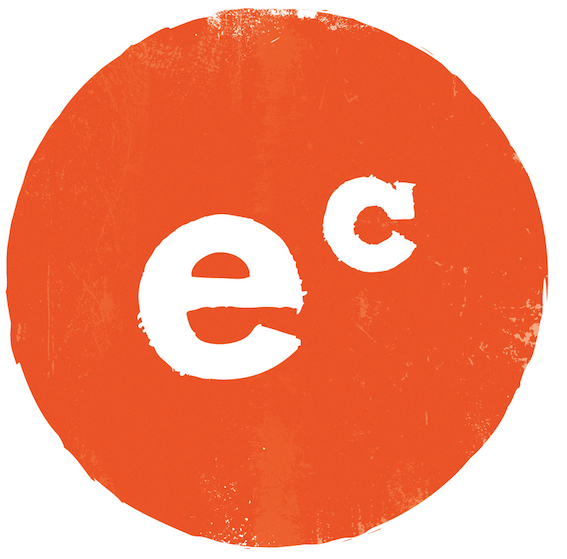 Education Changemakers exists to unleash innovation in K-12 education. We do this by running professional training programs with tens of thousands of educators across the globe each year, through our K-12 accelerators in Australia and the United Kingdom, and through our annual Educhange event, the fastest growing education conference in the country.

Bringing the expertise of our world class education system together with the innovation capabilities of our growing startup community, to boldly reimagine the learning experience. EduGrowth is a national not-for-profit peak body established to accelerate the growth of tech startups developing products and services for the education sector.
Official Event Staffing Supplier:
Official Partners: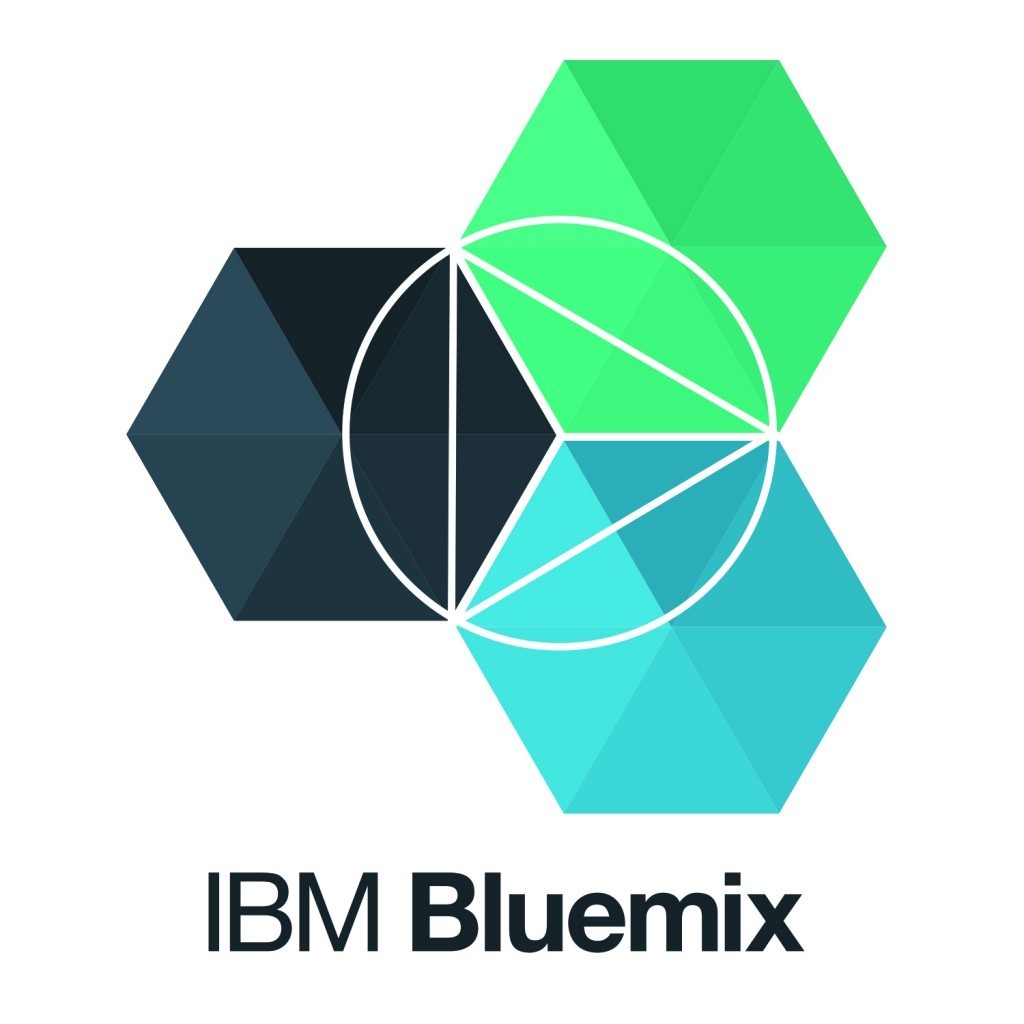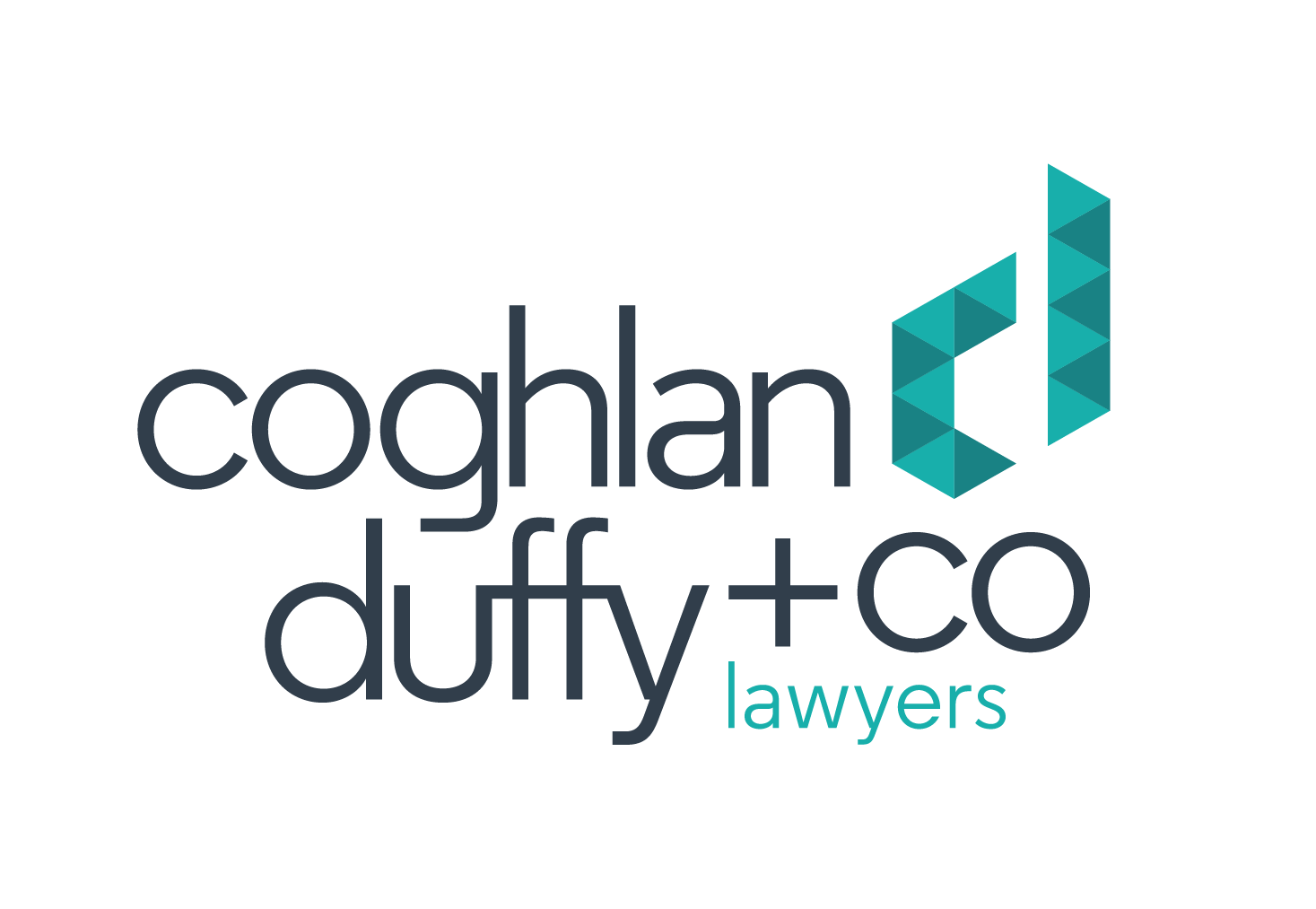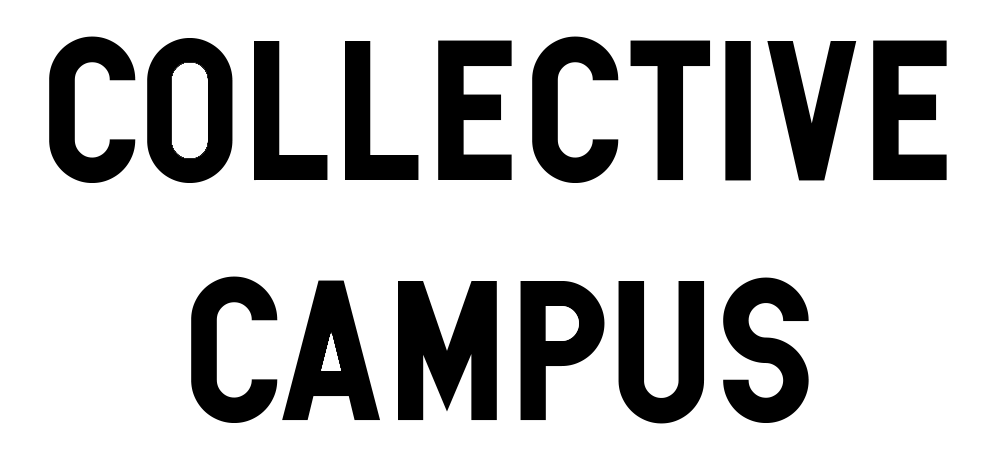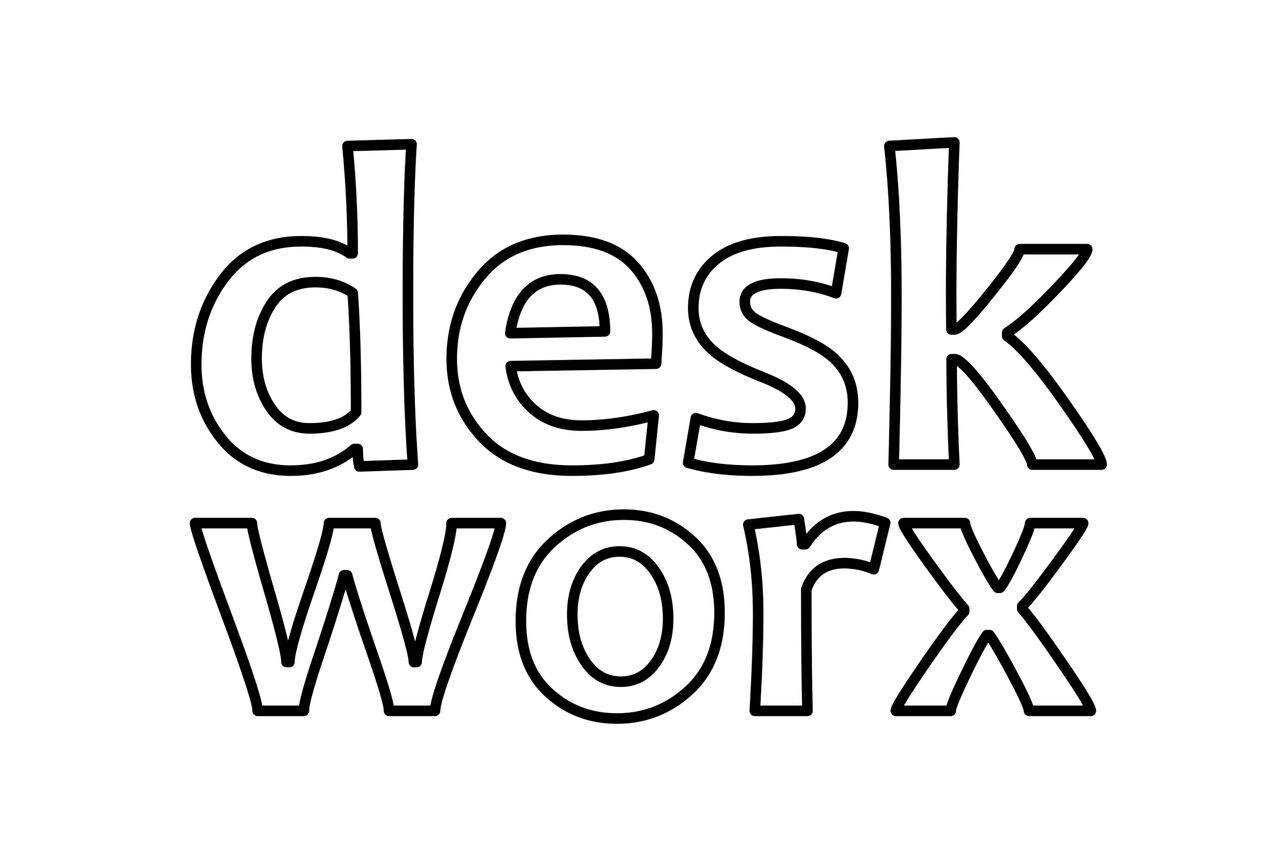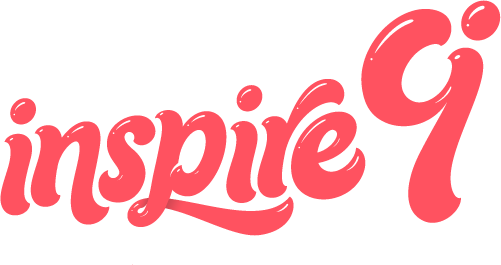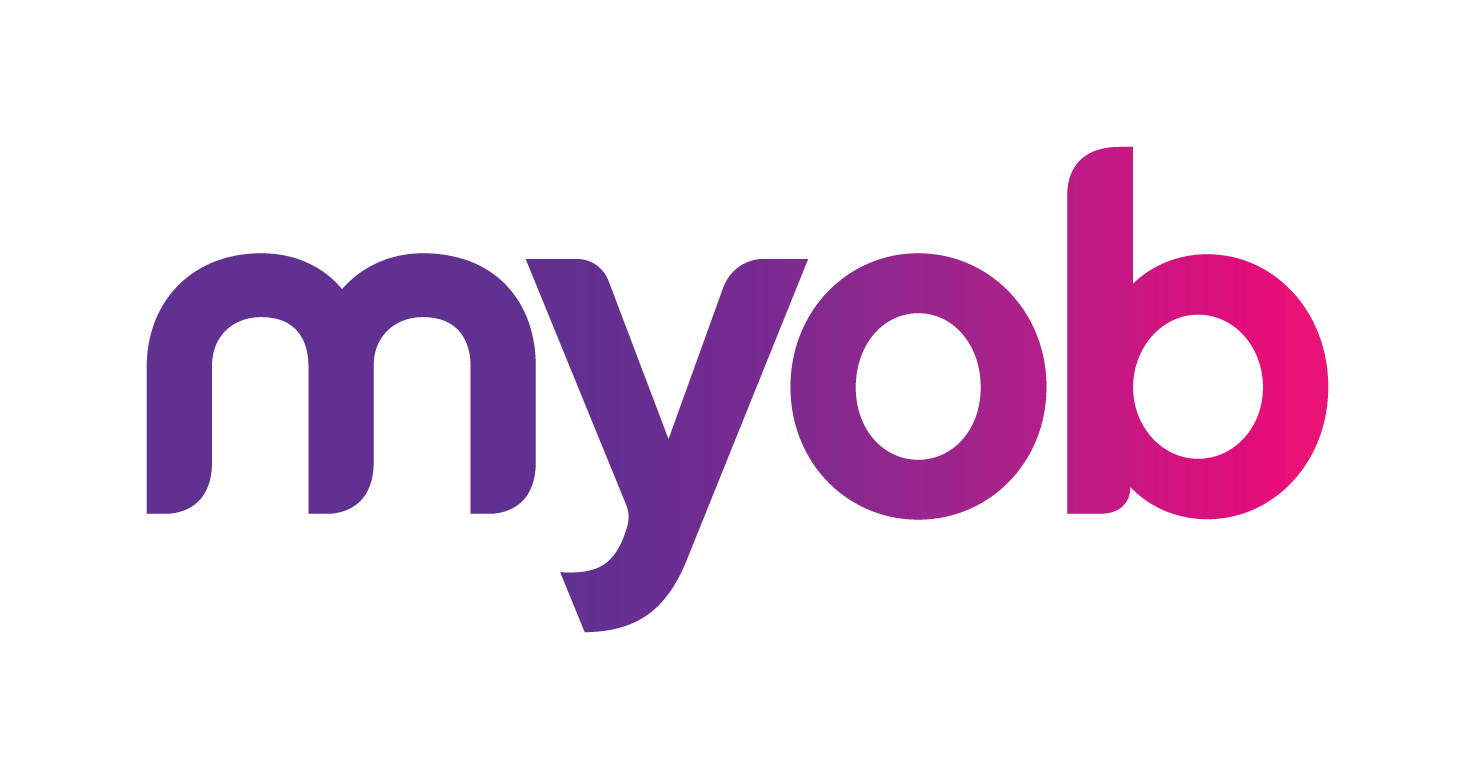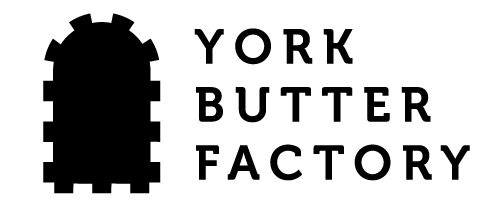 Date and Time
Location
Royal Exhibition Building
9 Nicholson Street
Carlton, VIC
Australia