Event Information
Location
Royal Exhibition Building
9 Nicholson Street
Carlton, VIC
Australia
Description
Across the world, educational institutions are under pressure to keep classrooms up to date with technology and keep curriculums relevant to the demands of today's jobs. Fortunately, Victorian startups are in a prime place to develop technologies to transform how people learn, especially considering the number of renowned schools and universities located right here in Victoria's capital.
In the true spirit of collaboration, we have partnered with EduGrowth and Education Changemakers this month to showcase four up-and-coming startups, that are revolutionising and empowering the EduTech industry. This event is a lead up to to the big EC17 event, which you can learn more about at EduChange. For education entrepreneurs and investors be sure to check out the Tuesday event Edupreneur and use the word FRIENDS for $90 tickets.
The four selected startups will not only be pitching for $150,000 worth of prizes, they will also be pitching to a crowd of enthusiasts, venture capitalists, and representatives from the industry.
Above All Human: 2 x complimentary conference tickets
Adventure Capital: 30mins x consultation with the team
Amazon Web Services: $5,000 credit to winner and $1,000 credit to each finalist
BlueMix: $120,000 credit on IBM BlueMix infrastructure/platform to winner and $12,000 credit to each finalist
Coghlan Duffy & Co: 1 hour x free legal advice
Collective Campus: 2 x full time hot desking for 1 month
Deskworx: 2 x 2 weeks co-working desk space
Digital Affair: 1 x hour consultation on branding, digital and marketing
General Assembly: $500 credit for classes & workshops with a 6 month validity
Genius Tech Group: 2 hours x product mapping session with the team
Inspire9: 2 x full time subscriptions for 1 month
Northraine: 10 hours of training and consultation
One Ledger: 3-5 x hours consultation on cash flow, budgeting and Xero
Prime Accounting: 4hours x consultation for winner and 2hours x consultation for finalists
2ndQuadrant PostgreSQL: 2 x 1 month Developer Support service

Square Peg Capital: 30mins x consultation with the team
Sportsbet: 1 x hour consultation with data scientist or developer
Spotfires: 1/2 day x branding workshop
Weploy: 7.5 hour credit staffing assistance
York Butter Factory: 2 x weeks full time subscription
It's still not too late to submit your pitch to us! If you've got what it takes to shake up the EduTech space, please submit your pitch deck to us via this form.
Photos and video may be taken at the event and may be used for promotional purposes. Your attendance at this event is considered as implied consent for the use of these photographs for these purposes.

All attendees to Startup Victoria's event must comply to our Startup Victoria Events Code of Conduct

---
Supported by: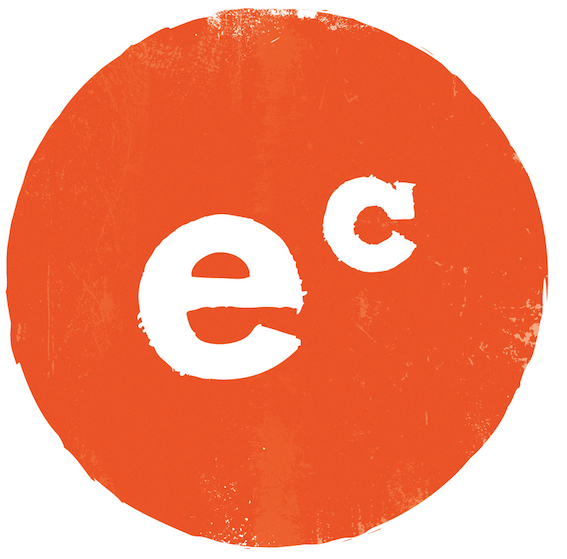 Education Changemakers exists to unleash innovation in K-12 education. We do this by running professional training programs with tens of thousands of educators across the globe each year, through our K-12 accelerators in Australia and the United Kingdom, and through our annual Educhange event, the fastest growing education conference in the country.

Bringing the expertise of our world class education system together with the innovation capabilities of our growing startup community, to boldly reimagine the learning experience. EduGrowth is a national not-for-profit peak body established to accelerate the growth of tech startups developing products and services for the education sector.
Official Partners: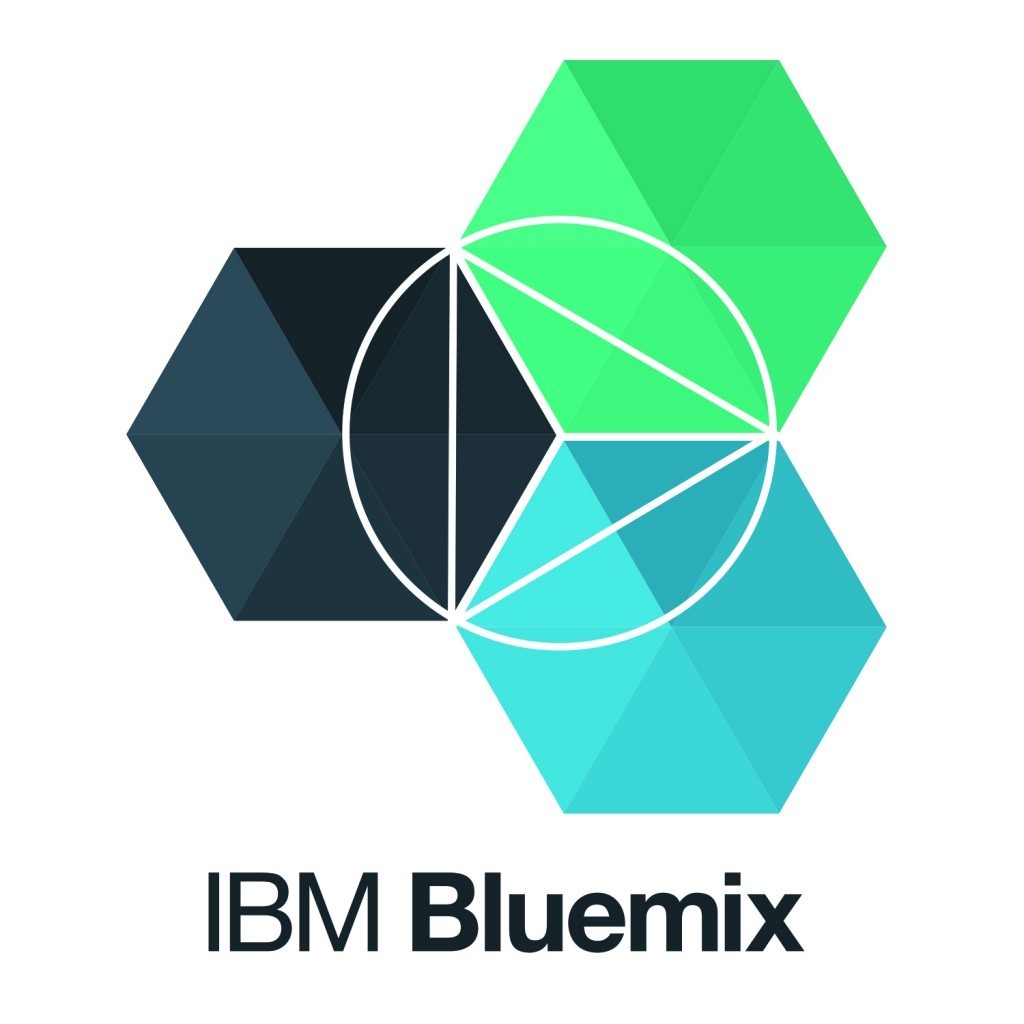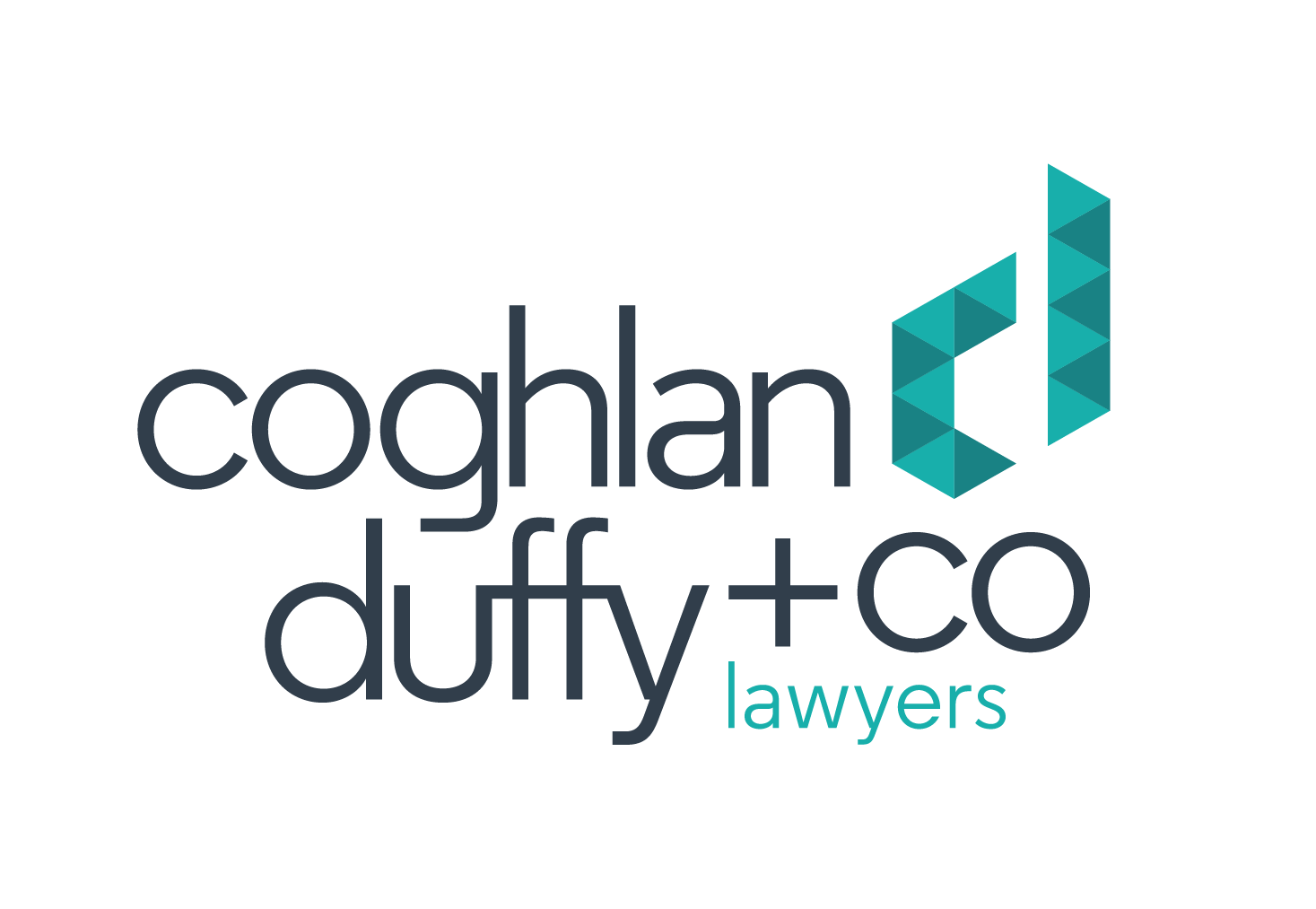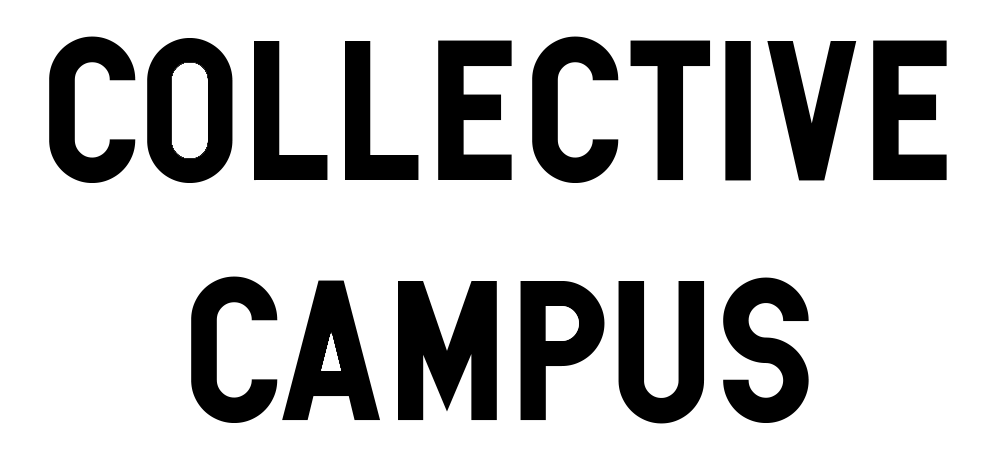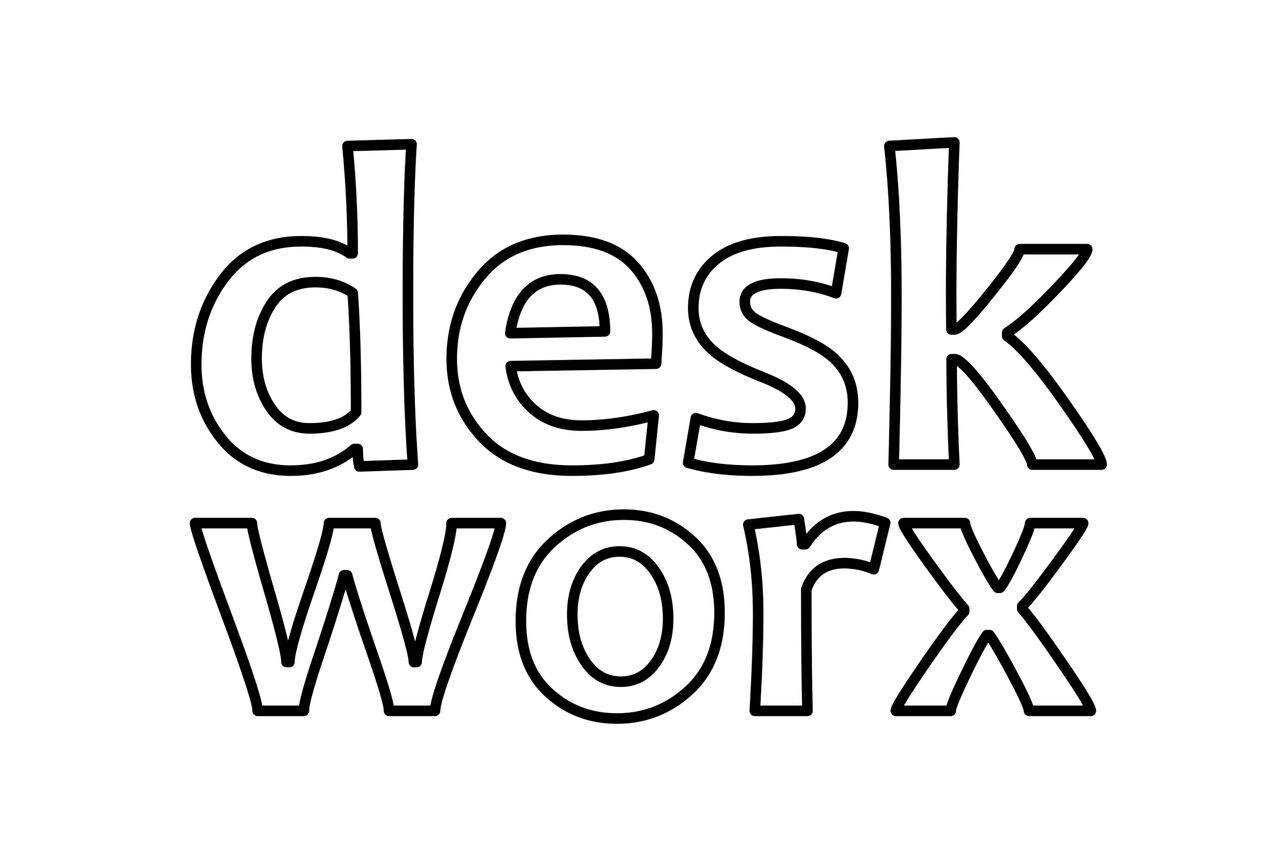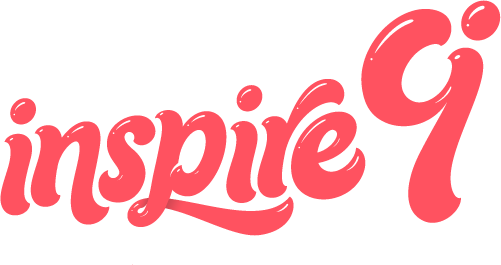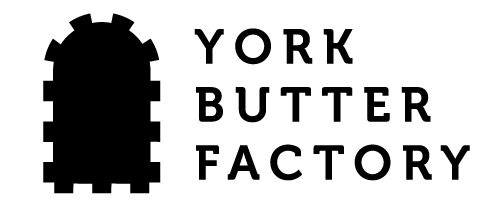 Official Event Staffing Supplier:
Date and Time
Location
Royal Exhibition Building
9 Nicholson Street
Carlton, VIC
Australia