Join us this April for Startup Victoria's D2C Pitch Night! The event will be a hybrid in-person & live-streamed event!
About this event
This April, Startup Victoria is shining the spotlight on startups and founders creating and selling products direct to consumer! All industries are welcome - from consumables, new tech, wearables, and more...
This edition of Pitch Night promises to be one of our best yet, with a Startup Showcase and in-person door prizes from local startups like YourGrocer, BROSA, Sleeping Duck and Who Gives a Crap.
Ticket Options
1. IN PERSON - register for an in-person ticket & you'll be able to participate in the Pitch Night networking drinks, check out the startup showcase and grab a bite to eat. You'll then have the chance to take a seat in the live audience & watch all the pitch stage action up close!
2. LIVE-STREAM - prefer to watch all the main stage action from home? Register for a free live-stream ticket and you'll be able to watch all the pitches & vote for the People's Choice winner in your PJs!
Startup Vic members get free tickets to Pitch Night! Did you know you can come along to our Pitch Nights (as well as Founder Connect and other ticketed events) for FREE if you're a Startup Vic member? Learn more about membership options and sign up here!
____________________________________________________________________________________________________
Startup Vic Prize Package
Judges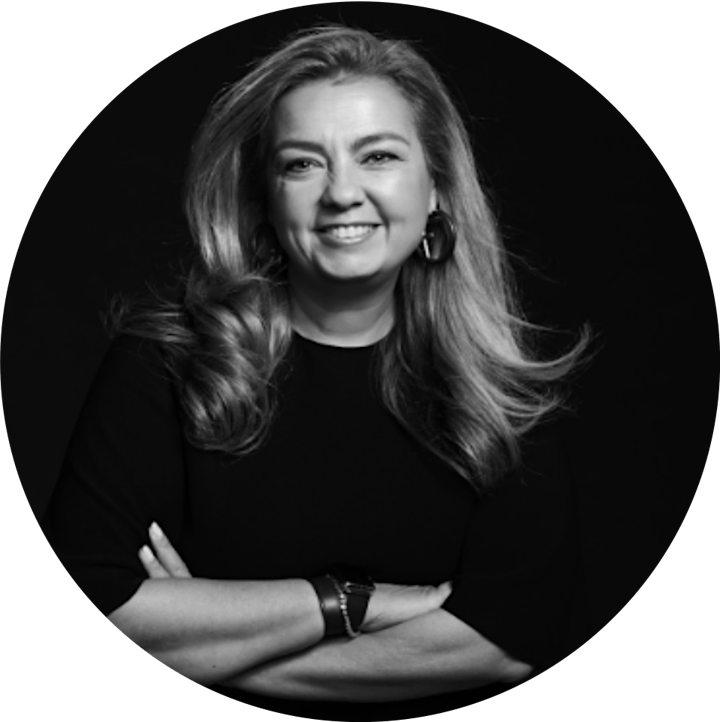 Federica Nicolao
Executive Director and COO @ Foundry Group
Federica Nicolao (Fed) has had a series of successful executive roles at senior management, operations, procurement, and retail level throughout her career. In her current role as Executive Director at The Foundry (private equity fund partnering with passionate founders who have a premium offering in the health and wellness space), Federica works with numerous brands to strategically improving profitability, supply chain, product development, sourcing, sustainability, and ringfence Intellectual Property in order to scale each business for growth.
Prior to this, Federica was responsible for spearheading supply chain effectiveness as Director of Global Procurement at H&H Group and various senior Operations roles at Swisse Wellness.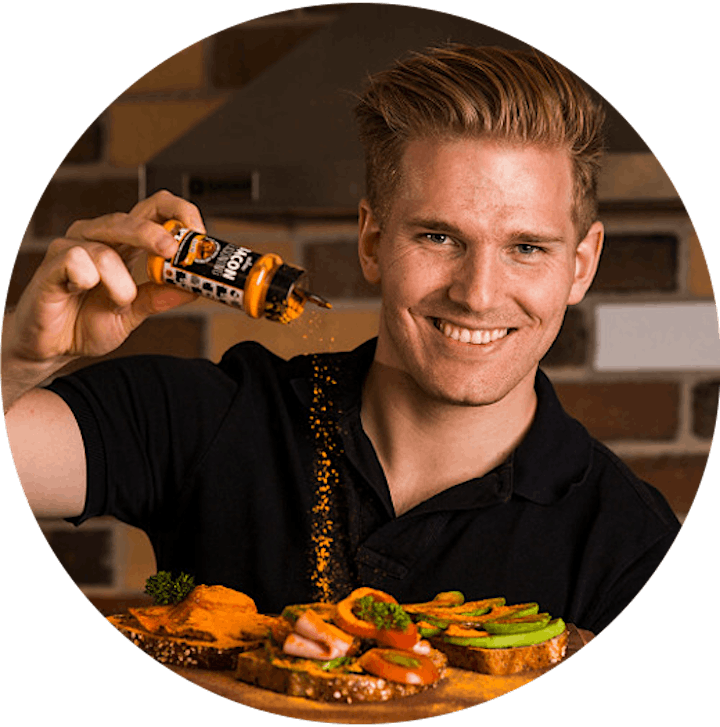 Kjetil Hansen
Founder and CEO @ Deliciou
Kjetil is on a mission to make plant-based food delicious and easy for everyone! Deliciou is a vegan condiment company best known for its bacon flavoured seasoning.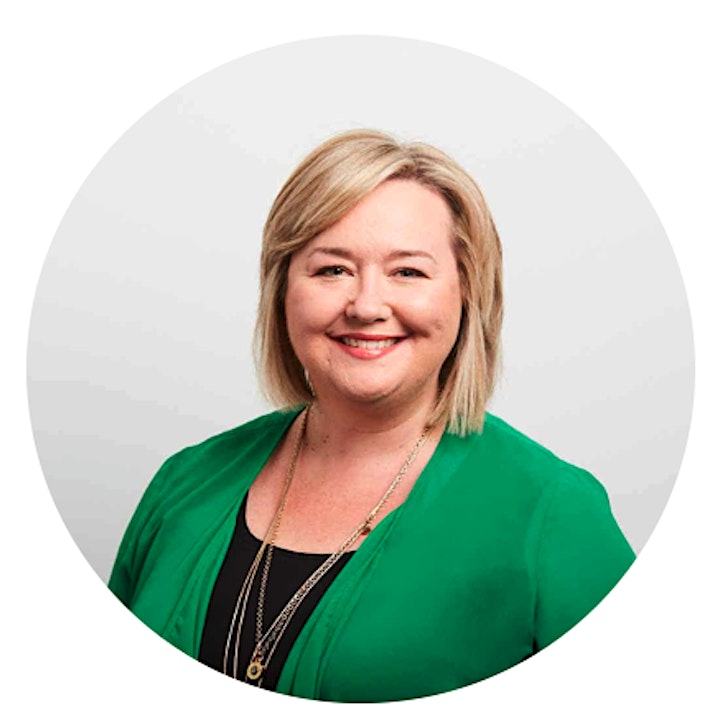 Jane Betschel
Head of Marketing and Digital Sales, MYOB
Jane Betschel heads up a team of over 50 ANZ marketers focused on driving awareness, marketing qualified leads, website sales and advocacy for MYOB's leading SaaS Accounting and Business Management solutions. With more than 20 years' experience working for global brands, Jane is passionate about driving change through people and technology.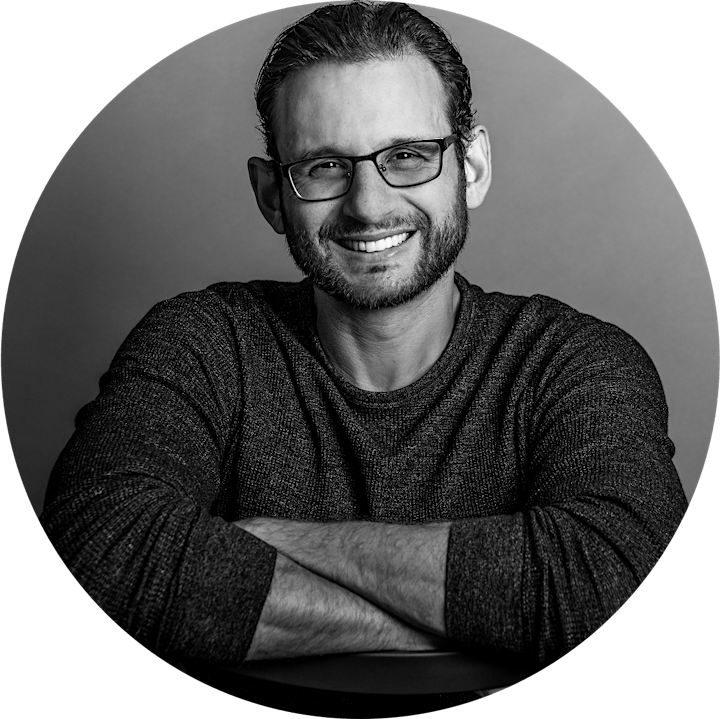 Yury Glikin
Strategic Partnership and Affiliates Manager, Fiverr
Yury has over two decades of experience working in business development and enterprise sales, with different brands in travel and media.
He has worked on a variety of strategic business deals in Asia and globally, including Ryanair, Bing, eBay and HSBC. Currently, as the strategic partnerships and affiliate manager at Fiverr—the global leader in freelance marketplaces — Yury manages the company's strategic business and partnerships across the Oceania region.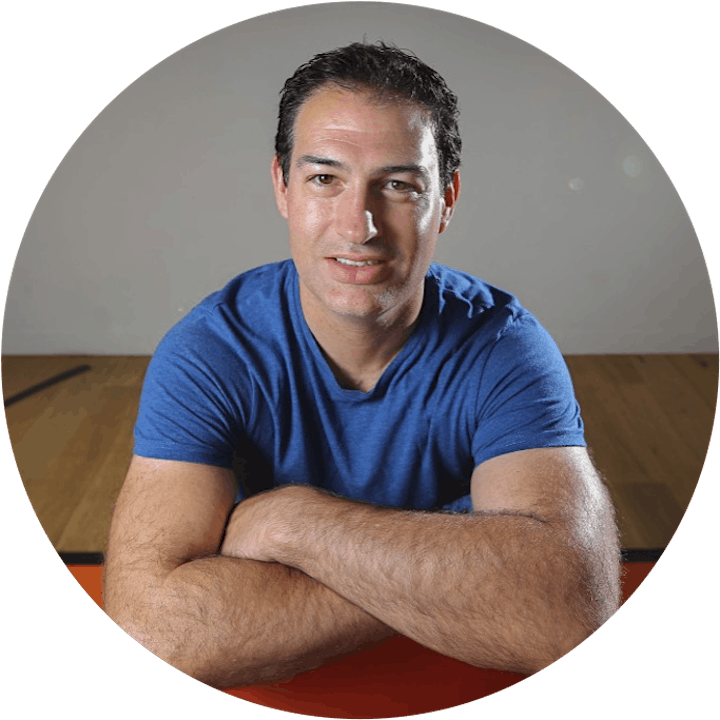 Adir Shiffman
Executive Chairman @ Catapult Sports
Adir is an Australian serial tech startup founder, investor, and Executive Chairman of global athlete analytics leader Catapult Sports (ASX: CAT). He has been rated the World's 10th Most Innovative Person in Sports Business.
After qualifying in medicine and practising as an MD, Adir made the switch across to startup founder and over the last decade launched, built and sold more than a dozen high-growth tech companies.
In the process Adir became one of the foremost technology experts in Australia, with strong experience expanding into offshore markets such as the US, UK, EU, and Asia, particularly across B2B/enterprise SaaS and analytics businesses.
Emcee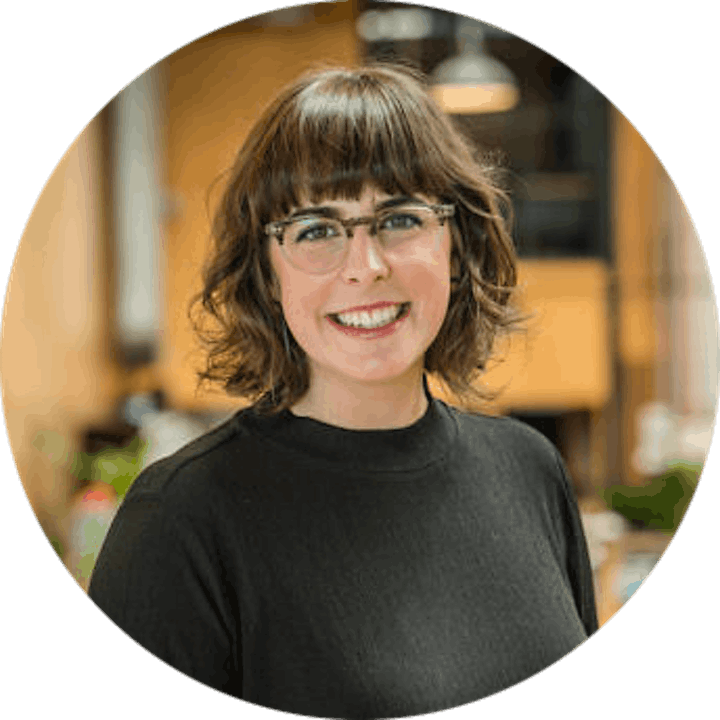 Judy Anderson
CEO @ Startup Victoria
Prior to leading Startup Victoria, Judy spent four and a half years at Australia's leading innovation consultancy, Inventium. Judy has built a reputation as a world-class thought leader and keynote speaker on entrepreneurship, science based innovation & building startup communities. Before joining Inventium, she managed the National Innovation Program for Deloitte Australia, helping the organisation to experiment new products, services and ways of working to sustain its competitive advantage.
Judy now leads Victoria's startup community, organising the largest startup events in Australia. She works closely with practising and aspiring startup founders, investors, ecosystem service providers and government policy influencers. Judy is on a personal mission to make Victoria one of the best places to build a high growth tech startup in the world.
Event Sponsor - LaunchVic

LaunchVic is Victoria's startup development agency. LaunchVic invests in organisations and projects that empower entrepreneurs to scale innovative companies and deliver new industry benefits to the Victorian economy.
________________________________________________________________________________________________
COVID-19 Restrictions
We will announce the format of our events in line with COVID-19 restrictions 2 weeks before the event is due to take place.
All attendees to Startup Victoria's event must comply to our Startup Victoria Events Code of Conduct.
All Startup Victoria events are 18+