Description
In an age where data is emerging as one of the most precious commodities in the world, cybersecurity has never been more important. Almost everything we do is recorded electronically on some level, leaving us with intangible assets in the form of consumer and personal data that we must protect more proactively than we did even 5 years ago.
This renewed demand for security requires new innovative solutions, which in turn is resulting in more cybersecurity startups. Startup Victoria is proud to partner with Tesserent and LaunchVic this month for a Cybersecurity Pitch Night, to showcase four up-and-coming startups that are looking to impact and shape the cybersecurity industry. There will be a room full of enthusiasts, investors, and industry professionals from a variety of industries.
This month our People's Choice Award will once again be powered by VoteAbout, and you will receive a unique code on the night of the event to cast your vote.
Applications are now closed. Stay tuned via our newsletter to find out who will be pitching.
Prize Package:
Austrade: Participation in the Landing Pads program at a location of your choice (Singapore, Berlin, Tel Aviv, San Francisco, Shanghai)

AWS: $5,000 AWS Credit to the winner and $1,000 AWS Credit to finalists

Bravo: 1 x half day User Experience (UX) Design Workshop valued at $1500

Crazy Domains: 1 x hour consultation with a web expert and free comprehensive website health check, valued at $279

Coglan Duffy & Co: 1 x hour of free legal advice

Connect Labs: $4000 worth sales and marketing technology audit for your startup to get found, get leads and get customers

Deskworkx: 2 x 1 month of coworking with a dedicated desk

General Assembly: $500 credit for classes & workshops with a 6-month validity
Inspire9: 2 x full time subscription for 1 month
Law Squared: $2500 credit to use the Cubed by Law Squared platform
Northraine: 10 hours x machine learning training and consultation
Prime Accounting: 4hours x consultation for winner and 2hours x consultation for finalists

SendGrid:

$5,000 credit to winner and $3,000 credit to finalists
Stripe: $50,000 fee free processing
SquarePeg Capital: 30mins x consultation with the team
---
Judges: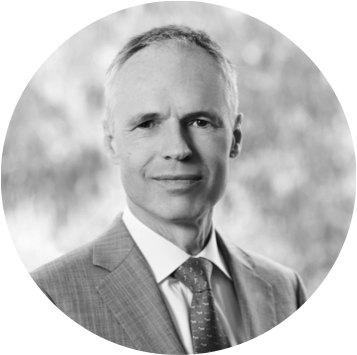 Keith Glennan
Keith has been in the IT industry for over 30 years (starting his career at Hewlett-Packard and then moving to IBM) before running a security consultancy business that he sold to an ASX-listed company. Keith has been a founder of numerous start-ups in Australia and in the US. He founded the pre-cursor to Tesserent, which he sold in 2010. He took that business over again in 2013 and listed Tesserent on the ASX in early 2016. He is currently the CEO and managing director of Tesserent. In addition to more than two decades in the IT security industry, he maintains board and advisory roles with a number of early-stage companies.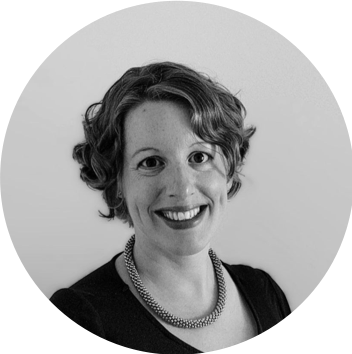 Jennifer Stockwell
Jennifer Stockwell is Telstra's National Cyber Security Advisor. Jen began her career as a professional translator and interpreter before discovering a passion for leading online investigations, which led her, via Europe and the Middle East, into a career in Cyber Security. She has over 10 years' experience in international intelligence and law enforcement, and now leads Telstra's relationship with government on all things cyber. Jen loves building great teams and connecting people; supporting startups is her way of sharing that love to help grow the cyber security industry.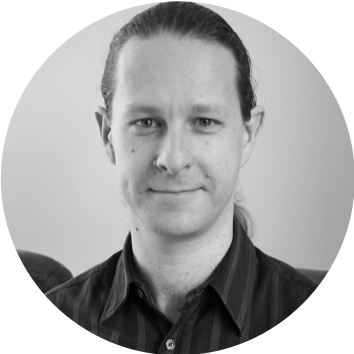 Corch
Corch has spent the majority of his career working in security across a diverse range of industries and roles. Over the last 20 years he has lived through the evolution of IT security into information security, and now cybersecurity, but rarely witnessed the industry devote much attention to small business. Realising that this neglect created a systemic weakness in the online ecosystem, Corch founded Shogun Cybersecurity to counter the bias towards government and big business. Since then Corch has worked pro-actively with the small business and startup communities, helping them to benefit from the hard lessons learned over the years by their larger counterparts.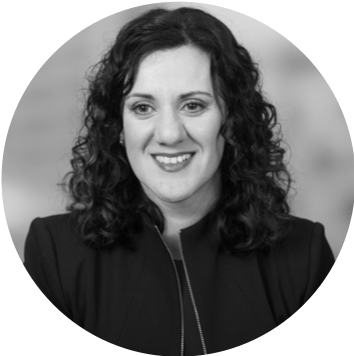 Katherine Robins
Katherine is a Partner in Cyber Security within Deloitte Australia's Risk Advisory service line. Katherine's expertise is as a technical cyber security professional with over 20 years' experience across all areas of security (e.g. vulnerability management, penetration testing, security operations, security engineering, architecture and design, risk and compliance, cloud security, new and emerging technologies).
Prior to joining Deloitte Australia, Katherine worked across many industry verticals and across many sub domains. She has worked in financial services, automotive, consulting, telecommunications, mining and higher education sectors.
Katherine is a passionate about cyber security and technology, often presenting on emerging technologies and cyber security topics.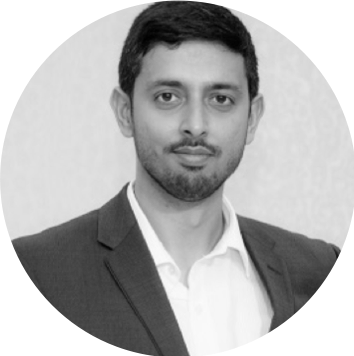 Wasi Rizvi
Wasi Rizvi has over 15 years of general IT industry experience, with 10 of those years specialising in Information Security. Wasi has worked across the broad security domains of governance, operations, architecture, risk management, incident response and network security. Wasi leads security operations, Security engineering, DevSecOps and vulnerability management teams.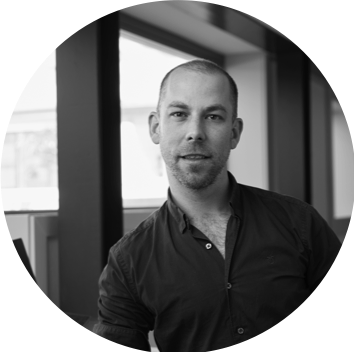 James Cameron
James is a Partner at AirTree Ventures focusing on early stage and growth stage investments in Australia and New Zealand with a particular interest on enterprise software and cybersecurity. James is currently managing AirTree's investments in Prospa, 90Seconds, Expert360, dGraph and Paxata. James recently returned to Australia after 15 years overseas, most recently working as a VP at Accel Partners, the US VC fund behind companies like Slack, Dropbox, Facebook and Spotify. At Accel James covered the Israeli market and was involved in several cybersecurity investments, including Crowdstrike and Aorato. He is also a mentor at a London based cybersecurity accelerator called CyLON, and Melbourne-based Cyrise.
Before Accel, James co-founded a SaaS investment research software platform, BipSinc, where he still serves as an Advisor. James holds an MBA from the Stanford and a Bachelors of Computer Science & Law from University of New South Wales.
Hosted by: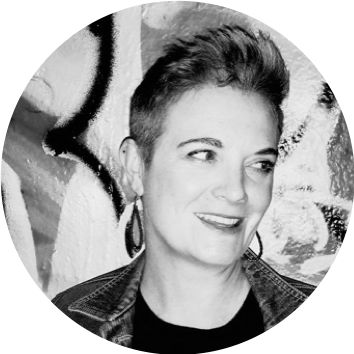 Kirstin McIntosh
Kirstin McIntosh is the Head of Corporate Partnerships for CyRise, Australia's cyber security venture accelerator, here in Melbourne. Prior to entering the Australian startup space, Kirstin spent 23 years working in Europe and Asia in business development and corporate partnership roles. Kirstin is a mentor in the Tech Girls Movement, and part of the #TechDiversity Awards team. She has an MBA from IMD Switzerland and a B.Comm from the University of Melbourne.
---
Major Supporters:



Official Event Staffing Provider:

Startup Victoria Industry Partners: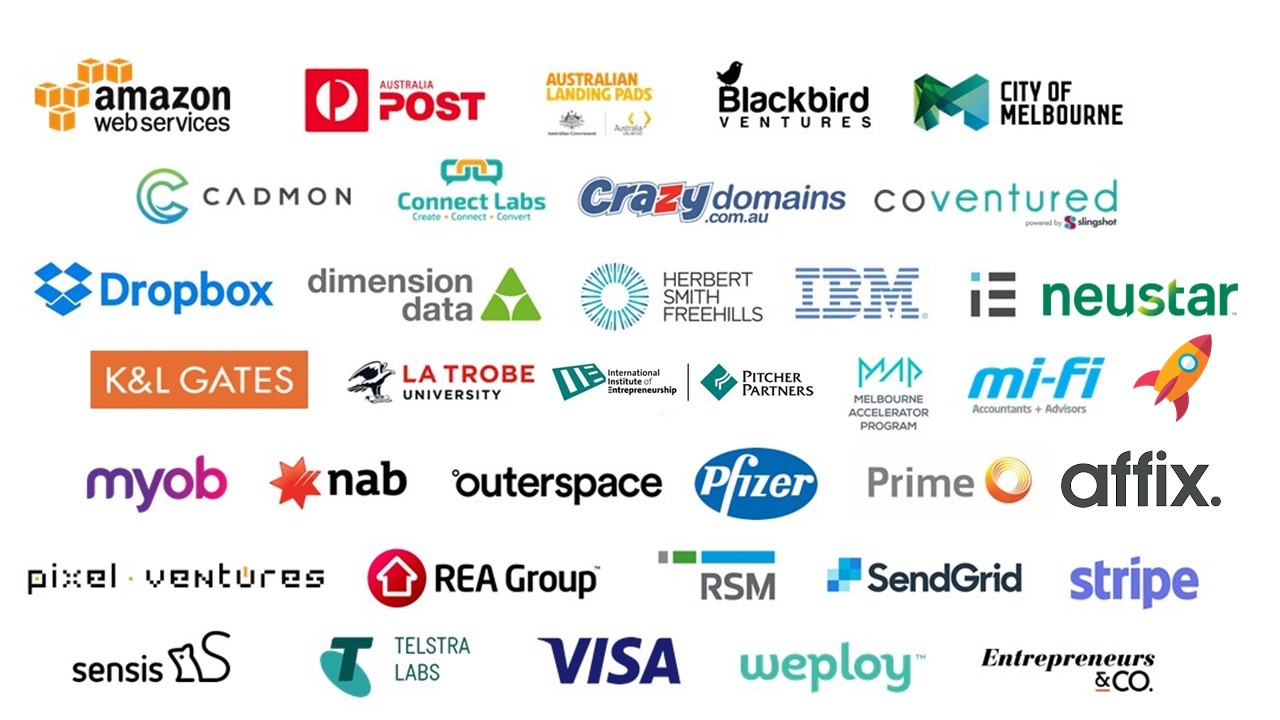 ---
Photos and video may be taken at the event and may be used for promotional purposes. Your attendance at this event is considered as implied consent for the use of these photographs for these purposes.
All attendees to Startup Victoria's event must comply to our Startup Victoria Events Code of Conduct