Startup Victoria presents Pitch Night: Corporate Culture to Startup Scene!
About this event
The jump from corporate culture to the startup scene can be a terrifying one. Giving up security to start something new in the relative unknown isn't a decision to be taken lightly, but many in the Victorian startup ecosystem have taken the leap! The average Victorian founder age is 36 - founders are gaining both life and work experience before turning to the entrepreneurial lifestyle.
At Pitch Night: Corporate Culture to Startup Scene, we'll be focusing on those founders who have left their corporate careers behind in pursuit of creating their own successful startup! The criteria is simple; at least 1 founder of the startup must have been working in the corporate sector prior to starting the company and be based in Victoria. Startups of any size from any industry are welcome to enter!
The Pitch Night
On the night, four founders will pitch their startups to a virtual room of industry professionals, fellow founders and an expert panel of judges to win The Startup Vic Prize Package!
Timeline
30 June - Applications open
19 July - Applications close
20 July - Shortlisted applicants announced
23 July - Pitch training for shortlisted applicants
24 July - Finalists announced
28 July - Pitch Night
To apply:
Please fill out this form by COB 19th July.
____________________________________________________________________________________________________
Prize Package
Airwallex: First $100K of foreign exchange free on Airwallex ($0 fees, 0% margin) for winner, first $25K of foreign exchange free on Airwallex ($0 fees, 0% margin) for finalists
Austrade: Market readiness consultation session with the Landing Pads team. If ready, priority access to the Landing Pads program at a location of your choice (Singapore, Berlin, Tel Aviv, San Francisco, Shanghai)
AWS: $5,000 AWS Credit to the winner and $1,000 AWS Credit to finalists
Cogent: 3 hour product review and strategy session with a senior product manager, developer or UX designer
Coghlan Duffy & Co: 1 x hour free legal audit and advice
Cynch Security: Free Cyber Boot Camp, worth $499 + GST
Dovetail: 1 x hour product development and tech architecture workshop
Giant Leap Fund: 1 hour workshop
LUNA: Free 1 hour consultation for both legal & financial services followed by a 25% discount on services (valid for 30 days after relevant consult in legal or financial services)
Melbourne Angels: 1 hour consultation with a small group of leading angels
Pfizer: 1 x hour mentoring with a Pfizer senior leader
SendGrid: $5,000 credit to winner and $3,000 credit to finalists
Stone & Chalk: 3 months free inc. access to the COLLAB Residency Package
Stripe: $50,000 of volume waived of Stripe fees
SquarePeg Capital: 30 x minutes consultation with the team
William Buck: 30 min R&D Incentives consultation with Rita Choueiri, Head of R&D Tax Incentives at William Buck
____________________________________________________________________________________________________
Judges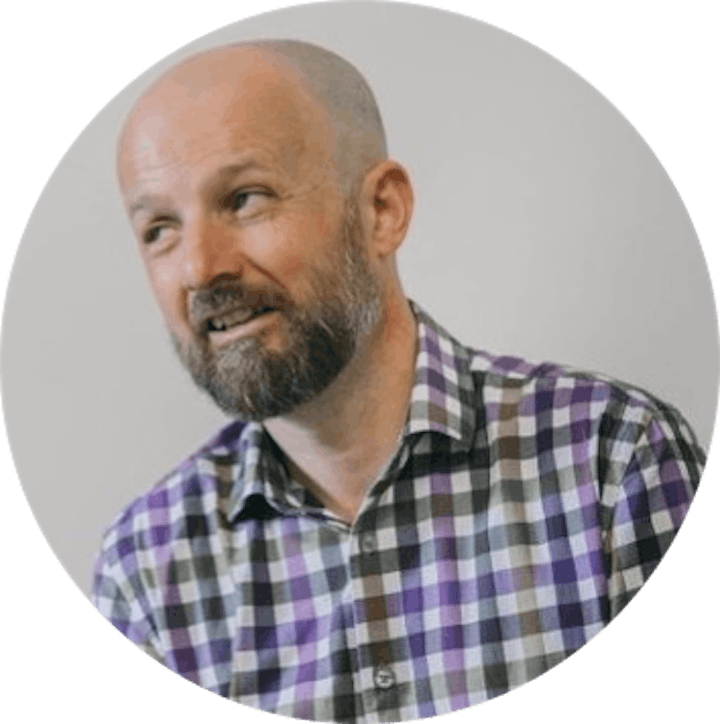 Mark Wells
CEO @ Cogent
Mark is a values-driven business leader, founder and investor with a very diverse role and domain experience. Mark is currently the CEO of Cogent and Investment Director of Cogent Ventures, where he advises founders on corporate development, M&A, fundraising and growth.
As a co-founder of Chargefox, Mark has a passionate belief in the positive impact that renewable energy technology will have on the future. He has a passion for ideas, loves people and rarely stops talking about bikes (at last count he has 9).
Mark dedicates a portion of his time to non-profit causes, including Indigitek and the Amy Gillett Foundation.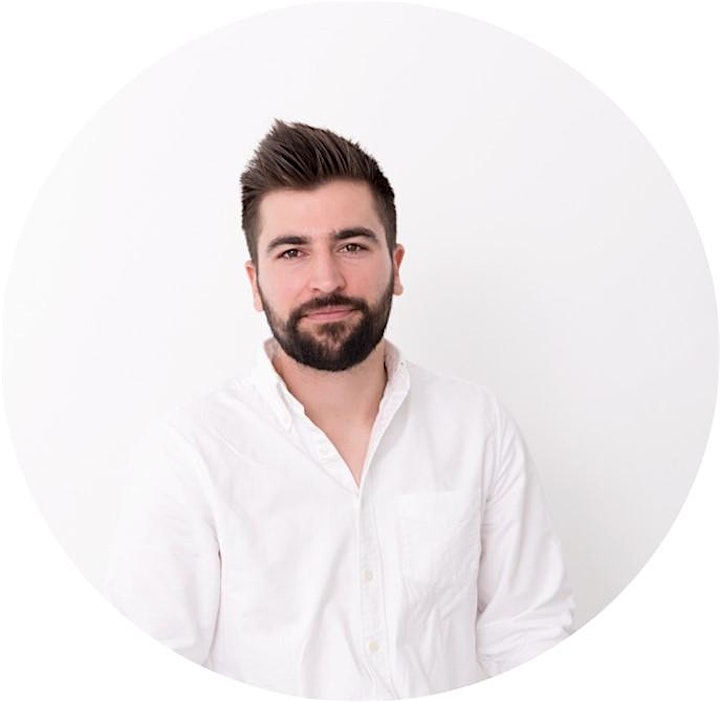 Joe Robins
Enterprise Sales Manager, Australia @ GoCardless
Joe has been with recurring payments platform, GoCardless, for more than 5 years. He helped build the global Sales Development function, before leading growth into new territories, including France, Germany & Spain.
He most recently launched GoCardless in the ANZ region, including opening their Melbourne office.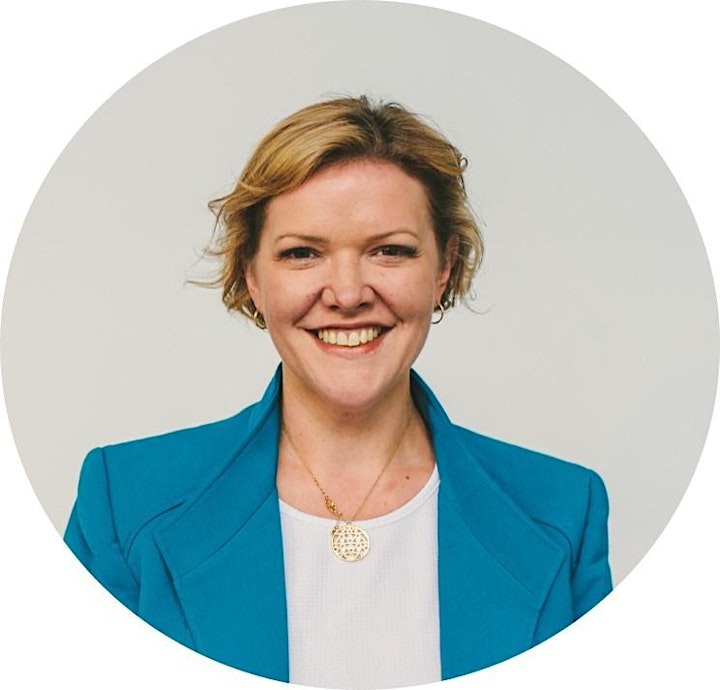 Susie Jones
CEO & Co-founder @ Cynch Security
Susie Jones is Co-founder and CEO of Cynch Security, an internationally recognised startup on a mission to help small business owners get cyber fit and avoid having a cyber attack becoming one of the worst days of their working lives.
Prior to co-founding Cynch, Susie had been rapidly climbing the corporate ladder, having progressed from a graduate role in 2005 to Head of Cyber Security Business Services by 2017. If you'd told her five years ago she'd be co-owner of a startup by now, she'd have laughed until she snorted...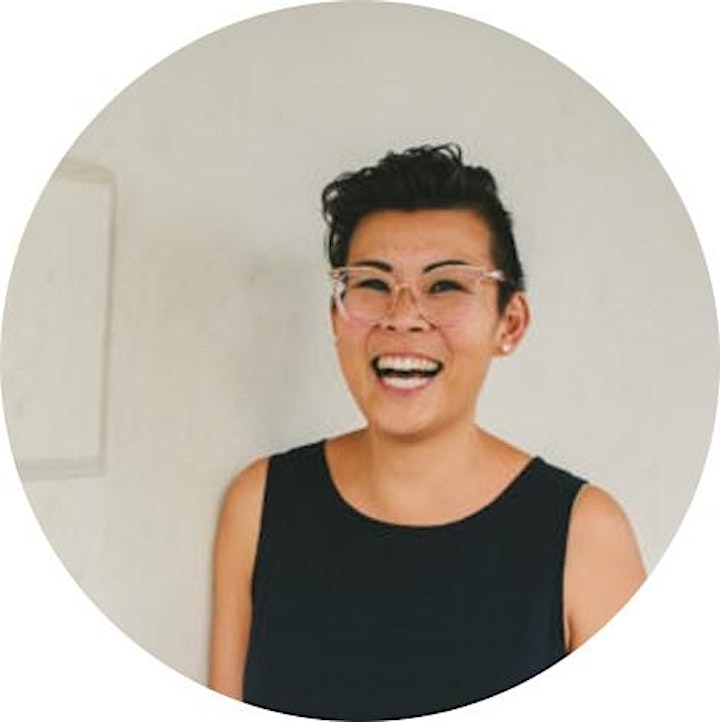 Rachel Yang
Investment Manager @ Giant Leap Fund
Rachel is the Investment Manager at Giant Leap, a venture capital fund backing founders using business to drive positive social and environmental change across three themes: health and wellbeing, sustainable living and empowering people. The fund is backed by the Impact Investment Group, a leading Australian funds manager whose mission is to shift capital towards impact investments.
Rachel is committed to helping founders from diverse backgrounds to access capital and scale their impact by leveraging her experience in management consulting, corporate finance and VC. Rachel also previously co-founded a not-for-profit organisation to raise funds and awareness for Motor Neurone Disease.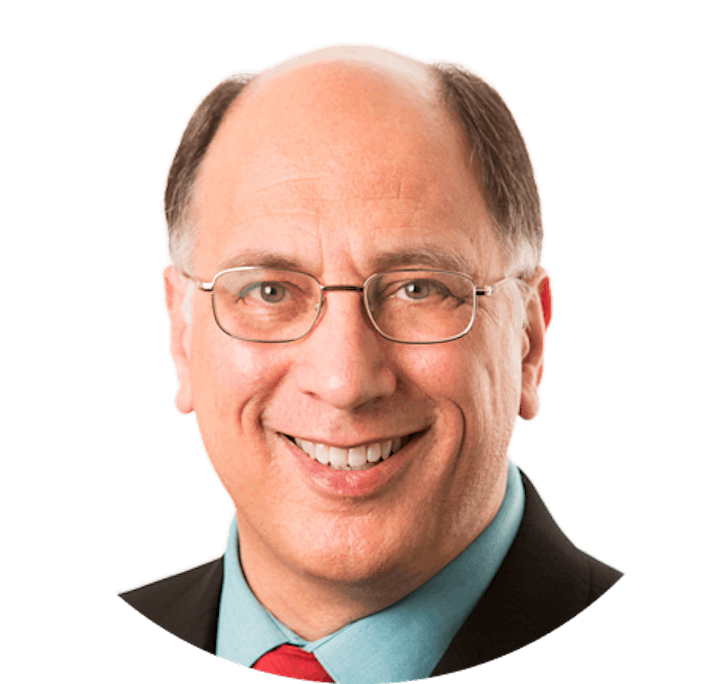 Jordan Green
Founder @ Melbourne Angels
Jordan Green is a serial founder, experienced executive and successful investor in start-ups. He is founder and leader of the Melbourne Angels, one of the longest operating and most active startup investors in the country.
Jordan is an internationally sought after thought leader, author and speaker for early-stage ecosystems and an adviser to governments developing Angel and start-up ecosystems. He is founder & Chairman Emeritus of the organised Australian Angel investor community, High Commissioner for Australia to the World Business Angel Investor Forum, Chair of the Asian Business Angel Forum, Trustee of the Angel Resource Institute (USA), Secretary of the Pearcey Foundation and Chairman of the Victorian Pearcey Committee and Jordan is Chair of an Industry Advisory Group to the University of Melbourne where he is an Honorary Fellow.
Jordan is a successful venture capitalist, a passionate Angel investor, always an Electronics Engineer and an eternal optimist.
Emcee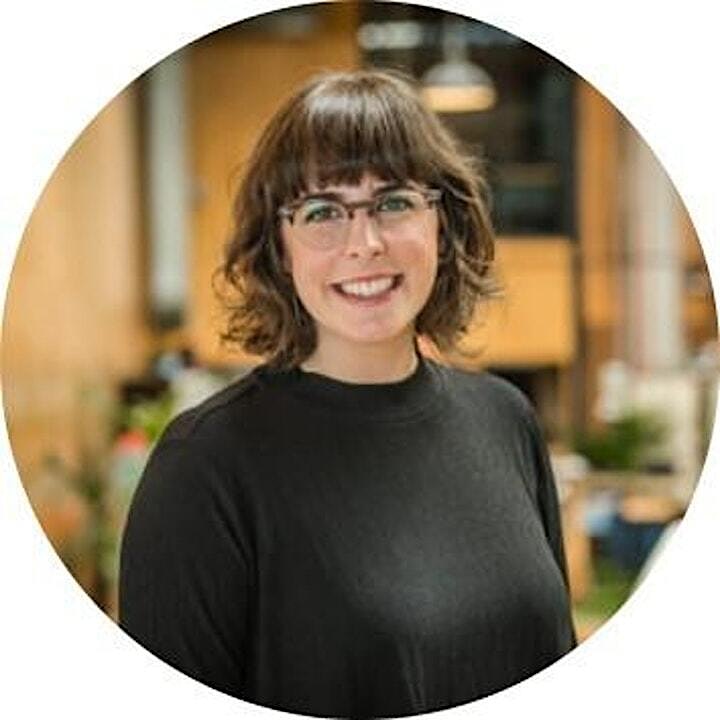 Judy Anderson
CEO @ Startup Victoria
Prior to leading Startup Victoria, Judy spent four and a half years at Australia's leading innovation consultancy, Inventium. Judy has built a reputation as a world-class thought leader and keynote speaker on entrepreneurship, science based innovation & building startup communities. Before joining Inventium, she managed the National Innovation Program for Deloitte Australia, helping the organisation to experiment new products, services and ways of working to sustain its competitive advantage.
Judy now leads Victoria's startup community, organising the largest startup events in Australia. She works closely with practising and aspiring startup founders, investors, ecosystem service providers and government policy influencers. Judy is on a personal mission to make Victoria one of the best places to build a high growth tech startup in the world.
Organiser of Pitch Night: Corporate Culture to Startup Scene