Description
Victoria is Australia's 'startup state', and Melbourne is at the epicentre. We operate within an ecosystem that is flourishing with over 2000 startups as well as investors, accelerators, co-working spaces, and more accross a myriad of different industries. We've had success stories with Lord of the Fries, Carsales, Nura, Vinomofo, and Redbubble rising to the international stage, and now, we want to shine a light on the best startups currently working and growing within our ecosystem.
The Pitch Night:
Best of the Startup State is open to startups from any industry. On the night, 4 finalists will pitch on stage at The Goods Shed to a room full of ecosystem players, fellow founders, and an expert panel of judges to win The StartupVic Prize Package.
Timeline:
17 June - Applications Open

16 July - Applications Close

17 July - Shortlisted applicants announced

23 July - Pitch Training & Selection Session (for shortlisted applicants)

24 July - Top 4 Finalists announced

30 July - Pitch Night
To Apply:
---
Prize Package:
Austrade: Participation in the Landing Pads program at a location of your choice (Singapore, Berlin, Tel Aviv, San Francisco, Shanghai)

AWS: $5,000 AWS Credit to the winner and $1,000 AWS Credit to finalists

Crazy Domains: 1 x hour consultation with a web expert and free comprehensive website health check, valued at $279

Coglan Duffy & Co: 1 x hour of free legal advice

Connect Labs: $4000 worth sales and marketing technology audit for your startup to get found, get leads and get customers

General Assembly: $1000 credit for classes & workshops, valid for 1 year.
Law Squared: $2500 credit to use the Cubed by Law Squared platform
Northraine: 10 hours x machine learning training and consultation
Prime Financial: 4hours x consultation for winner and 2hours x consultation for finalists

SendGrid: $5,000 credit to winner and $3,000 credit to finalists
Stripe: $50,000 of volume waived of Stripe fees
SquarePeg Capital: 30mins x consultation with the team

This month: Rampersand VC: 45 mins mentoring session with Rampersand

Exhibition stand in the startup expo at the Startup Grind APAC 2019 Conference, valued at $1,500
---
Judges: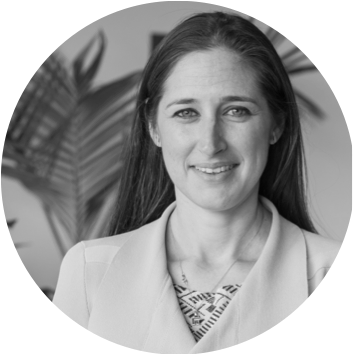 Nicole Small (Kleid)
Nicole is the Investment Director at Rampersand, an early stage venture capital fund specialising in seed to Series A investments. Prior to Rampersand Nicole spent seven years in SEEK's strategy team, and a number of years in strategy consulting and investment banking. This journey has given her broad insight into investing, product strategy, general business operations and fast growth technology environments.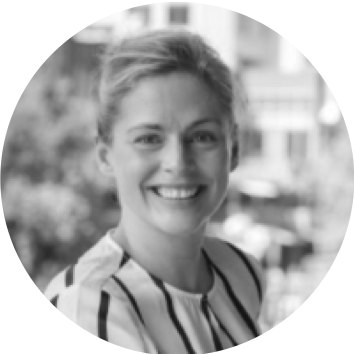 Lucy Lloyd, Co-Founder, Mentorloop
Lucy co-founded Mentorloop in 2016. A graduate of the Startmate accelerator program, Mentorloop is a SaaS web application designed to help companies, communities and universities build a mentoring culture. Following strong growth in headcount, client base and revenues over the last 12 months, Mentorloop is expanding into the UK in 2019.



Justin Dry,

Co-Founder and CEO,

Vinomofo

Justin Dry is an Entrepreneur, Investor and Co-Founder + CEO of Vinomofo, one of Australia's fastest-growing companies.

Launched in April 2011 from a little garage in Adelaide, Vinomofo now operates in Australia, NZ and Singapore where it has grown quickly to over $50m in annual revenue, 500,000 members, and a team of 100.

Winners of Fastest Growing Company at the Deloitte Tech Fast 50 Awards 2013, Online Business of the Year at the Australian Startup Awards 2014, Best Startup at the SmartCompany Startup Awards 2014, Online Retailer of the Year 2015 at the ORIA's, Telstra Business of the Year - Victorian Telstra Business Awards 2016, Hot Innovator 2017 at the Power Retail awards and Hottest Aussie Online Retailer and the StartCon E-commerce Company of the Year 2018.

Justin is a proven game-changer in the wine industry, taking on retail giants and challenging the 'Bowties and BS' attitudes of elitist wine snobs.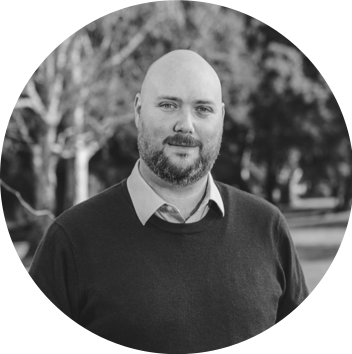 Adam Milgrom, Venture Partner, Giant Leap Fund
Adam is Venture Partner of the Giant Leap Fund and an angel investor, advisor, and director for a number of Australian and International startups. He has a background in consumer marketing, e-commerce, and business strategy and is passionate about working with startups solving big problems.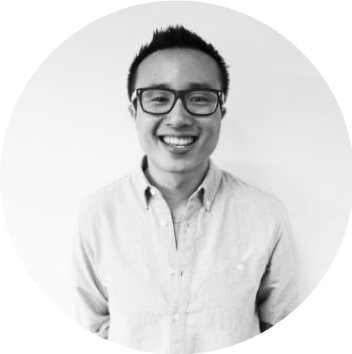 Ivan Lim, BROSA

Ivan Lim is the co-founder and CEO of Brosa, a Direct to Consumer furniture brand disrupting the $14 billion Australian home and living retail industry. Launched in 2014, Brosa's mission is to help customers create beautiful homes effortlessly.
Backed by esteemed VC funds including AirTree Ventures and Bailador, Brosa's 60 person team runs across 4 offices and has been featured in the AFR Fast Starters and Deloitte Technology Fast 50 as one of Australia's fastest growing businesses
In 2016, Ivan was included in Forbes Asia's 30 under 30 innovators revolutionising their industries. Ivan was previously head of marketing and growth at Elto which was acquired by GoDaddy in 2015.
---
Venue Partner: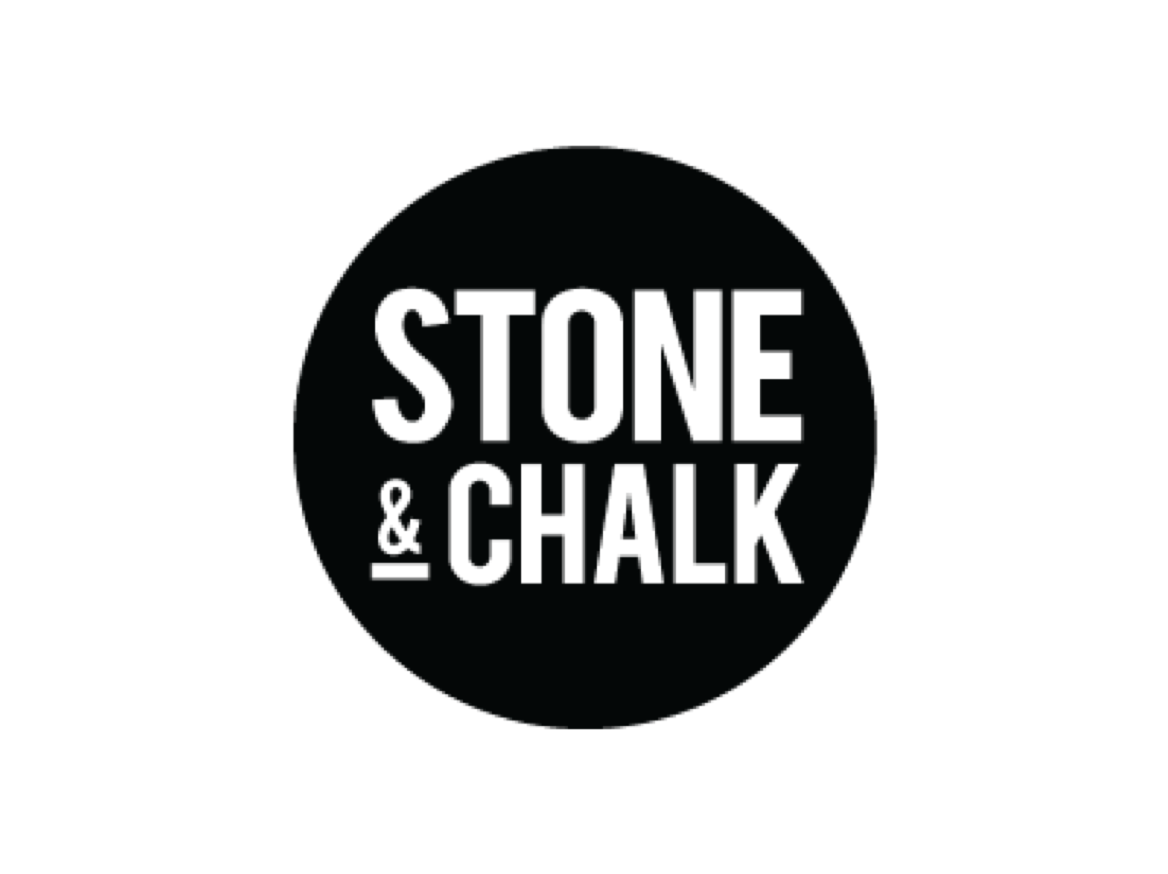 Stone & Chalk is Australasia's leading independent, not-for-profit innovation hub with locations in Sydney Melbourne and Adelaide and the support of 27 corporate partners.
Their 680 residents compose of 140 startups and 6 accelerators/ incubators in the building enjoying customised Mentor programs, Office hours with Industry leaders, Introductions to corporate partners and to date have raised over $330M in capital.
Stone& Chalk fosters and accelerates the development of world-leading technology startups and act as a centre of gravity for the innovation ecosystem.
Event Staffing Provider:

Weploy is creating an empowered and fearless workforce and building the world's best community of on-demand short-term office support staff.
---
Photos and video may be taken at the event and may be used for promotional purposes. Your attendance at this event is considered as implied consent for the use of these photographs for these purposes.
Organiser of Pitch Night: Best of the Startup State