Description
As the world has become smaller and more connected, consumers are demanding more from their car and transportation options. Demand for uniqueness, technological advancement, connectivity, ease of use, fuel efficiency - these are all impacting factors into why so many lines within the industry have been blurred and crossed. Of course, demand for so much innovation has led to a host of startups within the industry, looking to answer the questions and fill the gaps of an increasingly demanding generation of consumers.
Startup Victoria is partnering with GUD this month to showcase four up-and-coming tech startups that are looking to impact and shape the automotive industry. There will be a room full of enthusiasts, venture capitalists, and industry professionals from a variety of industries.
For those who are interested to pitch, please put in your submission via this form latest by 11 May.
Prize Package:
mi-fi: 1 year x Business Essentials Plan (or Business Structuring Services for new startups)

Austrade: Participation in the Landing Pads program at a location of your choice (Singapore, Berlin, Tel Aviv, San Francisco, Shanghai)

AWS: $5,000 AWS Credit to the winner and $1,000 AWS Credit to finalists

Bravo: 1 x half day User Experience (UX) Design Workshop valued at $1500

Crazy Domains: 1 x hour consultation with a web expert and free comprehensive website health check, valued at $279

Coglan Duffy & Co: 1 x hour of free legal advice

Connect Labs: $4000 worth sales and marketing technology audit for your startup to get found, get leads and get customers

Deskworkx: 2 x 1 month of coworking with a dedicated desk

General Assembly: $500 credit for classes & workshops with a 6-month validity

Stripe: $50,000 fee free processing

SendGrid: $5,000 credit to winner and $3,000 credit to finalists

Prime Accounting: 4hours x consultation for winner and 2hours x consultation for finalists

SquarePeg Capital: 30mins x consultation with the team

Inspire9: 2 x full time subscription for 1 month

Northraine: 10 hours x machine learning training and consultation

More to be announced soon!
---
Judges: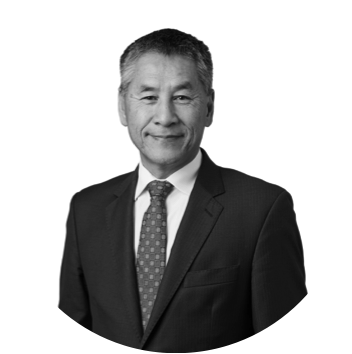 Jonathan Ling - GUD Holdings
Appointed Managing Director and Chief Executive Officer of GUD Holdings Ltd on 1 August 2013. Mr Ling was appointed as a Non-Executive Director of Pact Group Holdings Ltd on 28 April 2014. Mr Ling was previously CEO and Managing Director of Fletcher Building Liited (2006-2012). He has extensive management experience in competitive manufacturing businesses through his senior roles with Fletcher Building and prior roles with Pacifica, Visy and Nylex. Mr Ling is a former Non-Executive Director of Pacific Brands Limited (retired February 2014).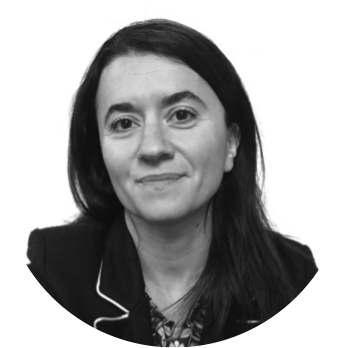 Bella Katz - Zagame Automotive Group

Bella Katz is Group Marketing Manager at Zagame Automotive Group. She is a brand and marketing specialist with nearly two decades experience and has worked with Audi, BMW, Alfa Romeo and Shell, as well as running her own marketing consulting business. She has held both agency & direct engagement roles in Australia, New Zealand, London and Tokyo. An ex New Zealander, Bella frequently writes on the market performance of NZ firms in Australia and is published in The New Zealand Herald, Smart Company, Startup Smart and others.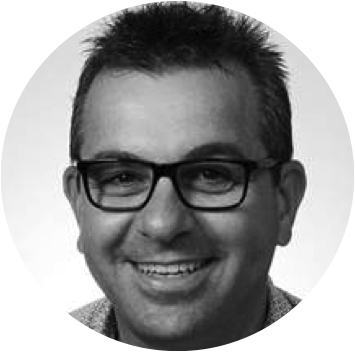 Antony Stolfo - Outerspace Design
Antony is a passionate creative designer with over 30 years of experience in operational and strategic design leadership.
Prior to his appointment as Creative Director at Outerspace Design, Antony was Design Director for General Motors Holden Design, Australia's largest and most awarded automotive design team. During his eight years of leadership he developed a wealth of local and international design knowledge covering all aspects of product development including portfolio planning, strategic foresight, consumer and trend research, and advanced production design. Antony was responsible for the launch of multiple International Design Award winning vehicles, including Holden VE and VF Commodore, Caprice, Sports wagon, Ute, Chevrolet Camaro and the 2010 EN-V fully autonomous EV concept vehicles.
In recognition for his services to Australian design, Antony was awarded Fellow Member of the Industrial Design Institute of Australia. He continues to serve on numerous Industry Advisory Boards and National design judging panels.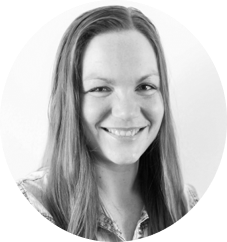 Katherine Barrett
Katherine is a senior product manager at carsales who has developed, delivered and optimised online B-2-B and B-2-C products. With a focus on the people involved in the process rather than the process itself.

Katherine Barrett is a traveller, connection artist and team appointed minimum viable adult. Having a professional background in law and public relations means Katherine has never met a good story she doesn't love. She loves to question the concepts that have "always been done that way" and bring a new view to old classics. Having started her product management career by decommissioning a product Katherine has seen the birth, life and death of products and lived to tell the tale. With a love of shiny objects. Katherine recognises the importance of curation and clear purpose in product design.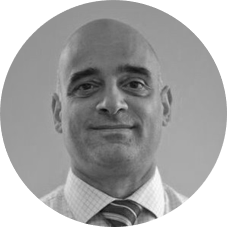 Charles Dagher - Toyota
Charles Dagher joined Toyota at a time of change, and has seen his responsibility grow to include delivery of all digital platforms and systems. In this capacity he is responsible for trials of online purchase and online service booking trials, integration through to dealership back-ends, and the rejuvenation of Toyota's MyToyota platform. Prior to Toyota Charles had experience in a range of industries and organisational sizes including establishing a startup, through to several key roles at NAB.
More judges to be announced, stay tuned!
---
Major Supporter:


Official Event Staffing Provider:

Startup Victoria Industry Partners: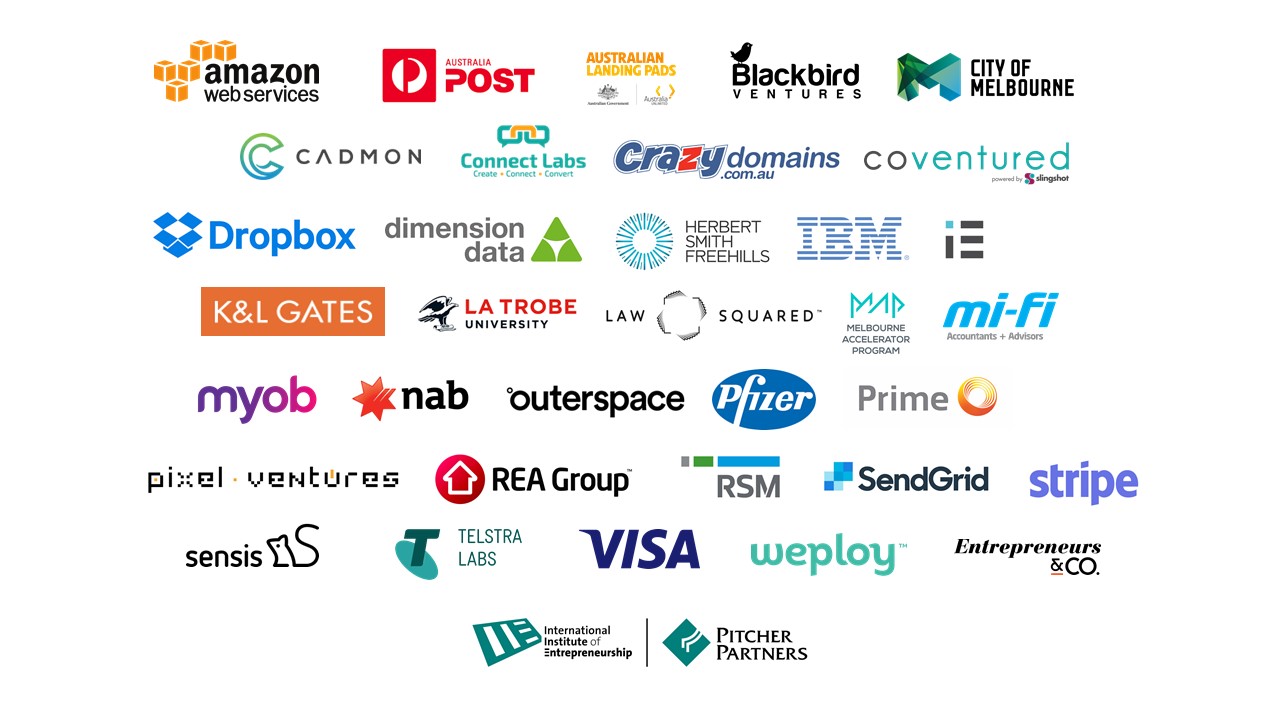 ---
Photos and video may be taken at the event and may be used for promotional purposes. Your attendance at this event is considered as implied consent for the use of these photographs for these purposes.
All attendees to Startup Victoria's event must comply to our Startup Victoria Events Code of Conduct