Description
Victoria has so much to offer in the Agriculture space, and AgTech is revolutionising the farming industry! While the global food demand is on a constant increase, AgTech plays a key role in providing innovative technology and problem solving tools to the traditional farming industry.
This month, we will hear from 4 amazing startups within this industry, pitching for $150,000 worth of prizes which includes:
Above All Human: 2 x complimentary conference tickets
Adventure Capital: 30mins x consultation with the team
Amazon Web Services: $5,000 credit to winner and $1,000 credit to each finalist
BlueMix: $120,000 credit on IBM BlueMix infrastructure/ platform to winner and $12,000 credit to finalist
Coghlan Duffy & Co: 1 hour x free legal advice
Collective Campus: 2 x full time hot desking for 1 month
Digital Affair: 1 x hour consultation on branding, digital and marketing
General Assembly: $500 credit for classes & workshops with a 6 month validity
Genius Tech Group: 2 hours x product mapping session with the team
Inspire9: 2 x full time subscriptions for 1 month
One Ledger: 3-5 x hours consultation on cash flow, budgeting and Xero
Square Peg Capital: 30mins x consultation with the team
Sportsbet: 1 x hour consultation with data scientist or developer
Spotfires: 1/2 day x branding workshop
York Butter Factory: 2 x weeks full time subscription
Photos and video may be taken at the event and may be used for promotional purposes. Your attendance at this event is considered as implied consent for the use of these photographs for these purposes
.
---
Proud Supporter

F&B Sponsors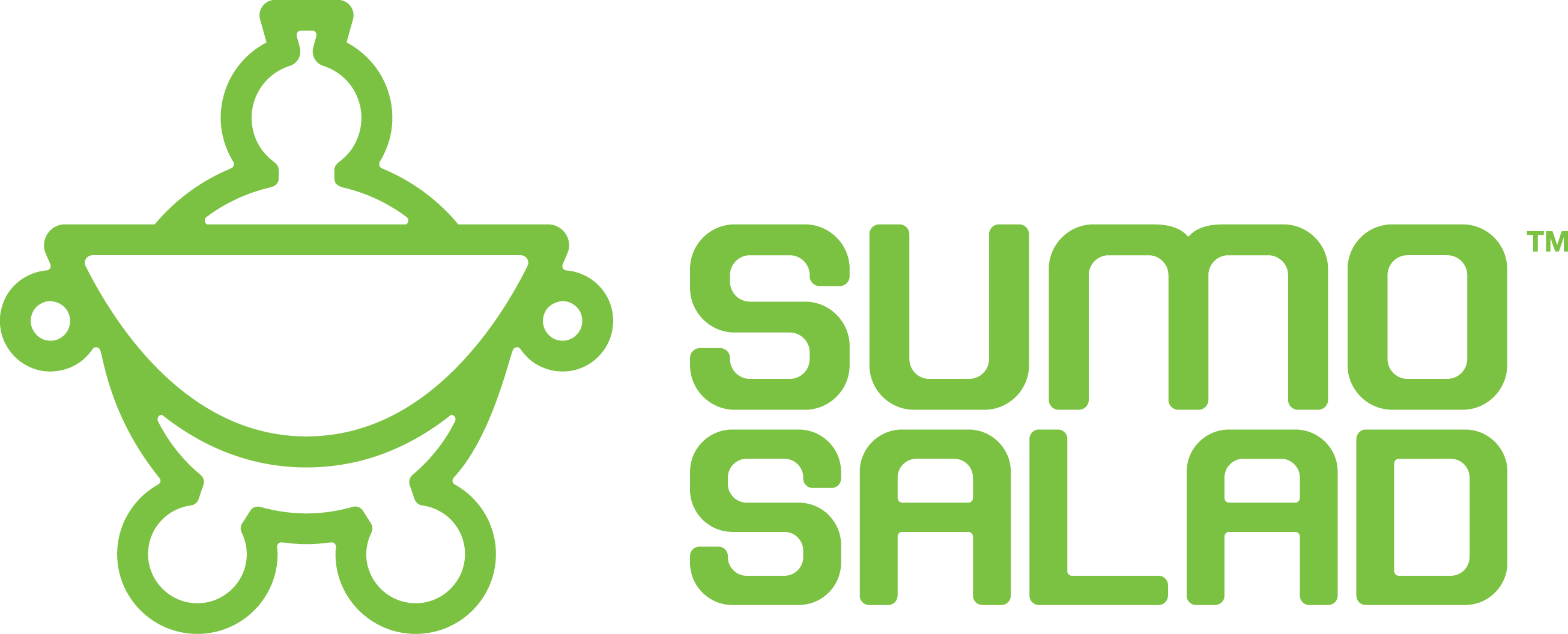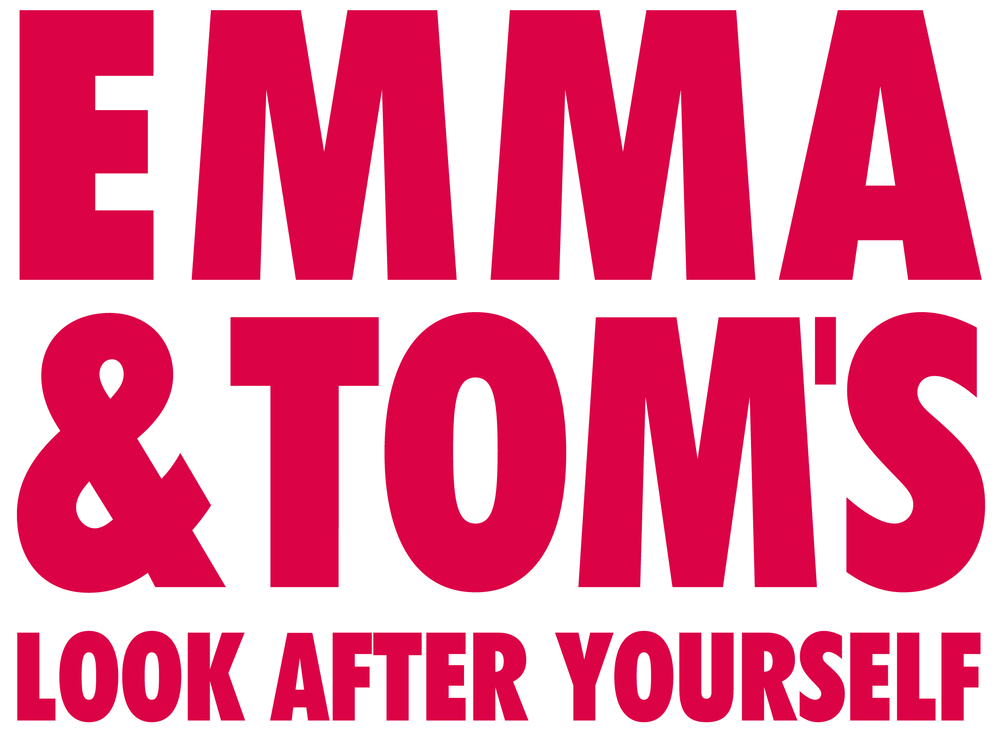 Official Partners