Description
---
Pitch for a Spot is Back!
Calling all founders, entrepreneurs, startups, and emerging small businesses – CreativeCubes.Co, Austrade, PwC, AWS and Startup Victoria are excited to bring you Pitch for a Spot, your chance to win 12 months' free rent at CreativeCubes.Co!
This year, Creative Cubes.co have 20 spots to give away at their new location in South Melbourne. There's also the opportunity to win $3,000 in AWS platform access for successful pitch applicants and $5,000 in platform access for the winners.
If you've got what it takes to shake up the CreativeCubes.Co space, please check out the details below and submit your application.
If you want to watch these fantastic pitches, grab a ticket and come along! And for more info, check out this video!
How it works:
30 startups will have the chance to pitch on the night

3 minute pitch + 1 minute Q&A

20 spots will be given away on the night (and it's possible for one company to win more than one spot!)
Timeline:
23 Jan – applications open

26 Feb – applications close

28 Feb – successful pitch applicants notified

12 Mar – Pitch for a Spot competition
To apply:
Bonus: Post a 1 minute video on your favourite (or all) social media channels
Tag @CreativeCubesCo + @StartupVic + @AWScloud+@PwC_AU + @Austrade

Tell us about your business

Tell us why you need this for your business

Get your friends to "like & share"
---
Note on COVID-19:
At Startup Victoria, we take the safety and wellbeing of our team and community as our highest priority. In response to the recent updates on the risk of COVID-19, we have implemented a Coronavirus Policy. If you have travelled to any of the Category 1 countries listed below in the last 30 days when registering for this event and/or you are feeling unwell, we request that you please do not attend in consideration of others.
Category 1 countries categorised as high risk currently:
China

Japan

South Korea

Italy

Iran
Please be extra cautious and, if in doubt, stay at home. Thank you for your consideration!
For more information about the prevention, diagnosis and treatment of Coronavirus, please visit the Australian Government Department of Health (COVID-19) page here.
---

About Creative Cubes:
With the pace of business today it's often difficult to secure an office (in prime locations) that can expand & contract with the size of your business at a moment's notice. That's where we come in; CreativeCubes.Co converts buildings into collaborative communities with culture, workspaces & services which provide a platform for all people to build their business!
At the centre of everything we do is an unwavering focus on all people.
We wrap people in our community with Happiness & support them with four pillars (Work Spaces + Events + Wellness + Fuel) so they can stay focused on what they're passionate about.
We understand the hunger to achieve something with their lives and make an impact which is highly rewarding. We simply take care of anything in their way so they can do their thing!
We are the home of many small, medium and enterprise businesses that operate out of our locations on daily, weekly, monthly and long-term basis. We pride ourselves on being a first-class facility and all you need to do is bring your own device & people + plug in & focus on what you do best… We'll take care of the rest!
---
Sponsors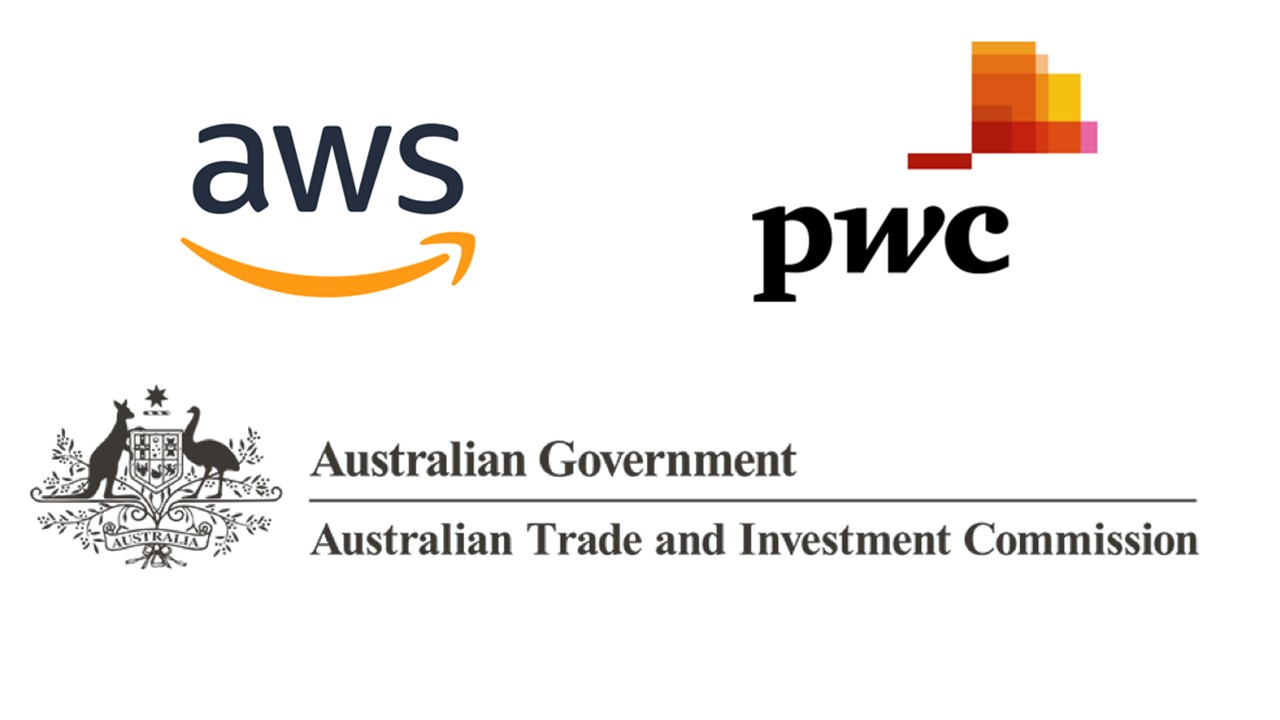 ---
Photos and video may be taken at the event and may be used for promotional purposes. Your attendance at this event is considered as implied consent for the use of these photographs for these purposes.
All attendees to Startup Victoria's event must comply to our Startup Victoria Events Code of Conduct.