Halloween fun for everyone at The Regal Theatre on Sunday October 31st!
About this event
🎃🎃🧡🧡🧡🧡🧡🎃🎃
It's Halloween fun for everyone at the movies on Sunday October 31 and it's going to be the Spooky Ookiest!
What could be a better way to celebrate than with Pipsqueak Market stalls, yummy afternoon tea , Mrs Sippy coffee van, drinks and popcorn, a kid's craft table, oogedy boogedy music - and the Disney film 'The Aristocats'!
Kids - Come dressed up in your favourite halloween or cat costume for our competition! Lots of fun prizes!
Date : Sunday 31 October 2021
Time : Arrive at 2pm 🎃
Location : The Regal Cinema
275 Kensington Road, Kensignton Park
NB - Limited tickets at the door! Please book in advance because we do expect this event to sell out, thank you.
Part ticket sales raised will also go to Vetpay for a very sick cat, Octavius. Octie is 8 months old and has been through weeks of surgeries and treatment in cat hospital. He will need continuous medical and vet care his whole life. He's one magical Halloween cat (even though he's not black!).
The AWL (Animal Welfare League) will be raising funds at the event through the sale of raffle tickets and merchandise 🐈‍⬛🐱🐶
"Even the smallest feline is a masterpiece." – Leonardo da Vinci
Please note this is a family friendly event so no very scary costumes, weapons of any kind or spooky masks will be allowed!
NB - Children must be accompanied by an adult at all times, and tickets must include an adult per every 3 children.
Thankyou 🎃🧡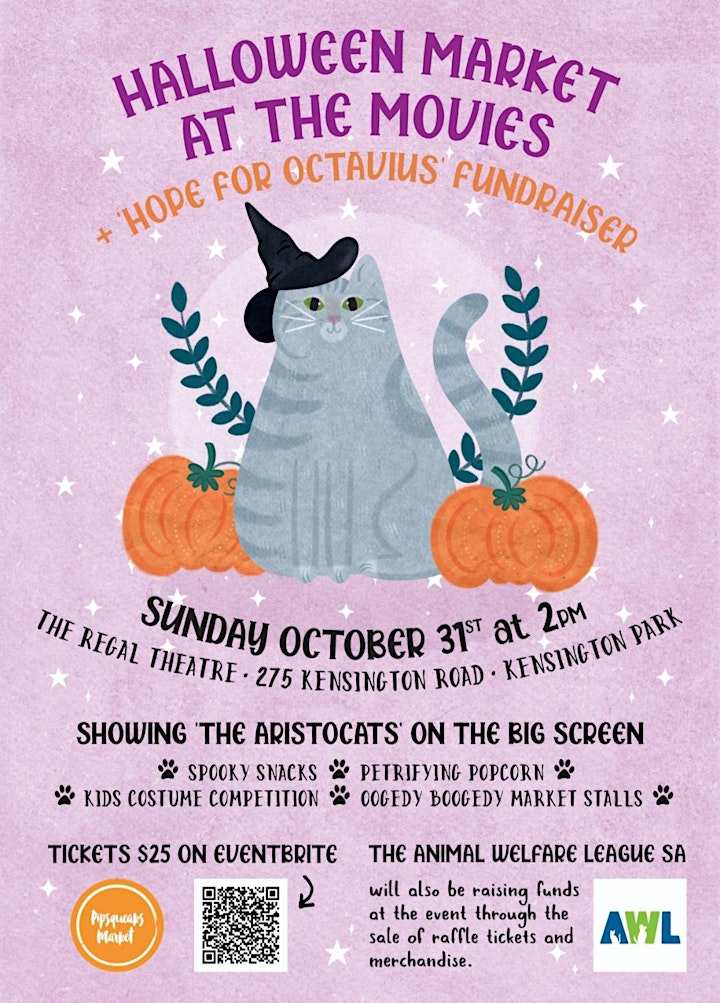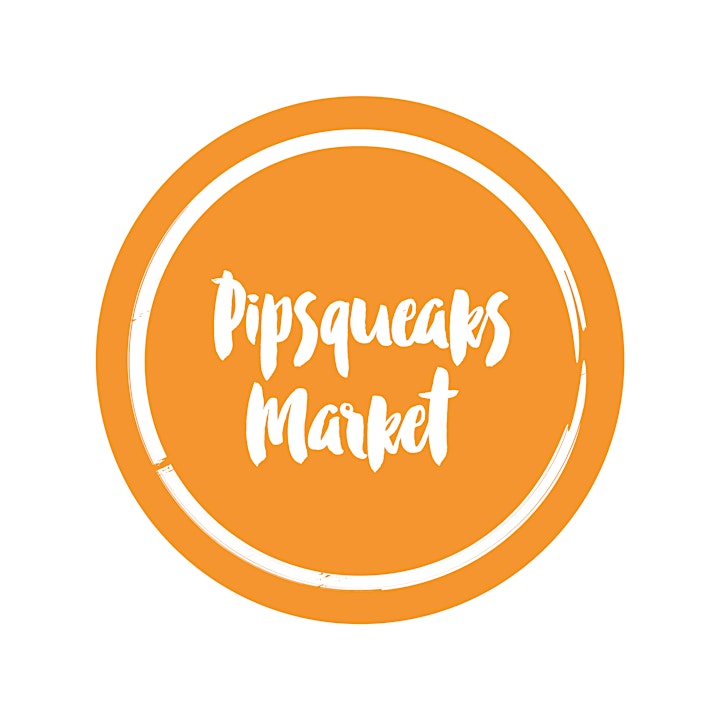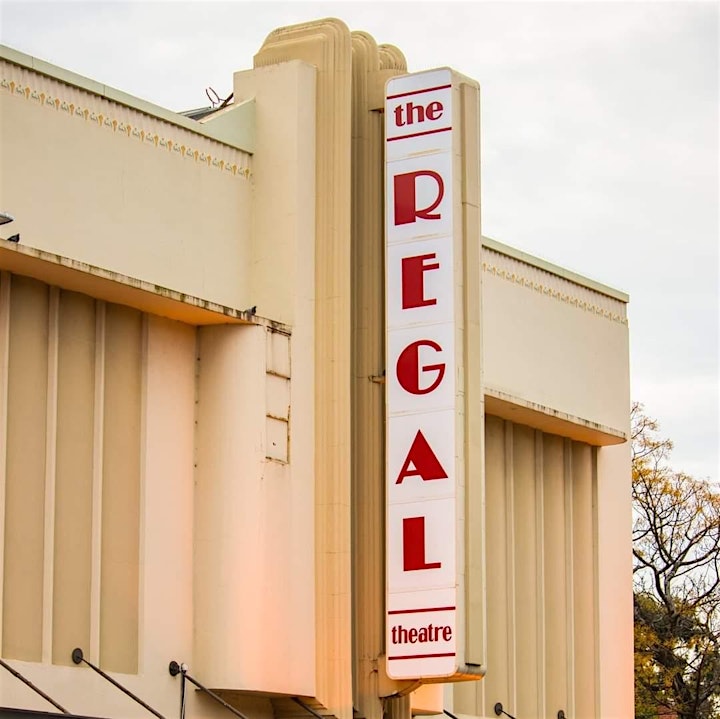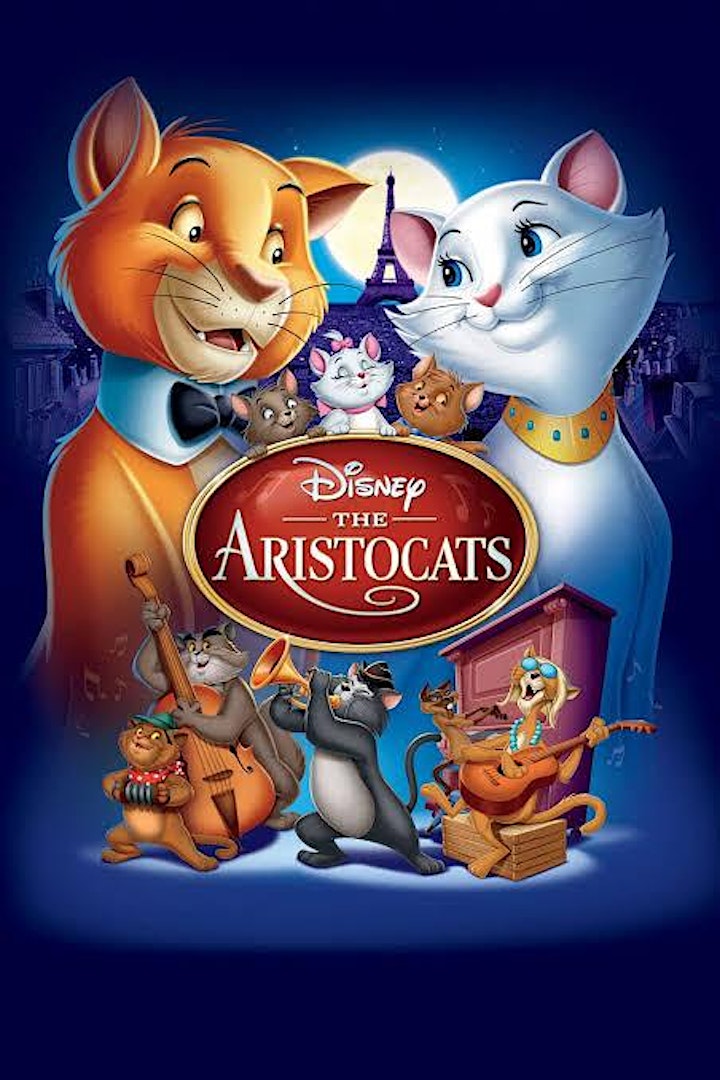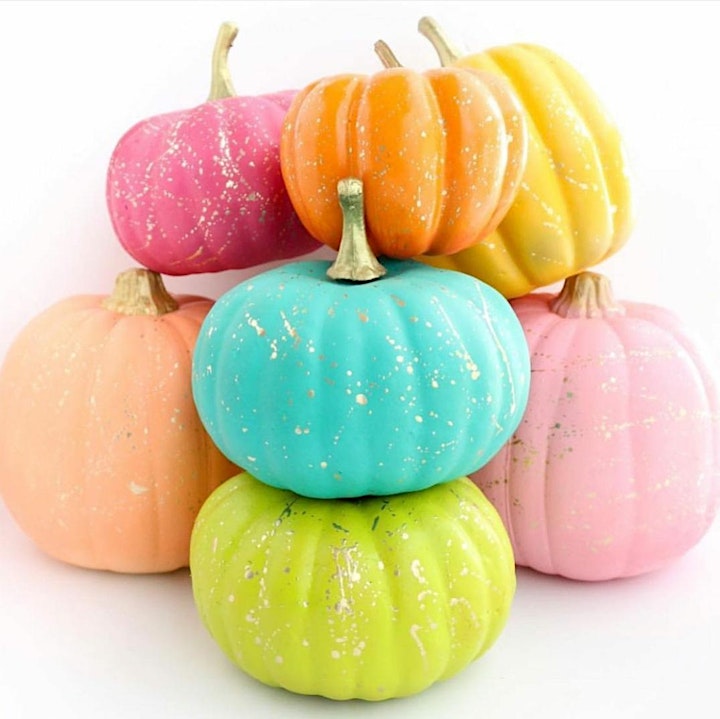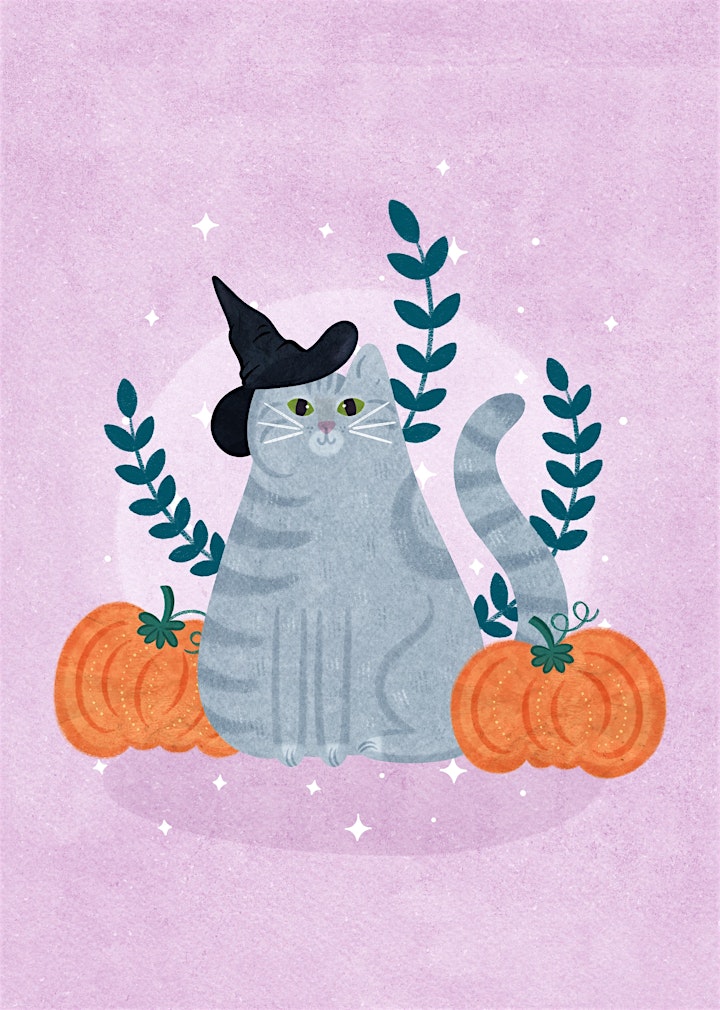 Organiser of Pipsqueaks Market - Halloween Market at the Movies - Hope for Octavius