Join Vinified Sommeliers at The Graham Hotel, Port Melbourne for a tour de force Pinot Noir and some other surprises.
About this event
The ancient grape variety of Pinot Noir is revered like no other among wine lovers. Join us for this tasting and a sumptuous lunch and we will explore the vastly different styles of Pinot Noir.
Pinot Noir is delicate, a thin-skinned grape and it can be incredibly temperamental to work with, however when successful it can produce some of the world's most alluring wines. We will take an in depth look at the diversity of styles from Australia's great region and beyond, this is a lunch you dont want to miss.. This will be as much about new wines as it is old favourites. Want to know what to put in the cellar? Join us too find out, you will taste some spectacular wine; classy European fare in a private setting @Melbourne's newest Gastropub.
The afternoon will be hosted by Vinified's very own Luke Campbell, it will be a informal tasting followed by an intimate lunch (yes Lunch as well) and discussion of the wines and styles. This is a masterclass/luncheon which includes tuition, several wines, and a few signature dishes from the team at The Graham Hotel, Port Melbourne .
Book Now. Come along and for under the cost of a bottle of burgundy you will re - discover a favourite Melbourne venue and sample some of Australia's finest vinous exploits. Tickets are strictly limited
MENU AND WINES TO BE ANNOUNCED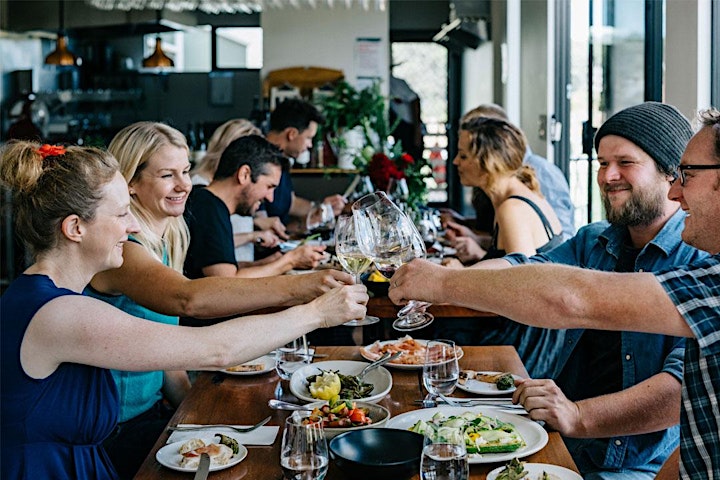 Organiser of Pinot Noir's of the World - Lunch & Tasting
We host dinners, highlighting some of the worlds top wine regions, we hold master classes to Inform you of the new trends for your cellar and most of all aim to give you the news on wines... simply. Join us, meet our sommeliers and get involved as we enhance your wine experience.