About this Event
A wonderful 3 course Brunch to raise funds & awareness for the Pink Ribbon Foundation.
tickets will include mimosa on arrival followed by a 3 course brunch, with bottomless tea & coffee!
50% of profits going directly to the Pink Ribbon Foundation!
Tickets entertainment to be announced
A perfect morning for friends to get together, eat, drink & be merry while raising funds to save lives ❤
Live performances by Ali Mc & Brian Morley.
Sunday 27th October
11.45am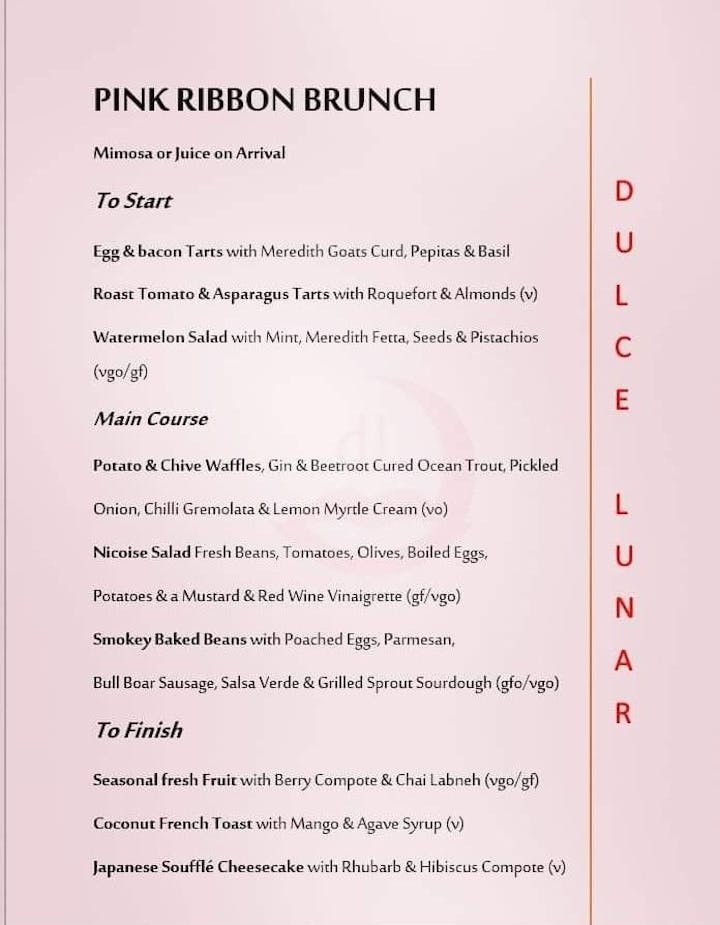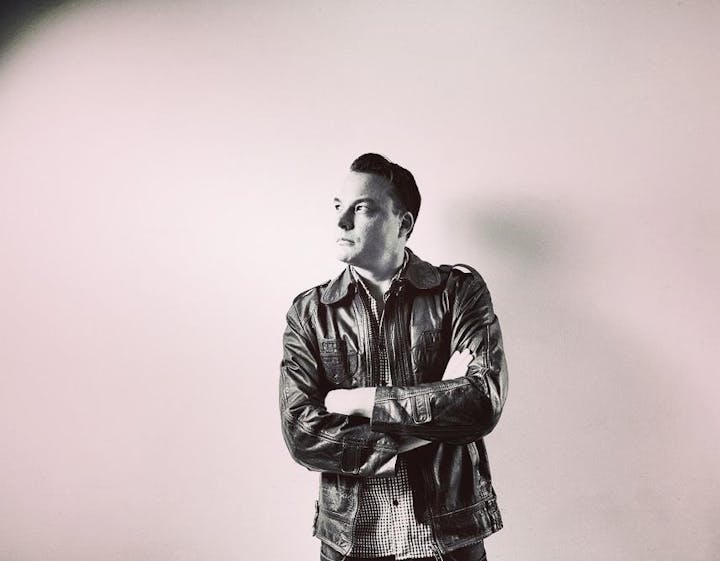 Ali MC:
Ali MC is a Melbourne-based musician, photographer and writer who's work takes him around the globe.
Passionate about people, culture and society, his work often explores little known aspects of the world around us.
These experiences set the tone for a creative and professional life that seeks to explore and understand the stories rarely seen on the television screens.
His music reflects the diversity of the cultures he experiences, and has seen him work with Aboriginal didgeridoo players, African drummers and Indian tabla players.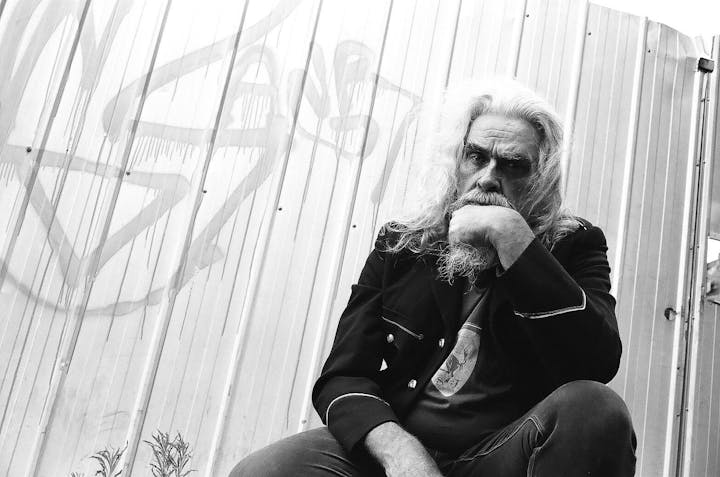 Brian Morley:
Hailed as 'the Koori Neil Young', Brian Morley's music brings to life the devastating impact of his removal as part of the Stolen Generations.
Born in the small town of Dimboola in northern Victoria, Brian was removed from his Aboriginal mother at aged two and adopted into a white family.
His Aboriginality was never discussed or revealed to him, and the truth of his identity was revealed when, in his early 30's, Brian received government documents.
Today, Brian's music reflects his experiences. Often harrowing, but always heartfelt, he hopes that people will listen and learn about the true history of the country.