Pilate Session and an interactive Workshop to identify what healthy living means to you, set goals and establish your own "Health Blueprint"
About this event
Does this sound familiar?
You're so busy coping with life that you haven't had time to set goals for your health
You'd love to `improve your health but not sure where to start
You've never really had time to think about what living a healthy lifestyle means to you, let alone put a plan in place
You know there are some areas of your health that you'd love to improve but could do with some guidance and support.
Develop your own "Health Blueprint"
Define what "healthy living" means to you
Identify where you are now and where you want to be
Identify the obstacles or challenges that are in your way
Understand what motivates you and how to set yourself up for success
Prepare a step-by-step plan which will include how to get from where you are currently to where you want to be
Establish how keep yourself accountable.
We'll start the session with a 50 minute Mat Pilates session. Mat work is a great choice for everyone from Pilates beginners to advanced students because the exercises not only can build in difficulty, but every exercise can be modified to decrease or increase the level of challenge. This session will help you to relax and get your body moving.
We'll enjoy a substantial, healthy morning tea and then spend the remainder of the session focusing on 5 key aspects of health. We'll look at where you are now, where you'd like to be and you'll walk away with your own "Health Blueprint"...a plan to immediately implement and take control of your health!
Meet your Hosts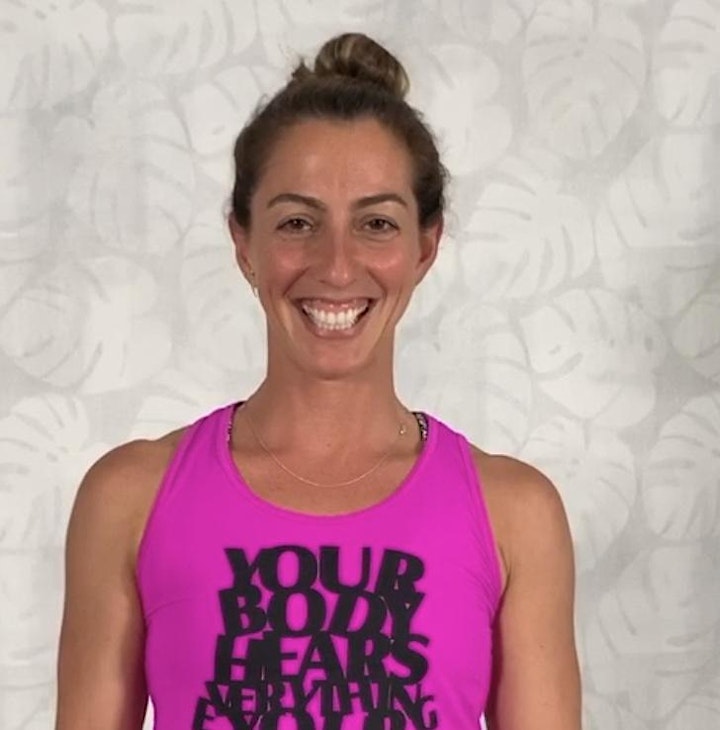 Mariana Kayatt
I am a passionate Pilates and Yoga instructor, wife, mother of two beautiful children and lover of the great outdoors. Ever since I was a little girl, I've had a passion and connection to exercise, and I knew my journey would always involve movement. I was instantly drawn to the practice of yoga and spent years studying all around the world, including living in India. When I returned I found Pilates, my true calling. I spent two years completing my diploma in Studio / Rehab Pilates with Polestar Education. I have been a Pilates & Yoga Instructor for over 18 years now and love it more than ever! I would love the opportunity to share my love and experience of Pilates and Yoga with you.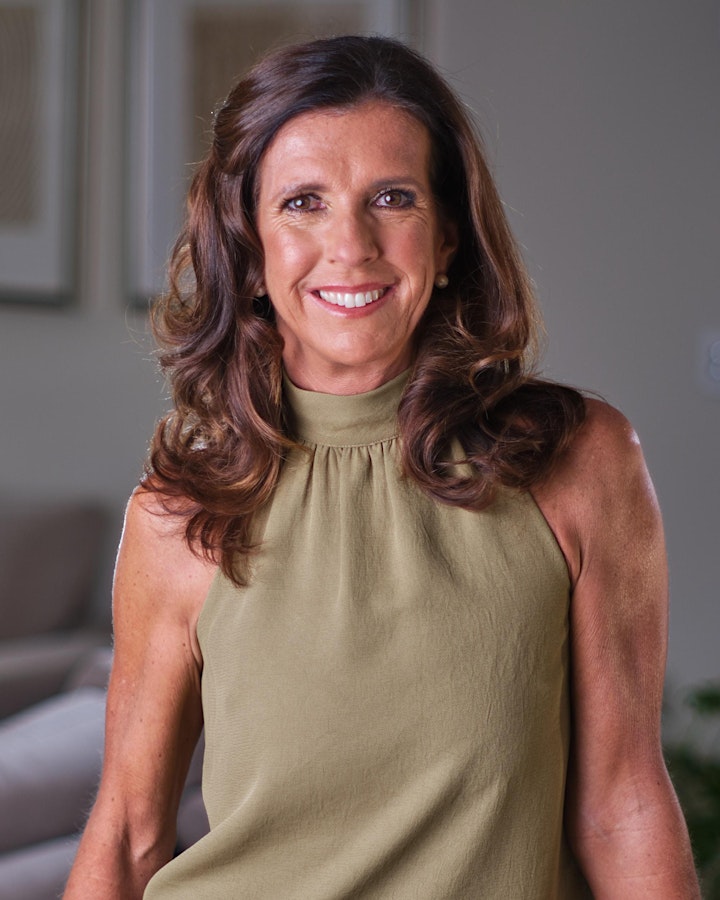 Sharon Gleeson
I am a Certified Health Coach and as a mum to two busy, teenage girls, understand the difficulty of finding time to exercise, prepare healthy meals and generally live a healthy and well-balanced life. I'm passionate about helping people learn more about what they're putting on and in their body, as the health of one affects the health of another. I have nearly 30 years experience in helping people create sustainable lifestyle changes that fit around what is important to them – from family, to reaching health goals or performing at their best in a challenging career.
I work with people to understand their health goals and help create sustainable lifestyle changes that fit around what is important to them. Most importantly I can provide the support and accountability to stay on track and to help make healthy living simple, easy and fun!
Organiser of Pilates & Create your own "Health Blueprint" Workshop