A short film festival featuring exciting film makers from all walks of life, from all around the planet.
About this Event
This year's festival line up features an eclectic mixture of local and international documentaries, dramas, comedies and music videos sure to delight both the kino connoisseur and the casual popcorn flick watcher. Highlights include:
Snake Oil (Remy Archer) - United Kingdom
Shiny Happy People (Mathilde Petit) - France
Gray Spring (Shuhey Murata) - Japan
Man To Man (James Breen) - Australia
Invade (Wong Man Sze) - Hong Kong SAR
From Love To Love (Davide Quarraccino) - Italy
And many more!
This is a STRICTLY 18+ event. Films may contain mature themes, sexual content, references to drug use and coarse language.
Film Presentation will begin at 8:15pm.
About PSIFF:
A few years ago, a group of friends and film lovers banded together in Melbourne's inner northern suburbs, projecting their short films, documentaries and audio-visual art guerilla-style throughout suburbia. The yearly tradition became a neighbourhood institution for our tight-knit artistic community and now, we're here to share it with you.
Learn more at pigdonfilmfest.com
Take a sneak peek at our line up....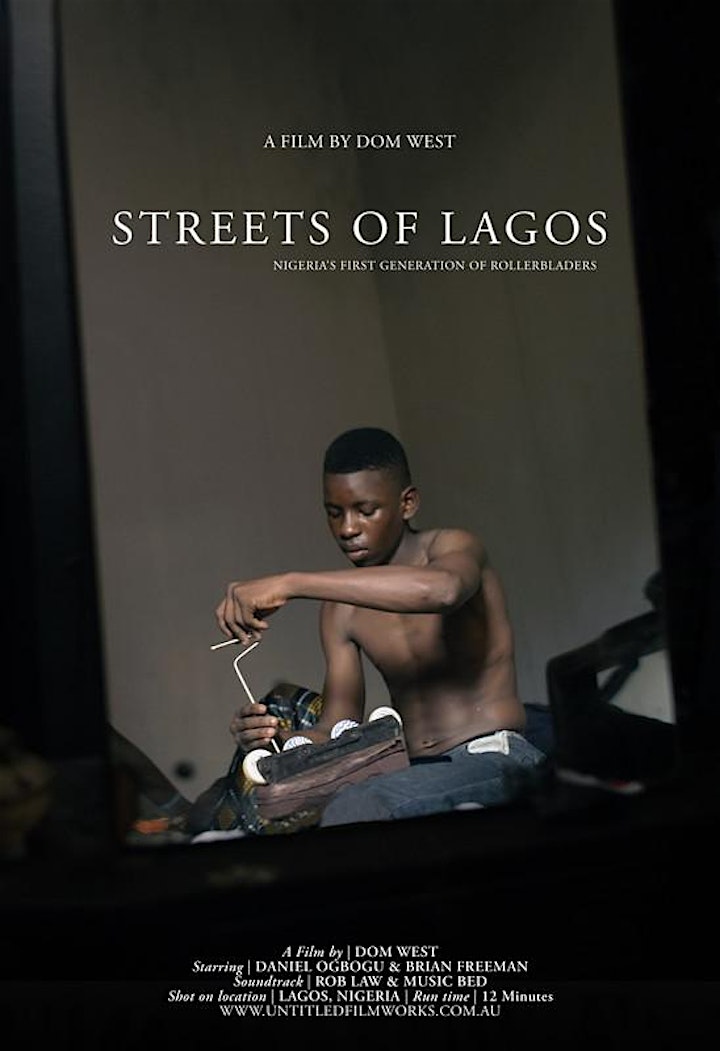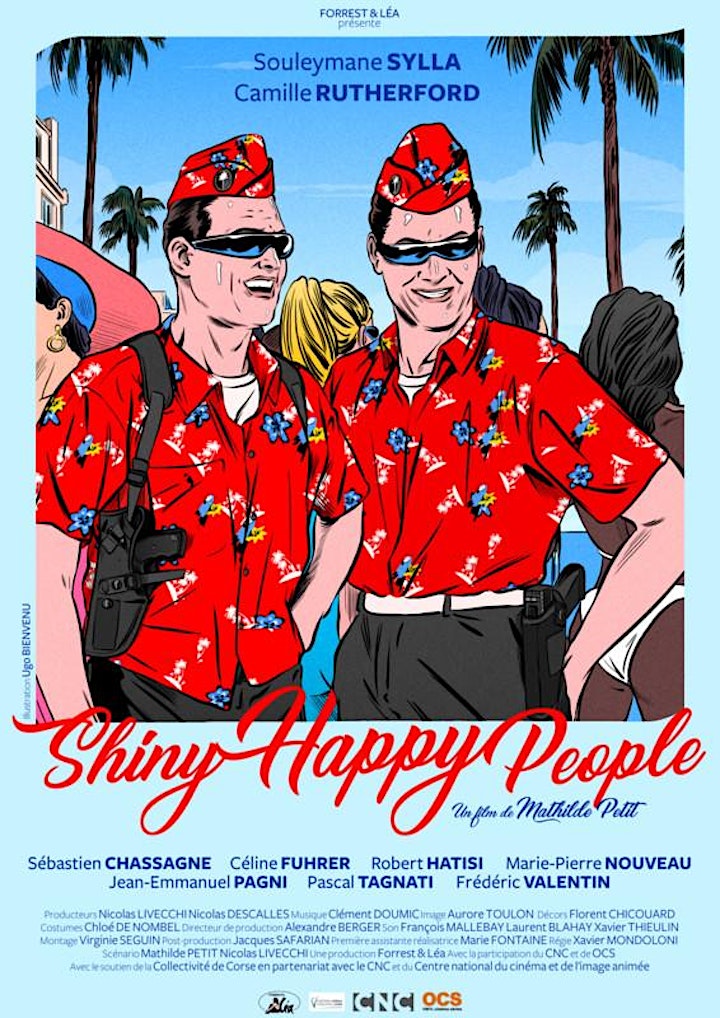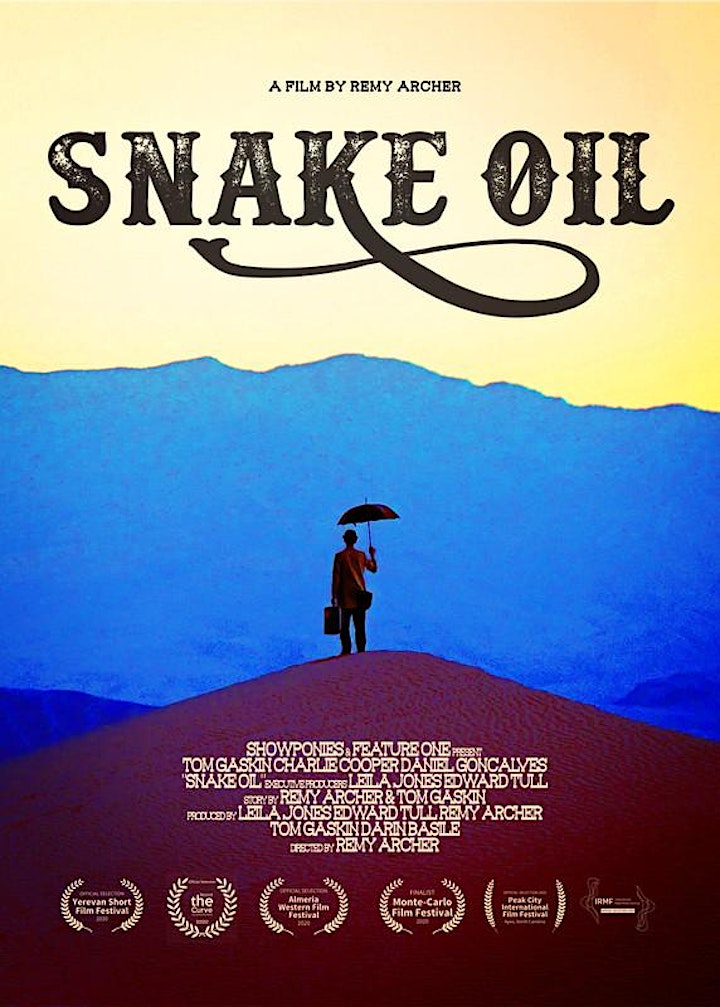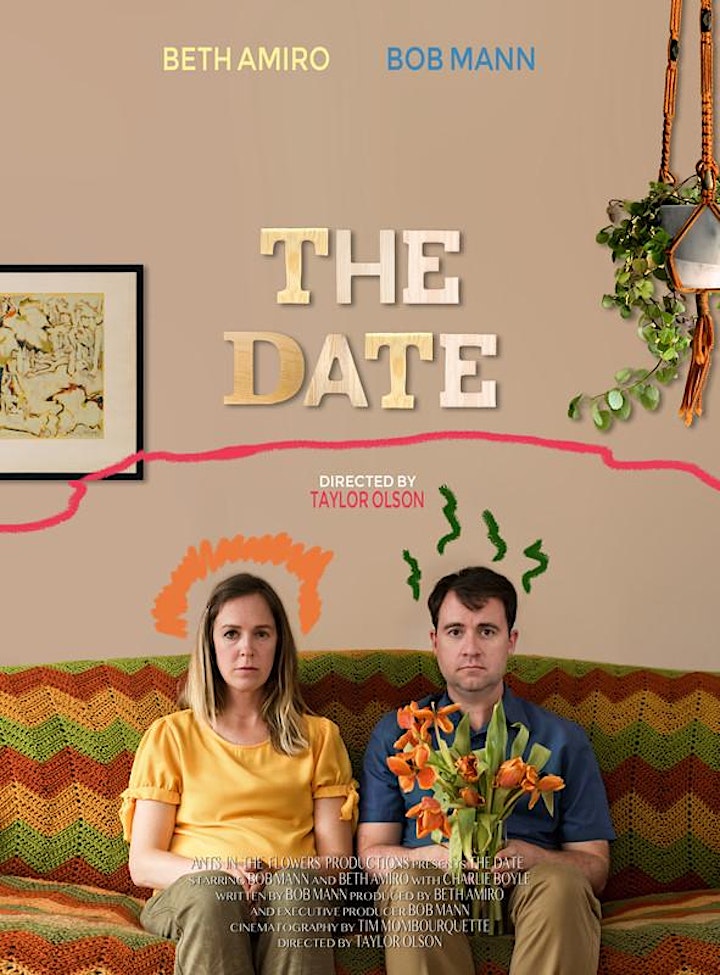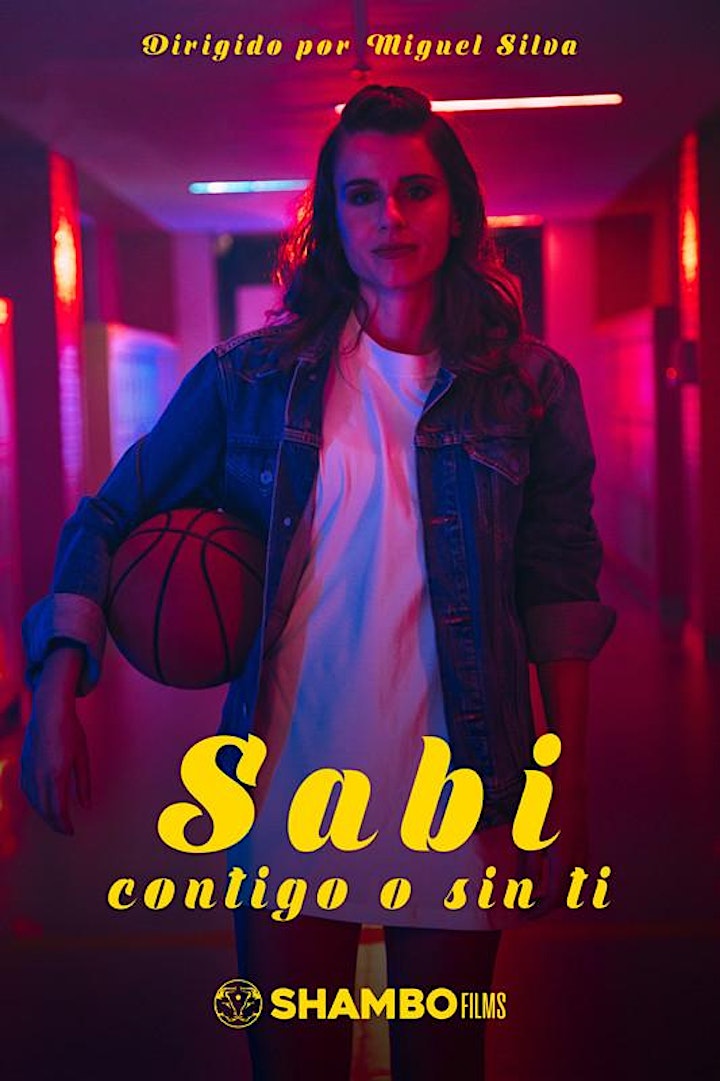 And many more great films from around the world!