Pieter Rossouw- Rewiring the Brain - Day to day neuroscience for those working with children and adolescents

Friday, 20 January 2017 from 8:30 am to 12:30 pm (AEST)
Event Details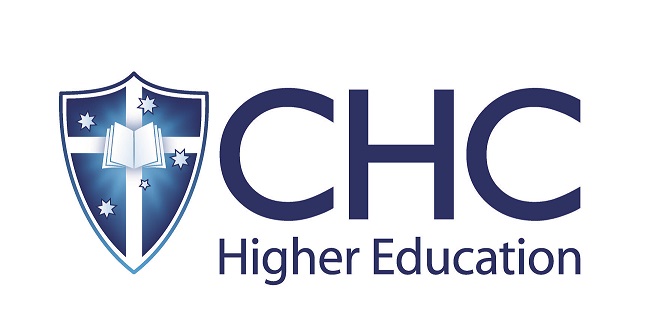 Rewiring the Brain - Day to day neuroscience for those working with children and adolescents
This educational day will focus on the following:
·         What is memory?
·         How is memory stored in the brain?
·         What is neural plasticity?
·         What does it mean when we say the brain can change?
·         How does memory develop in the young brain?
·         What does all of this tell us about working with children and adolescents?
Take home strategies for those working with children and adolescents
Presenter - Pieter J. Rossouw  (MClin Psych, PhD, MAPS, MCClin, QCA, IACN)
Pieter is the Director of MedirosClinical Solutions, The BRAINGro Institute and The Neuropsychotherapy Institute. He is a Professor in Brain Based Education at Central Queensland University (CQU) and the President of The International Association of Clinical Neuropsychotherapy (IACN). Pieter has been in private practice for the past 30 years and specialises in Neuropsychotherapy and is an expert in trauma, anxiety and mood disorders. He has published 7 Scientific Books and 75 scientific articles. Pieter has worked with education systems nationally and internationally. He has been involved in research in extensive clinical trials and presented keynote research papers at 60 International Conferences worldwide.
This workshop addresses the following
Australian Professional Standards for Teachers: No 1.1, 1.2, 6.2, 7.4
It also addresses PACFA Standards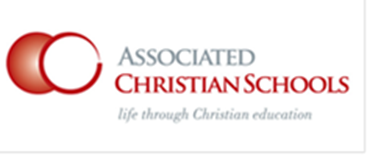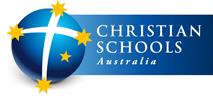 When & Where

Christian Heritage College
Room A1
322 Wecker Road
CARINDALE, QLD 4122
Australia

Friday, 20 January 2017 from 8:30 am to 12:30 pm (AEST)
Add to my calendar