A great family Sunday outing full of entertainment & BYO picnic
About this event
A perfect way for family and friends to share a morning, who doesn't love a BYO Picnic in The Woods?
• Petting Zoo
• Unicorn-Pony rides
• Face Painting
• Dancing
• Singing
• Storytelling
• Hula Hoop and Circus Workshop
• Surprise roving characters
Offering 2 hours of continual entertainment, let's shake the silly's out!
All tickets General Admission, limited seating provided.
BYO picnic rugs and folding chairs, together with picnic hampers.
You should know:
This is a Covid Safe event with limited tickets available.
All Tickets Adults and Children $17.00
Children under 2- Free
Tickets include all activities and entertainment at no extra charge.
All care has been taken to engage local artists to avoid unforeseen cancellations.
NOOSA alive! allows for a change at any time at our discretion in the event of a lock down that prevents the artist to attend.
In the event of a forced cancellation due to COVID or wet weather where cancellation of event is deemed necessary, your ticket cost will be refunded otherwise non refundable once purchased.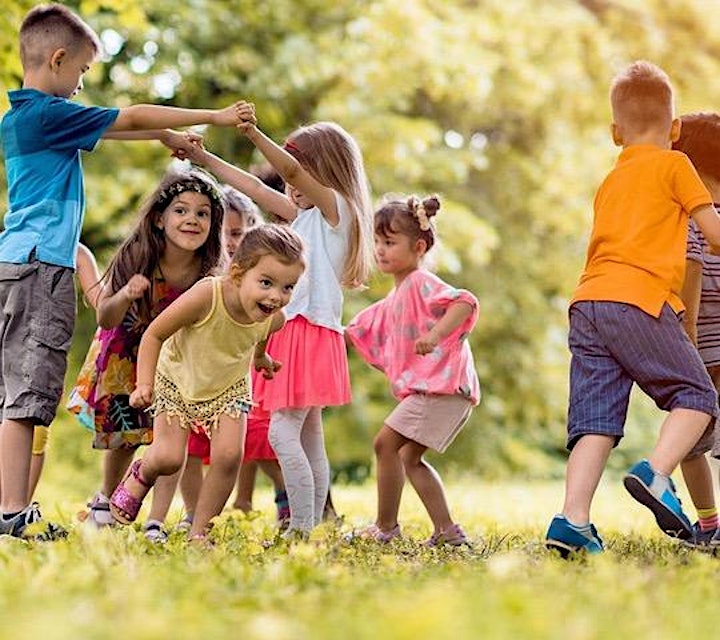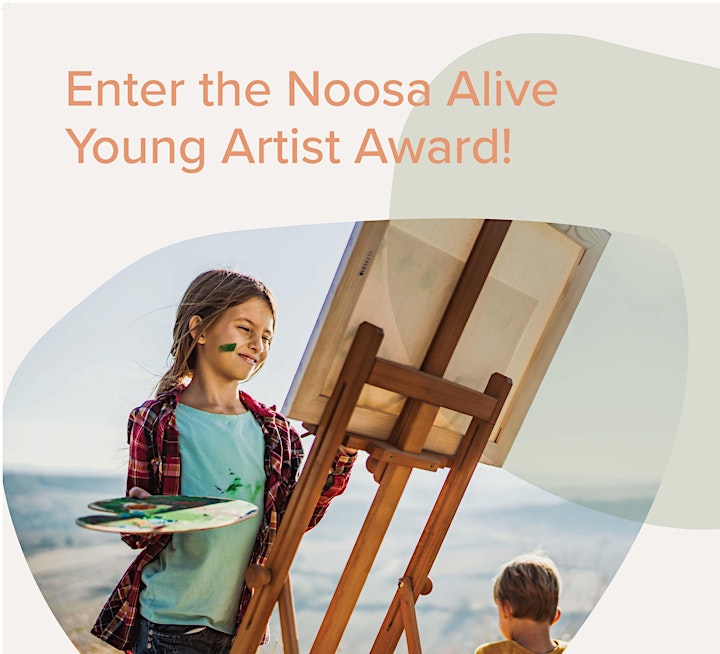 Nature in Noosa looks like ...
Using paints, pens or pencils create a poster of what this means to you and express it your own way - maybe it is:
the ocean | river | parks | the biosphere | people | wildlife or something else altogether?
This is an opportunity for the future influencers within our community to express their own ideas and vision of how they see this place that is their home in a personal and creative way and have their entry displayed in Noosa Civic Shopping Centre.
Michael Brennan, Director of the Noosa Regional Art Gallery, will be the judge of the winning entries and will present the winners with a certificate and gift voucher at the NOOSA alive! Picnic in the Woods family event on Sun 17th July.
Ages: under 8 yrs / under 13 yrs / under 18 yrs
Size: A3 or A4
Include: your name | age | email | phone contact
Deliver to: Noosa Civic Centre Management
Entries close: Fri Jun 25th
More information at: bit.ly/noosaaliveyoungartist
Organiser of Picnic In The Park
Welcome to NOOSA Alive!, a 10 day festival of theatre, literature, music, dance, film, visual arts, cuisine and barrier-breaking forums – in one of Australia's most enviable destinations: Noosa Heads, Queensland.
Noosa alive! festival presents a diverse program of events which in its twenty plus years has attracted some of the best Australian and international performers, writers, film-makers, musicians, artists, chefs, environmentalists and commentators.
Previously The Noosa Long Weekend, David and Kristin Williamson founded the festival in 2002 and cemented the NOOSA alive! festival in and around Noosa's outstanding natural environment, preserved by visionary town planning and Noosa's insightful local community.
Noosa's rain forested headlands, golden wave washed bays and pristine river are the backdrop for this unique event of cultural excellence. Dive in with us, NOOSA alive! is waiting to ignite your senses.