Target Physio invites you to join us to learn more about private practice physiotherapy and the Target Physio New Grad Program
About this event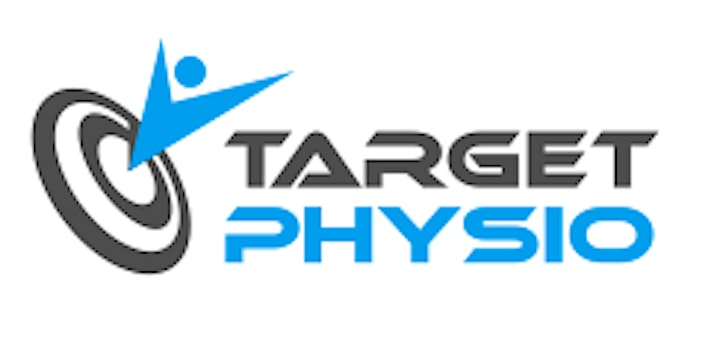 Thinking of working in private practice physiotherapy upon graduation???
Wanting to know what private practice physio is all about???
What is my future employer trying to get from me with these interview questions???
Why do I need to be involved with making content for the work social media channels???
Why should I have a mentor throughout my whole career???
All of these answers and more will answered at the 2021 Target Physio Private Practice New Grad Night.
Come and join the team at Target Physio as we break down all of the aspects of private practice physiotherapy over some pizza and drinks!
Let us walk you through your journey as part of the Target Physio New Grad Program.
For more information please email: info@targetphysio.com.au
In the meantime check us out at :
https://www.facebook.com/BellbowriePhysio/
https://www.instagram.com/targetphysio/
https://au.linkedin.com/company/target-physio