This event is for support co-ordinators and potential NDIS clients to find out more about what Physiolabs do, and how we can work together.
About this event
The purpose of the event is for Physiolabs to connect with the local community and support co-ordinators in the NDIS sector. The aim is to educate attendees on what Physiolabs do, their values, and how they can work together to improve the NDIS service and outcomes of clients. This will also be a networking event to meet other support co-ordinators and potential clients. There will be time to discuss and ask any questions you may have about us as a company, our successful framework, the NDIS and how a relationship can benefit both yourself and your clients.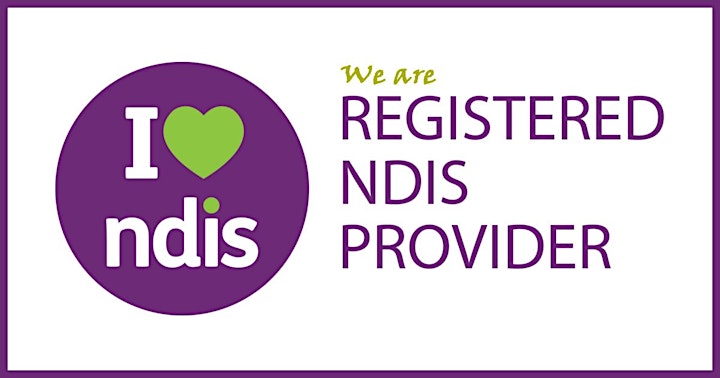 COVID-19 Restrictions- Currently (may change prior to event)
1. You must carry a face mask at all times and wear indoors, unless you have a lawful reason not to.
2. Stay home if you are sick and get tested if you have COVID-19 symptoms.
3. Keep 1.5 metres away from others (our event will be set up to cater for this).
4. Clean hands often with soap or sanitiser (we will provide sanitising stations for attendees).
5. Cover coughs and sneezes.
6. Give contact details at venues in case you need to be contacted.