About this Event
Health, wellbeing, diet, exercise can be overwhelming at the best of times, throw children into the mix and it's enough to derail even the best of us.
The good news is, that whilst at times it can be challenging, there are many ways to optimise your children's physical and mental health in these vital developmental years. With close to 30% of Australian children and adolescents categorised as obese, there is an opportunity for childcare workers, healthcare staff and parents to make a real difference in the lives and future health of our youth .
This specialised workshop looks at health from a multi-dimensional perspective. Covering topics such as education around exercise and physical activity for children, simplifying diet and nutrition to help give children the appropriate fuel they need to develop, grow and prosper, and an introduction to strategies to manage and improve the emotional and mental wellbeing of our little ones.
The content is designed to be delivered in an interactive and easy to understand manner, to help give you new skills, tools and tricks that you can implement everyday . With the overall goal to give you the confidence and knowledge to improve the health and wellbeing of your children.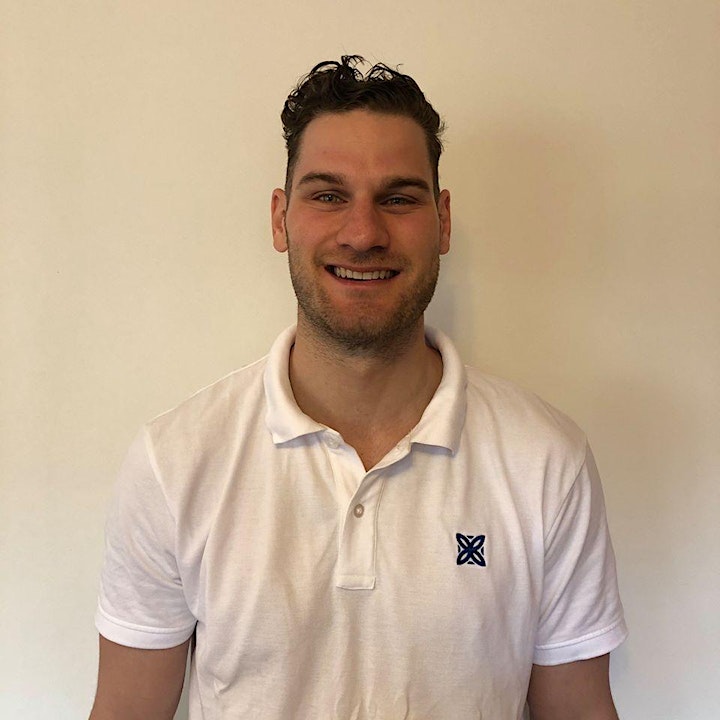 Luke Vesnaver
Workshop Faclitator
Through practising in a leisure facility for two years as an Exercise Physiologist, I worked with a diverse range of clients, many of whom had disabilities and were using exercise to improve their physical and mental health and also increase their social interaction.
What I learnt in this time was that there were many more who did not have access to facilities like leisure centres, gyms or studios – so I decided to do something about it, as I believe everyone regardless of their diagnosis or circumstances should be able to exercise regularly.
So I started All For One Health. With the core value of "Leave nobody behind", I offer Mobile Exercise Physiology Services to NDIS participants across Melbourne. Whilst in it's infancy, the service is connecting a wide range of participants to regular physical activity and lifestyle interventions, something that otherwise would not be possible. This is my motivation and why I love what I do.