Description
What sets YOUR company apart?
Every business contends with shifting market conditions, resource management challenges, organisational re-structures, and competing operational priorities. Truly world-class teams and organisations capitalise on ALL opportunities as they balance the impact of market conditions and resource management while working to maximise profit.
Successfully managing these factors requires a practical, yet flexible plan. How effective are you and your people at navigating the vast sea of opportunity?
The Experience
At this Phuel U ThinkShop, you will experience the competitive world of Windjammer, where teams will vie for an edge in an exceedingly active marketplace. The demand for products is high, but market fluctuations will affect their value over time. By capitalising on high points, when market demand is greatest, your profits will soar. Miss the key opportunities and your profits will suffer.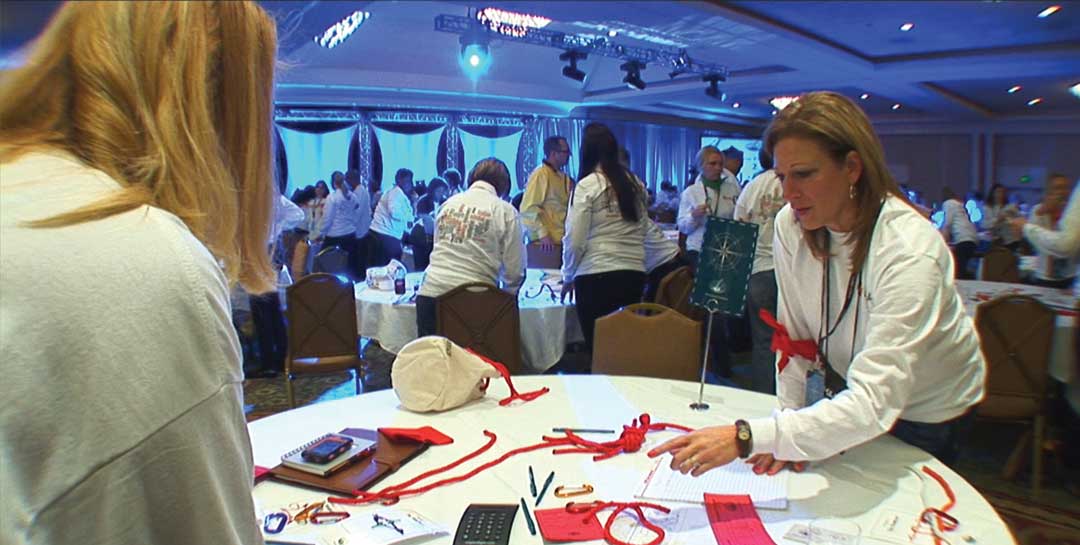 But profit margin is not the ultimate measure of success: True victory is a performance beyond expected results. In order to capitalise on every opportunity, negotiation, collaboration and teamwork will be essential to success!
It's Not All Fun and Games …
Whilst this is highly engaging, there's a purpose behind it the experience. Here are a just a few things you and your colleagues will have greater appreciation of as a result of attending:
The importance of planning, goal-setting and execution

Adjusting tactics and resources to capitalise on new opportunities

Working with and being connected to other teams

Implementing strategies to adapt to changing conditions and overcome obstacles

What's required to be best in class!