Description
With the rise of advanced digital technologies, one of the most crucial skills a photographer can have is effective communication. Why? Because if your subject's feeling self-conscious even the most extraordinary location or beautifully lit studio won't result in an arresting image.
In Fashion Posing Workshop you'll discover how to:
Communicate correctly with your subject to get a desired pose
Use a range of posing techniques and adjust them to different body types
Highlight your subject's best features and avoid unflattering angles
Explore a range of new visual inspirations
Create a relaxed session atmosphere to build your subject's confidence
Give clear instructions and avoid common communication mistakes
Work more successfully with props
Update your portfolio with remarkably expressive images.
Workshop includes theoretical part and practical photo shoot in the studio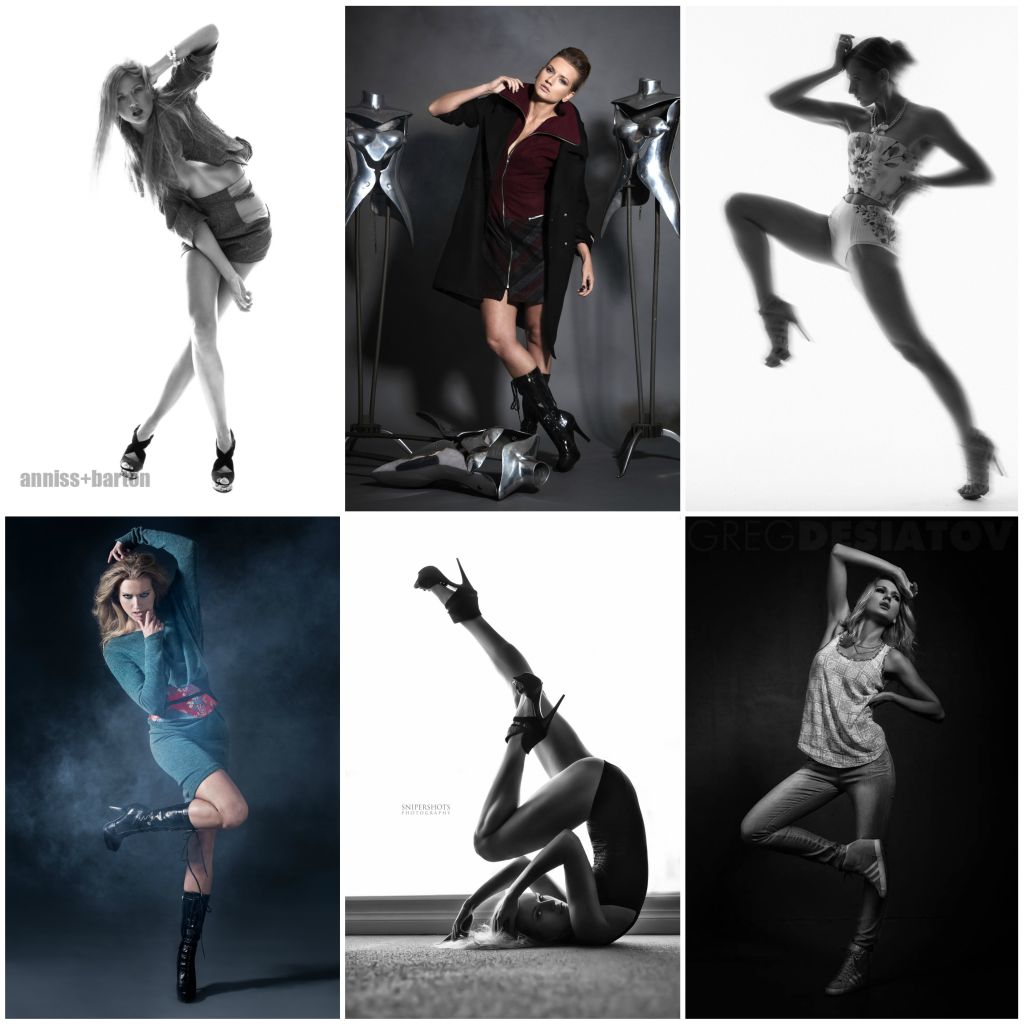 This workshop includes various practical tasks and useful tips to help you feel confident working with people. Great opportunity to see photography through the eyes of a model!