About this Event
In this two-day practical workshop participants will create photographic portraits through a co-creation process led by artist Paul McDonald.
Upon enrolment participants will receive a series of questions to be answered. These answers are kept confidential from the group, however, can be shared if participants wish to. As part of the process, Paul will guide the group in how they can use their personal responses to the questions to create their mood boards and subsequent photographic work.
At the end of the workshop each participant will have a unique portrait of themselves inspired by the mood boards and self-reflections of each participant. On Sunday 26 April, photos and mood boards produced by the participants will be exhibited in The Dax Centre's Library Gallery as part of The Dax Centre's finissage event for the From Heart + Mind exhibition.
Where:
The Dax Centre gallery
30 Royal Parade, Parkville
When:
Saturday April 18th, 10.00am - 4.00pm
Sunday April 19th, 10.00am - 4.00pm
What to bring:
Pen, notepad and ipad / laptop (if you have one)
Camera (if you have one you'd like to use, not essential) or smartphone
About the artist:
Paul McDonald is a socially engaged artist, educator and curator whose personal practice explores masculinity and mental health. His photographic work has been published both nationally and internationally.
Paul has developed and presented a number of participatory programs discussing social issues and engaging with local communities and diverse groups.
Cost:
$100 + GST + booking fee
Registrations:
Registrations are essential. Places are limited, the group size will be capped at 8.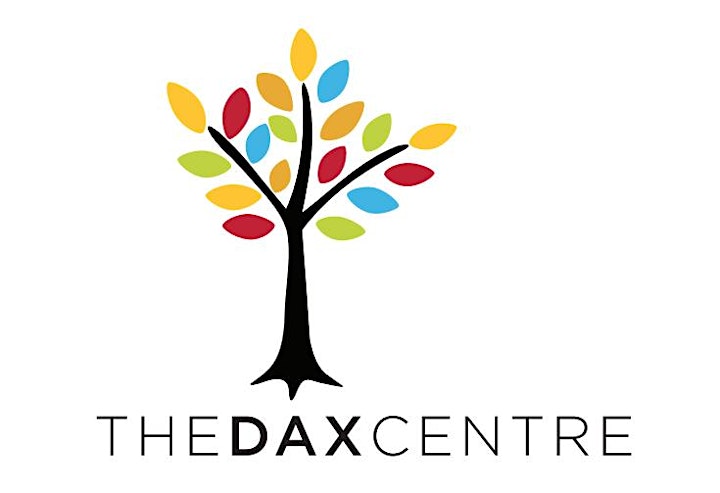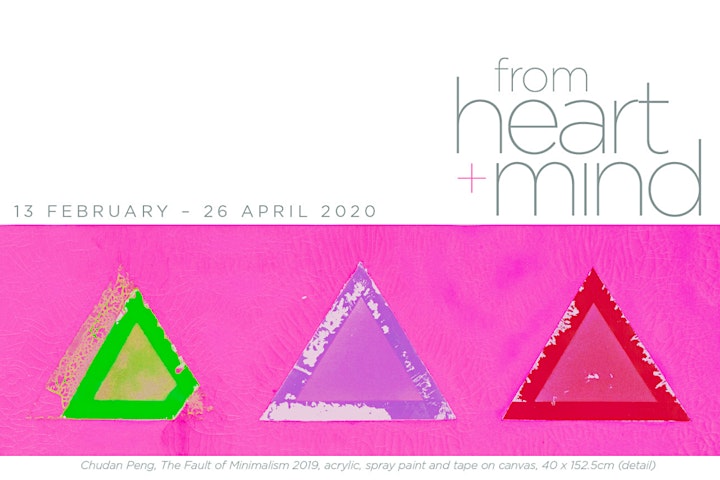 The Dax Centre is a leader in the use of art to raise awareness and reduce stigma towards mental health issues. Through our exhibitions and educational programs we seek to engage, inform and encourage community connections and conversations about mental health.