Discover the wonders of one of Adobe's most brilliant photo editing software applications. We'll provide you with the instruction and images
About this event
All classes are designed to follow Government Covid safe guidelines. Bookings are fully refundable if Government health restrictions change.
Discover the wonders of one of Adobe's most brilliant photo editing software applications. We'll provide you with the instruction and images you need; just make sure to bring your own laptop (with software pre-loaded-The trial version is OK)
The class covers
Learning the Workspace Quick vs Expert Vs Guided Modes/Overview of the Options Panel/Overview of the Tools in the Tool Bar/Basic Cropping and Rotating/Flipping Images
Editing Your Images Part One Fixing Exposure Problems/Fixing Colour and White Balance Problems/Altering Brightness and Contrast on The entire or Part of the image/Converting Colour images to Black and White/Using the Built in Art Filters for Cool Effects/Making Panoramas
Editing Your Images Part 2 Choosing Specific Areas of an image to Enhance/Moving People from one image to another/Merging Photos together to choose the best bits of both!/What are Layers and how can we use them?/Using Layers to create calendars,prize presentations and Magazine Covers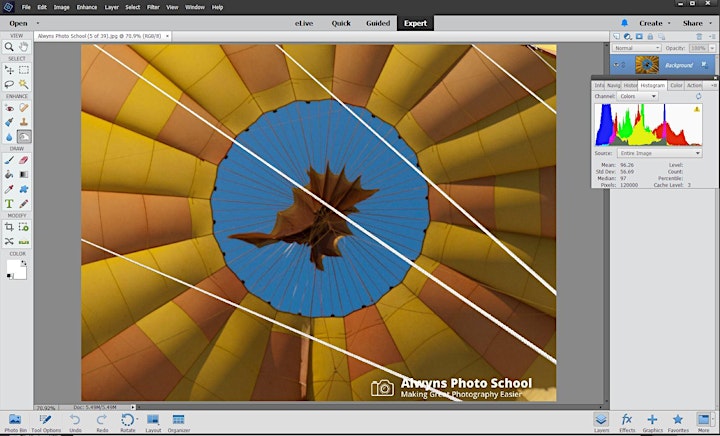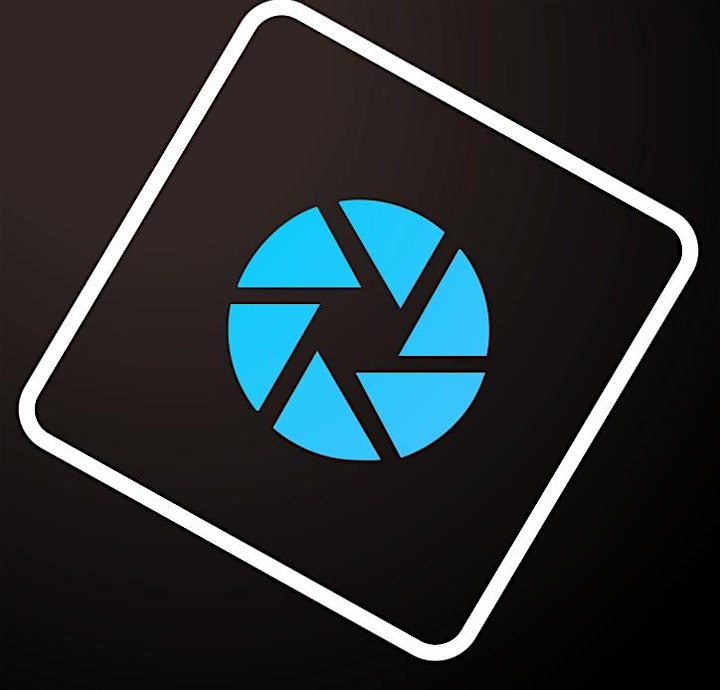 Organiser of Photography Course 22-Photoshop Elements (Eltham)
I have had years of experience working with students from 9 to 99 years. I have been working in Photography for over 30 years and recently I completed 10 years running photography courses at Michaels media school in Melbourne's CBD.
I am a working photography teacher who can help you take great images with your own camera.
My belief is to teach photography classes with "less physics, more photos."
Why Alwyns Photo School is different.
We believe in working WITH all the special features on the camera,NOT turning them all off and going manual. The camera companies have spent millions in development, so why reinvent the wheel. We can teach YOU how to take great photos on YOUR own digital camera.
Alwyns Photo School, making great photography easier.