Photography Course 1-Introducing your Digital Camera (Eltham)
Ideal class for new DSLR/M-less camera owners and those who are returning to photography. Photo courses without being told to use manual!
About this event
All classes are designed to follow Government Covid safe guidelines. Bookings are fully refundable if Government health restrictions change.
Are you tired of hearing how you have to put your camera in manual settings to take great photographs.
We teach you how to use all of your camera, not just the manual settings, from a professional teacher with over 30 years experience teaching photography.
This class is ideal for new DSLR or mirrorless camera owners as well as those who are returning to photography.
This is a practical class with no boring lectures—less theory, more photography.
Over three hours we cover the things you need to know to take great photographs-using the Controls that Matter. Less time on theory more time on taking photographs.
This might be a strange comparison, but when you learnt to drive, the instructor focused on the steering wheel, indicators, mirrors and pedals, not the carburettor and camshaft!
That's how I teach, more time on quick easy methods, less time on physics and theory.
We cover the things that matter. Exposure, shutter speeds, focusing quickly, aperture (controlling how much you want in focus) and similar items.
My aim is to get you taking great photos as soon as we can, I am here to help, no big classes (Our maximum class size is 4 people). No long days sat in a classroom, just easy, logical teaching that has worked for over 30,000 students.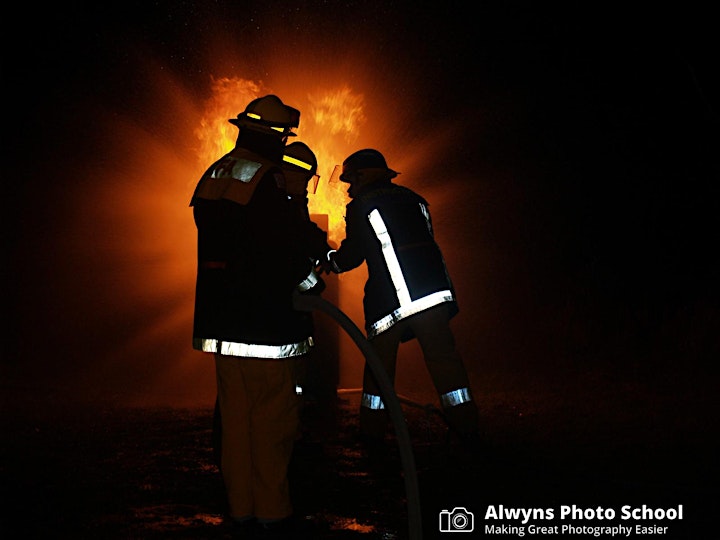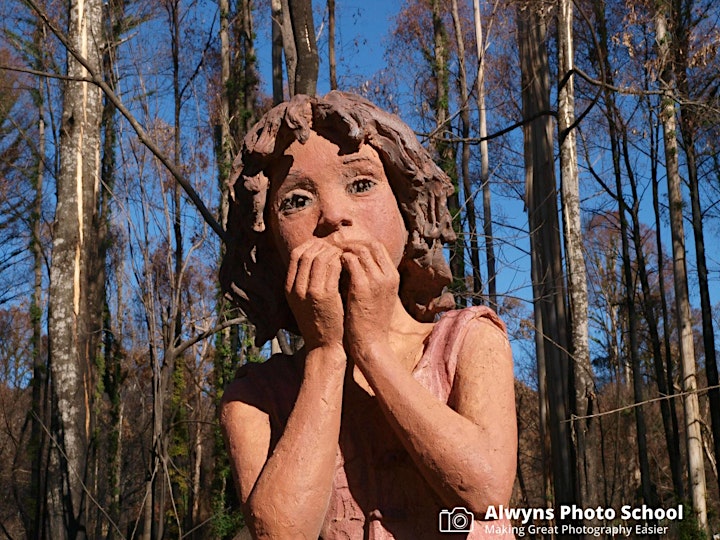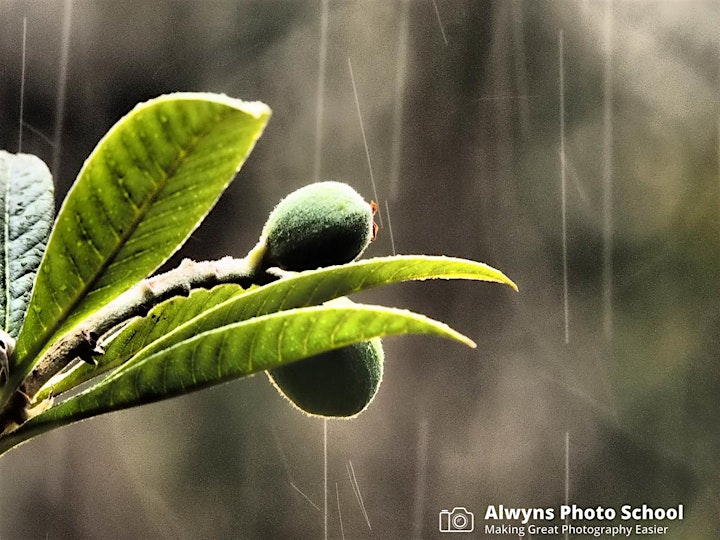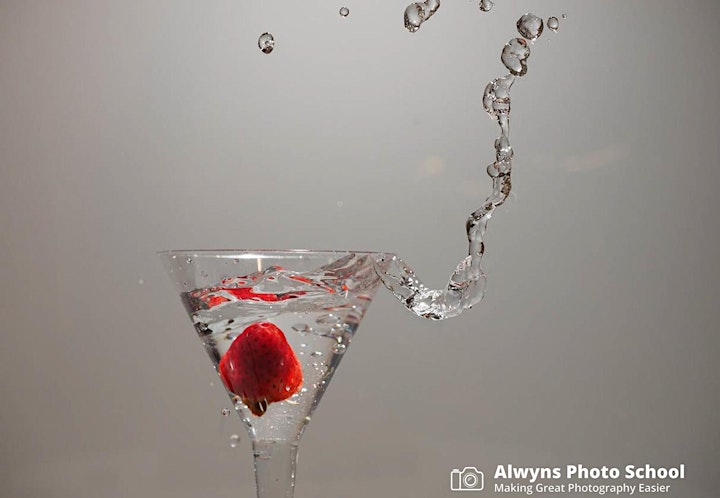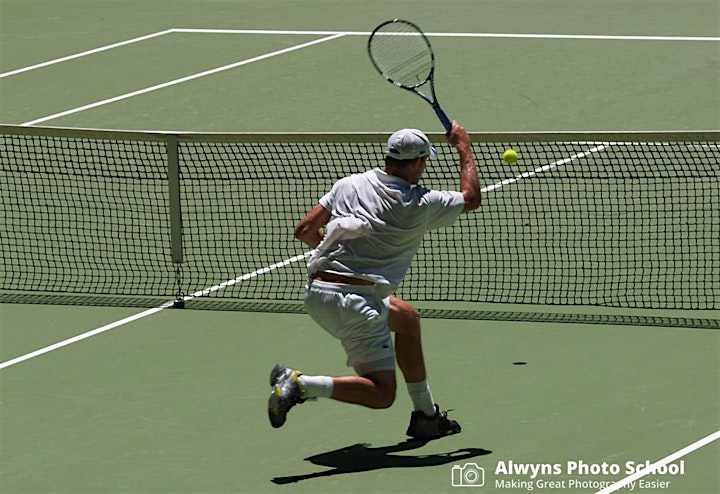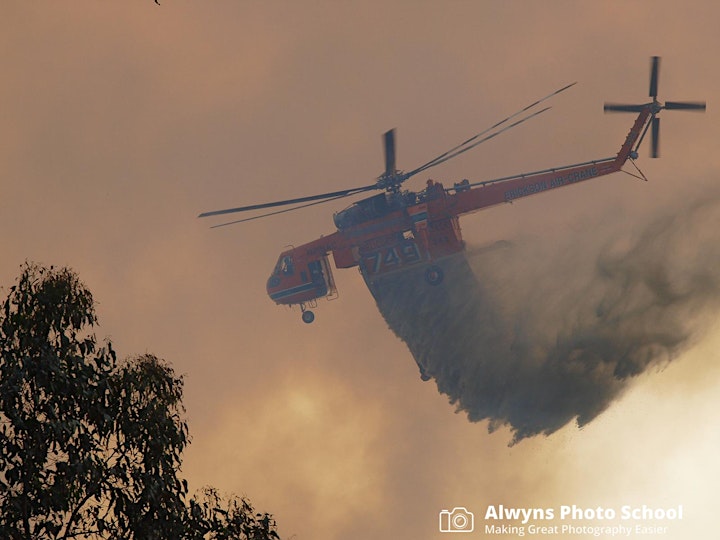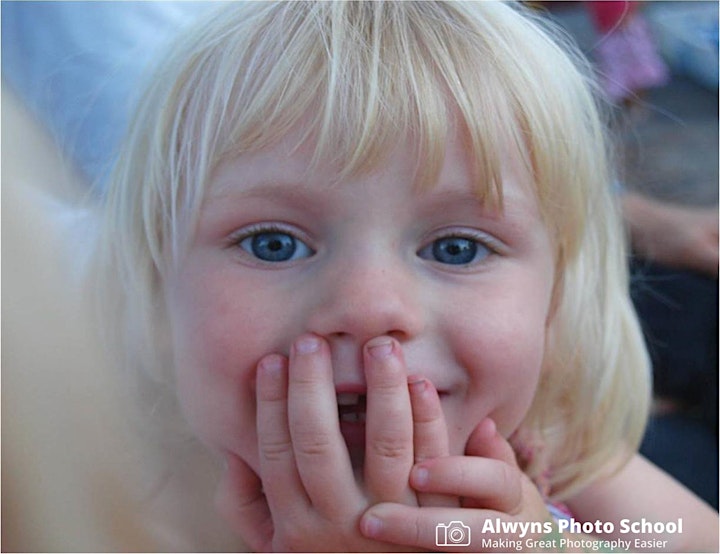 Organiser of Photography Course 1-Introducing your Digital Camera (Eltham)
I have had years of experience working with students from 9 to 99 years. I have been working in Photography for over 30 years and recently I completed 10 years running photography courses at Michaels media school in Melbourne's CBD.
I am a working photography teacher who can help you take great images with your own camera.
My belief is to teach photography classes with "less physics, more photos."
Why Alwyns Photo School is different.
We believe in working WITH all the special features on the camera,NOT turning them all off and going manual. The camera companies have spent millions in development, so why reinvent the wheel. We can teach YOU how to take great photos on YOUR own digital camera.
Alwyns Photo School, making great photography easier.