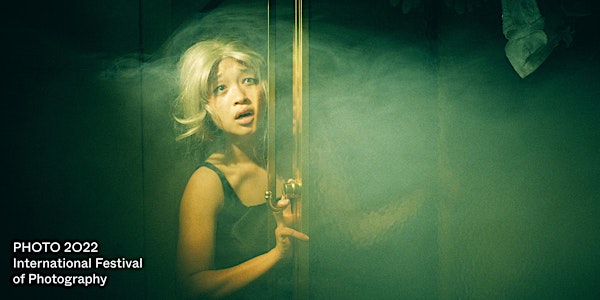 PHOTO 2022: On Industry, Philosophy and Techniques
Location
Hillvale Gallery
43-45 Edward Street
Brunswick, VIC 3056
Australia
A class aimed at photography students runs by James J. Robinson, offering insight into the industry, philosophies and developing your style.
About this event
RSVP essential. Guests will be asked to pay a fee to Pay the Rent on entry (First Nations and those who can't afford are exempt).
Aimed at students of photography and visual arts, James J. Robinson will be leading an in-depth class and discussion, covering topics like the international photography industry, the philosophy and responsibilities of photo-taking, and developing a personal style.
How do you navigate the tricky line between photography as your income and your art? What are ways we can deconstruct problematic structures in the industry?
James will offer some insights, take questions, and invite some special guests on stage to offer some additional perspectives.
This class will take place at Hillvale Gallery for PHOTO 2022, at James's exhibition: On Golden Days.
AUSLAN interpreter provided on request. Please reach out to casting@jamespdf.com.
This event, and James's exhibition 'On Golden Days', takes place on unceded Wurundjeri land. As such, please be as generous as possible to Pay The Rent on entry, as this money from non-Indigenous people honours the Sovereignty of Aboriginal people on the land we meet.