About this Event
Bendigo Art Gallery and La Trobe Art Institute present this exciting free schools program for PHOTO 2020.
We used to think "It's a photograph - it must be real!" With editing software such as Photoshop making manipulation simple, this is no longer the case. How do we know what is real or "fake news"? What power do images have to influence us or change society? We now need to consider "whose version of the truth is this?"
Students will join local and international artists, curators, educators and academics to examine these and other questions relating to themes of Photography and Truth. Relevant to many Learning Areas, (including Art, Studio Arts, Sociology, Media, and English) and General Capabilities, this program is being presented by Bendigo Art Gallery and La Trobe Art Institute as part of PHOTO2020, a major new international festival of photography that will take place in sites across Victoria with inspiring photography from Australia and around the world.
This full-day program of conversations and workshops will accompany exhibitions presented for PHOTO2020; The Burning World at Bendigo Art Gallery and Collaboratory at La Trobe Art Institute, See below for more information.
Image: Michael Cook, Invasion (Giant birds), 2017, Inkjet print, 81 x 120 cm, edition 10 or 135 x 200 cm, edition 6.
WHERE: La Trobe Art Institute, 121 View Street, Bendigo & Bendigo Art Gallery, 42 View Street, BendigoCOST: FREEBOOKINGS: Limited Numbers, book online via Eventbrite. Maximum online booking: 30 students per school. Please CONTACT US If you would like to book a larger group
----------------------------------------------------------------------------------------
THURSDAY 7 MAY, 9.30PM- 2.30PM: For Secondary students, years 7-10
Following an introduction to Photo2020, there will be an Artist Talk by Mikael Chukwuma Owunna (b. 1990), award-winning artist, Fulbright Scholar and engineer born and raised in Pittsburgh, Pennsylvania. Mikael's work imagines new universes and realities for marginalized communities around the globe.
In discussion with students, Dr Maria Elander, Senior Lecturer in Criminology at La Trobe Law School and Karen Annett-Thomas, Acting Director of LAI will explore how themes from Mikael's work relate to Photo2020's key theme; Truth, and examine how to read evidence in visual imagery.
In smaller groups, Gallery Education Officers will then show students through our respective PHOTO2020 exhibitions; The Burning World at Bendigo Art Gallery, and Collaboratory at La Trobe Art Institute and facilitate further discussion and activities.
CURRICULUM LINKS: General Capabilities: Critical and Creative Thinking, Personal and Social Capability, Ethical Understanding and Intercultural Understanding; Learning areas: English, Humanities and Social Sciences (Civics and Citizenship), The Arts (Media Arts, Visual Communication and Visual Arts) Technologies (Digital Technologies); Cross-curriculum priorities: Aboriginal &Torres Strait Islander Histories and Cultures .
FRIDAY 8 MAY, 9.30PM- 2.30PM: For VCE students
The VCE program takes a more analytical look at the concept of truth in photography. The day will kick off with a conversation around the PHOTO2020 festival theme "Truth". We'll discuss the way truth can be uncovered in all kinds of photographs, ranging from expansive landscapes to microscopic imagery. Students will then break into four workshop groups where they will learn how to unpack the possible meaning of imagery, find alternate narratives and take a close look at the ideas and inspiration behind the work of Michael Cook, Rosemary Laing and Danica Chappell.
Curriculum links: VCE Art Units 1 & 2; VCE Studio Arts Units 1 & 3, VCE Photography Unit 1, VCE Physics, Unit
----------------------------------------------------------------------------------------
Education Resources and further program details will be available in the coming months.
Please note: Numbers are strictly limited. Register your class now to avoid disappointment.
PHOTO 2020 is a major new International festival of Photography presented across 25 cultural institutions, museums and galleries in Melbourne and Regional Victoria. The inaugural festival runs from 23 April to 10 May 2020 and will interrogate the critical relationship between photography and truth in contemporary life.
______________________________________________________________________________________________________________
About the Exhibitions:
The Burning World | Bendigo Art Gallery
Michael Cook, Hoda Afshar, Rosemary Laing and Peta Clancy
The Burning World features major works by Australian artists Hoda Afshar, Peta Clancy, Michael Cook and Rosemary Laing. Taking its title from the apocalyptic science fiction text of the same name by J G Ballard, the exhibition interrogates urban and natural landscapes to reveal darker truths about human inhabitations. Addressing the contemporary ramifications of past actions, the works hold confronting realities in tension with idyllic and iconic environments, challenging dominant narratives to focus attention on what has been overlooked, denied or concealed. In particular, they draw upon colonial histories, fact and fiction, to consider the landscape as an amorphous political site.
Collaboratory | La Trobe Art Institute
Danica Chappell presents a new commissioned body of work in collaboration with chemical biologist Dr Donna Whelan.
In 2020, La Trobe Art Institute takes a look at collaboration across disciplines, bringing an artist into the University to work with the Institute of Molecular Science. Collaboratory is a biennial exhibition series that explores collaboration in contemporary art practice.
Chappell has a curiosity for spatial-temporal abstraction. Working with the elasticity of process from 'darkroom haptic' actions, the artist skirts the peripheries of photography to deconstruct material conventions. Chappell will exhibit new work drawn from a collaborative engagement with La Trobe University chemical biologist Dr Whelan and research she is undertaking using her own designed and built single-molecule laser microscope.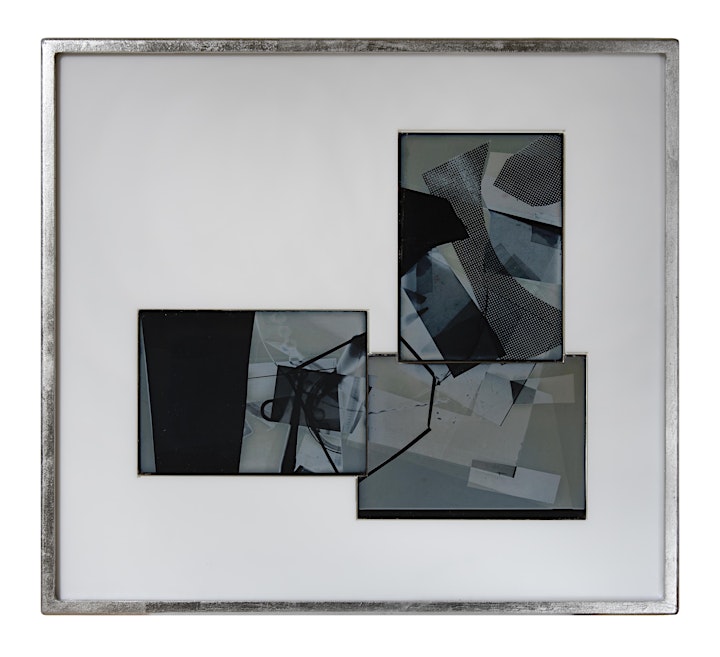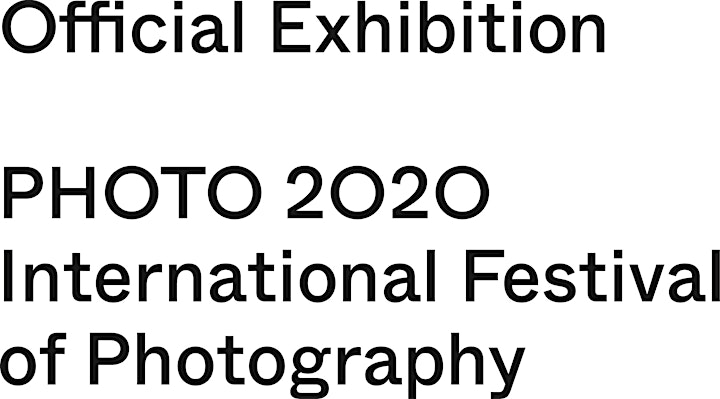 PHOTO is a major new international festival of photography that will activate Melbourne and sites across Regional Victoria with the most inspiring photography from Australia and around the world.
Taking place every two years, the festival addresses the major issues of our time in a program of free exhibitions, outdoor displays and artist commissions across the city, as well as talks, film screenings, masterclasses, education programs and awards. Presenting ideas critical to contemporary photographic discourse, PHOTO encourages the public to engage with and think about photography and visual culture in new and inspiring ways.
The inaugural festival, PHOTO 2020, runs from 23 April to 10 May 2020 and is being delivered in collaboration with over 25 cultural institutions, museums, galleries and universities. The theme for PHOTO 2020 invites artists, curators, writers and academics to interrogate the relationship between photography and truth in the post-internet age.