Introduction to the Phitofilos Professionale brand
About this event
Australian & New Zealand salons... the wait is over! Phitofilos Professionale is HERE.
Join Amanda and Grant via Zoom for the brand launch and an introduction to the Phitofilos Professionale brand. Find out what the brand is about, how the product works and how it's different to traditional and henna colour. We believe this hair colour is revolutionary and will give your salon a unique point of difference.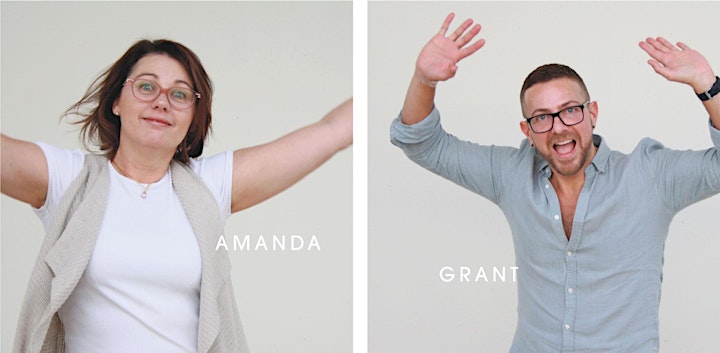 How is it different?
it's made from 100% organic compounds
it's eco-friendly, sustainable & ethical
it only gets mixed with water! It bonds with the hair keratin to show colour on the surface of the cuticle instead of penetrating the cuticle by lifting the PH altering the hairs natural state
the colour service is a unique experience for your clients
it gives your salon a natural and purposeful point of difference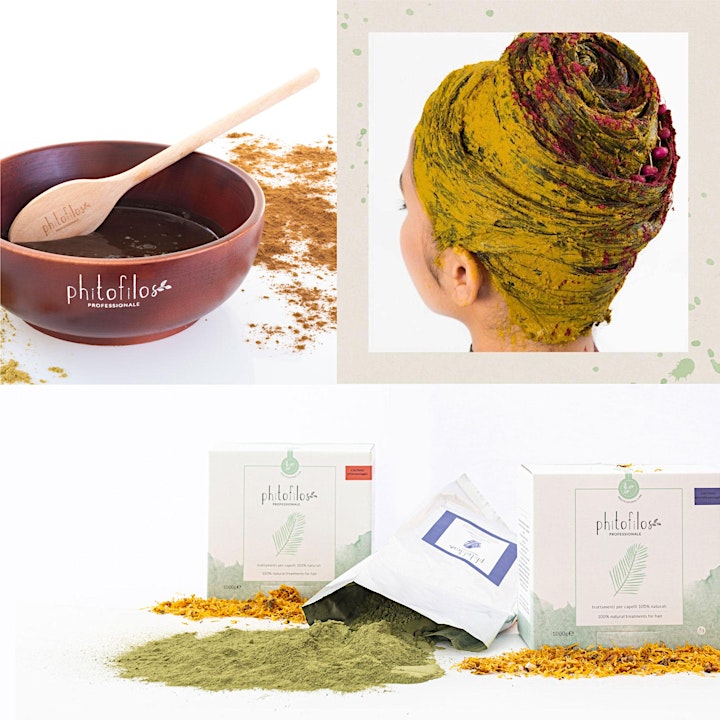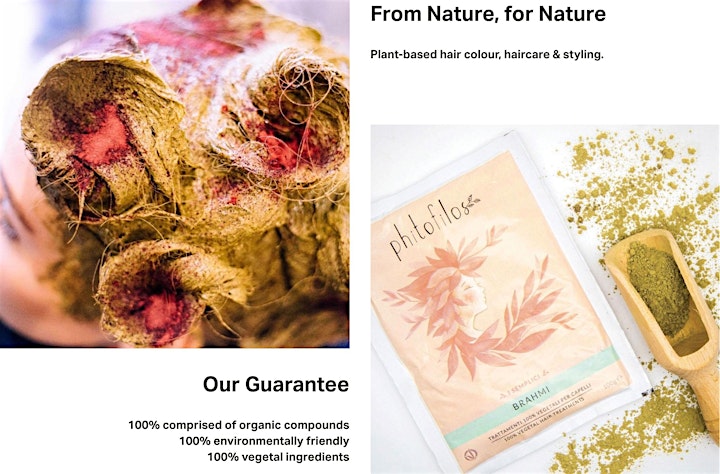 Interested? Register for this event to learn more.
We'll also be offering an exclusive gift to attendees.
Visit www.ecosalonsupplies.com.au for more info or visit the Phitofilos Professionale official website on www.phitofilos.com.au
Please note! This event is on at 2pm AEST time. See below for different times if you live outside of Brisbane.
Brisbane, Queensland - 2pm-2.45pm
Adelaide, South Australia - 1.30pm-2.15pm
Canberra, Australian Capital Territory - 2pm-2.45pm
Darwin, Northern Territory - 1.30pm-2.15pm
Hobart, Tasmania - 2pm-2.45pm
Melbourne, Victoria - 2pm-2.45pm
Perth, Western Australia - 12pm-12.45pm
Sydney, New South Wales - 2pm-2.45pm
New Zealand - 4.00pm-4.45pm
When you view the event after registration, the Eventbrite countdown will be based off your local time.
Organizer of Phitofilos Professionale Australia & New Zealand Brand Launch