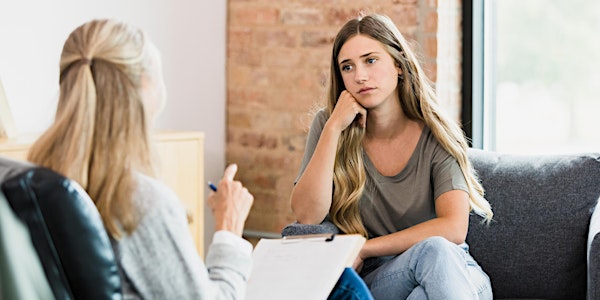 Philosophy Talk: What has COVID taught us about things and happiness?
Location
Leichhardt Library
23 Norton Street
Leichhradt, NSW 2040
Australia
Philosophy Talk: What has COVID taught us about things and happiness?
About this event
There are, quite simply, too many things in the world. We knew this before COVID struck, but it seems to be something that is even more obvious today. Not only do we spend most of our time producing and consuming stuff, but we have entire industries dedicated to helping us to manage and control the things we accumulate.
This has always prompted some people — especially philosophers — to ask whether things are really necessary for our happiness; and if so, what kinds of things, how many things, and so on? But one of the effects of COVID was to force us all, as individuals and as societies, to grapple with the question of what, really, is essential for our well-being. Do we really need hairdressers? In the words of the NSW Health Minister, "Are essential oils essential?" Is close physical contact a crucial component of human well-being?
By raising these questions, COVID also gave renewed urgency to the question of how we might replace a grasping, clutching attitude with an appreciative, light touch that takes a more flexible and resilient approach to what is essential.
This talk will explore these questions through an examination of the works of two ancient philosophers: the Zhuangzi, a Daoist text from China from the 4th Century BC; and the work of Epictetus, a Greek Stoic, who was a slave in Rome in the 1st Century AD.
Timothy O'Leary is Head of School at the School of Humanities and Languages, UNSW Sydney. Timothy is a philosopher who has worked and studied in Ireland, Paris, Hong Kong and Australia. His main fields of study include contemporary European philosophy (in particular the work of Michel Foucault), ethics, politics and the philosophy of literature and art.