In an evening for the entire family, South Australia's leading children's author, will launch his latest title, 'Joe and the Stars'.
About this Event
Phil Cummings will be reading Joe and the Stars to the children attending whilst promoting the importance of reading and literacy to parents and educators.
Phil is the author of over a hundred books for children, from picture books to novels. Phil has received a number of awards for his books including Children's Book Council of Australia honours, shortlisting for the Adelaide festival of Arts Literary Awards and the Prime Ministers Literary Awards. His book BOY (illustrated by Shane Devries) won the Children's Peace Literature Award in 2017. Phil's books have been published extensively overseas and BOY has recently been named an outstanding book for children by the International Board of Books for Young people in Basel, Switzerland.
Phil has also written musicals for schools and songs for school choirs with arranger composer Glyn Lehman. This culminated in a performance of 'Space Race' (a suite of songs telling the story of the Space Race in the sixties, featuring Phil's book Touch the Moon) with the Adelaide Symphony Orchestra in 2019.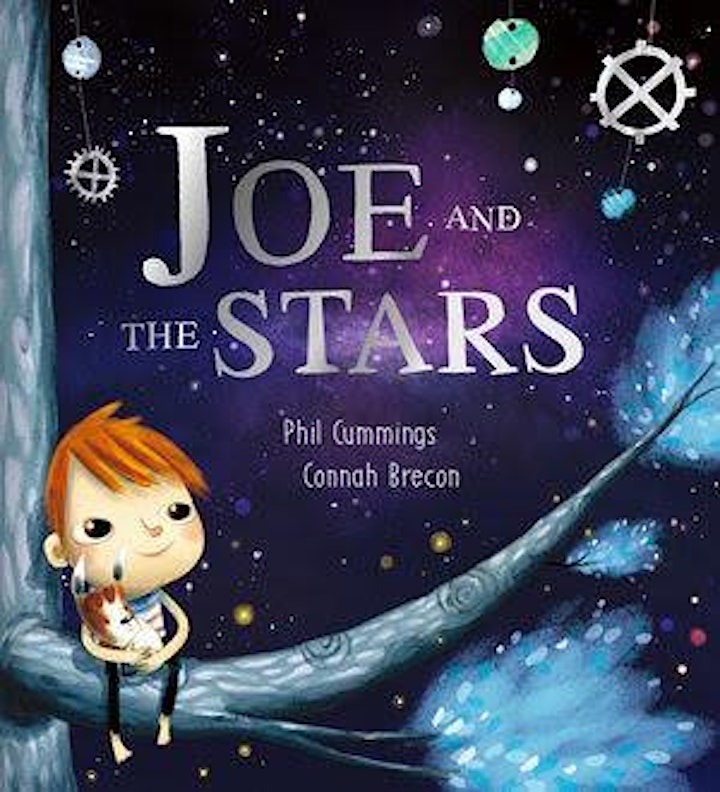 Joe and the Stars
In the red dust, where the sky is wide, Joe loves watching the stars. He marvels at their mystery and wonder. But when his family moves to the city... the stars are hard to see. Will Joe find a way to make them shine again? With autobiographical undertones, this is a twinkling tale of resilience, family and friendship.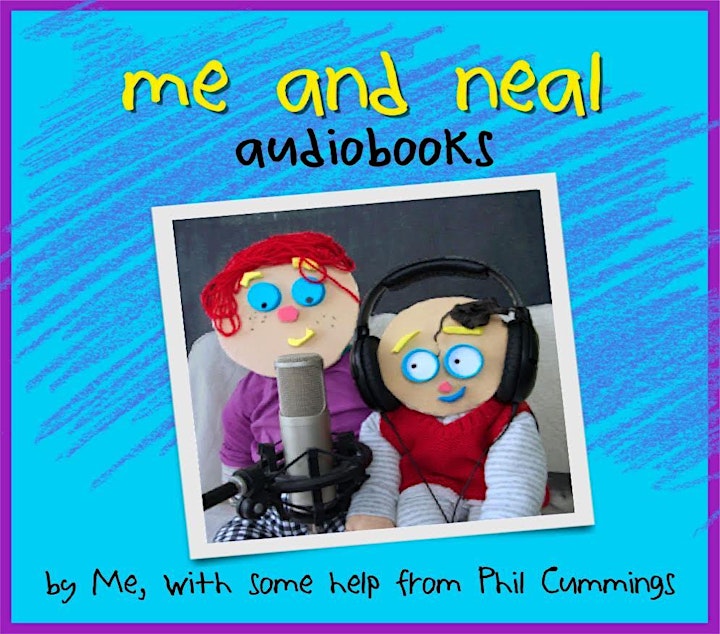 Me and Neal
Phil has also just released the first in an hilarious audio book series for children entitled Me and Neal. These audiobooks have their own website meandneal.com . These laugh-out-loud stories are told from the point of view of a very precocious little girl who offers astute and often hilarious observations of life with her family. With a child's perspective at play, the stories, that will appeal to both children and adults, are full of innocent irreverence and were created with one simple goal in mind … to bring laughter into the lives of those who choose to listen to them. The first story Me and Neal (and what happens when Neal arrives) can be downloaded at: meandneal.com.