Description
Watch student start-ups compete for their share of $30,000 at the 17th annual Peter Farrell cup.
Not only will you have the opportunity to listen to 10 standout pitches, but there will be loads of give aways, catering, and photo opportunities - plus the chance to network with members of Sydney's innovation and start-up community. Join us for Peter Farrell Cup history at the largest finals to date!
Register to claim your FREE ticket today.
Find out more about the Peter Farrell Cup.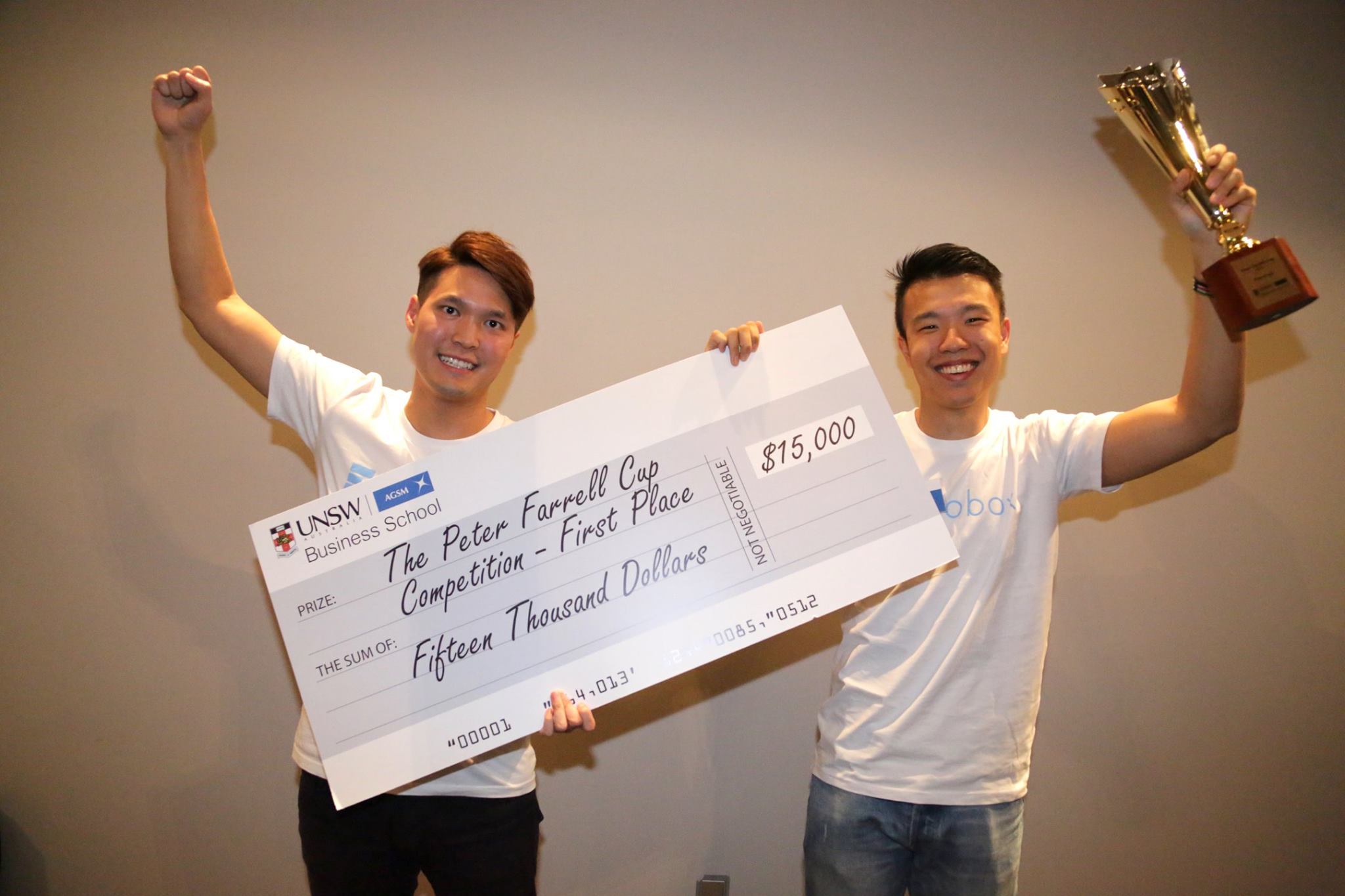 "The Peter Farrell Cup seemed like a fantastic opportunity to meet like-minded people, see their ideas, and share ours, to create some exposure in a great community of people interested in innovation and startups. Of course, the added bonus was the opportunity to gain some much needed funds to get our startup underway."
Andrew Fong, Andrew Ham, Samantha Seeto & Benjamin Dalby - MiniEpi