Join Master Photographer and Tamron Ambassador, Alex Cearns OAM for a 3 hour photo walk through Perth Zoo.
About this Event
WALK ON THE WILD SIDE!
Join Master Photographer and Tamron Ambassador Alex Cearns OAM for a three hour photo walk through Perth Zoo. Hone your animal photography skills under Alex's expert eye and try out a range of Tamron lenses to help you nail "the shot!" Alex is the Perth Zoo's photography partner and regularly uses her images to help them raise funds for conservation projects. She knows all the best locations for optimum image taking, working with the available light, shadows and foliage. This is a fantastic opportunity to expand your photographic knowledge, to learn from one of our most acclaimed animal photographers, and to capture some outstanding images. And as an added bonus, Geoff from Tamron along with Camera Electronic staff will be on hand to answer any tech questions about Tamron lenses. Places are strictly limited.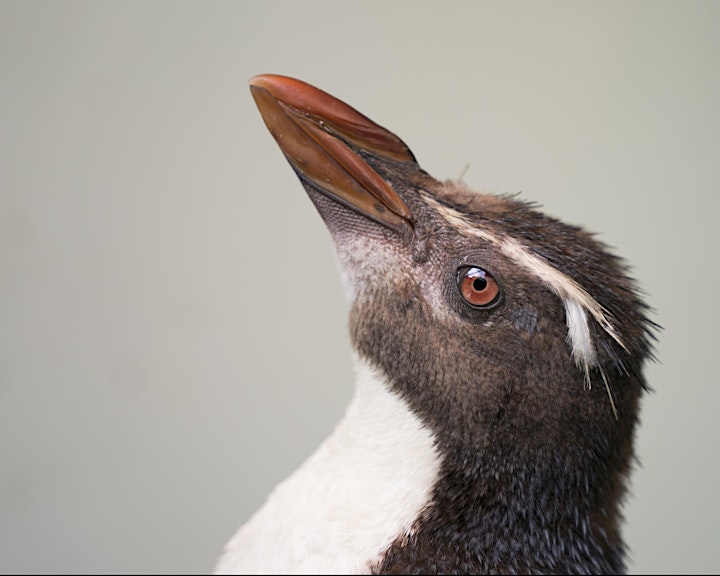 When:
Sunday 14th March 2021
Meet up 9:15 am*
Start time 9:30 am
Finish time 12:30 pm
*Please make sure you arrive with plenty of time to be at meeting point
Where:
Meet outside Perth Zoo main entrance
20 Labouchere Rd, South Perth.
What camera gear should I bring?
Digital or film Camera
Any lenses you have, there will be a range of Tamron to try (Nikon F, Canon EF, Sony E mounts)
Memory cards/Film
Spare Batteries (make sure they are fully charged!)
Tripod if you have one, there will be a few models available on the day from 3 Legged Thing - www.3leggedthing.com
What personal gear should I bring?
The following items are just a suggestion please feel free to bring whatever you think will be suitable for you on the day.
Sunglasses
Hat
Sunscreen
Wind/Rain Jacket
Water Bottle
Light Snacks
Comfortable Walking/Hiking Shoes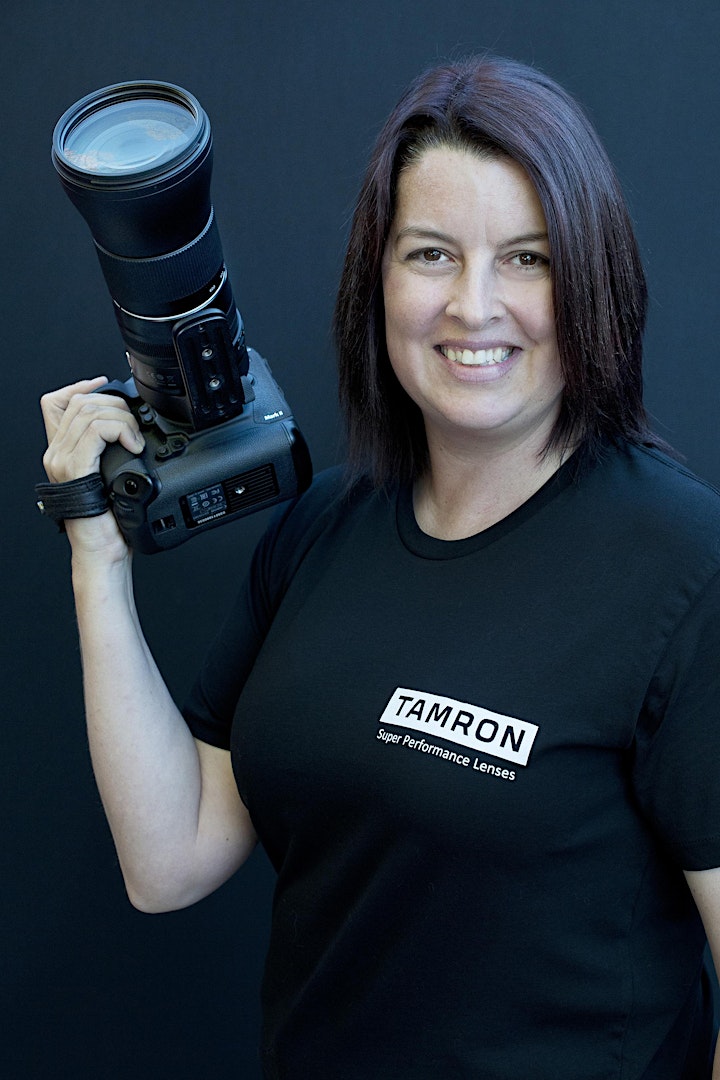 Alex CEARNS OAM
Dogs Today Magazine UK called Alex Cearns "One of our greatest dog photographers in the world".
Australian photographer Alex Cearns crafts exquisite animal portraits that convey the intrinsic joy people find in animals. As Creative Director of Perth based Houndstooth Studio, she photographs around 1300 animals per year. Her clients include engaged pet lovers, leading corporate brands and around 40 Australian and international animal charities and conservation organisations. Her images have been published extensively in worldwide media, books, magazines and ad campaigns.
An undisputed leader in her niche, Alex is the recipient of more than 350 awards for her photography, business and philanthropy. She is a Master Photographer with the Australian Institute of Professional Photography, and an Ambassador for Tamron, Profoto, BenQ, Studio Ninja, Ilford Imaging Australia, and Spider Camera Holster.
Deeply committed to the wellbeing of all creatures great and small, Alex is considered one of Australia's most passionate champions and voices for animal rescue and wildlife conservation. Her advocacy and philanthropy were distinguished with a Medal of the Order of Australia (OAM) from the Council for the Order of Australia for her service to the community through charitable organisations.
Alex is the published author of five books, with her next due for release in November 2020 with Harper Collins Australia.
Her influence among animal lovers, photographers and the pet industry includes a strong following on social media. She contributes regularly to magazines, blogs, radio and television.
An accomplished public speaker, Alex's warmth, humour and uplifting visual storytelling engages her audience in her passions for business, photography and animals. After almost a decade mentoring and coaching fellow photographers on how to achieve their business goals, Alex launched Black Cat Consulting and released her now sought after 'Business Acceleration Program for Pet Photographers' to clients all over the world.
Alex is World Expedition's first female wildlife photography tour leader, taking likeminded animal lovers to some of the world's most exciting, 'off the beaten track' animal destinations. She has travelled to all seven continents. She lives with her partner, two rescue dogs and rescue cat in Perth, Western Australia.
Find Alex online:
www.facebook.com/HoundstoothStudio
www.instagram.com/houndstoothstudio