If you break a denture tooth and is visible to the world, it is an urgent!
About this event
My Implant Dentist will help you fixed it up quickly and back to smiling and eating to your best. We give priority bookings for patients who have either broken their dentures, lost a denture tooth or need a new tooth added to the denture after they have had one of their natural teeth extracted.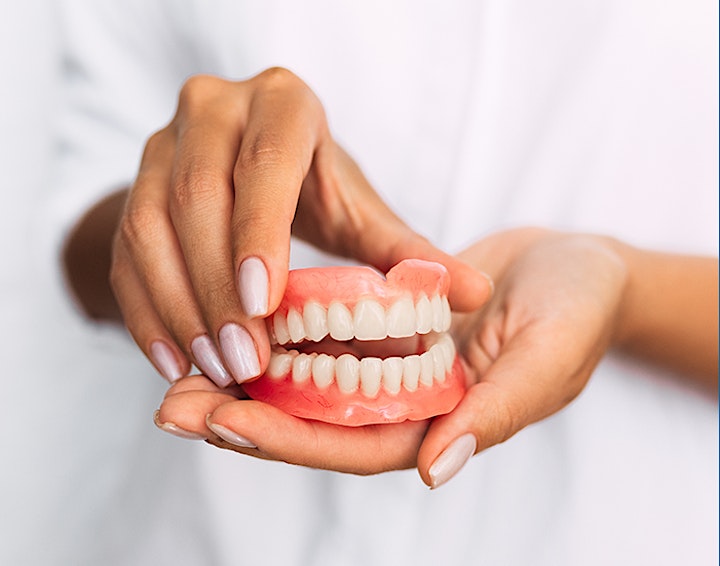 The shape of our gums changes regularly, so if you wear dentures it is likely that you will need a regular reline to ensure that they continue to fit correctly in your mouth.
If your upper denture felt like falling due to the suction is limited, or find that food is getting stuck under your lower denture, it is likely that you need a reline to improve retention and stability.
Is a broken denture a health emergency?
Having your denture broken is not a life-threatening dental problem. However, you would most likely want your broken denture fixed immediately. After all, not wearing your dentures can cause problems to the health of your remaining teeth. When you chew without your dentures on, it puts more pressure on your neighboring teeth that can result in face changes and jaw problems.