PERTH - The Inaugural Blockchain Australia National Meetup Roadshow
About this Event
Crypto Sydney one of Australia's largest and oldest meetups has been bringing the leading projects to the masses and now we are taking it on the road due to popular demand to bring it to your city.
The Perth event will be hosted by Blockchain Australia board member, Sheree Ip.
On each night we will have a couple of short presentations from local and global Blockchain projects followed by a robust debate around privacy and if "Facebook Libra: Friend or Foe to Blockchain Sector and the Economy", naturally we will tackle "BITCOIN IS DEAD, LONG LIVE BITCOIN!" and our famous audience Q&A session with the expert panel consisting of International exclusive speakers flown in from Singapore and Hong Kong and of course our very own best of breed local Blockchain ecosystem experts.
This roadshow will attract the best brains focused on this emerging technology with experts from major law firms, big four consulting firms, regulators from ASIC and Austrack, traditional equity, Forex and commodities traders, along with crypto traders, investors, Blockchain entrepreneurs, developers, recruiters and students looking to learn all about the future of cryptocurrency markets and where crypto's underlying technology, distributed ledger technology (DLT) - Blockchains are headed into 2020 and beyond.
We will have Trezor hardware wallets as Lucky Door prizes, so bring your business cards.
The night's topics across all the major cities will cover but not be limited to:
- A brief introduction on what Blockchain and Crypto are in layman's terms.
- How Blockchain is getting real word traction in 2019.
- Crypto trading and investing.
- Regulation and education.
- Discussion around the current state of play in the cryptocurrency space.
- Have we exited the "Crypto Winter?"
- The debate over what will spur the adoption of programmable money - BTC/BCH or global corporate stable coins like Libra.
- Has Facebooks Libra Coin been a positive development for the ecosystem?
- And lots of Australian Blockchain projects.
SPECIAL GUEST PANELISTS INCLUDE: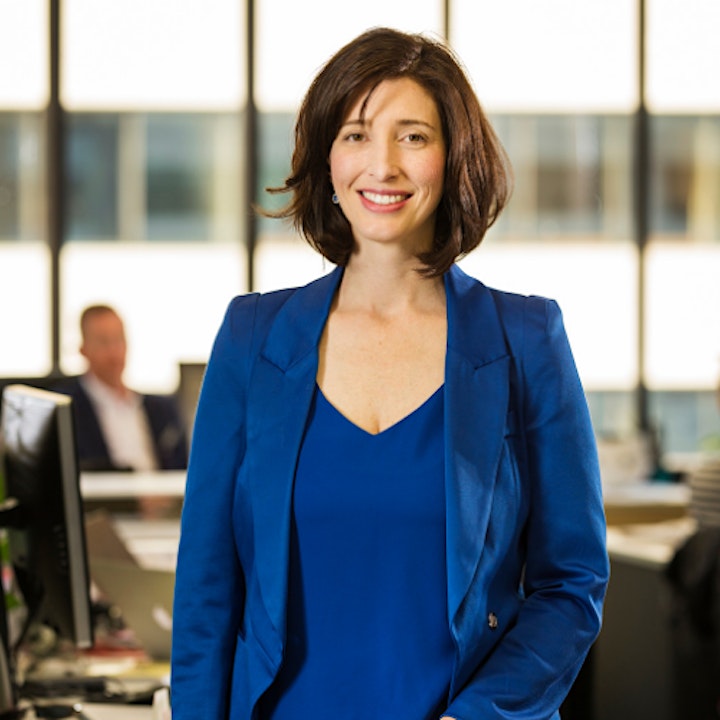 Dr JEMMA GREEN - Executive Chairman and Co-founder Power Ledger, www.powerledger.io
Jemma co-founded leading blockchain technology company Power Ledger, which provides the operating system for new energy markets. Their software helps people trade energy, transact environmental commodities and invest in energy assets.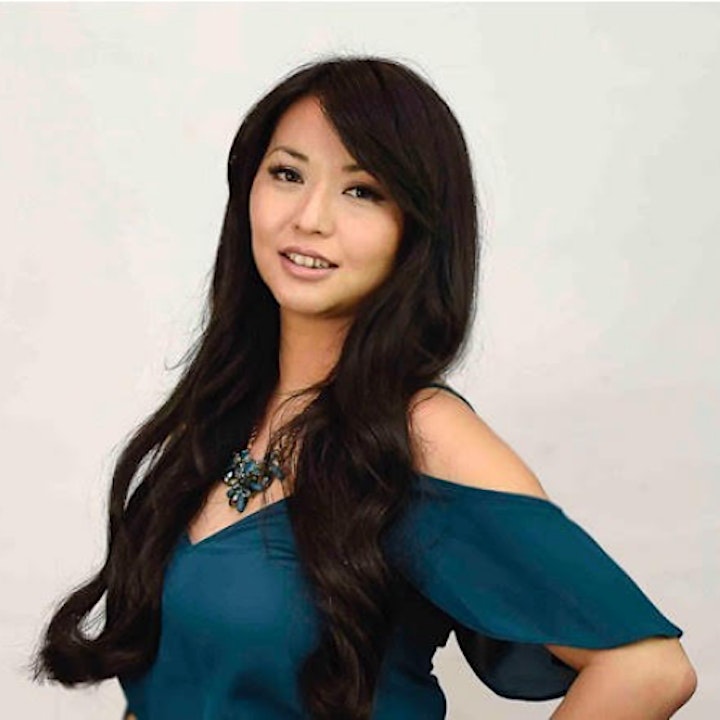 SHEREE IP
Sheree is behind some of Australia's biggest blockchain projects and is on the Board of Blockchain Australia, contributing to policy reform in the nation. She's the CBDO at blockchain music streaming platform Choon and Policy Advisor at blockchain media platform RedPen. She is a global consultant with over 10 years' experience in providing Corporate Development & Strategy to SMEs, nonprofits and multinational firms. She brings her background in Legal, Corporate PR and Marketing to blockchain and hi-tech ventures and has brought her expertise to Ledger Assets and executed Australia's first ICO, at Power Ledger. She is a Academic teaching in various areas of law and Doctoral Candidate researching digital currency law and blockchain regulation at Curtin University, and is a qualified practitioner in Australia.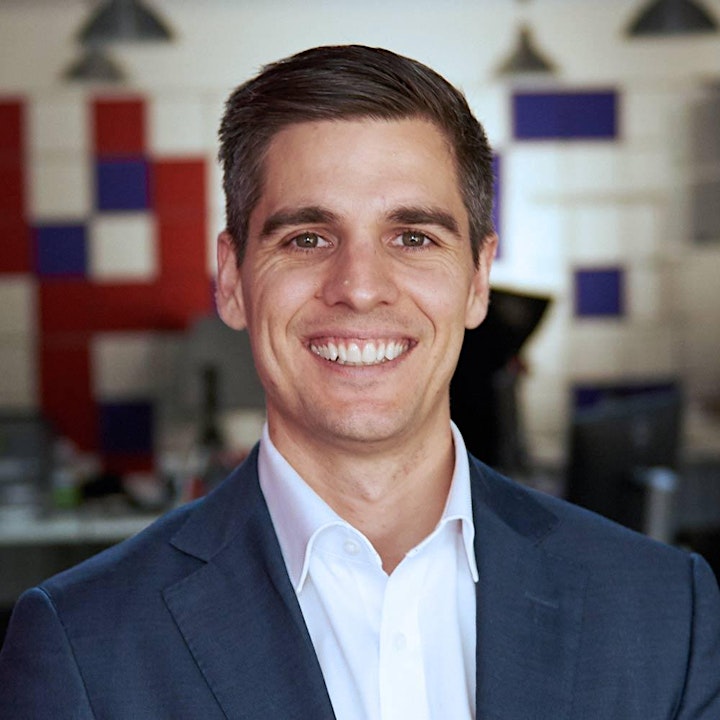 LEIGH TRAVERS - Executive Director of DigitalX, www.digitalx.com
Leigh Travers is Executive Director of ASX-Listed Blockchain Technology and Asset Management firm DigitalX Ltd and serves on the board Australia's Blockchain industry body. Leigh has co-founded a Blockchain media and education company and the Perth Blockchain Centre, a coworking space that serves as a home for Perth tech and investment professionals. Leigh previously worked for seven years at an ASX-Listed wealth management firm. Leigh holds a Bachelor of Commerce and Communications from the University of Western Australia and a Fintech Certification from MIT while living in Boston during 2016.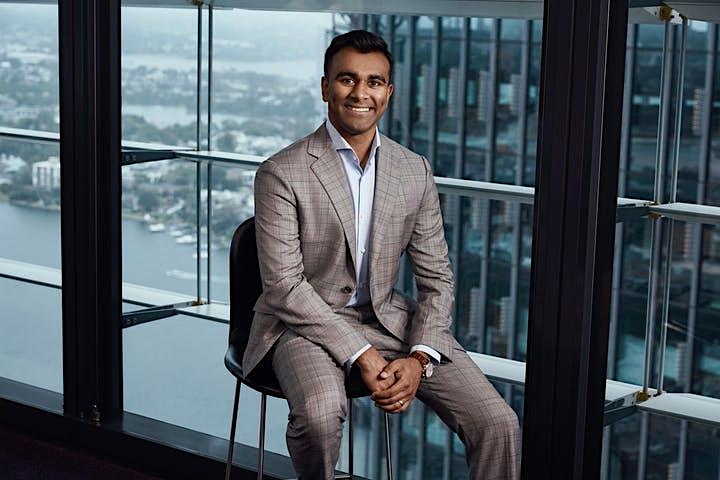 LASANKA PERERA - Chief Operating Officer
Prior to Independent Reserve, Lasanka spent over 12 years establishing and growing financial markets and trading businesses both domestic and offshore. He leveraged this experience with exchanges, regulators, institutions and intermediaries to grow Independent Reserve into Australia's no1 exchange.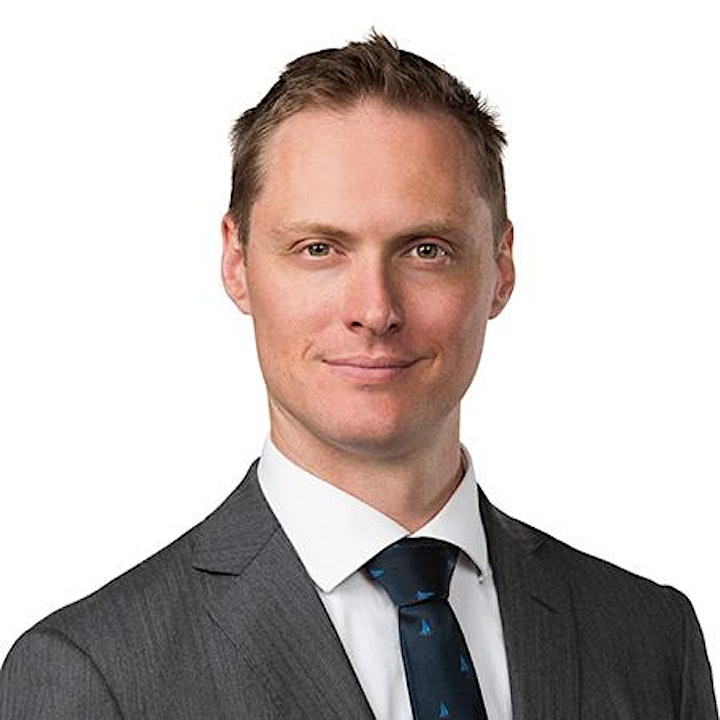 MICHAEL BACINA - Partner at Piper Alderman
Michael Bacina is a partner in Piper Alderman's Blockchain Group and Financial Services and Fintech Group, based in Sydney. Since founding and exiting a successful IT start-up in the early 2000s, Michael has maintained an active involvement in information technology. He is knowledgeable in the workings of, and legal issues surrounding, virtual currencies/crypto-currencies, cryptotokens, blockchain and smart contracts. Michael regularly publishes and speaks on regulatory issues impacting Blockchain internationally (New York, San Francisco and Singapore) and in Australia (Sydney, Melbourne, Adelaide and Brisbane). He is a board member of the Canadian Australian Chamber of Commerce and the LAG Foundation (Australia's first Blockchain software foundation with charity status). In 2019 Michael was recognised as one of only 4 Band One lawyers in Fintech by Chambers & Partners, was listed in the Legal500, was made a Fellow of Blockchain Australia, was awarded Blockchain Australia Policymaker or Influencer of the Year and was a Finalist for Blockchain Leader of the Year. Michael holds a Bachelor of Commerce and Bachelor of Laws from Macquarie University and a Masters of Laws from UNSW.
BROUGHT TO YOU BY:
S2M DIGITAL RECRUITMENT in association with BLOCKCHAIN AUSTRALIA
MAJOR SPONSORS: Mine Digital Exchange along with Australia's award winning exchange Independent Reserve.


We're kindly accepting your donation at this address. Feel free to send a few coins to help us covering costs for our next Meetup!