Perth Playback Theatre are offering a rare opportunity to learn some of the skills
About this event
Perth Playback Theatre is offering a rare opportunity to learn some of the skills they use in their professional performances through an audition workshop. Successful participants will be offered a position within the company as a trial member and given full training in preparation for professional gigs.
The workshop will be held from 10am-4pm May 30th 2021 and will explore several of the company's methods for generating their unique brand of improvisation through practical exercises. Numbers are limited - to confirm your attendance please book on this link.
There is a minimal cost of $50, which will include a light lunch with vegetarian options.
Please ensure you wear comfortable clothing.
For more information about us visit https://perthplayback.com.au/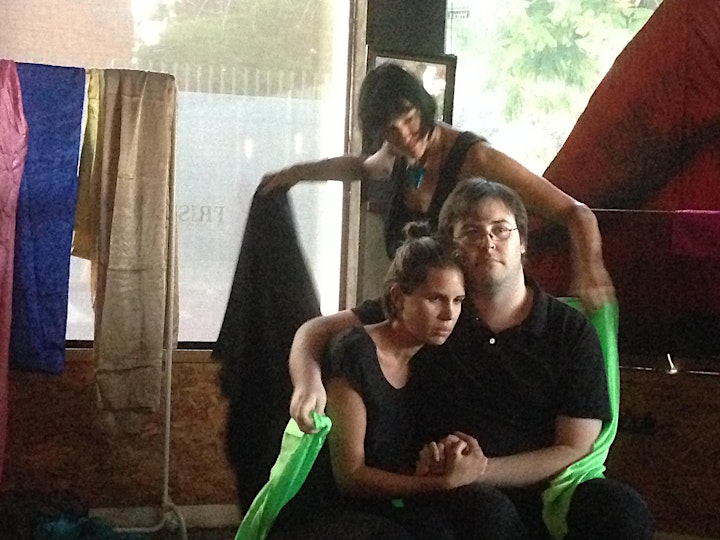 Organiser of Perth Playback Theatre Audition Workshop
Playback is theatre with a heart and soul. A unique way of sharing real experiences and seeing them brought to life.
Stories can be small and simple or complex and challenging. The actors and musician play back the heart of each journey with integrity, insight and humour.
If you can recognise yourself in others, "others" disappear.
Playback Theatre -
Creating a culture of empathy and acceptance.