Description
Activity night for 5 - 12 year old children with bright, enquiring minds and their parents.
This is a chance for the children to get together with like minded peers
to play board games, do crafts and other activities.
It is also a chance for parents to meet others who are
experiencing similar delights and challenges in parenting their bright children.
(It is not a drop off program)
The aim of the evening is to offer an informal opportunity of the children and parents to meet others,
play some games, develop some friendships and have fun.
Feel free to bring along your dinner (just no nuts please).
Tea, coffee will be provided for parents and supper for everyone is usually served around 7.30pm.
FACITILATOR Marie Fernandez
DATE: Friday – 22 February 2019
TIME: 6.30pm – 9.00pm
COST: Family donation of $15 per family - PAY AT THE DOOR
To assist with planning please book a Family ticket on line.
Please book in - this helps us with planning
For further information please ring Marie on 0405 310 197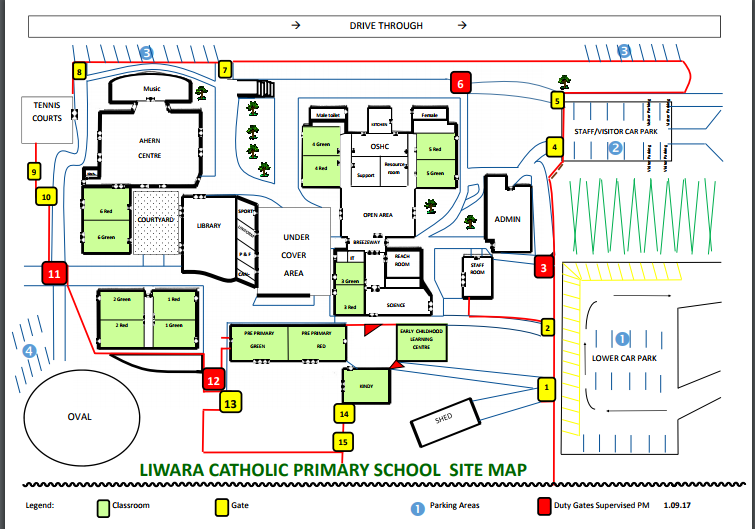 PARKING: Cnr Verocordia and Orkney, parking area 3. Enter through gate 7.