Description
Make 2018 The Happiest Year Of Your Life!
A Fun, Inspiring & Truly Joyful Workshop To Make You A Happier, Healthier & More Fulfilled YOU!
This Happiness Workshop is designed to help you take a step out of your busy life and intentionally focus on "Happiness" for 2 hours. Too often we get caught up in the day-to-day routines and problems that we don't take time out to do things that really fulfil us and make us happy.
Much like you might go to a group fitness class to focus on your fitness, this workshop is designed as a happiness class to focus on being the happiest and most fulfilled version of you!
As cliche as it might sound, Happiness improves all areas of your life!

When you are happy you are a better friend, wife, husband, mother, father, son, daughter etc.

When you are happy you perform better at work and other pursuits.
When you are happy you are more attractive and approachable

When you are happy you attract success and earn more money
When you are happy you are healthier and live longer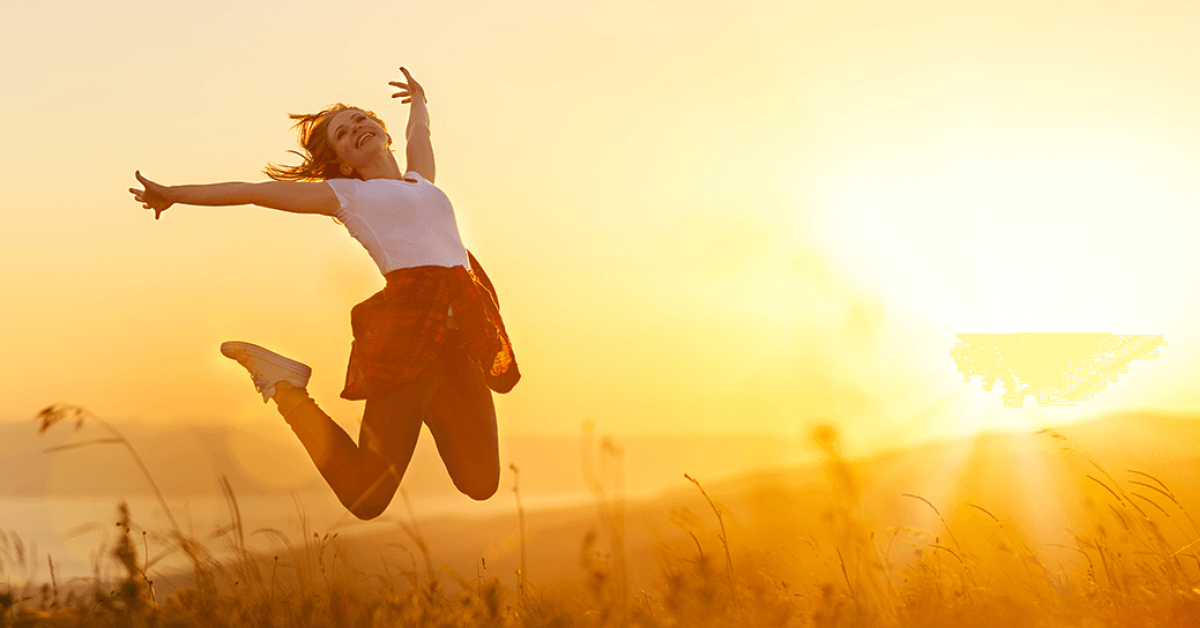 So what exactly is the Happiness Workshop?
This happiness workshop is a weekly 2 hour class where you meet with a happiness coach, Pamela Smith and a group of other people looking to focus on happiness and you'll have a ton of fun! Every session is different, but the focus is aspects of happiness. You'll receive tools and resources to improve your life. There will be prizes up for grabs and from time to time Pam will bring in guest speakers.
The real value in coming along to these workshops is the commitment each week to dedicate time to focus on happiness! It is something we all know we should do, but often struggle to find the time.
What's the Cost?
There is a $35 cost per class to cover the costs of running the event.

If you really want to make a committment to your happiness you can register for multiple classes and receive a discount.
1 Class is $35
5 Classes is $125 (Save $50)
10 Classes is $200 (Save $150)
Unsure and have some questions?
If you have any questions or are unsure whether this workshop would benefit you, please feel free to call Pam on 0423 779 776 to discuss.