50 visiting & local gin distillers pouring your G&Ts. 7 food trucks adding flavour. Gin, tonic, tasting glass, coffee, tote bags included.
About this event
ROBINSON PAVILION / CLAREMONT SHOWGROUNDS
TIMETABLE
Thursday 25 August 7pm Degustation Dinner 6 gold medal gins
Friday 26 August 1-4pm
Friday 26 August 5.30-8.30pm
Saturday 27 August 12 - 1.00pm Sin Gin Sinful Masterclass
Saturday 27 August 1-4pm
Saturday 27 August 5.30-8.30
Sunday 28 August 11.30 - 1.30pm
Sunday 28 August 2.30-5.30pm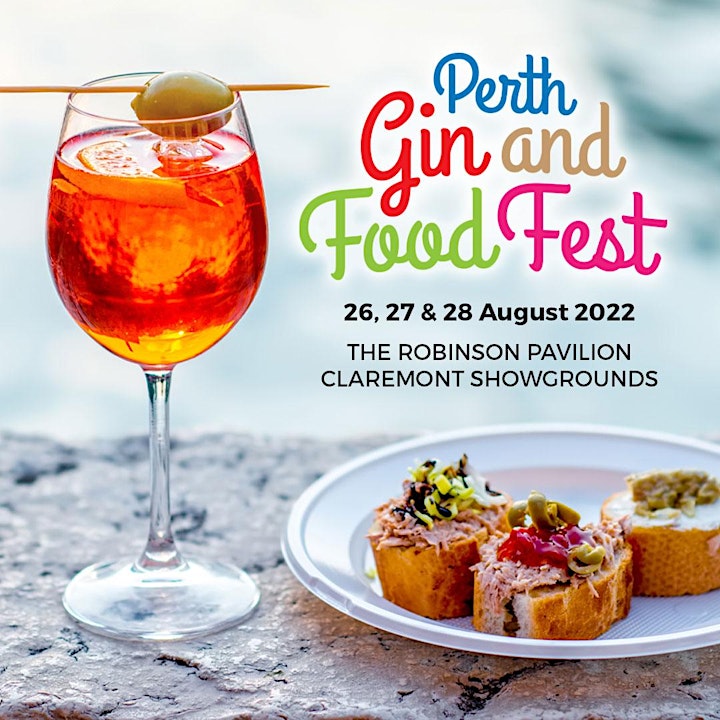 DEGUSTATION GIN DINNER
Six courses and six Gold Medal Gins from a range of states. Dozens of craft distillers in the room for you to meet. A Silver Service evening not to be missed if you have an interest in quality local food paired to gin!
Dress Code: 'Fancy Frocks and Bow Ties' Dinner on sale soon.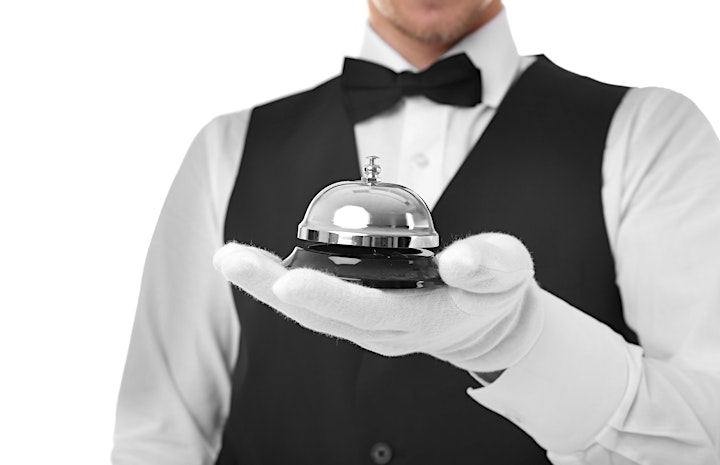 TRY A SINFUL MASTERCLASS WITH SIN GIN GIN
Mark Harris is the Head Distiller and he will conduct a one hour trip through their new gins while making you a special G&T his way! Who are they, where are they and how do they produce their award-winning gins? Mark will share with you some of the secrets to making Lust, Sloth, Envy and Greed - just a few in the range of their fun-loving gins. Someone in the class will win a bottle to take home. Take your G&T into the next session of the Gin Festival which is all part of your ticket. $160.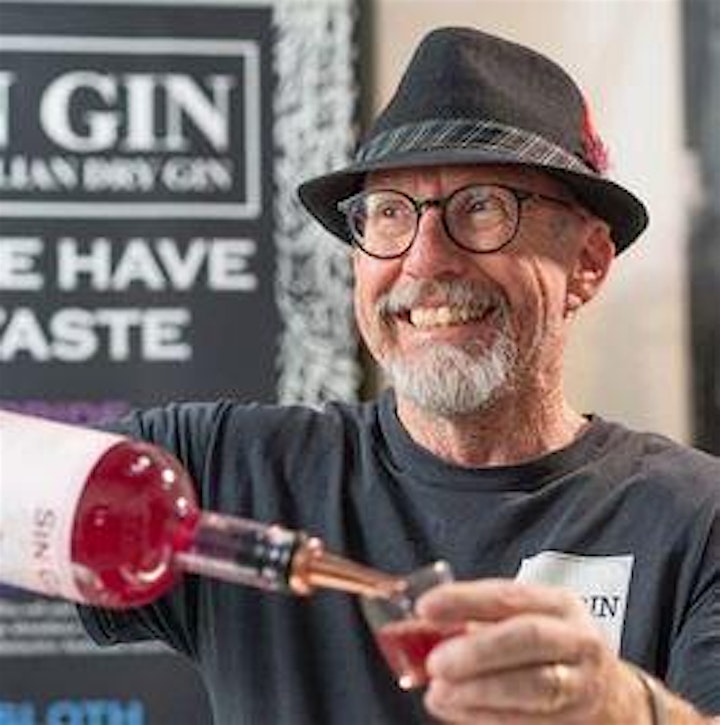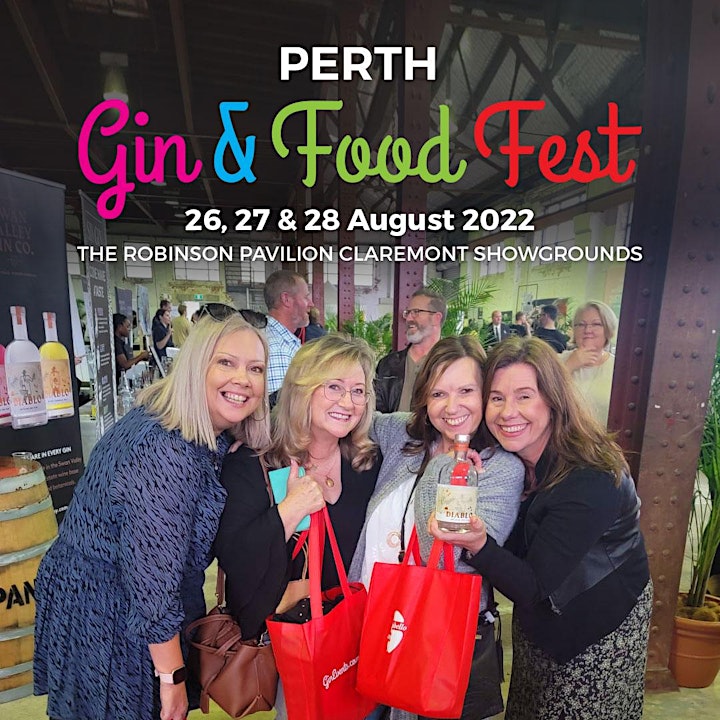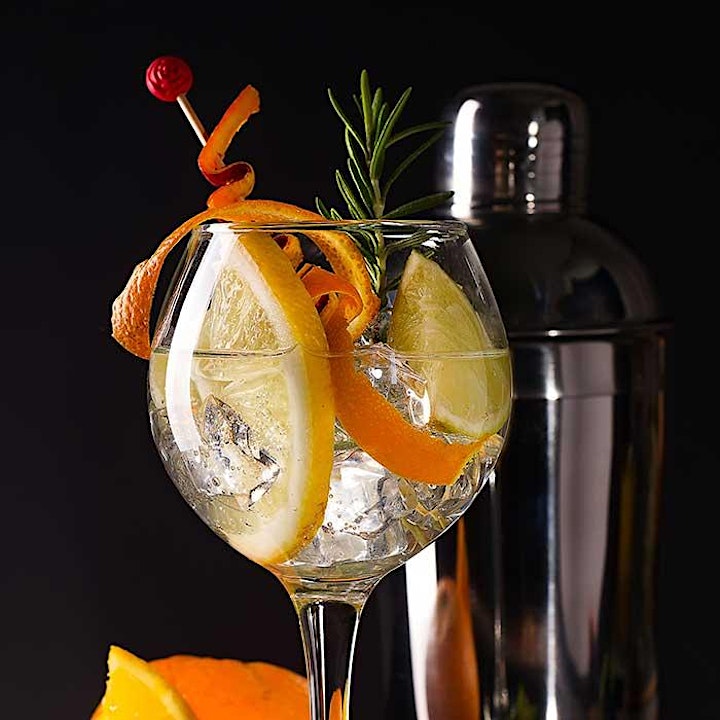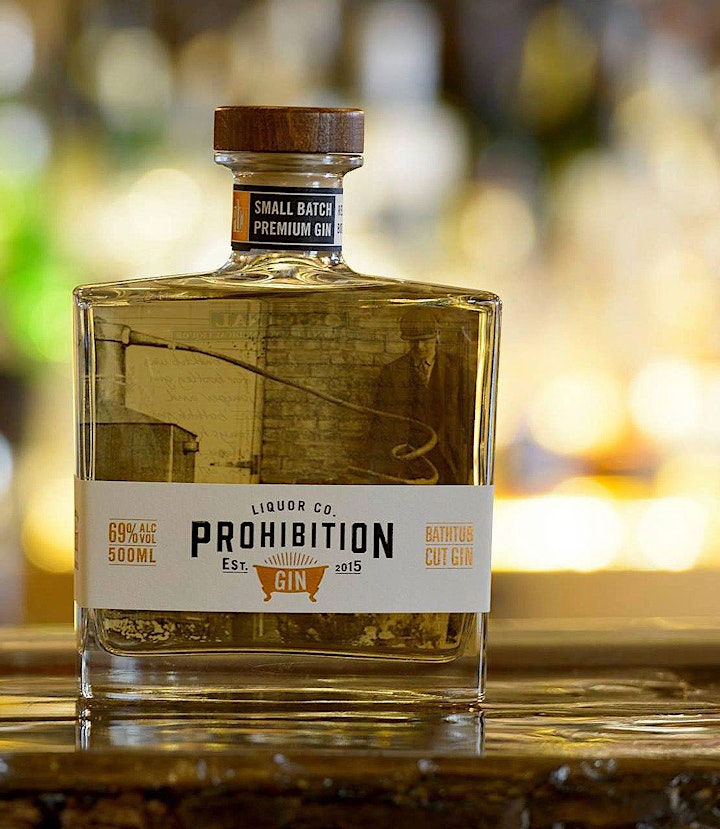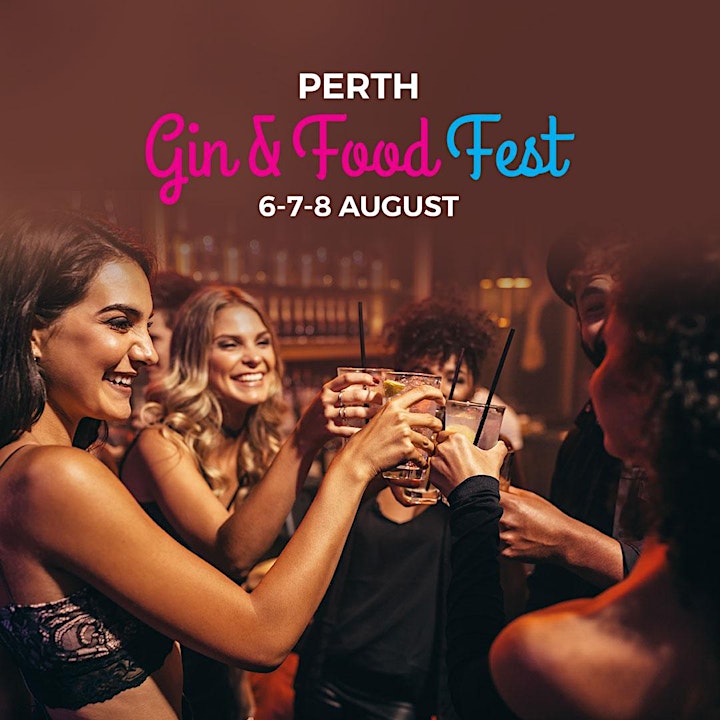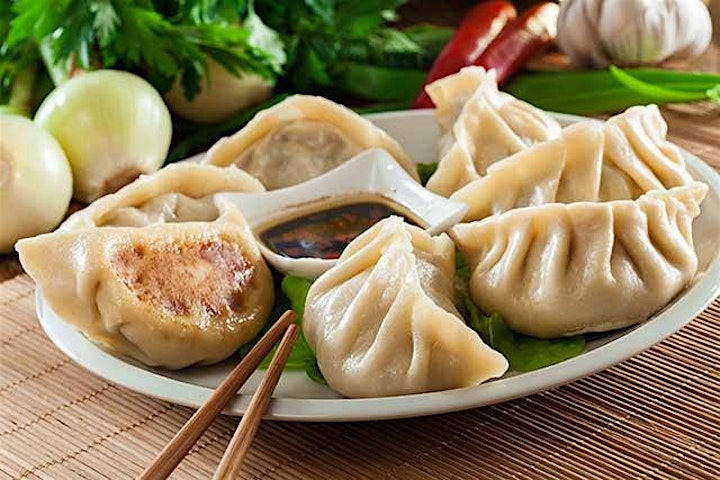 FOOD TRUCKS
Chinese, Thai, Italian, Spanish, Mexican, Indian, Sliders, salads GF/Vegetarian.
Great local food at the best prices to have with your G&Ts.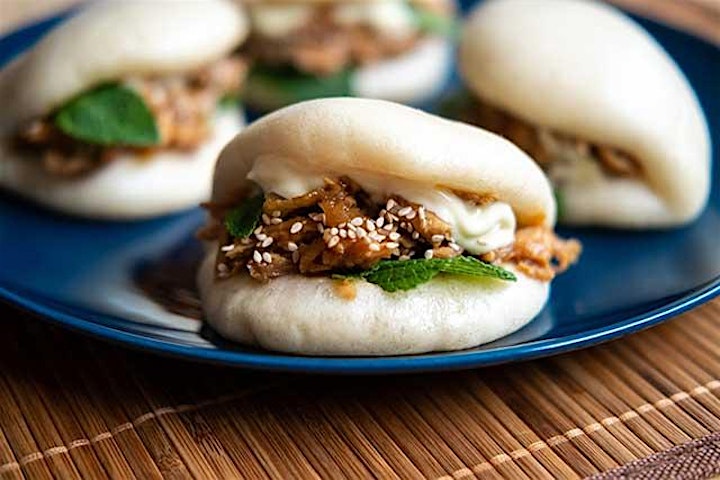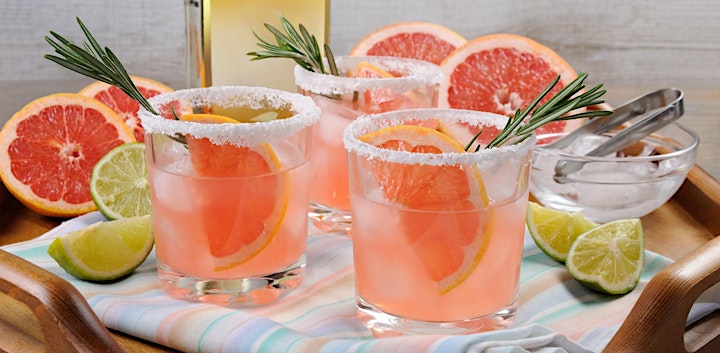 Organiser of PERTH GIN & FOOD FEST
The AGDA promotes Australian craft gin distillers in several ways. We manage the annual Australian Gin Awards and a number of public events including the Sydney Gin Palooza, The Christmas Gin Palooza and the Canberra Gin Palooza. We encourage the education of gin drinkers by including master classes in the events and promoting the fact that attendees at the Paloozas can have discussions with the distillers to learn more about the product and how to drink responsibly.