Event Information
Location
Robinson Pavilion
3 Graylands Road
Claremont, WA 6010
Australia
Refund policy
Refunds up to 7 days before event
50 visiting & local gin distillers pouring your G&Ts. 4 food trucks adding flavor. Gin, tonic, tasting glass, coffee, tote bags included.
About this event
ROBINSON PAVILION / CLAREMONT SHOWGROUNDS
TIMETABLE
Thursday 25 August 6pm-10pm SIX GINS DEGUSTATION DINNER
Friday 26 August 1-4pm
Friday 26 August 5.30-8.30pm
Saturday 27 August 12 - 1.00pm Sin Gin Sinful Masterclass
Saturday 27 August 1-4pm SOLD OUT
Saturday 27 August 5.30-8.30
Sunday 28 August 11.30 - 1.30pm
Sunday 28 August 2.30-5.30pm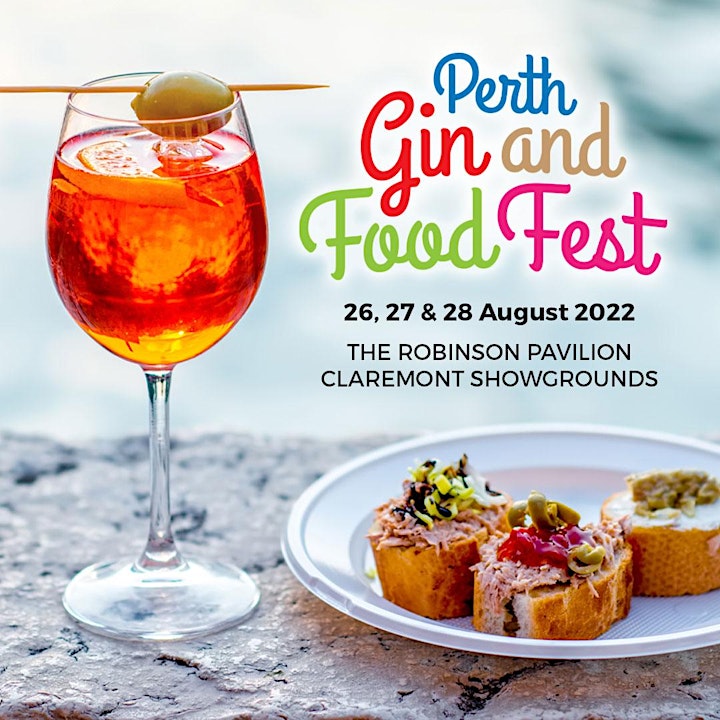 SIX GIN DEGUSTATION DINNER Thursday 25 August 6pm-10pm Robinson Pavilion, Claremont showgrounds.
Executive Chef Max Ling is an internationally accomplished chef with experience in iconic kitchens across the globe including The Ritz-Carlton Hong Kong. Max will be assisted by Ultimo's six chefs and 50 floor and kitchen staff to bring you this outstanding dinner. Long Rays mixers will support the dinner.
Purchase single tickets, pairs, or tables of eight. $298 per person or $2200 for an exclusive table for eight guests.
Each ticket to the Degustation Dinner comes with a BONUS package valued over $350: 100ml bottle of gin; 10% discount on gins served at the dinner, Schibello Coffee gift pack PLUS VIP Entry to EVERY SESSION of the weekend's Gin Festival with 50 craft distillers where all drinks are free of charge.
To continue the Gin indulgence, come along to the Gin Festival being held over the following three days and meet the very people who produced the dinner gins, plus another 43 gin-makers from all over Australia. All info & menu here.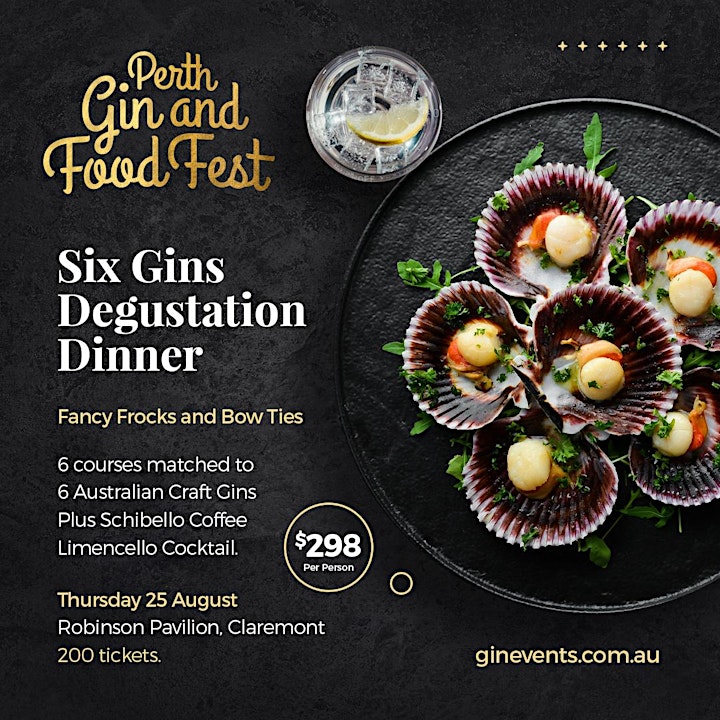 TRY A SINFUL MASTERCLASS WITH SIN GIN GIN
Mark Harris is the Head Distiller and he will conduct a one hour trip through their new gins while making you a special G&T his way! Who are they, where are they and how do they produce their award-winning gins? Mark will share with you some of the secrets to making Lust, Sloth, Envy and Greed - just a few in the range of their fun-loving gins. Someone in the class will win a bottle to take home. Take your G&T into the next session of the Gin Festival which is all part of your ticket. $160.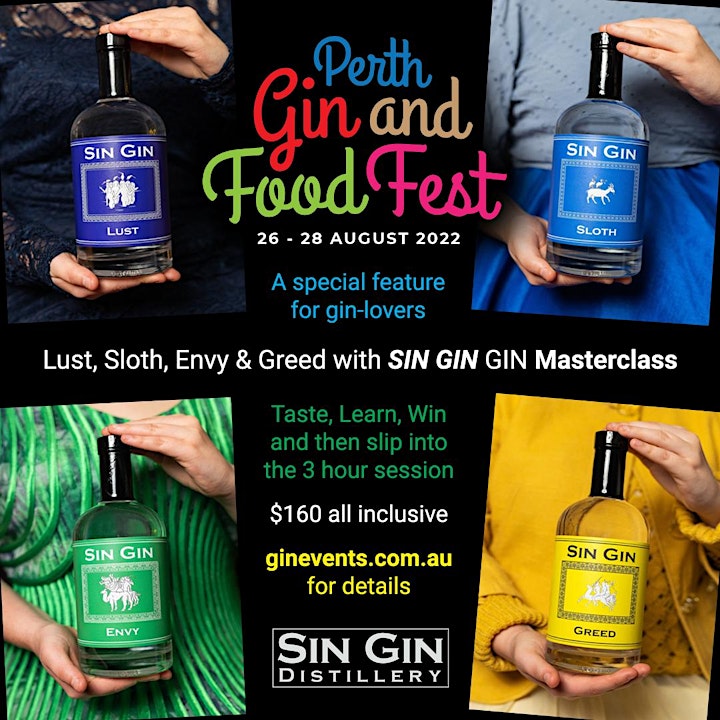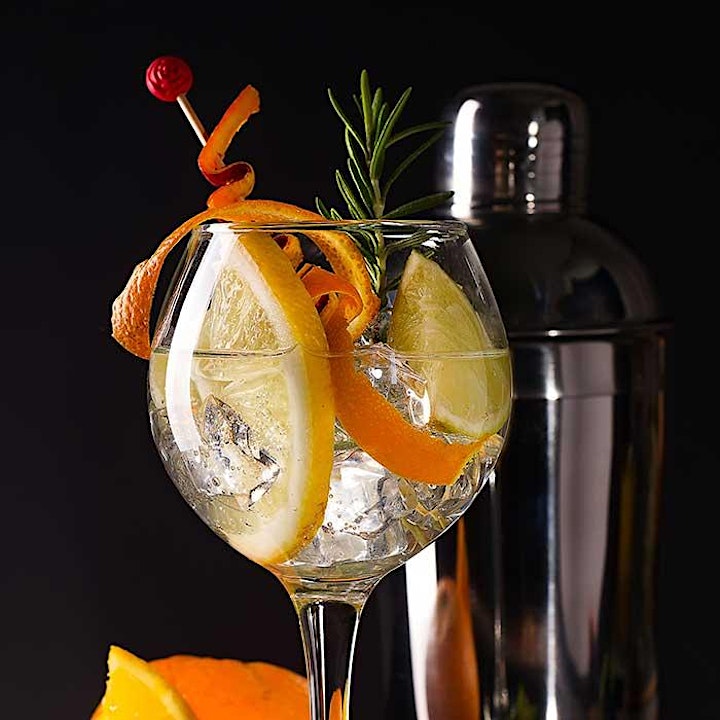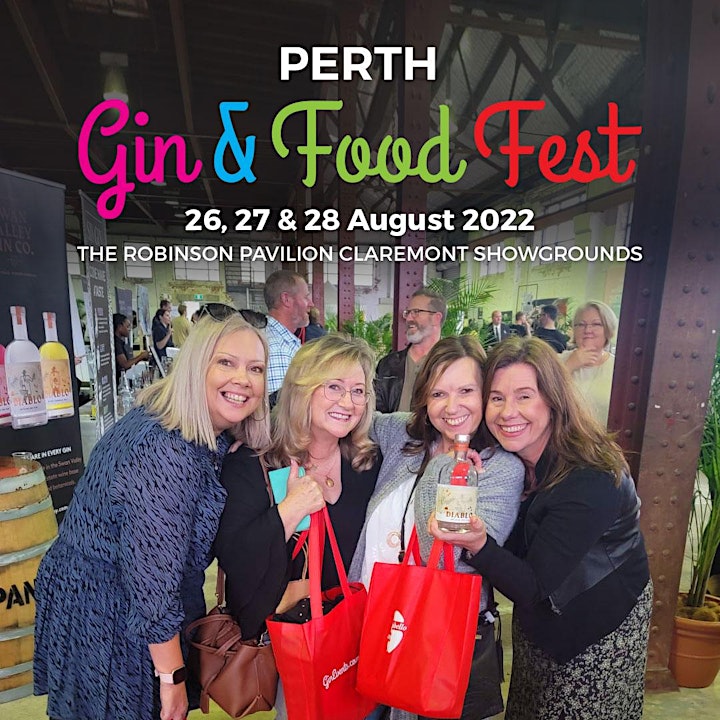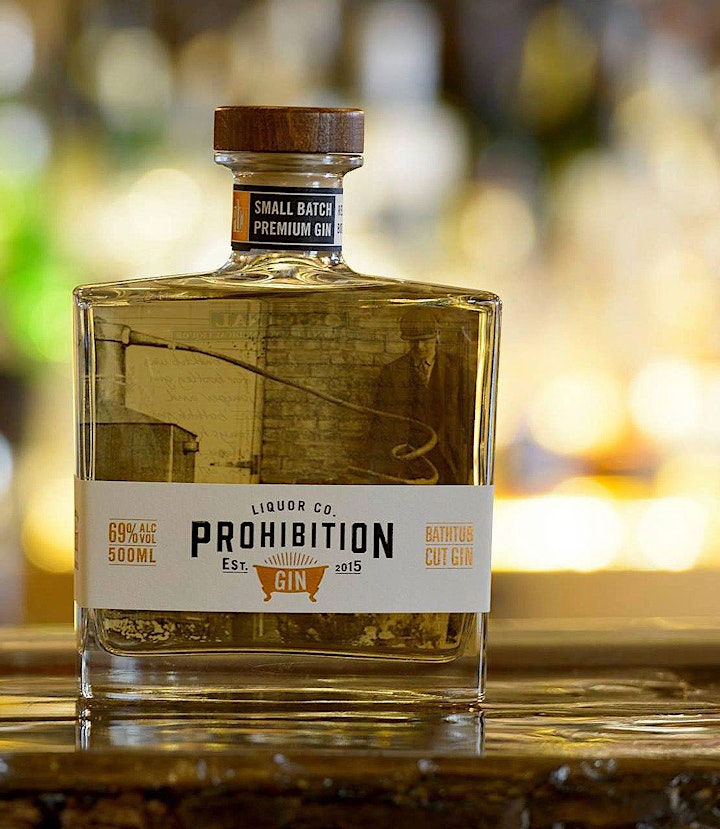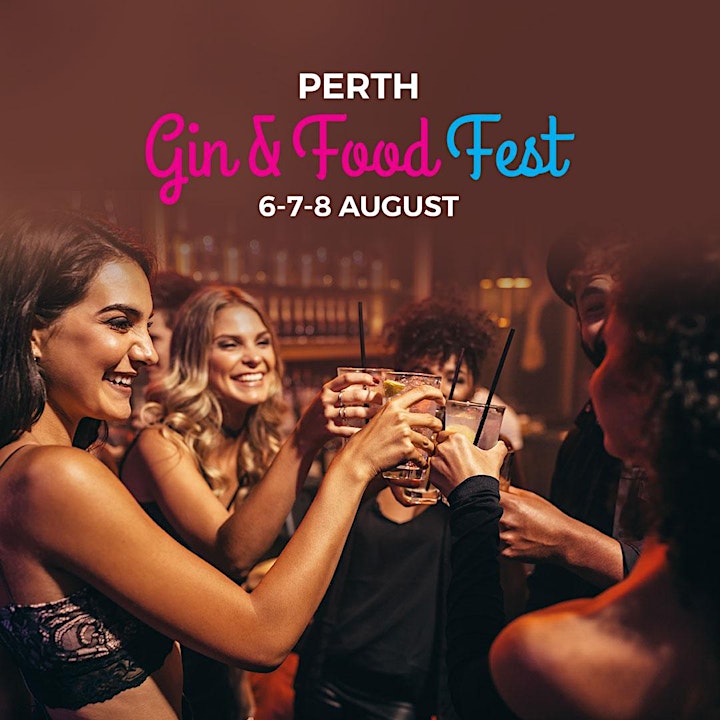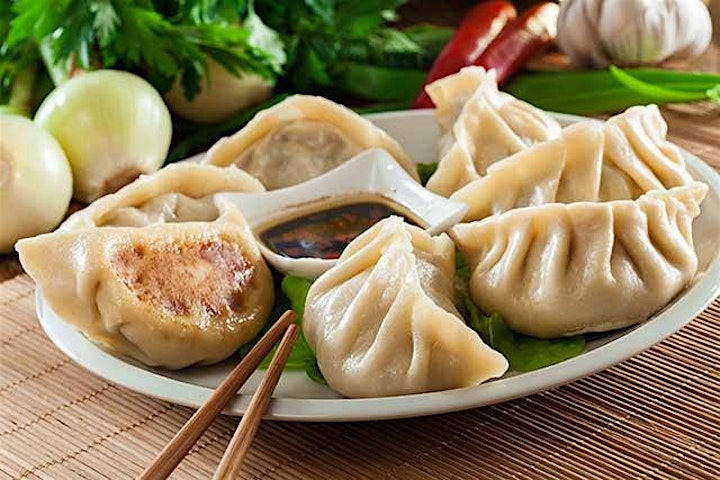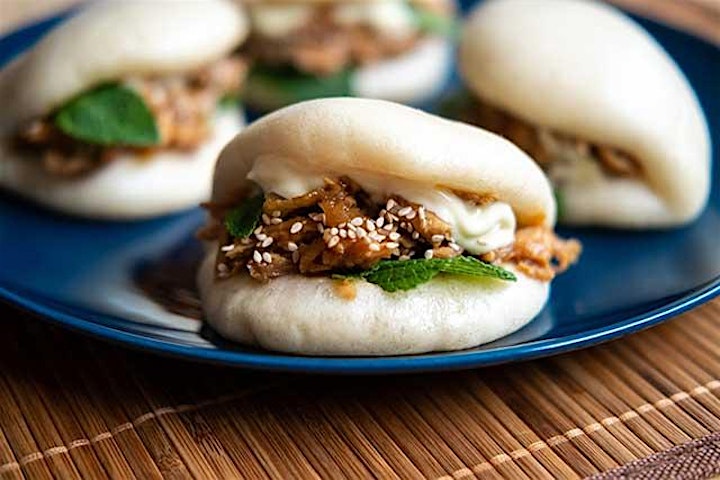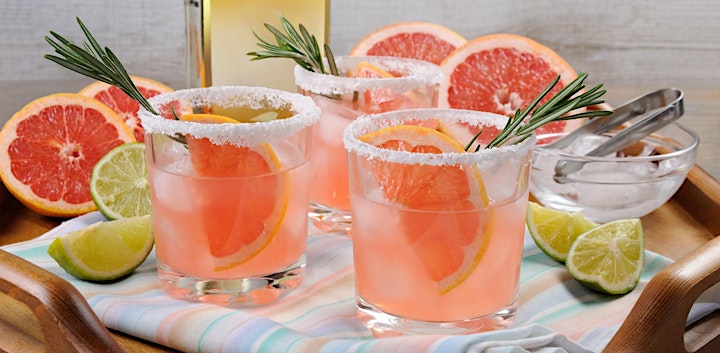 Date and time
Location
Robinson Pavilion
3 Graylands Road
Claremont, WA 6010
Australia
Refund policy
Refunds up to 7 days before event