Partial to the occasional gin? Then you have found the right place and you are lucky that there are still tickets.
About this Event
DATES AND SESSIONS
FRIDAY 6 AUGUST
5.00-9.00pm. A sundown session. Perfect for end of week cocktails
SATURDAY 7 AUGUST
12.00pm - 4.00pm. G&Ts & lunch with friends?
5.00pm - 9.00pm. Evening drinks, something to eat and take a few bottles home.
SUNDAY 8 AUGUST
11.00am - 3.00pm. Enjoy a lazy, tasty way to end the weekend. Stock up on your favorite gins for take home.
"These festivals are simply Wow, Wow, Wow. Can't wait". Narelle Finch, Marketing Consultant, Osborne Park.
"If this is anything like the Sydney and Canberra Paloozas Perth is in for a real treat". Charlie Casben, Moya's Juniper Lounge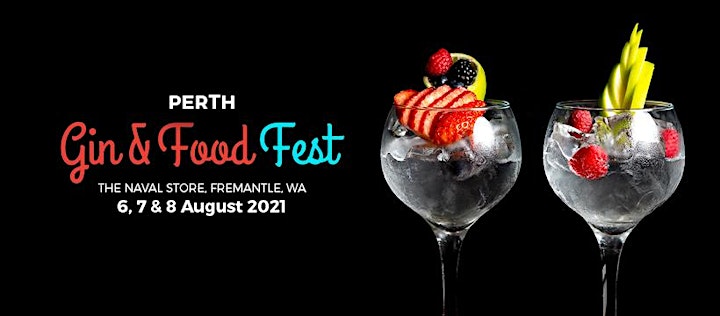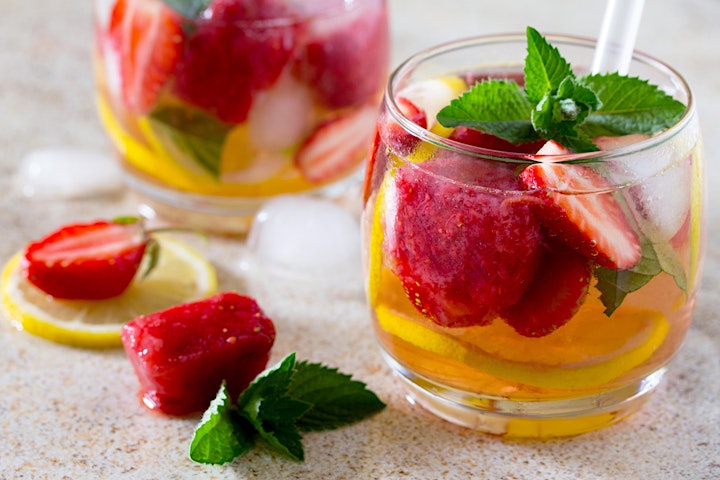 Distillers will be serving G&Ts for you throughout the sessions. You can sample their product which will be matched to a range of Artisan tonic waters in a little sparkling ice. Choose a drink, buy some tasty morsels and move on to the next distiller as you pace yourself. Meet Craft Distillers from all states & the ACT. Learn about their gin as you taste your way through the G&Ts. Bottle sales available.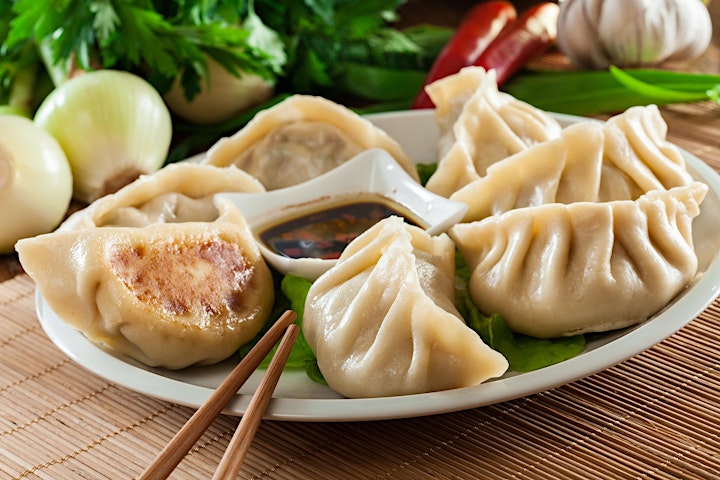 Yes there will be lip smacking Dumplings and other food too.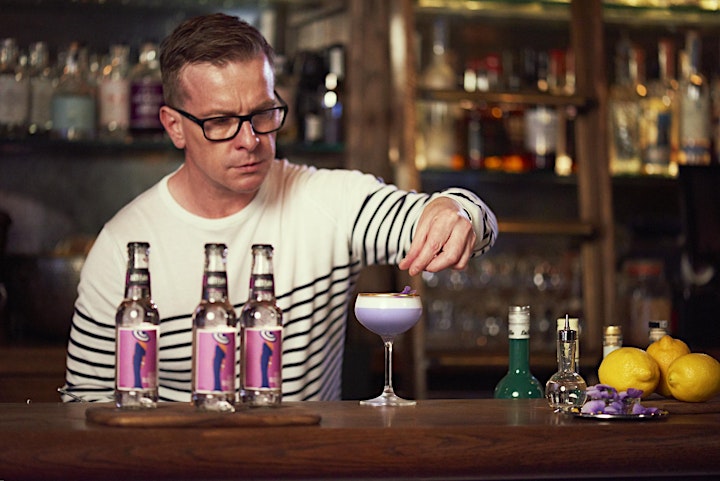 The Champagne Cocktail Bar will be open mixing French bubbles with Aussie gin if it's to your liking. Australia's number one bartender MIKEY ENRIGHT will feature in the Cocktail Bar in every session. Champagne cocktail using Australian craft gin? Watch and learn from the expert. (Note: Cocktails at standard prices).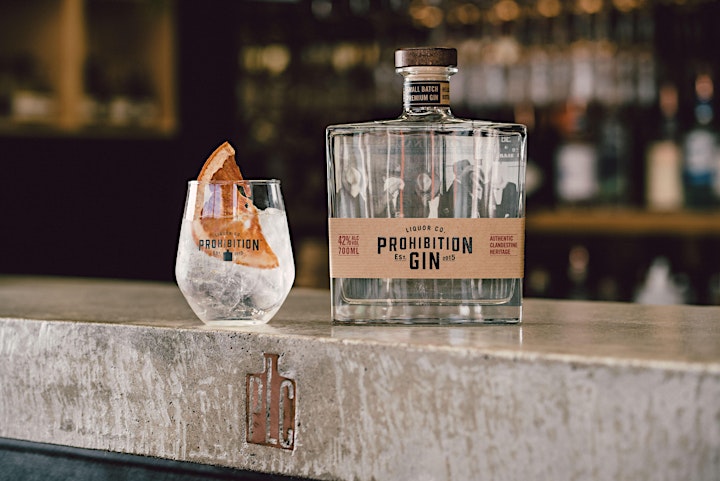 Prohibition Liquor Gin is one of the most popular craft gin companies coming to Perth from South Australia. The full list of distillers will be published here very soon.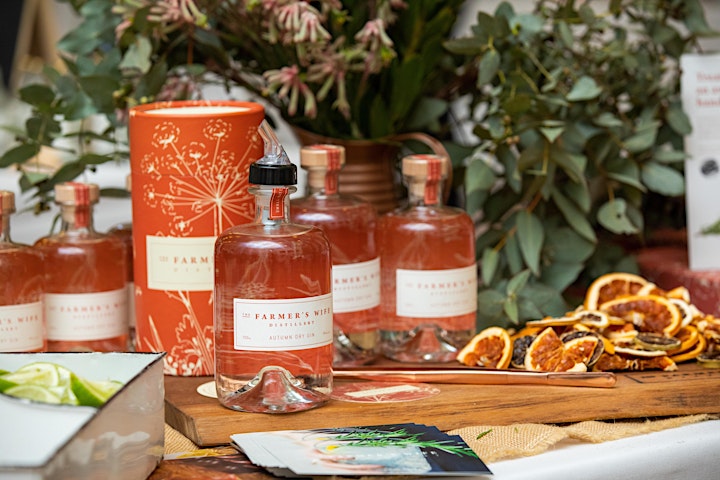 The Farmers Wife is coming all the way from regional NSW to show you their range of gin - Don't forget to get some of these for take home.
Stableviews is one of the 10 WA distillers coming to Fremantle to show you their products.
All G&Ts, bottled water, tonic water and SCHIBELLO COFFEE available FREE at all sessions for everyone.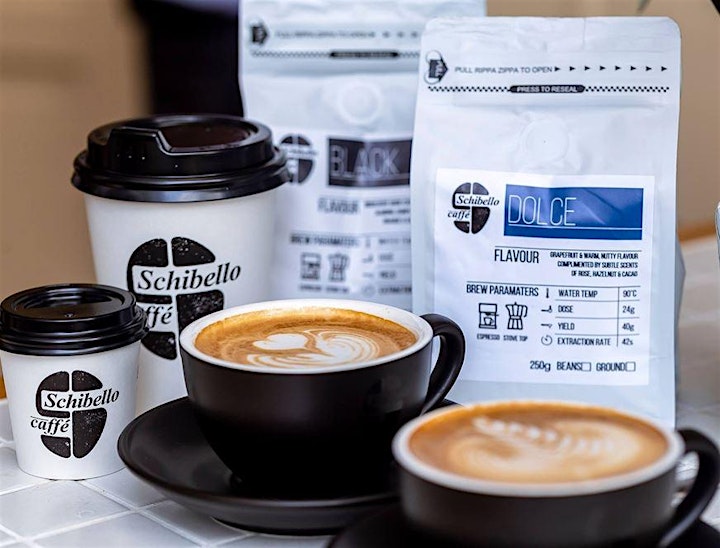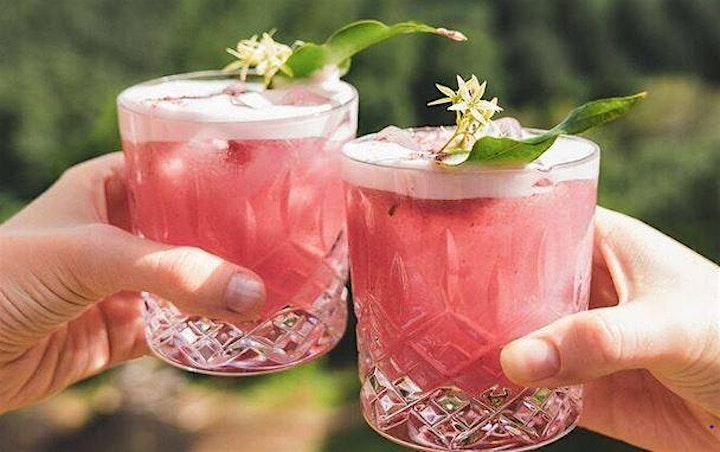 All 25 distillers are experts at making G&Ts from their gin. They will tell you who they are and how they produce their range of gins. Taste your way through your choices.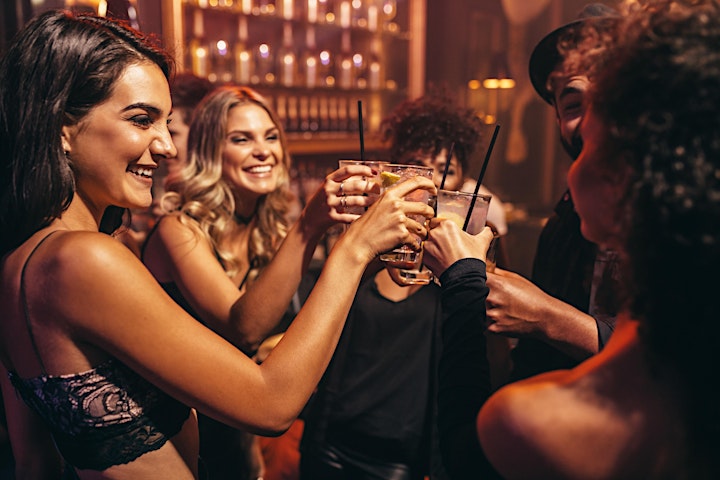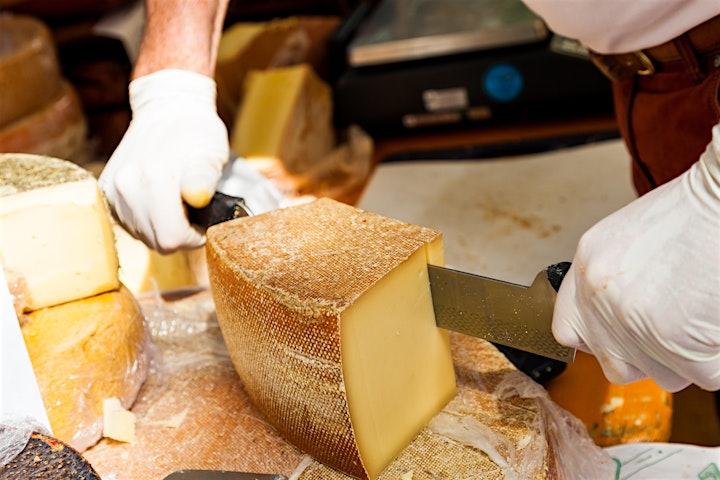 There will be food demonstrations including some finger food samples. There will be food stalls providing a range of tasty treats for purchase.
The list of distillers coming to the gin fest.
ACT The Gin Boutique and others
SA Seppeltsfield Rd Distillers
NSW The Farmer's Wife Distillery
NSW Unexpected Guest Distillers
QLD Bouchon Wines and Spirits
SA Australian Distilling Co.
SA Happenstance Distillery
SA Prohibition Liquor Co
SA Threefold Distilling
TAS Lawrenny Estate Distillery
WA Stableviews
WA The West Winds Gin
WA Sin Gin Distillery
WA Old Macdonald Distillery
WA Moontide Distilling
WA Wandering Distillery
WA Spirit of Little Things
WA Bombak Distillery
WA Thomas Bros Distilling /Wild Road Spirits
WA Swan Valley Gin Company
WA Fremantle Spirit Company
WA Great Southern M River