NO REFUNDS AFTER MONDAY 2ND AUGUST.
About this event
DATES AND SESSIONS
FRIDAY 6 AUGUST SOLD OUT 5.00-9.00pm.
SATURDAY 7 AUGUST SOLD OUT 12.00pm - 4.00pm.
SATURDAY 7 AUGUST SOLD OUT 5.00pm - 9.00pm.
SUNDAY 8 AUGUST SOLD OUT 11.00am - 3.00pm.
"These festivals are simply Wow, Wow, Wow. Can't wait". Narelle Finch, Marketing Consultant, Osborne Park.
"If this is anything like the Sydney and Canberra Paloozas Perth is in for a real treat". Charlie Casben, Moya's Juniper Lounge, Sydney.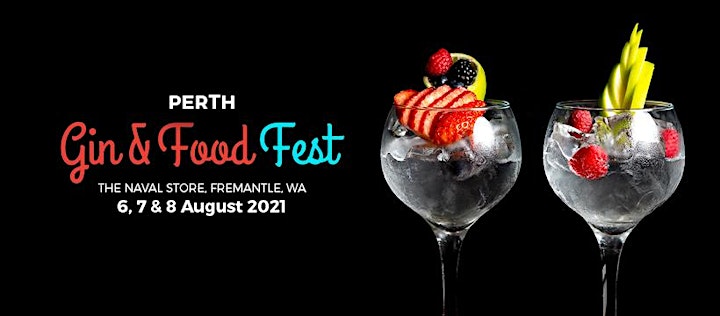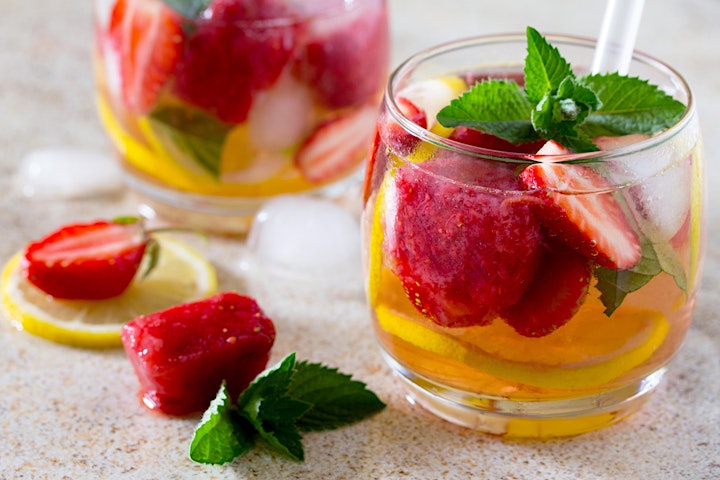 Distillers will be strutting their stuff and serving G&Ts for you throughout the sessions. You can sample their product which will be matched to a range of Artisan tonic waters in a little sparkling ice. Choose a drink, buy some tasty street food and move on to the next distiller as you pace yourself. Meet Craft Distillers from all states & the ACT. Learn about their gin as you taste your way through the G&Ts. Bottle sales available.
Food stalls will be providing a range of tasty treats for purchase including the outstanding food warrior Brendan Pang with his street food dishing up his Bao Buns.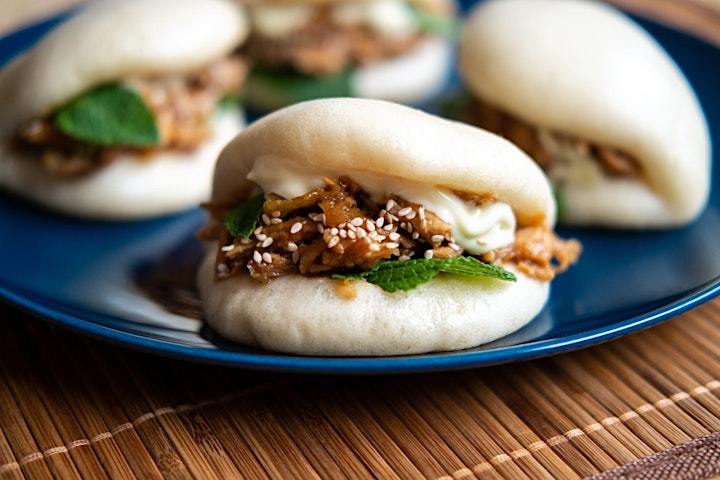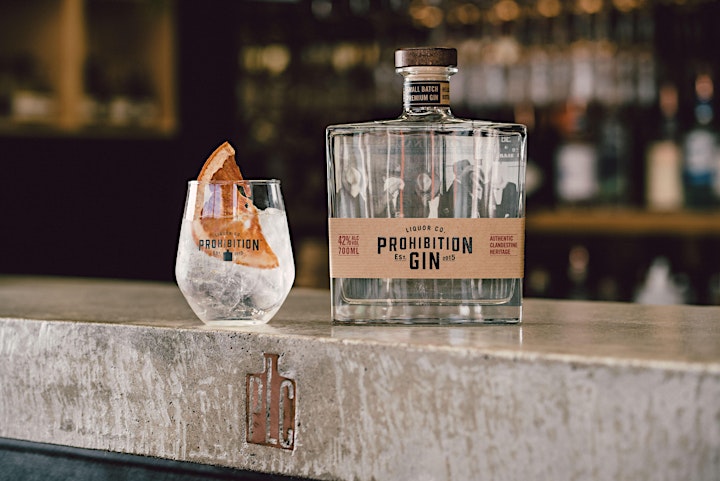 Prohibition Liquor Gin is one of the most popular craft gin companies coming to Perth from South Australia. The full list of distillers will be published here very soon.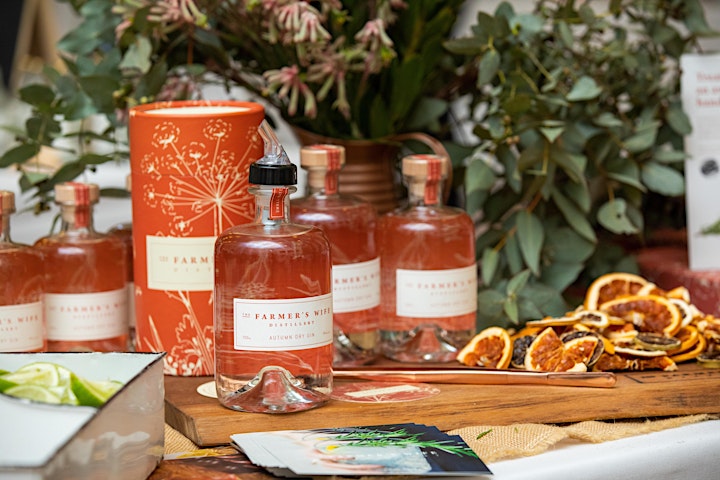 The Farmers Wife is coming all the way from regional NSW to show you their range of gin - Don't forget to get some of these for take home.
All G&Ts, bottled water, tonic water and SCHIBELLO COFFEE available FREE at all sessions for everyone.
Kevin Hu of Master Panda will be cooking his range of authentic Chinese foods. His most popular being the Peking savory crepes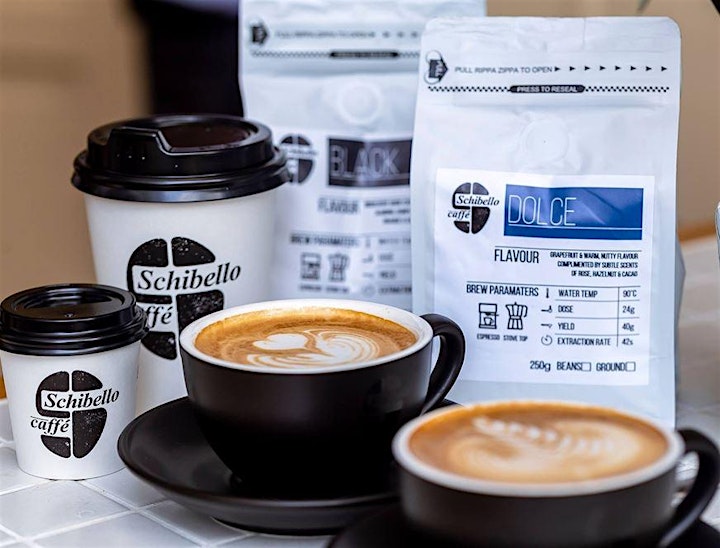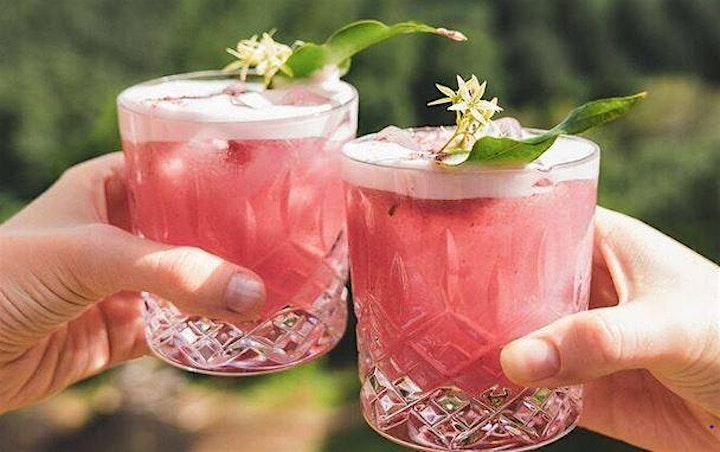 All 25 distillers are experts at making G&Ts from their gin. They will tell you who they are and how they produce their range of gins. Taste your way through your choices.
The list of distillers coming to the gin fest.
ACT The Gin Boutique
SA Seppeltsfield Rd Distillers
NSW Unexpected Guest Distillers
QLD Nosferatu
National Australian Distilling Co.
SA Happenstance Distillery
SA Prohibition Liquor Co
SA Threefold Distilling
NSW Manly Spirits
VIC Poor Tom's
NSW CC Gin
TAS Lawrenny Estate Distillery
WA Stableviews
WA The West Winds Gin
WA Sin Gin Distillery
WA Old Macdonald Distillery
WA Moontide Distilling
WA Wandering Distillery
WA Spirit of Little Things
WA Bombak Distillery
WA Thomas Bros Distilling /Wild Road Spirits
WA Swan Valley Gin Company
WA Fremantle Spirit Company
WA Great Southern M River
NSW Ester Spirits
WA SevenZeroEight/ Gin Brothers
WA Old Youngs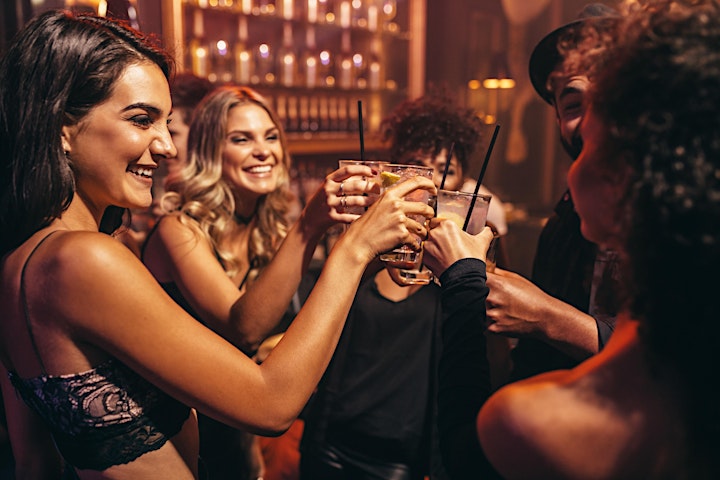 Organiser of PERTH GIN & FOOD FEST
The AGDA promotes Australian craft gin distillers in several ways. We manage the annual Australian Gin Awards and a number of public events including the Sydney Gin Palooza, The Christmas Gin Palooza and the Canberra Gin Palooza. We encourage the education of gin drinkers by including master classes in the events and promoting the fact that attendees at the Paloozas can have discussions with the distillers to learn more about the product and how to drink responsibly.