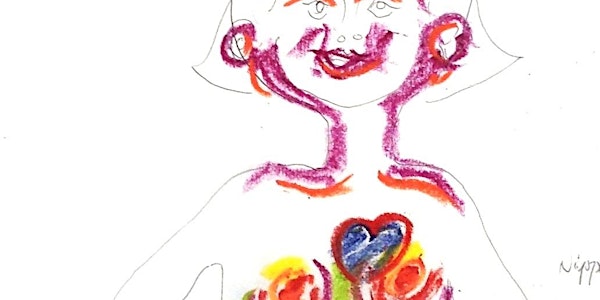 Perth: A Sexuality Toolkit for Residential Aged Care Services in Western Au...
Location
Southcare
54 Bickley Crescent Manning
Perth , Perth 6152
Australia
Sales Have Ended
Registrations are closed
I'm looking forward to working with you at this workshop.
Description
A workshop and resource for managers, care coordinators and team leaders working in residential aged care services in Western Australia.
About the workshop
Participants will work through a range of issues including: sexual consent; new relationships; resident-family conflict; resident and staff rights and responsibilities; unlawful and unwanted sexual contact; sexual boundaries; the experiences of LGBTI residents; care planning and how to use policy.
The workshop approach recognises that traditional PowerPoint training often leaves participants inspired but unsure of what to do with what they have learnt. In this workshop, participants will work from a Resource Kit that includes a sexuality policy, assessment tool, charter of rights and responsibilities and other documents they can take back to their workplace and use. Electronic copies of the documents will be provided so participants can localise them to the needs of their own organisation. A participant in a previous workshop wrote about the approach:
"This is an informative and interactive course with excellent educational resources to bring back to the work place. It has already helped me to open up the conversation on the sometimes taboo topic … and the need for comprehensive guidelines and policies …. It was interesting to discuss true examples at the workshop and surprisingly then to hear friends and colleagues accounts post workshop. This is a relevant and prevalent topic in our somewhat ageist society where perhaps we feel old age and sexual expression do not co exist. Thank you Catherine for creating this course, I am looking forward to continuing this conversation and facilitating an education session at my place of work".
What's included
Registration is inclusive of Resource Kit (policy, care planning tools, charter of resident and staff rights and responsibilities, resources for staff education etc) and follow up phone consultation. A light lunch and afternoon tea will also be provided.
Cancellation policy
While all reasonable efforts are made to ensure workshops are not cancelled; at times circumstances may require a workshop is cancelled. If a workshop is cancelled a full refund will be provided. Participants may cancel their registration in writing 10 working day prior to the commencement of the workshop and receive a full refund. If a cancellation is received less than 10 working days prior to commencement of the workshop an administration fee of $50 per registration will be charged.