About this Event
Join Angela Derks ND, entrepreneur, mum, Founder and CEO of the award-winning Australasian Sustainable Wellness Academy and developer of Australia's nationally recognised Diploma of Wellness qualification, on this exploratory one-day personal wellness workshop (small size to optimise).
You will explore:
• What makes you who you are, why you're unique and how to leverage your personal strengths.
• Define a new future with a clearer purpose based on an understanding of your why.
• Clarity on who you want to be and how you can move forward with confidence and inner calm.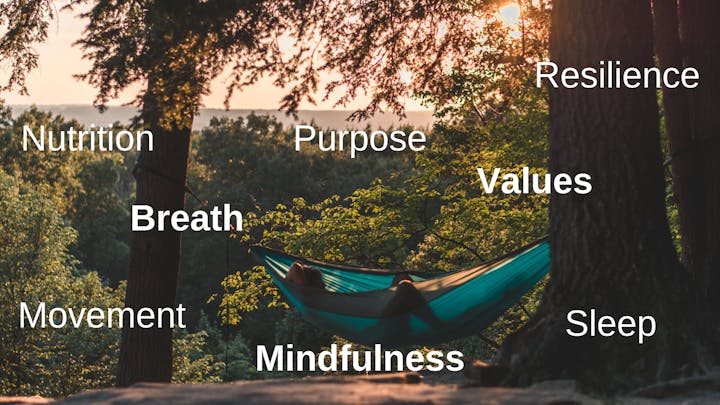 You will receive:
• A day of reflection and connection – to enable you to find clarity for yourself
• Nutritious morning tea, lunch and afternoon tea – vegetarians are catered for
• Movement session (yoga, walking meditation or similar)
• Breathing technique
• Reflective and interactive activities
• New connections with amazing, like-minded humans like you
• Great conversation and some laughs
• The choice to participate in activities or to relax and enjoy the natural serene environment
• Workbook, recommended resources and readings, tools and techniques
You will take away with you:Your personalised 12-month online wellbeing program and community, packed full of resources, guidance and ongoing support along your personal wellness journey - Valued at $249
Age requirement: Participants in this retreat must be aged 18 years and over
Refund Policy• Refunds available up to 7 days before event• Eventbrite booking fee is non-refundable.
On the day, you are asked to bring:
• Open heart and mind
• Water bottle
• Large towel
• Yoga mat – supplied however, you are welcome to bring your own
• Wear comfortable clothes
"I'm proud to be partnering with Soroptimist International Gold Coast, with a portion of the ticket price donated towards projects that support women and children. You get to feel twice as good knowing you are making a difference in the lives of woman and children in need." - Angela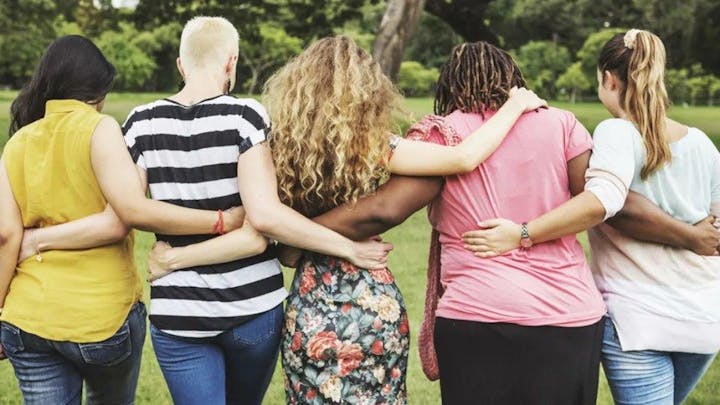 What people are saying about Angela's workshops?
"Angela has an innate gift of sharing all that she's discovered and wonderfully combining theory and practice to help you overcome your fears and challenges with practical everyday techniques." – Sofia N.
"Yes, she's a successful businesswoman however, she walks her talk of wellness in daily life and work. That's what's most inspiring to me." – Jackson P.
"Angela has a gentle and powerful grounded facilitation style that makes you feel safe enough to dive into barriers to living and leading at your best. I love her simple but effective methods that explore what's holding us back and builds upon our strengths. " – Nicole M.