Personal Branding and Social Media

Thursday, 14 May 2015 from 6:00 pm to 9:00 pm (AEST)
Event Details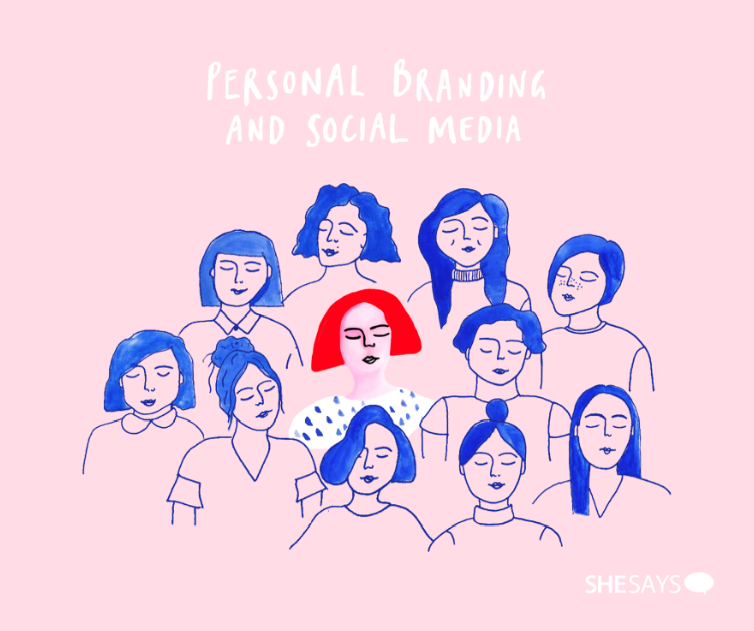 It's estimated Aussie Gen Yers will have at least 10 different careers on average across their professional working life. 
You can read more on this 

here
No matter what job you're in, or looking for, the one thing that will remain consistent is you. By defining your personal brand, you can help future employers, clients and collaborators understand what you do and what you want to be doing more of. These days, social media is an inherent part of this process. To understand the best ways to use social media to raise your profile and leverage your personal brand, we have gathered a panel of experts from various fields to tell us more. 
Whether you have no idea what personal branding actually is (USP huh what?) or you're an Instagram celebrity, our 6 guest speakers will be covering everything from how to evolve your brand through the different phases of your career, to how to choose the best social media channels for you.
TICKETS TO THIS EVENT HAVE NOW SOLD OUT
WE WILL BE RELEASING TICKETS DUE TO CANCELLATIONS, SO PLEASE PUT YOURSELF DOWN ON THE WAITING LIST.
A bonus incentive to attend... 

We realise the perfect photo can help show you in the correct light (literally), so we have arranged for Tractor Design School to come and take headshots of as many attendees as possible on the night, which we will send out post-event to say "thanks for coming". We recommend wearing a profession-appropriate outfit, and don't forget to hydrate!
See more tips on how to prepare 

here

.
Kitti Gould, a stellar member of the core team of SheSays Sydney and founder of The Brand Canteen will be hosting the panel. 
Speakers: 
Catriona Pollard (Founder & Director, CP Communications)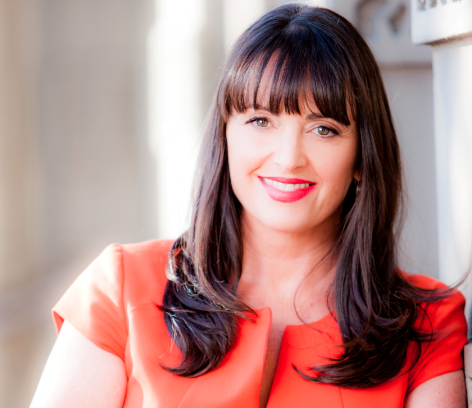 We literally have an expert in the house, Catriona Pollard is the author of From Unknown To Expert, a step by step framework designed to help entrepreneurs develop effective PR and social media strategies to become recognised as influencers in their field. She is also the founder and director of CP Communications, which merges traditional PR tactics with cutting-edge social media strategies that engage consumers as well as business. 

Follow Catriona @catrionapollard
Jaclyn Carlson (Director, Blog Society)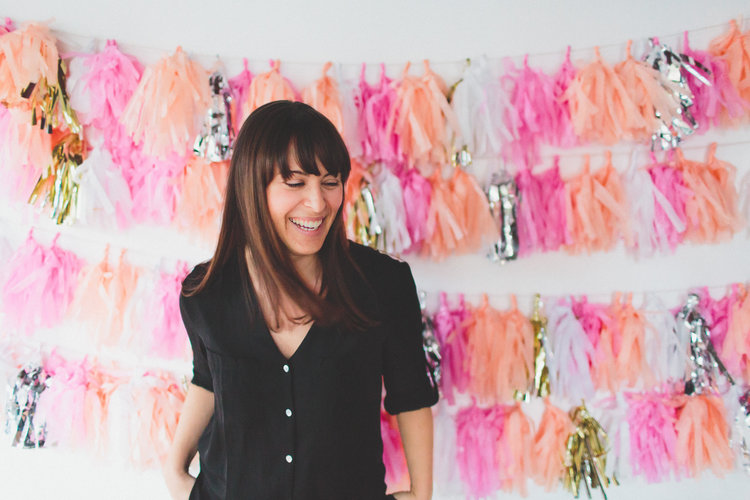 Originally from Boston, Jaclyn is the founder of Blog Society, a global community where blogging, business and creativity collide. A passionate creative matchmaker, she is a social media addict prone to wasting hours on Pinterest and has had a long love affair with the digital marketing world. She aims to offer like-minded and passionate individuals the opportunity to connect and inspire one another through a series of classes, workshops and gatherings both online and off.
Follow Jaclyn @BlogSociety 

Lara Brownlow (Head of Agencies, LinkedIn Marketing Solutions)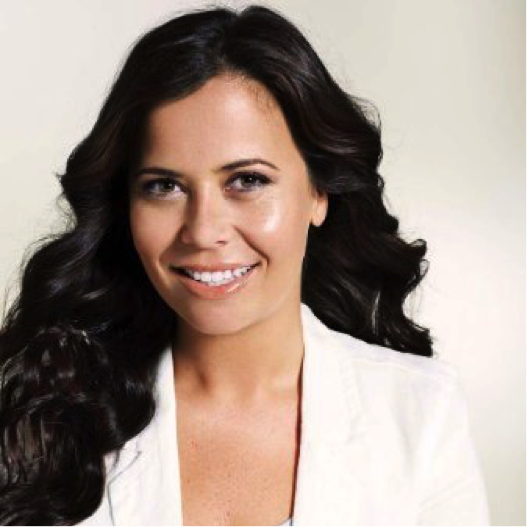 With over 10 years of experience including working for two of the biggest technology businesses in Facebook & LinkedIn, Lara is an expert in all forms of media. She is passionate about how digital and social continues to transform the way we market to people
Lara is focused on developing strategic partnerships between LinkedIn and Agencies in Australia to allow them to tap into an engaged 6 million+ Australian professionals to deliver business value via content experiences and brand utility for their B2B and B2C clients.
Follow Lara @larabrownlow
Maria Casas (Head of Social, Saatchi and Saatchi)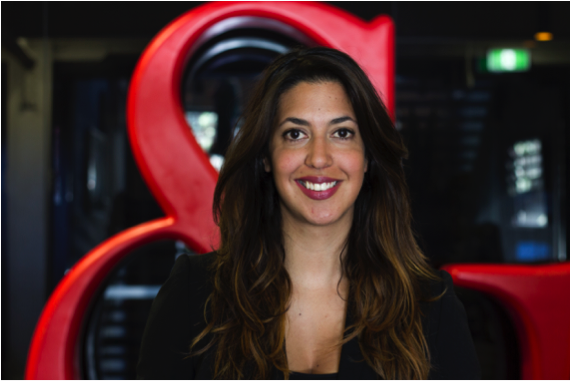 Fascinated by human behaviour and the never-ending quest to figure out what makes people tick, Maria has helped successfully develop social media presences for some of the industry's biggest brands. Originally from Colombia, she has honed a unique skillset, drawing from experience on both sides of the client/ agency divide. She is also  a recurring speaker at leading industry events such as Ad:Tech and online and retail media summits.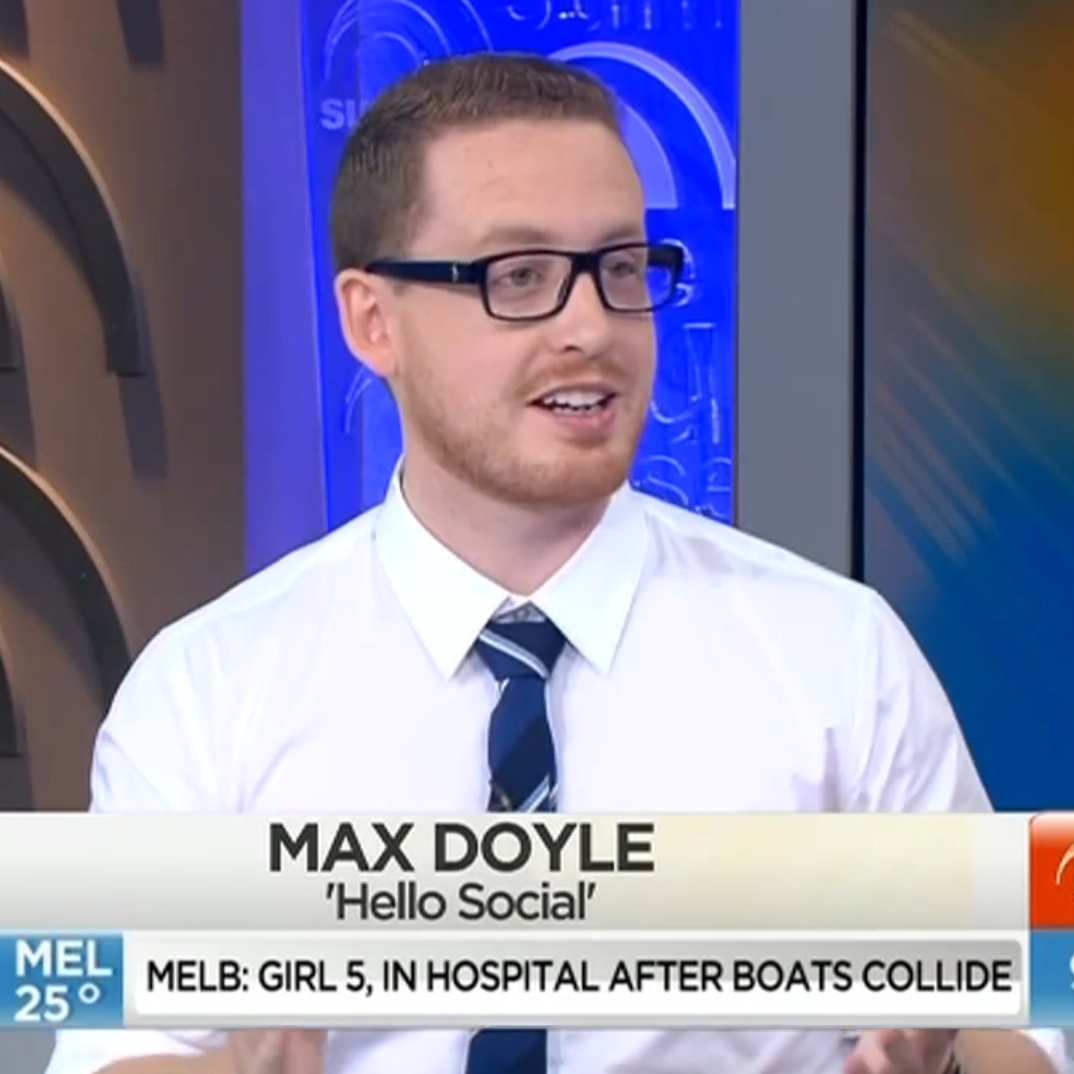 Max Doyle (Managing Director, Hello Social)
Max Doyle has been working in social media marketing since 2007 when MySpace was actually a thing. Today he runs Hello Social, a social media agency that tells brand's stories through social media channels in innovative and often content driven ways.
Follow Max @hellosocialau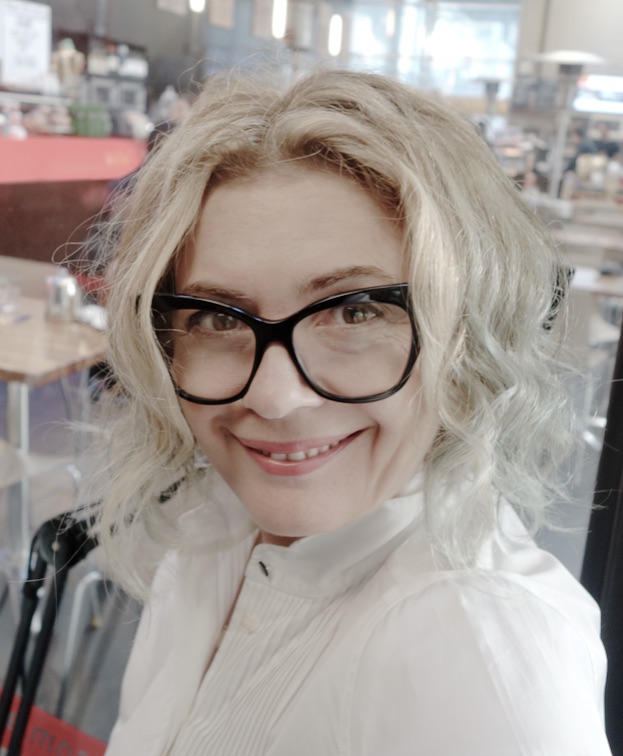 Scarlett Vespa (TV Commercial & Content Director | Profile Builder | Blogger, Brand You to Success) 
There couldn't be a better candidate for speaking about personal branding, Scarlett has created Personal Brand Solutions for individuals wanting to lift their online profile. She regularly writes for publications on Personal Branding using subject matter such as Beauty, Fashion, Styling, Health and Social Media while also regularly appearing on TV and Radio shows along with being a Keynote Speaker at events.
Follow Scarlett @Glam_Rabbit
We'd love to say a big thank you to... 
LinkedIn, our sponsor 
Here are a few words from Lara Brownlow, Head of Agencies for LinkedIn and speaker on the night:
LinkedIn is thrilled to be a gold sponsor of She Says Personal Branding Event. There is no doubt if anyone wants to find out about you as a professional, LinkedIn will be their first stop, so I look forward to sharing some great tips and tricks to make sure you put your best foot forward in a network of over 7 million Australian professionals.
Saatchi & Saatchi, our host
Saatchi & Saatchi Australia is a proud supporter of SheSays. Charmaine Andrew, New Business & Communications Director, is delighted to be hosting the event on Personal Branding together with Maria Casas, Head of Social who will be joining the panel discussion.
The event provides a fantastic opportunity to discuss the importance of applying the same discipline to personal branding as we do for Clients' brands.  Social media has made personal brands more powerful than ever before.  The reach is infinite so it's now more important than ever to be mindful of how we represent ourselves.
Laura Jones, our designer and illustrator of this event's invite 
Bella Jakubiak, our chef for the evening
Bella is one half of Sammy and Bella, winners of MKR 2012 season and regulars on Channel 7's The Morning Show. They have always been inspired by generations of women who pass on their traditions of love and sharing through food. 
Since appearing on the show, Bella has started a catering business called Bella's Feast that specialised in cooking delicious food from the heart. 
You can follow Bella @bellasfeast
A personal branding exercise to get you started...  
Here's an exercise to get you started and thinking about your personal brand.

If you were a brand to promote, what would be your USP (unique selling proposition)? In six words describe your personal brand USP and tweet @SheSaysSydney using the hashtag #mypersonalbrand
We'll collate all the results before the event, so you can see how unique your USP is in the market. 

If you need some inspiration head here
Make sure you keep in touch with our latest news, inspiration and events by signing up to our Facebook page and Twitter account.  
Drop us a line if you'd like to receive our monthly newsletter: shesays.sydney@gmail.com
When & Where

Saatchi & Saatchi
70 George Street
The Rocks
Sydney, NSW 2000
Australia

Thursday, 14 May 2015 from 6:00 pm to 9:00 pm (AEST)
Add to my calendar