Permaculture Northern Beaches presents: International Permaculture Day
Permaculture Northern Beaches presents: International Permaculture Day - Garden Tours
About this event
Help us celebrate Australia's best export to the world - permaculture. International Permaculture Day is held annually on the first Sunday of May when permaculture gardens and education centres worldwide open their doors to showcase their own permaculture practices.
This year we will have workshops and garden tours on the northern beaches of Sydney at Elanora Heights at a property that is home to the wonderful honey and beeswax products called "Honey I am Home".
Join us for garden tours including beehives at 10 am and then at 1 pm in a bushland setting with numerous honey bee hives. Bring a picnic lunch to enjoy the property with a like-minded community.
Bookings are essential, don't miss out.
If you are not on the Northern Beaches of Sydney, and would like more information on events near you, see the International Permaculture Day website and the IPD Facebook page.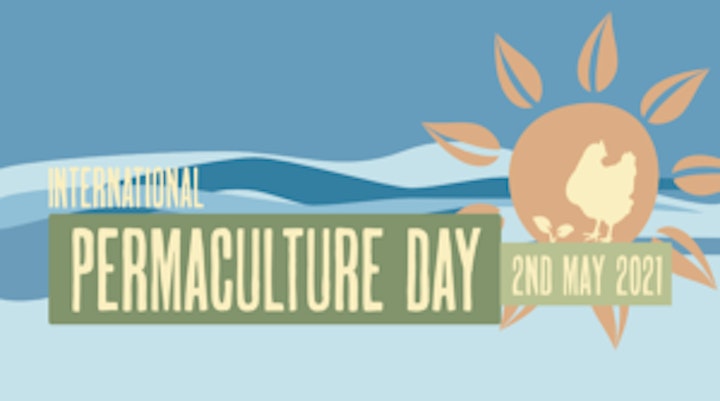 Organiser of Permaculture Northern Beaches presents: International Permaculture Day