Sales Have Ended
Registrations are closed
The workshop is fully subscribed, but you can register on our waitlist.
Sales Have Ended
Registrations are closed
The workshop is fully subscribed, but you can register on our waitlist.
PEPA Victoria Palliative Approach Workshop - ONLINE SESSION
About this event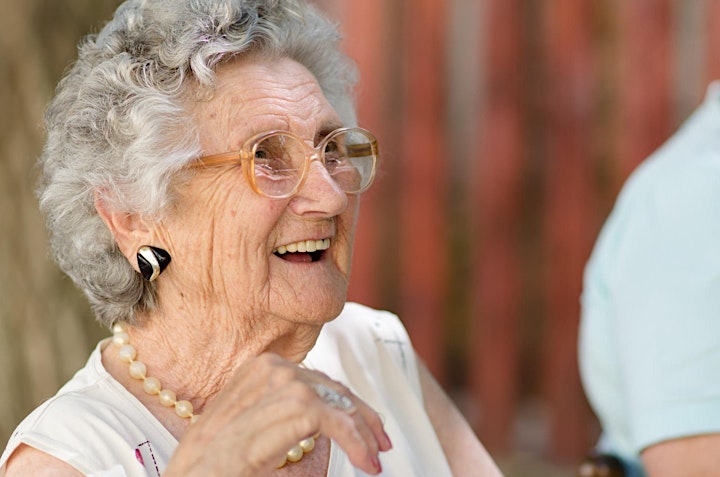 Aim:
Acquire knowledge, skills and confidence in providing palliative care for people with a life-limiting illness, and their families.
Time: 8.30am - 4.00pm
Day: Thursday 12th August 2021
Topics:
• Principles of palliative care
• Communication
• Providing care
• Advance care planning
• End-of-life care
• Ethical issues in palliative care
• Caring for yourself
Facilitators:
Fiona McLeod – Palliative Care Nurse Practitioner & Project Officer PEPA Victoria. Fiona has many years of experience caring for people and their families living with life-limiting illnesses in varied settings
Tracey Mander - PEPA Program Manager, Victoria.
Location:
This event will be hosted via ZOOM. A Zoom meeting invite and workshop materials will be emailed to you prior to the workshop, after registration has been confirmed.
FAQ's:
• Is there a cost? No
• Who can attend? All health professionals working are invited to attend.
• Does this workshop count toward CPD points? Yes
*Non-attendance*
PEPA workshops are in high demand. While PEPA is free to participants, there are costs to running the workshops and engaging specialists in palliative care to provide this education. If you find you are unable to attend the workshop after registration, please advise PEPA as soon as possible so we may offer your place to someone else.
If you do not advise PEPA Victoria you are unable to attend, you may incur an administrative fee. Repeat non-attendance after registration may prevent future registrations. Thank you for your understanding.
Follow us on Facebook:
https://www.facebook.com/PEPAprogramofficial/
https://www.facebook.com/groups/PEPAIndigenous/
Would you like to see first hand what specialist palliative care providers do?
Observational placements are available for doctors, nurses, allied health and Aboriginal health professionals who are employed in health care (e.g. hospitals, community, residential aged care facilities, general practice).
Contact PEPA Victoria on 9231 1926 or pepa@svha.org.au for details, or go to the PEPA website and download an information book: https://pepaeducation.com/placements/apply/vic/