Description
Food & Fun Opens 6pm | Concert 7pm | Lights on 8:30pm
Free parking & entry to lights
$5 Concert seat reservation* | Book your concert tickets below
*For those who require it, a refund of the $5 ticket price is available immediately after attending the concert. All tickets not refunded will be donated to local charity WestCare Community Services.
At Imagine Nations Church
1 Simeon rd, Orchard Hills | inchurch.com.au | 4736 3000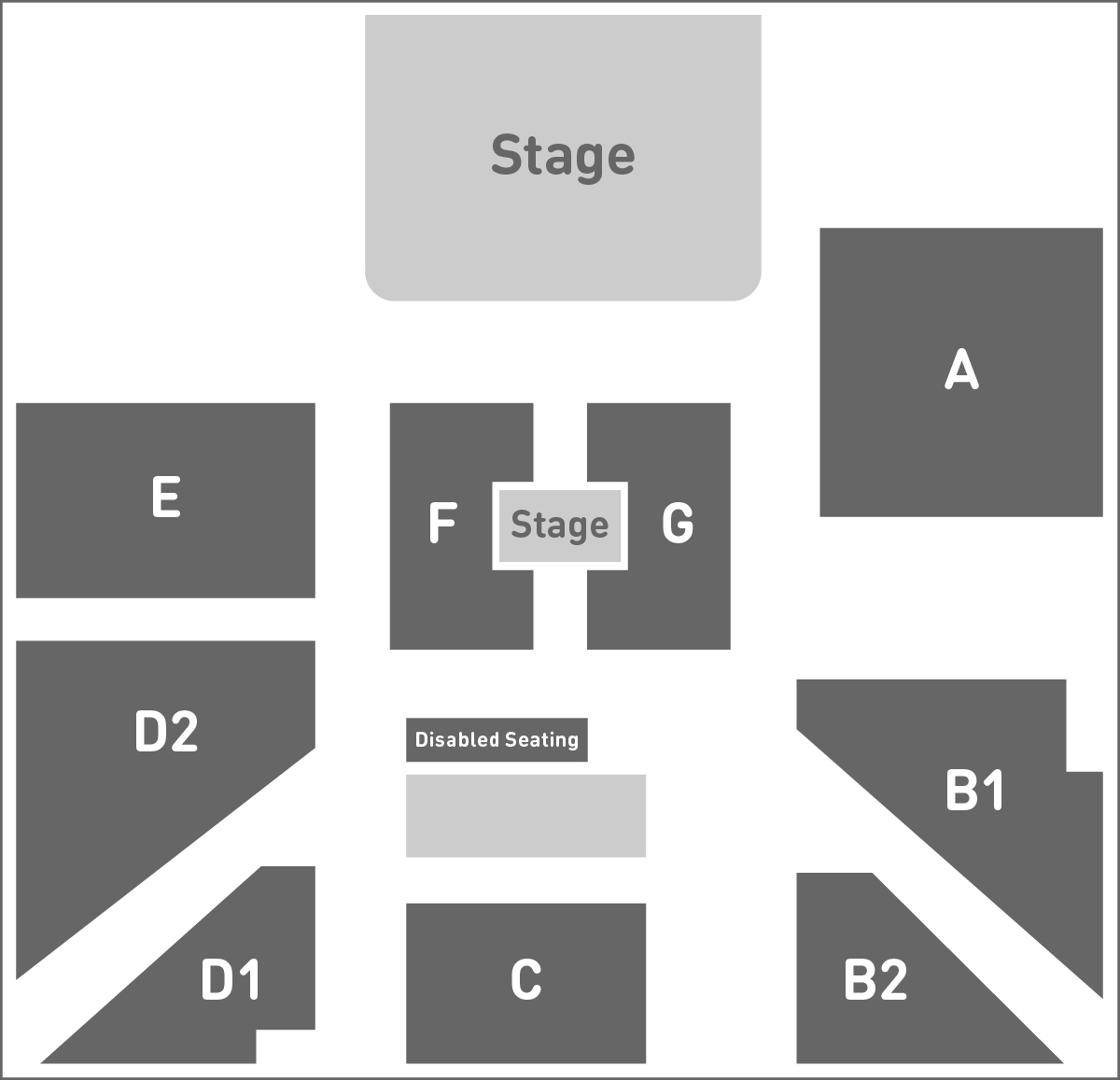 Frequently Asked Questions
Is this the same as the Penrith Christmas Lights?
Due to the Northern Road Upgrade road works we are unable to do the same lights display as recent years. The lights display will be smaller due to a large portion of our property being unusable. The event this year will still be fantastic and we hope you can come and enjoy the concert and display we have prepared!
If it is isn't the same as recent years, what is the event?
We have a massive, exciting Christmas Concert prepared and a smaller light display set up around the concert venue. There will also be affordable food and fun for kids.
What is the best way to attend the event?
We recommend getting a concert ticket (or 10!). On the night, arrive around 6pm for food and fun, attend the concert at 7pm and then check out the lights display afterwards. It will be a great night!
Is the concert suitable for small children?
Yes and YES! Kids will love it!
How long is the concert?
The concert runs for 90 minutes. There will be lots of surprises and fun for kids. It will definitely not be boring!
Can I just attend the lights but not the concert?
Yes! You can still come to the light display. We do want to ensure you are aware the display will be smaller than last year. We cannot encourage you enough to be attend the concert, it will be great!
Is there room for prams in the concert?
There is no prams in the concert but pram parking will be available free of charge.
Is there disabled seating available in the concert?
Yes. Simply select disabled seating in the ticket booking.
If I want a refund for my ticket, how do I get it?
There will be a desk set up and clearly marked for collecting refunds. All tickets not refunded will be passed on to local charity Westcare Community Services.
If I don't attend can I still get a refund?
No. Refunds are only available at the venue after attending the concert. Your ticket funds will be passed onto Westcare Community Services by default.